Trade
Get more with myNEWS
A personalised news feed of stories that matter to you
Learn more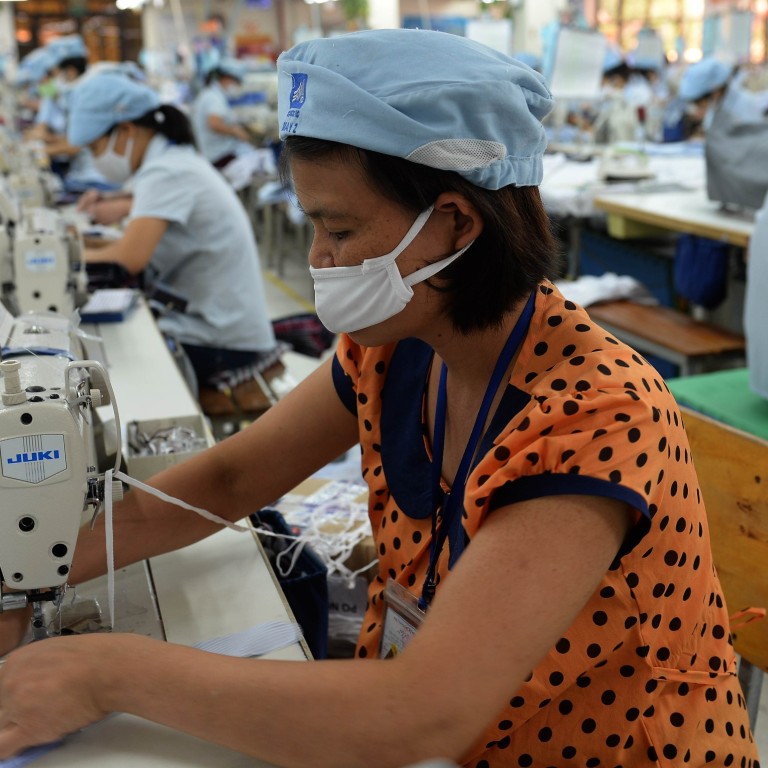 Explainer

|
Explained: the CPTPP trade deal
The original Trans-Pacific Partnership was devised as part of Barack Obama's 'Pivot to Asia'
Donald Trump withdrew from the deal in 2017 but the remaining members agreed to a revised deal known as the CPTPP
The Trans-Pacific Partnership (TPP) was an ambitious trade agreement involving 12 countries that encompassed 40 per cent of the world's economy and over 800 million consumers. The member countries were Japan, Vietnam, Brunei, Malaysia, Singapore, Australia, New Zealand, Canada, the US, Mexico, Peru and Chile.
What was TPP's main goal?
The TPP reduced or eliminated tariffs across the 12 signatories, liberalised the trade of goods and services and opened foreign investment among its members' markets. These economic reforms would have raised the real income of TPP members by almost US$500 billion or 1.1 per cent of GDP, according to a report by the Peterson Institute for International Economics.
The deal was also seen as a tool by the US to contain China's growing economic clout in the Asia-Pacific region. It was characterised as a key element of former US president
Barack Obama's 'Pivot to Asia'
, a strategy that sought to strengthen alliances in Asia and signal US commitment to the region.
It was criticised, though, on the grounds it would lower wages and transfer more manufacturing jobs from developed to developing countries. Trump tapped into these anxieties while campaigning for the presidency, while vowing to put "America first".
Furthermore, trade unions and left-wing politicians argued the deal granted too much power to corporations and feared provisions on labour and environmental standards would not be upheld in some of the participant countries.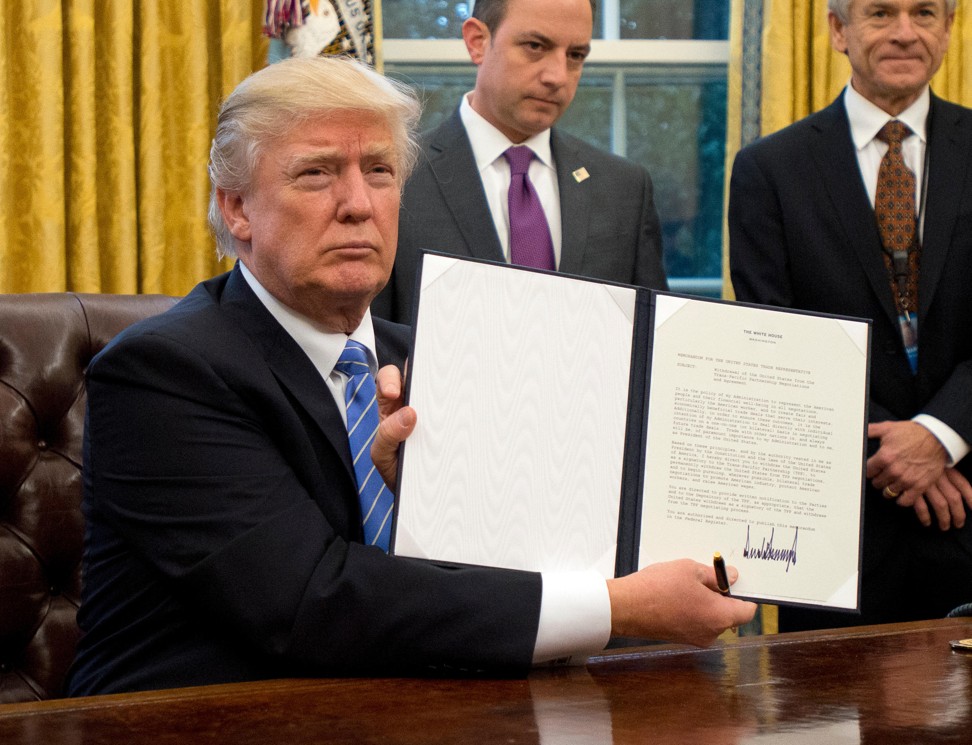 How difficult it was to reach an agreement?
Before Trump withdrew from the TPP, negotiations were hampered by several political hurdles.
In order to accommodate other members' petitions, Japan agreed to reduced barriers to its auto market for foreign companies, and accelerated the demise of the country's powerful farming lobby, which opposed reducing tariffs on agricultural products.
Similarly, Brunei, Vietnam, Malaysia and Vietnam agreed to reforms to their labour laws.
The US also ended up ceding ground on the strict patents for pharmaceuticals, while Canada agreed to partially open up its dairy market.
It was, overall, a complicated balancing act among 12 very different economies.
What will the new deal achieve?
Once the US withdrew, the rest of signatories signed onto the CPTPP in March 2018.
Although most of the deal was preserved, the signatories removed some of the clauses proposed by Washington, including stronger protections for intellectual property.
The CPTPP covers more than 13 per cent of world GDP, or a total of US$10 trillion dollars. All member countries are expected to receive a boost to their economies from lower tariffs and increased market access.