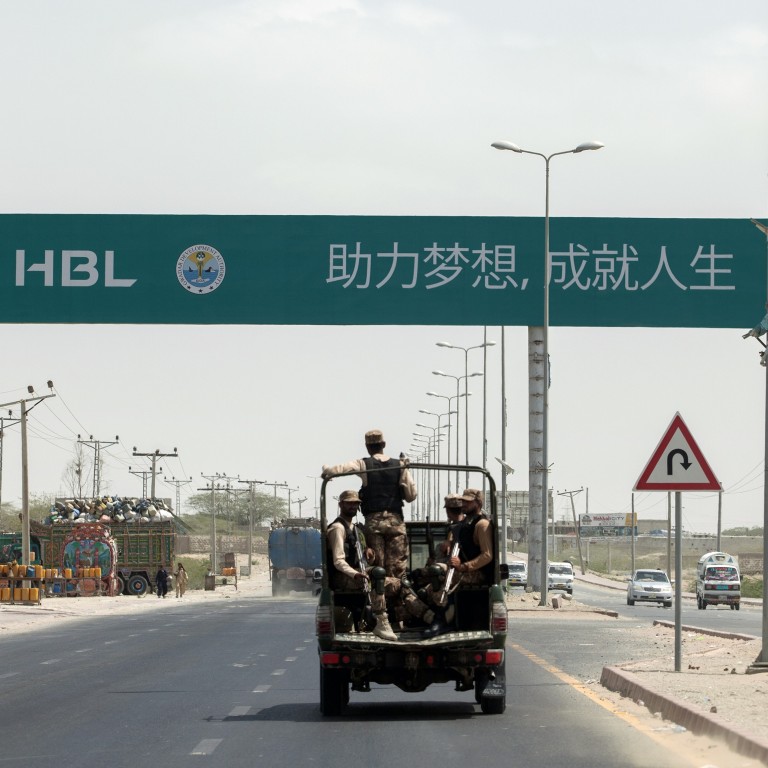 Explainer

|
Explained: Belt and Road Initiative
Supporters laud it as a bold initiative that fulfils the needs of emerging markets for infrastructure investment
But critics warn of a lack of transparency and sustainability, while some countries have re-evaluated deals
The
"Belt and Road Initiative"
is a vast China-centred strategy to grow global trade that involves dozens of countries and more than US$1 trillion in investment.
It spans Asia, Europe and Africa, although projects in other regions have also been named under its banner.
Supporters laud it as a bold plan to fulfil the need among emerging markets for infrastructure investment, which Beijing has promoted as a way to boost regional cooperation and connectivity.
But critics warn about a lack of transparency and sustainability with some of the projects – including major ports and high-speed railway networks. There are also concerns that Chinese companies are the sole beneficiaries of the initiative.
How big is it?
The concept of a new "Silk Road" connecting China with the rest of Asia, Europe and Africa was first proposed by Chinese President Xi Jinping in 2013. The "belt" refers to overland trade routes throughout Central Asia, while the "road" actually alludes to sea lanes connecting Southeast Asia with Africa and Europe.
More than 68 countries are thought to be involved in the initiative, accounting for 40 per cent of global GDP and 65 per cent of the world's population, by some estimates.
Soon after the plan's announcement, Beijing established the state-owned Silk Road Fund to foster increased investment in the countries involved.
It also launched the Asian Infrastructure and Investment Bank (AIIB) – a China-led international financial institution that boasts more than 50 countries as members, including many from Europe. Founding members of the AIIB have the right to set the bank's rules and contribute to the financing of different projects across the region.
The US and Japan – the world's largest and third-largest economies, respectively – chose not to join. The AIIB is seen as a regional alternative to the Western-led International Monetary Fund and World Bank.
Other belt and road projects have been financed by China's state-owned financial institutions, such as the China Development Bank and the Export-Import Bank of China.
What kind of projects are included?
There is no official list but the Chinese government has said its state-owned companies have invested in nearly 1,700 infrastructure projects.
Some of the flagship ones include the dry port of Khorgos, at the border of China and Kazakhstan; the China-Pakistan Economic Corridor that connects China to Pakistan's seaport of Gwadar; a network of gas and oil pipelines across Central Asia stretching as far as the Caspian Sea; and a new rail route connecting Yiwu in Zhejiang province with London via Moscow and Berlin.
The projects are designed to stimulate trade, open new markets for Chinese exports and give China easier access to commodities markets. However, some analysts have characterised the investments as a way for China to assert geopolitical influence.
What have been the results so far?
Despite the initial excitement surrounding the initiative's announcement, construction on some projects has stalled and some countries involved now want to review the deals they originally signed with China, citing fears of unsustainable borrowing.
In December 2017, Sri Lanka was forced to lease the port of Hambantota and 15,000 acres of surrounding land to Beijing for 99 years after Colombo failed to repay the loans used in its construction.
Malaysia, Pakistan and the Maldives have since asked to renegotiate some of their China-backed projects, wary of mounting debt.
Credit rating agency Moody's has highlighted the lack of transparency surrounding many belt and road projects and the high interest rates attached to some of them, while the Centre for Global Development has identified eight countries – including Laos, the Maldives, Djibouti, Pakistan and Mongolia – at risk of debt distress because of financing related to the initiative.
Xi moved to allay such fears in September 2018 when he told more than 50 African leaders visiting Beijing that a US$60 billion investment package did not "come with any political conditions attached".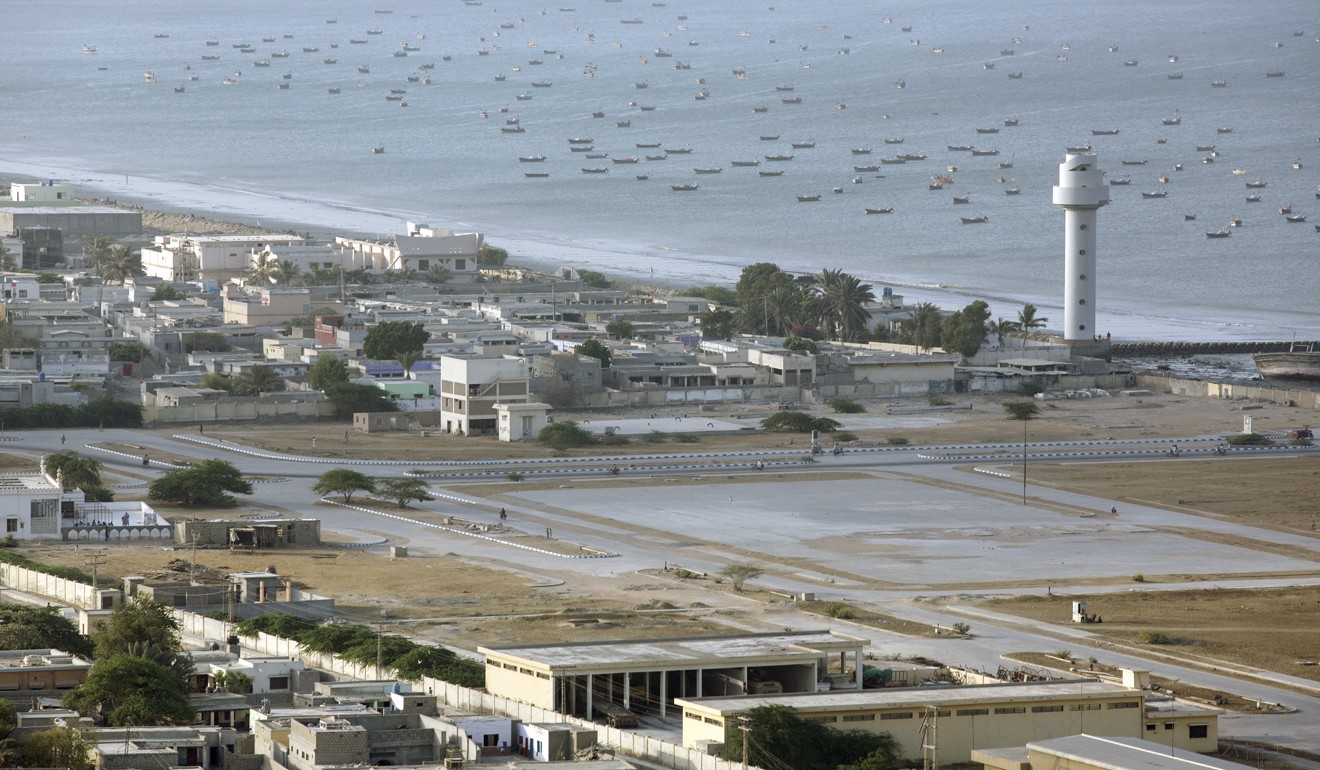 What does the rest of the world think?
Concerns remain over whether Beijing is burdening countries with too much debt as it offers them much-needed infrastructure investment – developing roads, railways, ports, pipelines and other trade links – that has become the cornerstone of China's foreign policy.
Member states of the European Union, long dogged by financial problems, have been more reluctant to criticise. Nevertheless, the EU announced its own "connectivity strategy" to link Europe and Asia last year, with a focus on sustainability and a promise to respect environmental and labour standards.
Aside from the EU's "Connectivity Strategy", the US Senate in 2018 passed a bill to create an agency that would invest US$60 billion in developing countries and help them avoid what has been described as China's "debt-trap diplomacy". Beijing has rebutted the description, saying that its loans to developing nations have boosted trade and cooperation.
Japan has also expanded its efforts to build infrastructure and promote connectivity across the region, with a US$200 billion "Partnership for Quality Infrastructure" initiative.