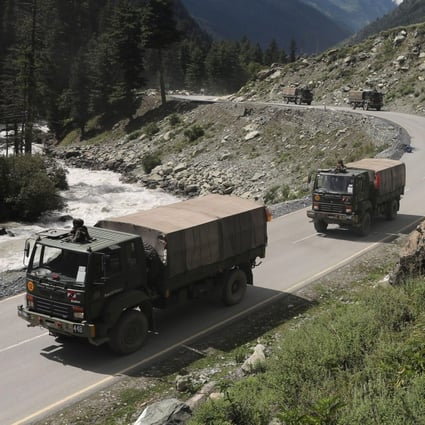 Indian army vehicles move along a highway leading to Ladakh. Photo: APA
India-China border: is peace really on the horizon?
Beijing and New Delhi have agreed to ease tensions, but political relations remain sour and troops are still eyeball-to-eyeball at the border
Are the nuclear-armed neighbours really on the road to resolution?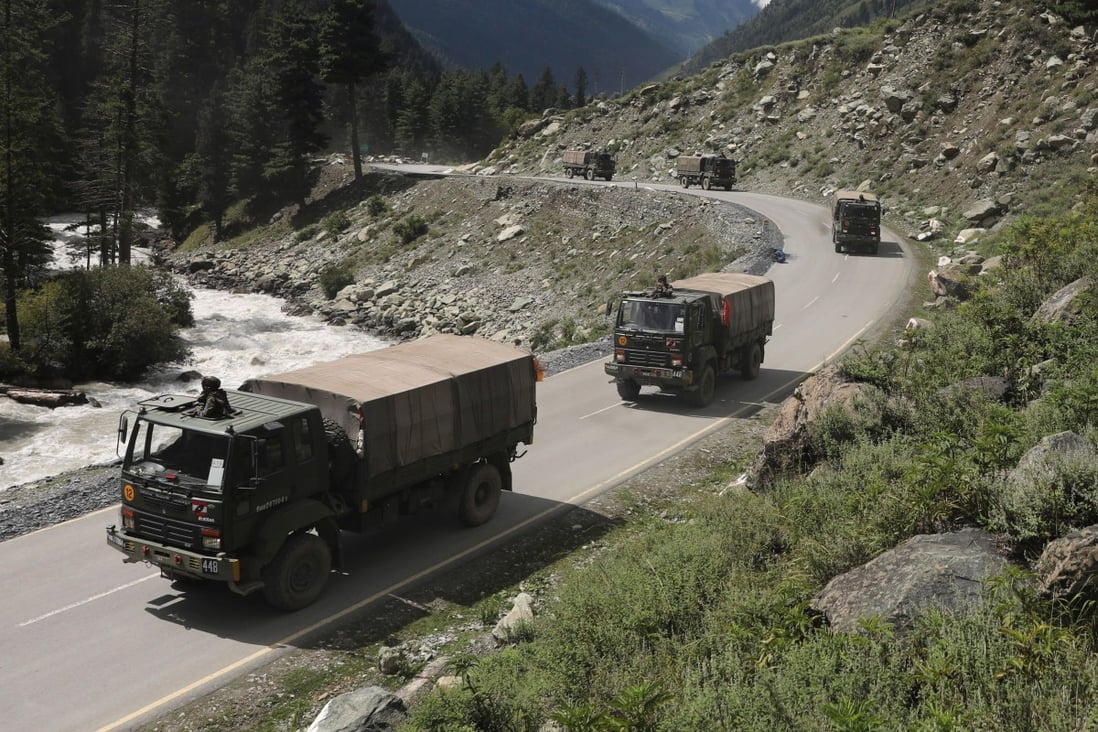 Indian army vehicles move along a highway leading to Ladakh. Photo: APA