Despite the most awkward handshake in the history of Japanese-US relations, Prime Minister Shinzo Abe returned to Tokyo after his meetings with President Donald Trump in Washington and Palm Beach last weekend declaring the visit had been a resounding success.
And, given the positions that Trump had taken against Japan in the run-up to his election in November, the Japanese leader's relief is understandable.
Trump never once mentioned his earlier demand that Japan pay more – or, indeed, the entire cost – for US troops stationed there and the suggestion that Japan develop and deploy nuclear weapons that so horrified many never came up.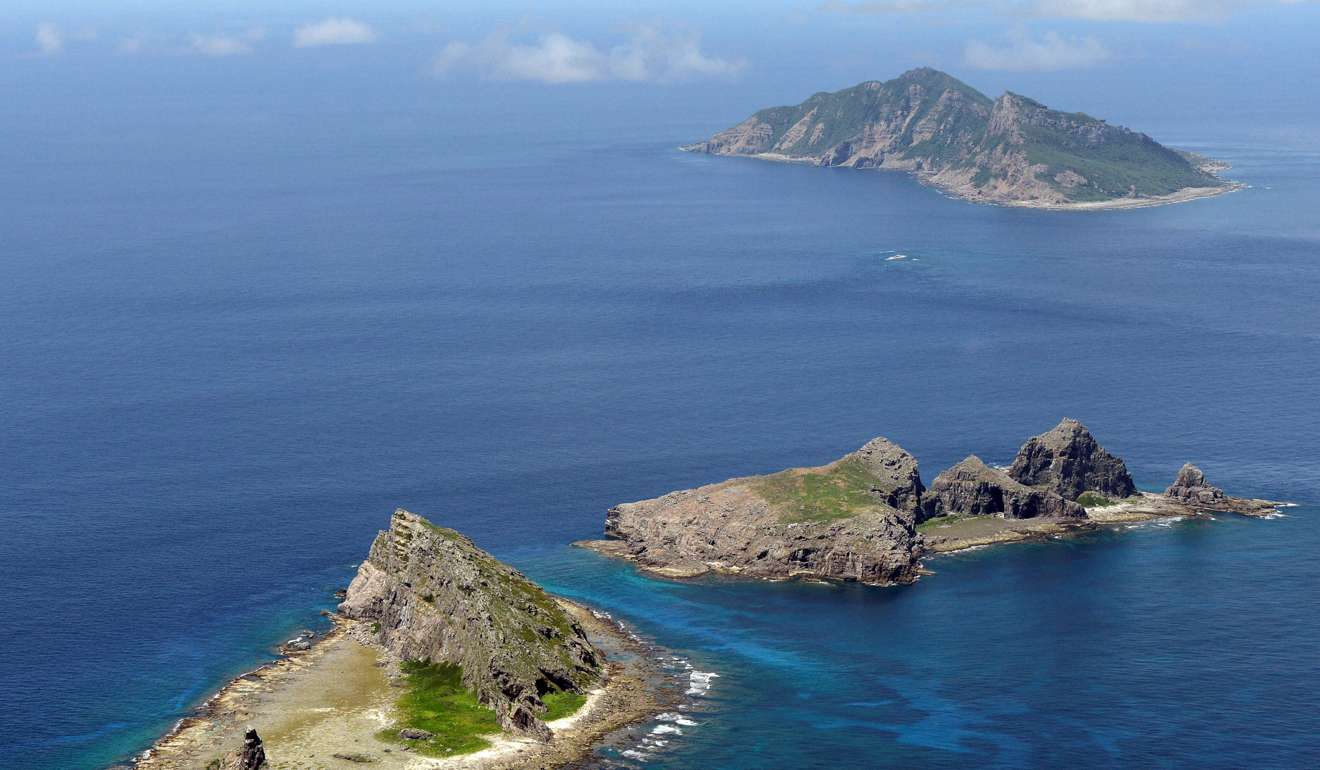 Instead, the two leaders busied themselves by reiterating the importance of the bilateral security relationship and Washington's commitment to defending Japan and maintaining its nuclear umbrella. Pointedly, that included the disputed Diaoyu islands, which Japan controls and knows as the Senkakus.
The shared security message received a significant boost when North Korea launched a new type of medium-range ballistic missile on Sunday morning. Not many believe the timing of the launch was a coincidence.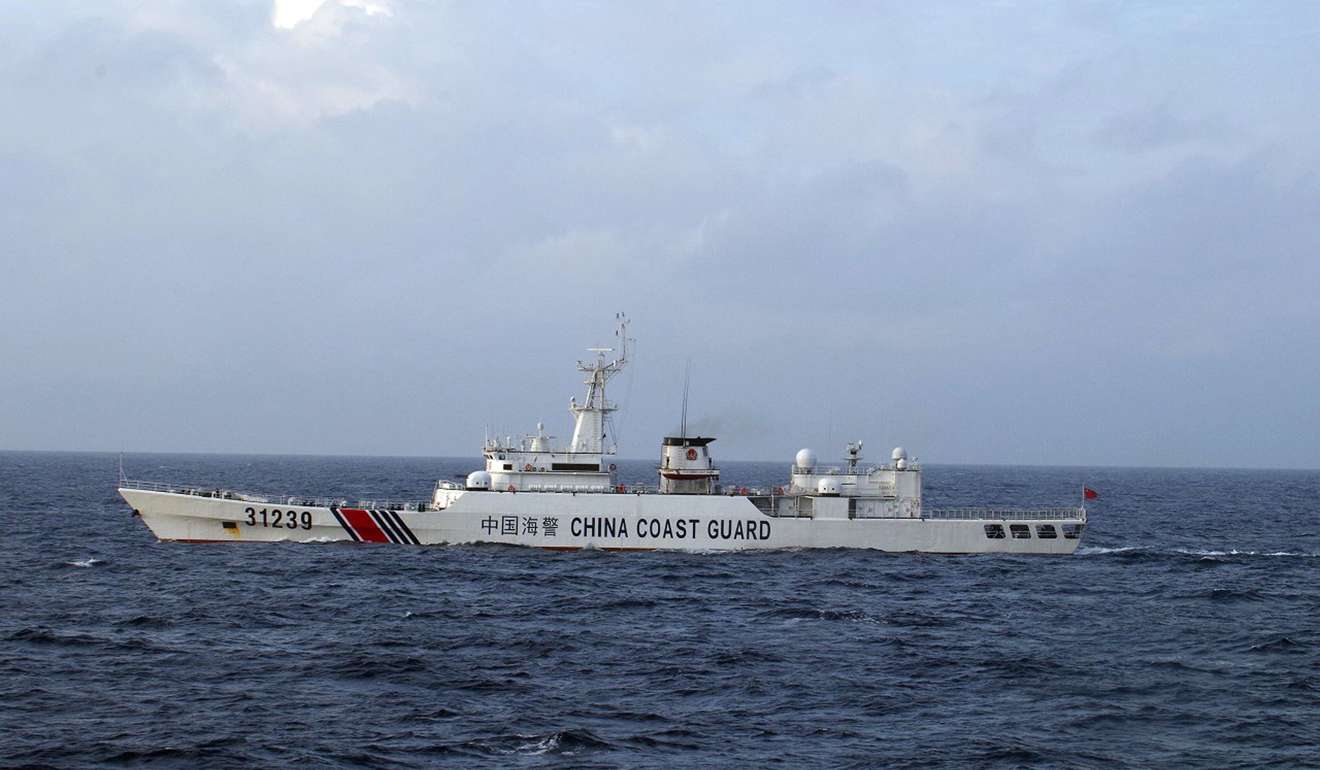 The other key issue between Trump and Abe was economics, with the Japanese leader again relieved that there was no new talk of imposing tariffs on Japanese companies' imports or accusations that Tokyo manipulates its currency to help exports and the national economy.
The Japanese public shared Abe's delight at being able to dodge issues that had the potential to derail the relationship, with more than 70 per cent replying to a poll conducted by Kyodo News expressing satisfaction at the outcome of the first meeting between the two leaders. Only 19.5 per cent were unhappy with the results.
And 60 per cent said it was "appropriate" that Abe had played a round of golf with Trump at his Mar-a-Lago resort in Florida.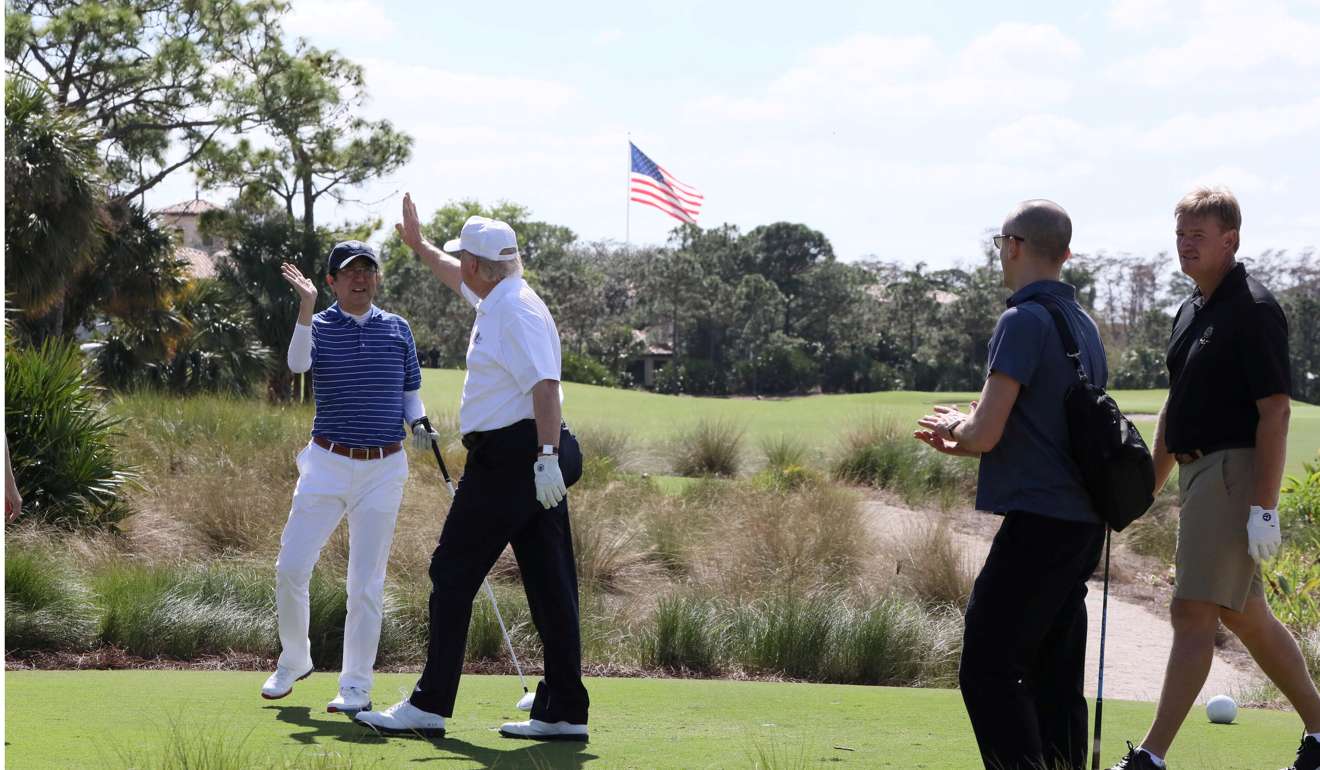 "I'm not sure if 70 per cent praised the outcome of the meeting because my sense is that most people here are simply indifferent," said Mayako Shibata, a university student.
"People don't care if Trump is the president – it could have been Bush or Obama – but they just want Japan to have a good working relationship with America in terms of security and trade," she said.
"People around me were saying they were worried about the collapse of the Trans-Pacific Partnership free trade deal, but now it looks like there will be a bilateral deal, so that problem is solved and businesses are happy," she told This Week in Asia.
"And I think Abe might secretly have been quite happy when North Korea fired that missile because he could use it as evidence of the importance of the security alliance," she added.
Yasukatsu Matsushima, a professor of economics at Kyoto's Ryukoku University, agreed that the Abe-Trump talks received a good grade from the public "because all they are concerned about is maintaining the military alliance, because we are worried about China and North Korea, and over more business opportunities and investments in the US".
And security and trade rank far ahead of other issues when it comes to balancing the good and the bad, he said.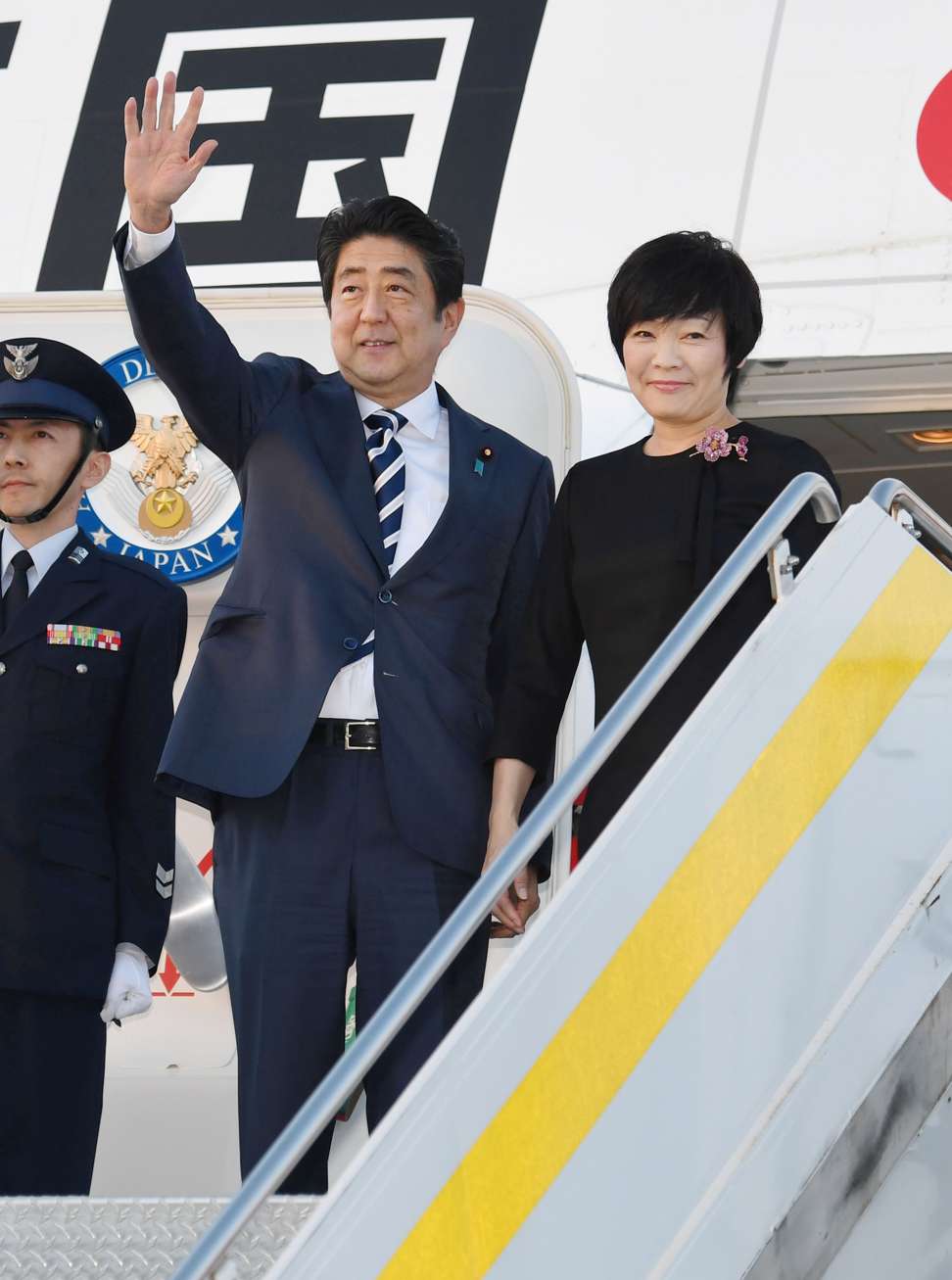 "Back in World War II, the US put Japanese in internment camps and now Trump is imposing restrictions on people entering America," Matsushima said. "Some people are worried about that policy, but they are willing to overlook it."
The results of the Kyodo poll bear that out. Fully 75.5 per cent of the respondents said they could not understand why Trump had issued an executive order to freeze the US refugee programme and bar entry to nationals from seven middle-east nations. But while they may not "understand", precious few are protesting.
A demonstration in Tokyo's Shibuya district on Sunday attracted an underwhelming 350 people calling for an "inclusive America" and protesting the ban on refugees and plans to construct a wall on the Mexican border.
Speaking to local media, a number of participants questioned why Abe had failed to criticise Trump's travel ban and the wall.
Shibata believes not enough Japanese care.
"There has been some criticism in the press, but Japanese people are actually very nervous about terrorism," she said.
"Japan is a very safe country and a lot of people here support Trump's travel ban because they think it makes them safer."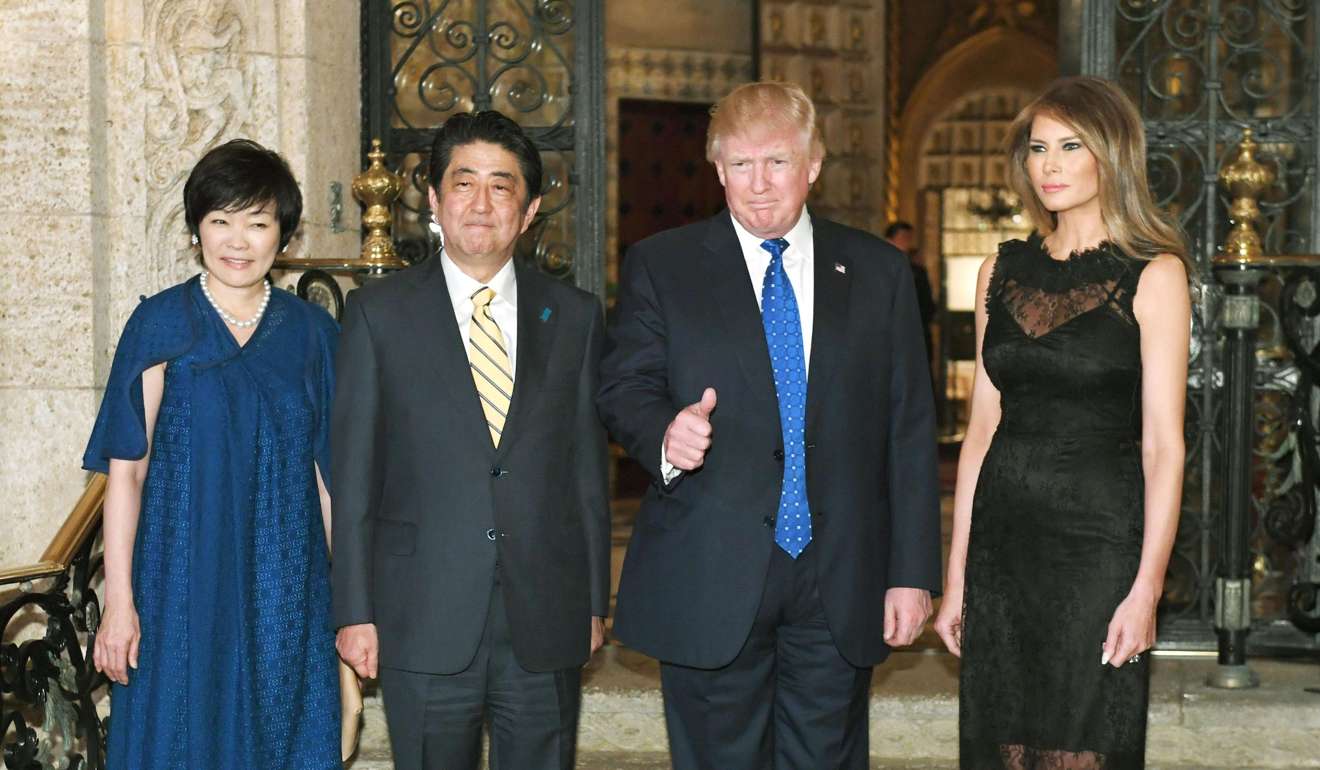 Japan's opposition parties have found it difficult to earn any traction for their own anti-Abe message after the meeting in the US, and have been forced to fall back on accusing Abe of "kowtowing" to Trump for failing to criticise the president's attitude towards Muslim immigrants.
Seiji Maehara, a member of the Democratic Party and a former foreign minister, said Trump "is a leader who divides society".
"The prime minister cannot help but be described as a chicken that follows whatever a ferocious animal says," he added.
Jun Okumura, a visiting scholar at the Meiji Institute for Global Affairs, believes the Abe-Trump alliance is getting positive ratings simply because the American leader "is turning out not to be as scary a figure as he appeared in the run-up to the election".
"There was serious concern that Japan was going to go back to being Washington's target, like it was in the 1980s, with trade rows over the auto sector, the yen and so on," he said. "But now he appears more benign to a Japanese audience."