Israeli Prime Minister Benjamin Netanyahu's forced flight detour this week to avoid Indonesian air space en route to Australia from Singapore puts the spotlight on Tel Aviv's continued diplomatic distance from Southeast Asia's Muslim majority nations, but experts say these ties are not as strained as they seem.
The Israeli leader's daylong stopover in Singapore on Monday before a five-day Australian tour was completely drama-free – a far cry from the regional diplomatic fallout that accompanied an official visit by then president Chaim Herzog to the city state three decades earlier.
Tiny Singapore's kinship with Israel – one of its oldest and most important military partners – is a longstanding diplomatic quandary for the island nation. Its larger neighbours Malaysia and Indonesia are among a handful of Muslim-majority nations that do not recognise Tel Aviv because of its occupation of Palestinian land.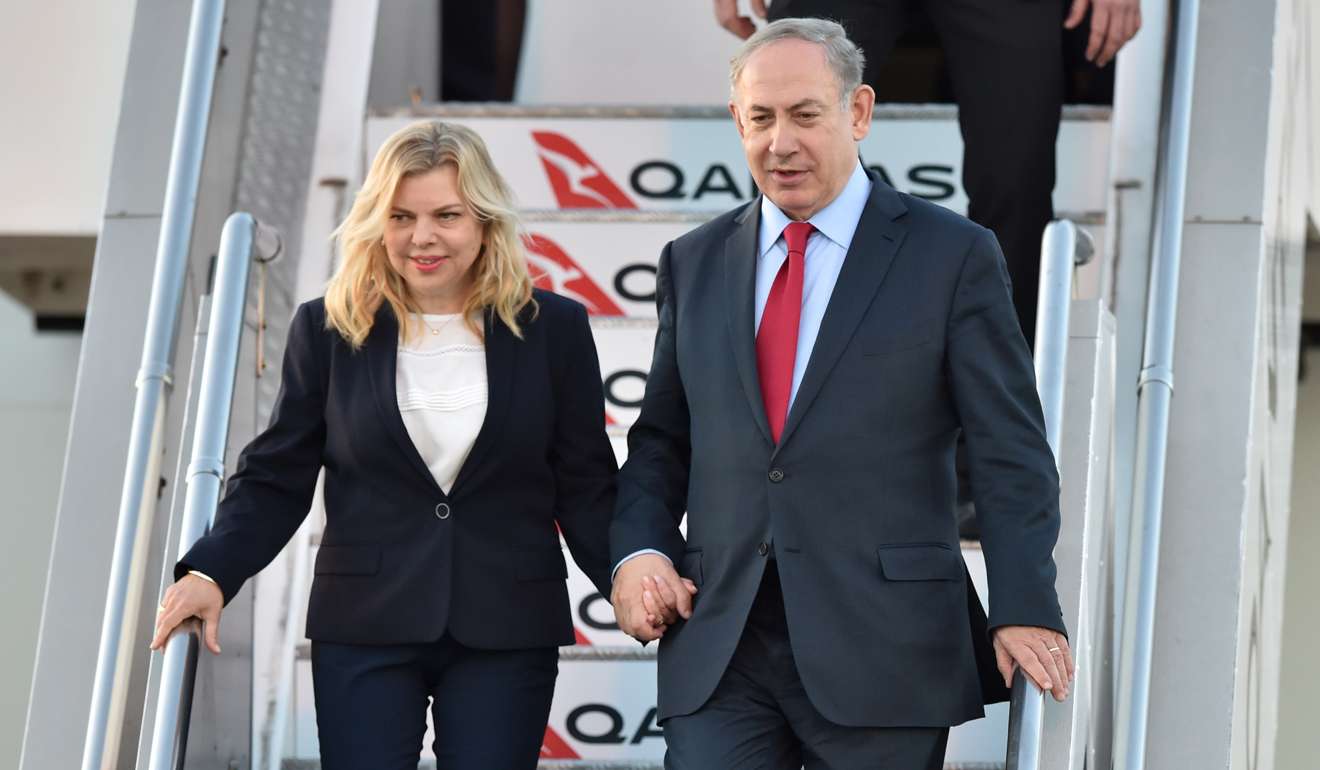 Netanyahu's flight with Israel's national carrier El Al, which is barred from Indonesian air space, took a two-and-a-half hour detour on its way to Australia from Singapore early on Wednesday.
The stopover in Singapore underlined Israel's close ties with the young Southeast Asian republic. Following Singapore's acrimonious split from Malaysia in 1965, Israel provided the city state assistance in building up its military, a task turned down by bigger powers including India and Egypt. Those actions were largely hidden from the public. Singapore referred to the Israeli advisers as "Mexicans" to avoid the ire of its anti-Israel neighbours.
But the close relationship came to the fore in 1986 when Herzog (pictured right) visited Singapore at the city state's invitation as part of a tour of Asia and the South Pacific that also took in Hong Kong, Australia, New Zealand, Fiji and Tonga. Kuala Lumpur and Jakarta reacted furiously, as the two countries' Muslim political leaders read Singapore's invite as an affront to their support for the Palestinians.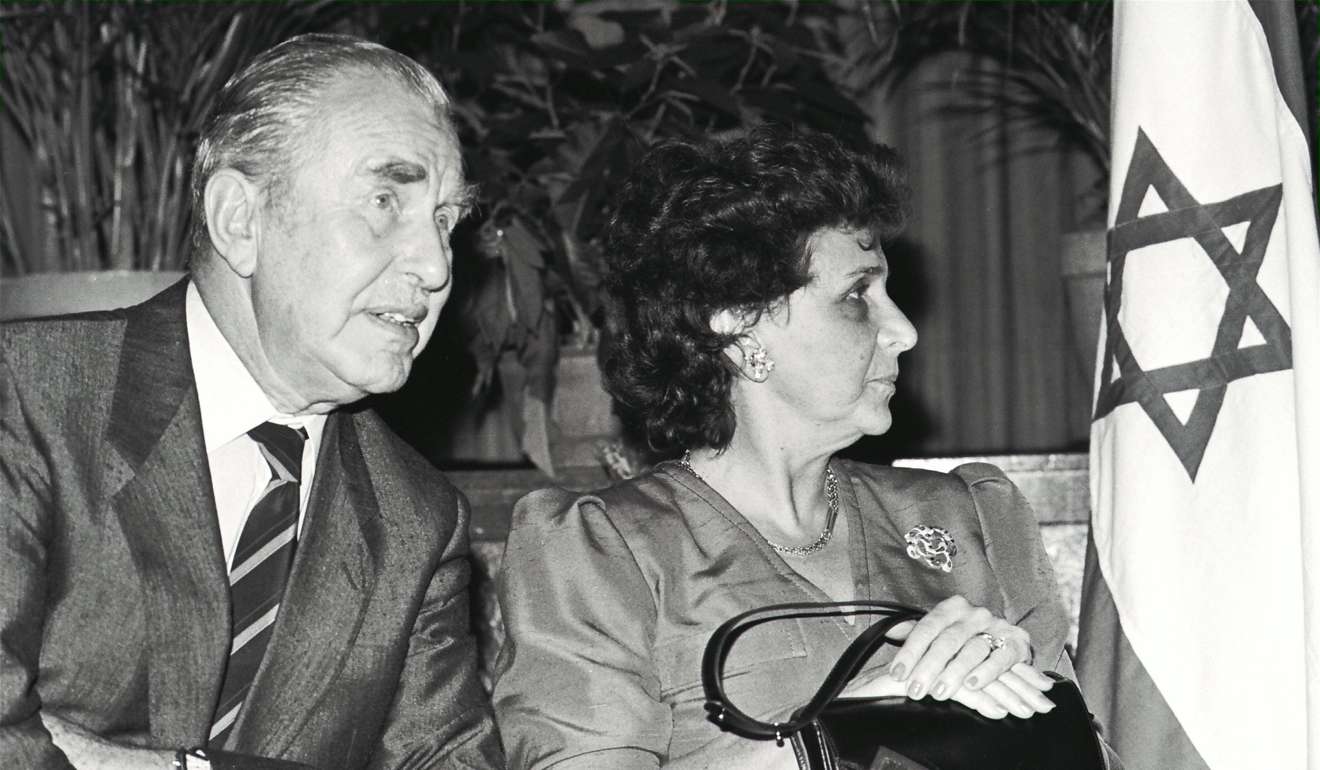 Malaysia, Indonesia and the tiny kingdom of Brunei lodged diplomatic protests with Singapore over the visit. For added measure, Malaysia's then prime minister, Mahathir Mohamad, recalled the country's envoy to Singapore.
Foreign policy experts told This Week in Asia Netanyahu's visit did not trigger such consternation due in part to Singapore's efforts to keep the event as low-profile as possible.
Fractious domestic politics in Indonesia and Malaysia also meant that the Palestinian question was now lower down the political agenda in both countries, the experts said.
"Singapore played this very skilfully by keeping a low profile on Netanyahu's visit," said Shahriman Lockman, a senior analyst at the Institute of Strategic and International Studies in Malaysia.
The 1986 visit was also seen by Mahathir as a ripe opportunity to deflect public attention from an ongoing economic crisis.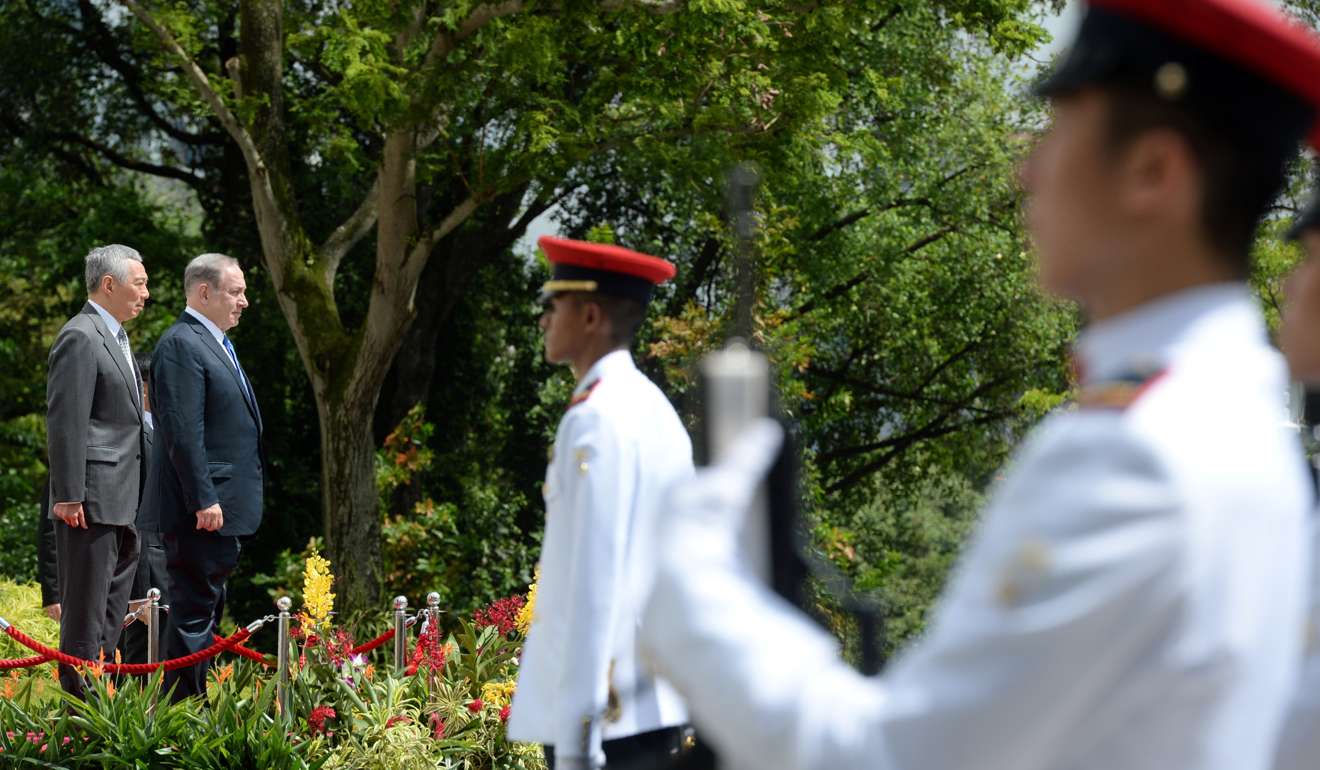 The recession "gave a domestic logic to recalling the Malaysian ambassador during Herzog's visit", Shahriman said. He added: "I actually think that Indonesia and Brunei were mirroring Malaysia's actions in 1986 rather than responding to domestic pressures of their own."
And Mustafa Izzuddin, a Southeast Asia politics researcher at the ISEAS-Yusof Ishak Institute in Singapore, said Malaysia and Indonesia are "so preoccupied with their respective turbulent domestic political situations that protesting [against] Netanyahu's visit was not an immediate priority in [either country]".
Malaysia is still dealing with a corruption scandal at the state fund 1Malaysia Development Berhad . Investigators traced some US$700 million wired from the fund into Prime Minister Najib Razak's bank accounts. Both the fund and the premier deny wrongdoing.
Indonesia's political landscape is also being threatened by the resurgence of hardline Islamists.
WATCH: UN demands end to Israeli settlements after US abstains
Israel observers say overriding concerns about global extremism have paved the way for unofficial dialogue between countries like Indonesia and Israel, even as divisions remain over the Palestinian question. "There is an understanding that Israel is not at war with Islam ... and that the common enemy is extremism," said Colin Rubenstein, executive director of the Australia/Israel & Jewish Affairs Council.
Anthony Bergin, a senior analyst at the Australian Strategic Policy Institute, said Indonesia was also considering whether to tap Israel's expertise in areas such as artificial intelligence and financial technology.
Netanyahu last year told visiting Indonesian journalists that the two countries had "many opportunities for bilateral cooperation".
"It's time to change our relationship, because the reasons preventing it are no longer relevant," he was quoted as saying. Indonesia has said it will not establish formal ties with Tel Aviv unless Palestinians are granted full sovereignty of their land.
Regional observers said Singapore could leverage its close ties with Israel to speak on behalf of that cause. There are concerns that Netanyahu's administration, under pressure from influential conservative groups, is moving away from the concept of a "two-state solution", which underpins the international community's policy for establishing lasting peace in the Middle East.
The increasing amount of Israeli settlements in the West Bank area – home to 2.7 million Palestinians – could make a two-state solution untenable. Israel's parliament this month passed a law that retroactively legalises thousands of homes built in the West Bank.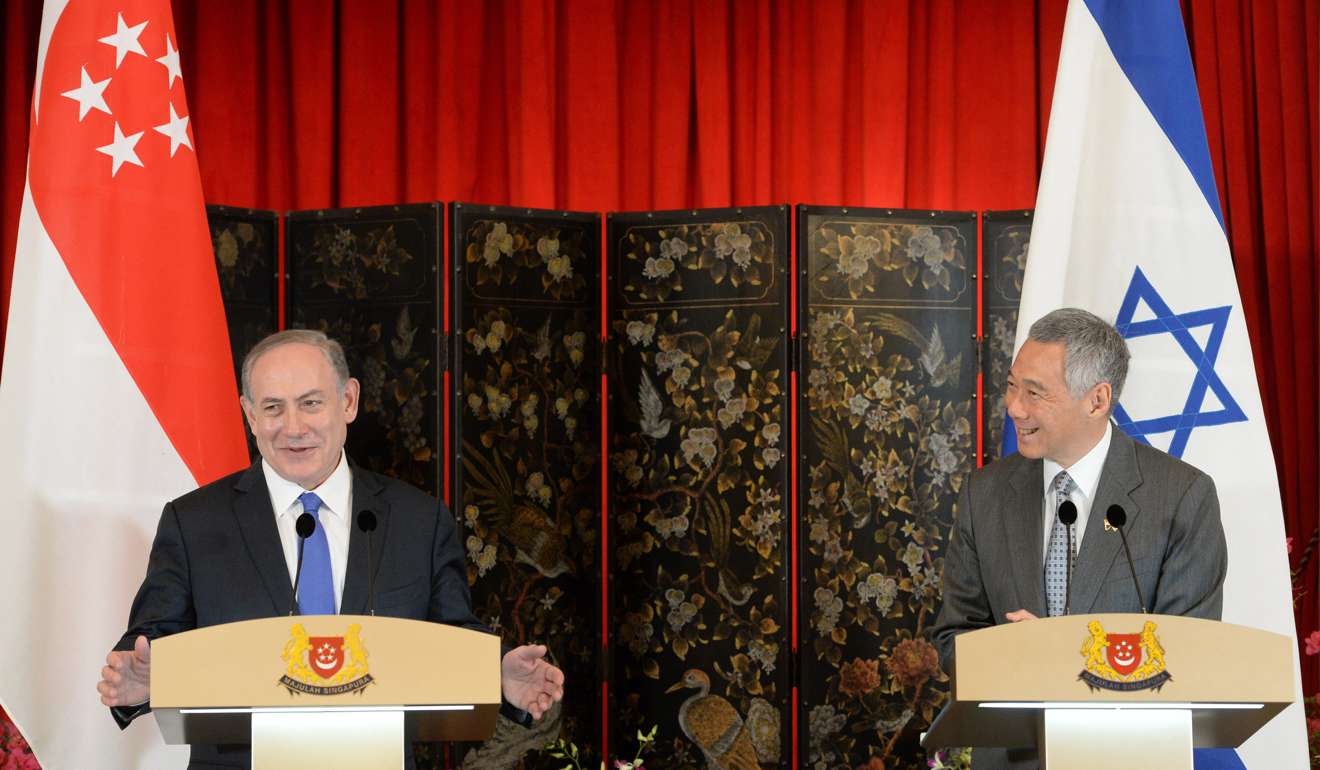 Israel captured the area in the Six-Day War of 1967. Palestinians hope to establish a sovereign state in the West Bank and Gaza – controlled by Hamas – with east Jerusalem as its capital.
"It is the obligation of the close friendship for Singapore to point out, as firmly as possible, to Israel the need to abide by international law and keep working towards a two-state solution to the Israel-Palestine conflict," said Mustafa.
In a press briefing with Netanyahu on Monday, Singaporean Prime Minister Lee Hsien Loong said a two-state solution was "the only way to bring peace and security to both peoples".
Shahriman, the Malaysian researcher, said there was slim chance of anti-Israel sentiment in Southeast Asia reaching the boiling point witnessed during Herzog's visit. "The Palestinian cause still resonates very strongly among Southeast Asian Muslims. But they take their cue from the Arabs, who are now rather more busy squabbling with each other," he said. ■