With Pyongyang's declaration on Monday that all Malaysian citizens were banned from leaving North Korea, a dangerous hostage situation has erupted from the assassination of Kim Jong-nam.
The two countries are at loggerheads over the killing on February 13 of the half-brother of North Korean leader Kim Jong-un in Kuala Lumpur – an act Pyongyang is widely considered to have orchestrated, despite its claims of a conspiracy against it.
Since then, a downward spiral has set in. At first, each country declared the other's ambassador a persona non grata. True to form, Pyongyang then upped the ante by banning the eleven Malaysians in the country – half of whom are consular staffers – from leaving.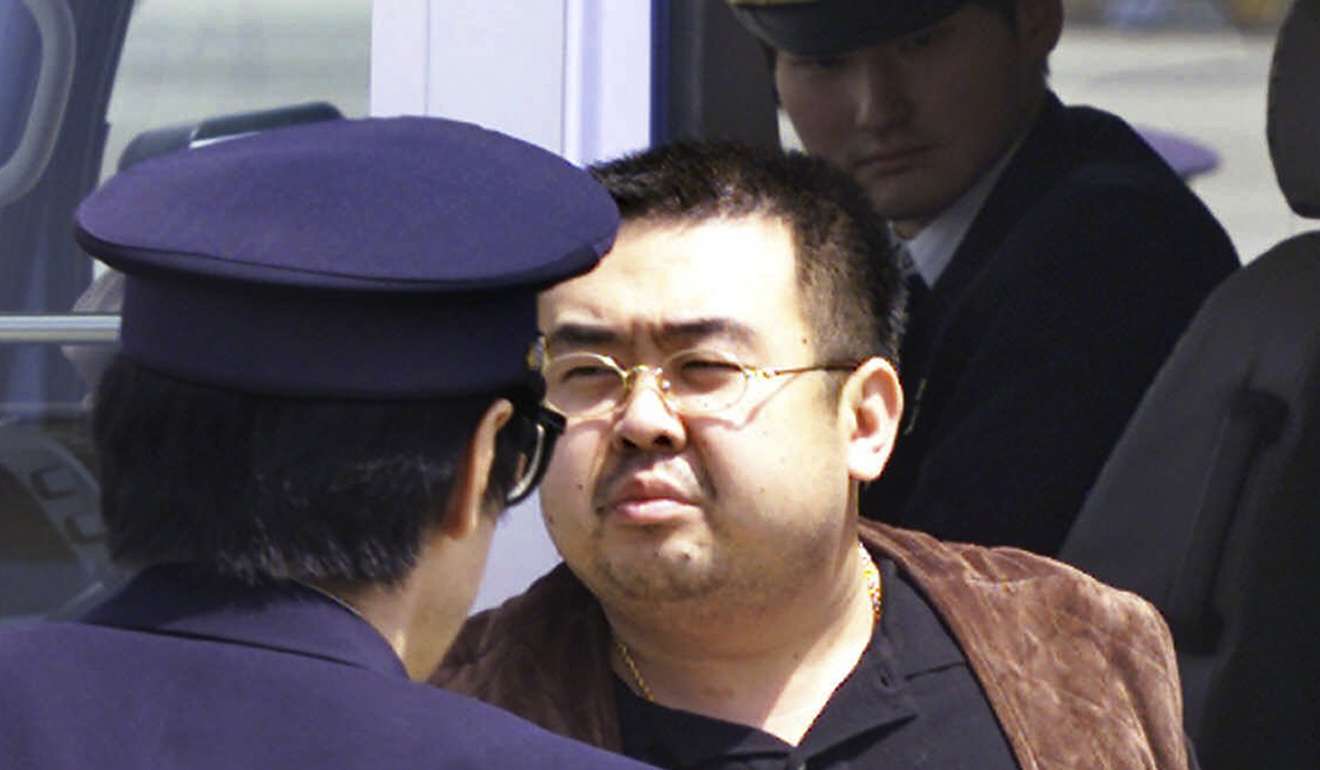 Malaysian Prime Minister Najib Razak responded to what he called an "abhorrent act of hostage taking" by chairing an emergency National Security Council meeting on Tuesday.
He called for the immediate release of the hostages, and vowed that "No North Korean will be allowed to leave Malaysia either" (though all North Korean citizens, consular staff included, will be able to move about unimpeded).
However, this reciprocal exit ban has done little to persuade Pyongyang to yield first – rather, it has created what Professor Ayame Suzuki at Doshisha University in Kyoto calls "a game of chicken".
In such a game, the country that has the least to lose usually wins.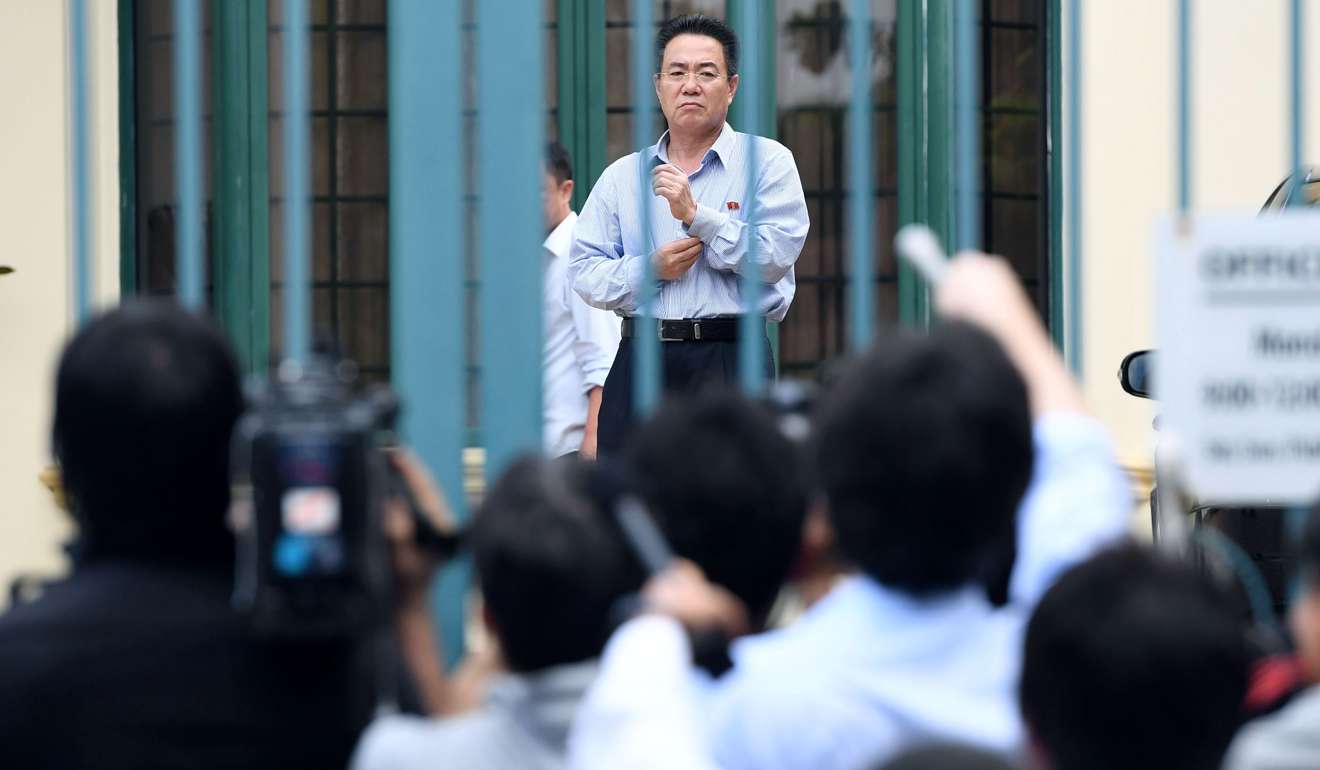 In the heat of the moment, Najib also said the situation could be resolved by reference to the Geneva Convention. But the convention and its additional protocols apply to two warring states. It is normally invoked to alleviate the conditions wrought by the wretchedness of war.
As the two countries are not at war, the Geneva Convention does not apply – yet in other areas of international law, Malaysia has the upper hand.
The International Covenant on Civil and Political Rights (ICCPR) and the Draft Articles on the Responsibility of States for Internationally Wrongful Acts, drafted by the UN International Law Committee, both ban any acts of "hostage taking".
WATCH: Malaysia and North Korea send envoys packing
"It is a covenant accepted by the UN General Assembly. Indeed, North Korea is a party to ICCPR, too, of which Article 12 (2) guarantees the freedom of departure of any people. So [North Korea has violated] this principle which it adhered to," said an international legal specialist.
Malaysia's retaliation on the other hand complies with international law in view of the Draft Articles on the Responsibility of States for Internationally Wrongful Acts, which stipulates a country's right to retaliate against any other country that violates international law. This stipulation is basically based on international customary rights, which means it merely has the force of appeal and reason.
Just as pertinent is the UN convention on the taking of hostages promulgated in 1979, which was ratified by the UN General Assembly in 1983.
Under this convention, articles 13-16 are injunctions against the taking of hostages by UN member states.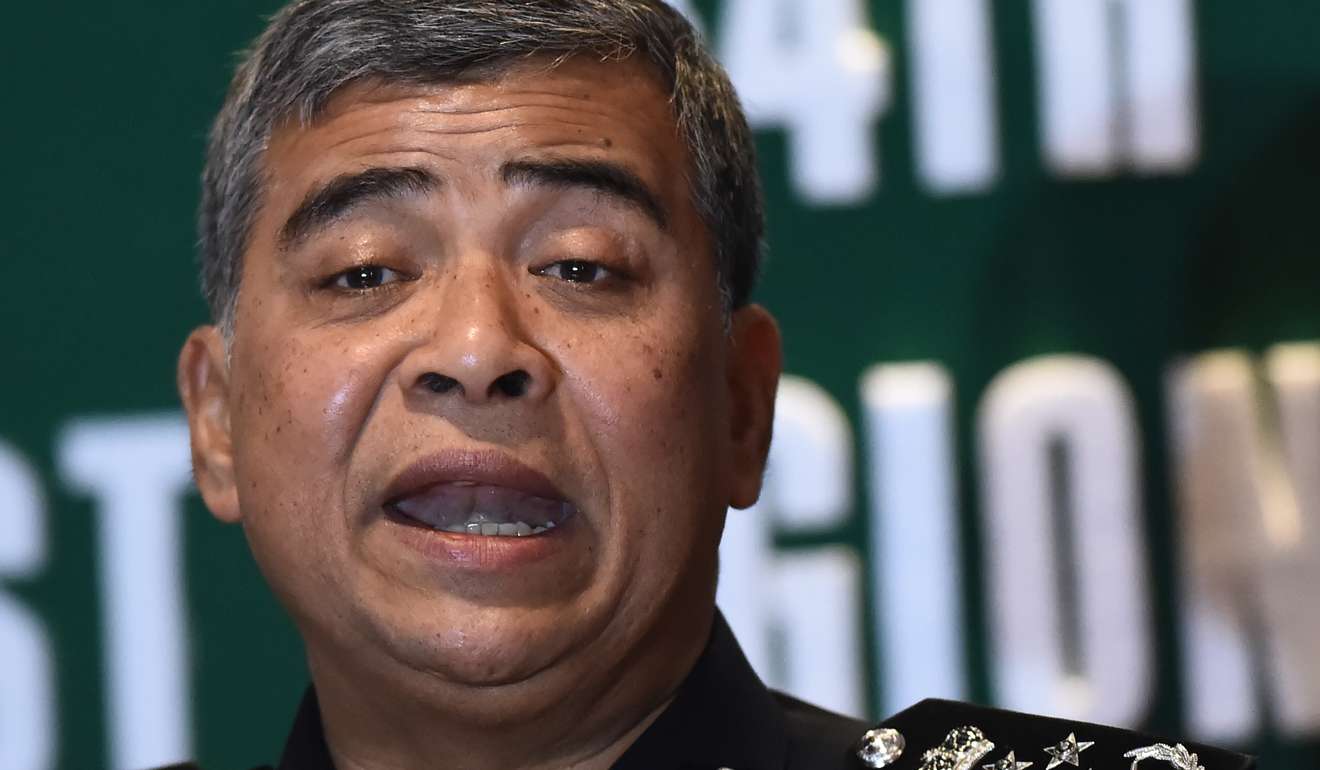 However, even under these articles, the act of "hostage taking" does not constitute the physical violation of territorial integrity – so there is limited action the UN can take in the matter.
All of this leaves North Korea and Malaysia in something of a log jam – each of them waiting for the other to blink first.
North Korea, for its part, vehemently denies using the highly lethal VX agent to kill Jong-nam at the Kuala Lumpur International Airport. It has accused Malaysia of conspiring with Japan and South Korea to besmirch the reputation of North Korea.
The truth may be much simpler. Pyongyang is lashing out. When news of the assassination broke, China imposed a one-year ban on the import of coal from North Korea. This angered Pyongyang, which took its anger out on the Malaysian embassy, reinforcing perceptions of its unpredictable nature.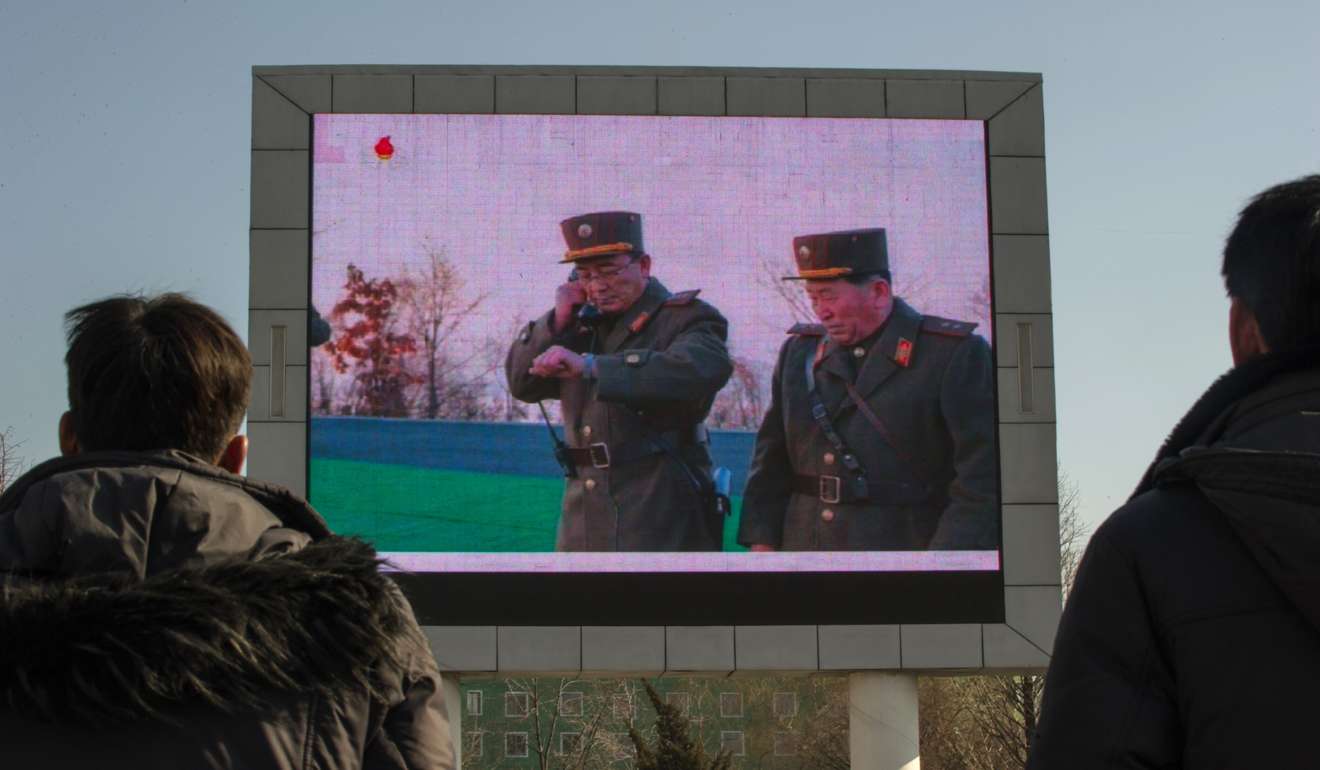 In recent weeks, Pyongyang has also lobbed four missiles into the Sea of Japan, impervious to the dangers posed to the neighbours.
As things stand, under the UN convention on hostage taking, the prospective resolution of the issue can be undertaken by a third party, including the high office of the United Nations Secretary General.
On the other hand, the issue could be solved within the Association of Southeast Asian Nations (Asean). This could be done via a troika of ministers representing Malaysia, Indonesia and Vietnam – fitting, given that among those accused of murdering Kim Jong-nam are a Vietnamese and an Indonesian.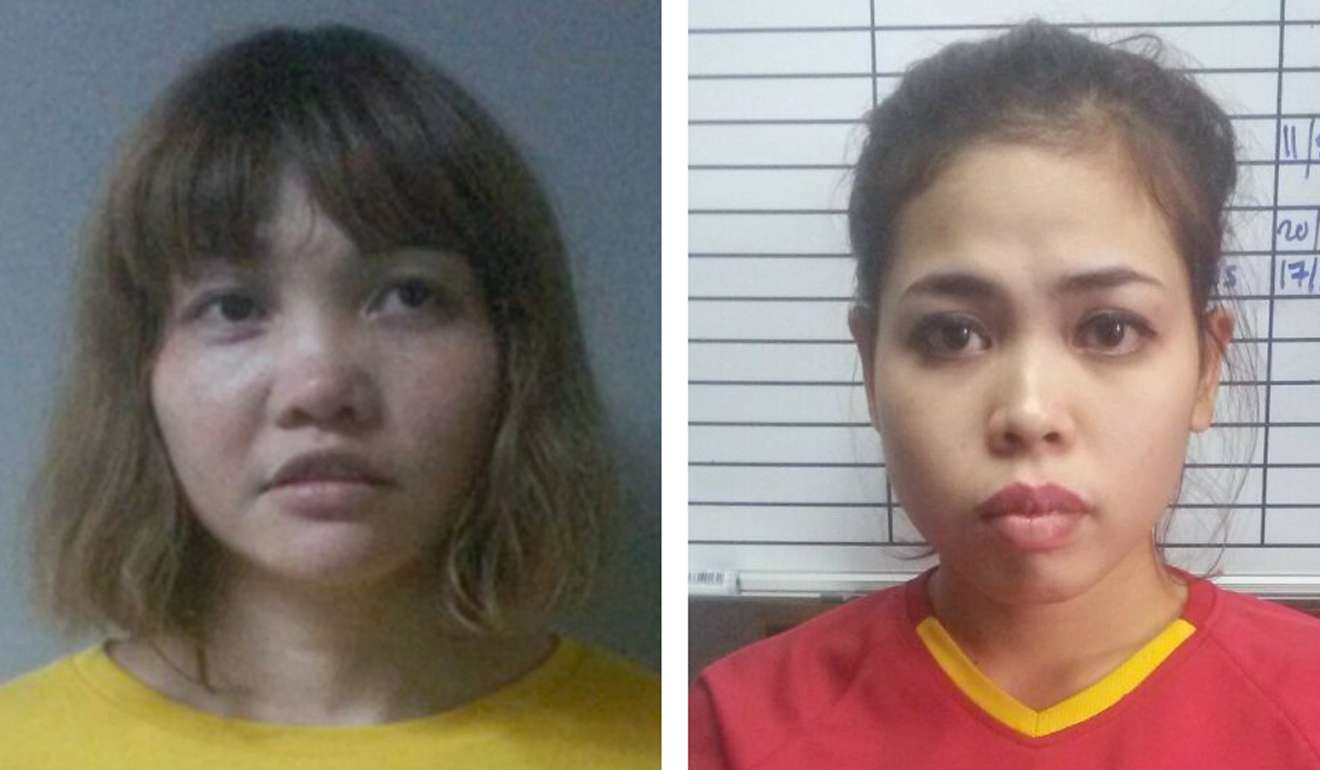 Both have been charged for murder, a capital offence in Malaysia. A North Korean chemist, who is suspected of providing them with the odourless VX agent, has been released, and expelled from Malaysia.
But any attempt, by either the UN or Asean, to venture into the proverbial dragon's lair is pregnant with risk.
Having already disregarded several sets of conventional diplomatic norms, there is no telling when North Korea will break them again.
Indeed, North Korea's antics have won it few friends in Asean – an association that held its hand out to Pyongyang when it encouraged it to join the Asean Regional Forum (ARF) in 1993.
At the rate it is going, Pyongyang risks expulsion from the ARF too, which would make its isolation even more acute. And while that isolation might make Pyongyang's hand appear weak, it might also give it strength – it would have one less thing to lose in this game of chicken.
Phar Kim Beng was a former Japan Foundation Fellow of Waseda University in Tokyo, Japan. This is a personal opinion