North Korean leader Kim Jong-un appears to be taking a leaf from the book of former US president Nixon, whose "madman theory" was intended to placate the North Vietnamese by convincing them he was crazy enough to nuke Hanoi.
The problem is that in Kim's hands the tactic has the opposite effect. Pyongyang's increasingly erratic moves are destabilising the region by putting Beijing and Washington on a collision course over Seoul's decision to deploy a US antiballistic missile system.
This week, the United States announced components of the Terminal High Altitude Area Defence system (THAAD), which is designed to shoot down short-, medium- and intermediate-range ballistic missiles, had been sent to South Korea. That move came despite continuing hostility on the issue from Beijing, which fears THAAD's powerful radar could be used to spy on China. "That's basic realpolitik, don't you think?" Duan Demin, professor at Peking University's school of government, said. "It makes me think of the Cuban missile crisis back in the 1970s when the Soviet Union deployed missiles in Cuba and the Americans reacted very aggressively to that move, and it almost erupted into a major war between the two greatest powers during that time."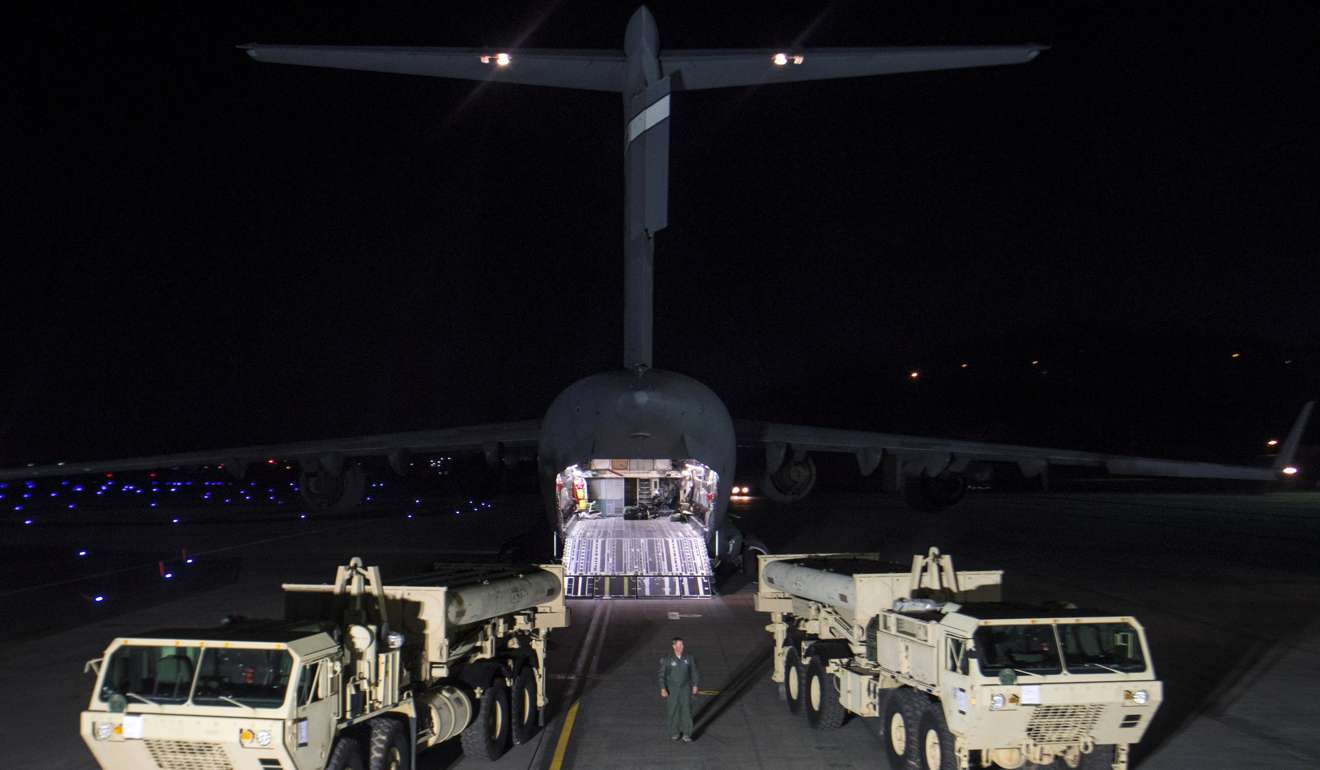 In a press conference following the US announcement, Chinese foreign ministry spokesman Geng Shuang said China would take action against the decision and that the US and South Korea would be responsible for "all the consequences".
But the US and South Korea are not alone in feeling provoked by North Korea. After Pyongyang's fourth nuclear test in January 2016 the UN enacted its harshest-ever sanctions against the regime. The North reacted with more missile launches, and on February 12, two days after US President Donald Trump's first summit with Japanese Prime Minister Shinzo Abe in Washington, it fired an intermediate-range ballistic missile into the Sea of Japan. This only strengthened Tokyo's support for THAAD. Japan's Ministry of Foreign Affairs told This Week in Asia it was aware parts for the system had arrived in South Korea and it supported "the further advancement of US-Republic of Korea security cooperation".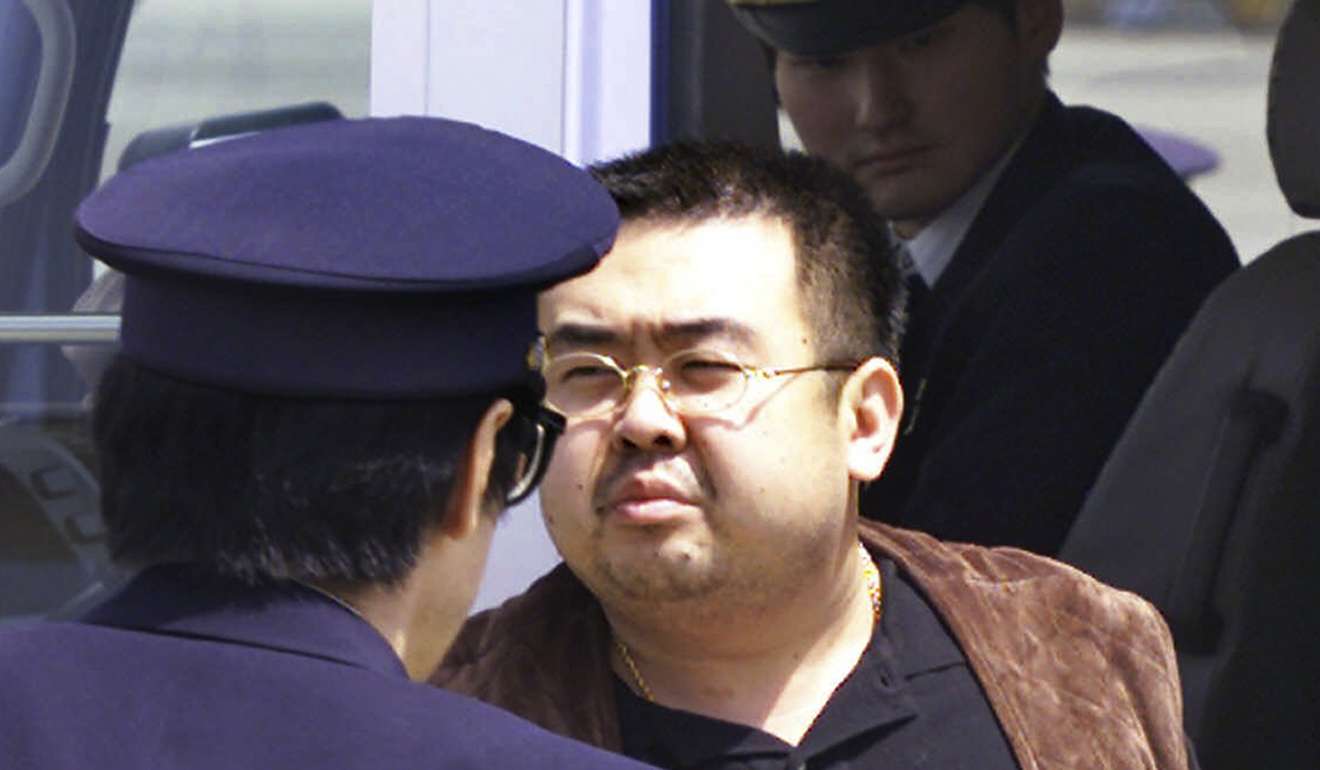 The wheels also appear to be coming off North Korea's relationship with Malaysia. On February 13, Kim Jong-un's half brother was assassinated at Kuala Lumpur International Airport, possibly by the North as a display of its chemical weapons capabilities. Afterwards, both nations expelled the other's ambassadors and issued travel bans for one another's citizens (though Kuala Lumpur later clarified its travel ban applied only to North Korean embassy staff).
Things have continued to heat up, and on March 6, one day after the US and South Korea began annual joint military drills, North Korea fired four ballistic missiles into the Sea of Japan.
The next day, the US responded with its announcement that the THAAD deployment had begun.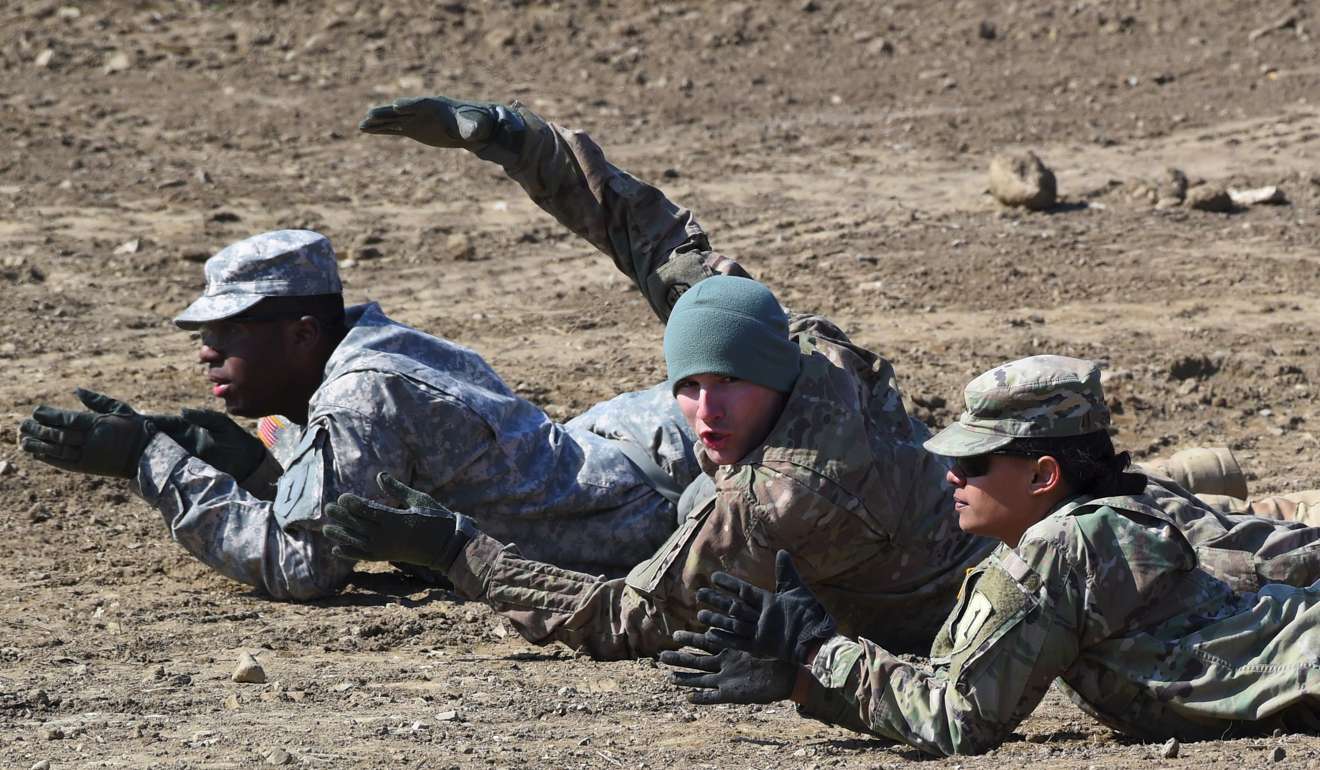 These unprecedented escalations even prompted China into action, first by announcing it would not import any more North Korean coal – the regime's main export – for the rest of the year, and then with a statement on March 8 by Foreign Minister Wang Yi ( 王毅 ), who urged Pyongyang to "suspend nuclear activity", likening the escalation to an impending train collision. But it's unclear whether even this will deter the North.
"Beijing's pressure on North Korea may not be effective and could even backfire, as testified by the latter's latest missile tests," said Vivian Zhan, head of the department of government and public administration at the Chinese University of Hong Kong. "Beijing's leverage is apparently diminishing."
This is particularly troubling as the Trump administration is reportedly weighing options previously considered unthinkable, such as the nuclear armament of South Korea and Japan or military action against North Korea. China, too, is taking stronger measures, for example by banning North Korean coal, but also by levying unofficial sanctions against South Korea over the THAAD issue.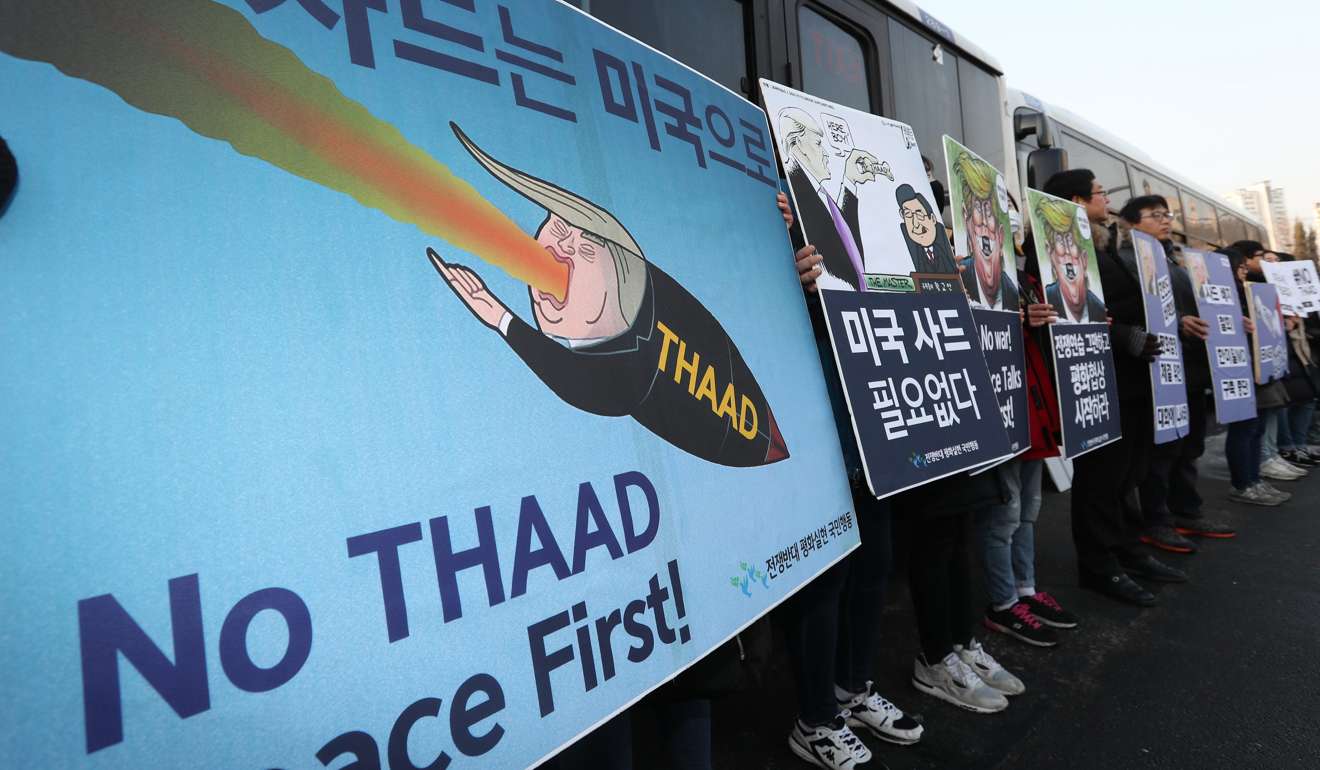 Part of Beijing's anger probably stems from what it perceives as Seoul's dishonesty. For two years, Seoul repeated the "three-nos policy" – meaning there was no discussion about THAAD between Seoul and Washington, no request by Washington and no decision yet made. Then, when Chinese President Xi Jinping (習近平) met South Korean Prime Minister Hwang Kyo-ahn last June, Hwang reassured Xi nothing had been decided. But just two weeks later, the decision to deploy THAAD was announced.
Another part of Beijing's anger stems from its mistrust of the US. "If South Korea deployed their own system with their own money and technology, that would be acceptable," Ahn Yinhay, a China specialist and professor of political science at Korea University, said. "But [Beijing] cannot trust the United States."
As for Seoul's about-face on the issue, Ahn said that while this might have caused Beijing to lose face, THAAD remained "definitely necessary" adding, "If China needs retaliation for its own face-saving, then we can negotiate with each other, but THAAD will be deployed. There's no way out." ■