Dai Bingguo, former State Councillor and China's special representative for border talks with India, said in an interview this month that a final settlement was within grasp. "After more than 30 years of negotiations, China and India are now standing in front of the gate towards a final settlement of their boundary question. Now, the Indian side holds the key to the gate," Dai told a Beijing publication. That gate could well have just opened in Uttar Pradesh.
Prime Minister Narendra Modi's Bharatiya Janata Party (BJP) swept to power in India's most populous state with a thumping majority last week. With that, it is on course to form governments in four of the five states that went to polls recently.
This spectacular showing coupled with the uncertainty over US President Donald Trump in both the Indian and Chinese establishments could now pave the way for a thaw in relations between the two Asian giants.
Control over these states will help Modi secure majorities in both houses of parliament, making it easier for him to drive his agenda. The BJP enjoys a majority in the Lower House, where members are directly elected, but lags behind the opposition, Congress, in the Upper House, which is composed of members indirectly elected by state governments.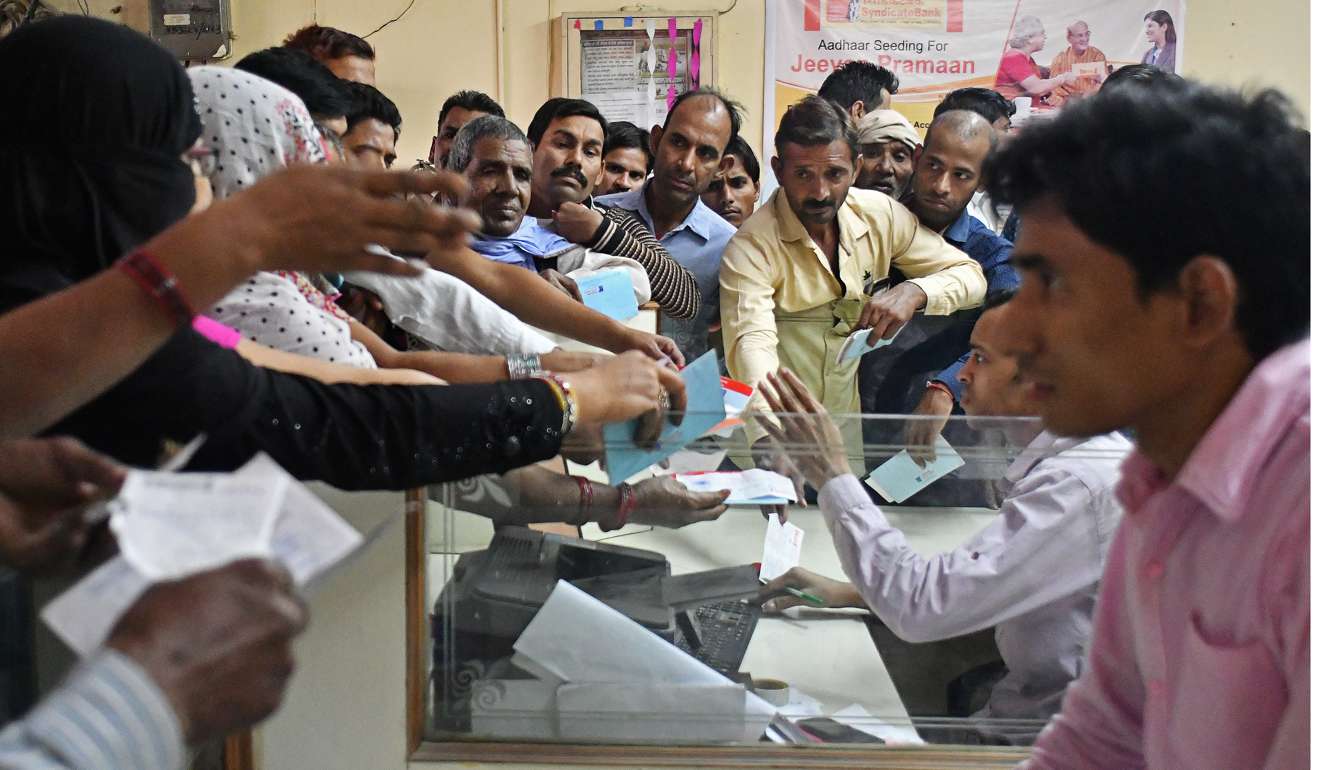 In Uttar Pradesh, which alone sends 31 members to the 245-member Upper House, Modi staked much of his political capital with a vigorous campaign in the wake of his recent ban on high-value currency notes that was thought to have cut into his support base.
Seen as a mini-referendum on his currency policy, Modi has now emerged with an even stronger mandate that offers him a rare chance to mend fences with China with a bolder approach, say experts and policymakers.
"There is a chill in relations, and we can feel it," said Subramaniam Swamy, one of the BJP's top leaders. "There are sections within the West-oriented bureaucracy that do not genuinely want us to have good relations with China, and in recent times they may have taken the lead in shaping our China policy. This is an opportunity to seize back the initiative."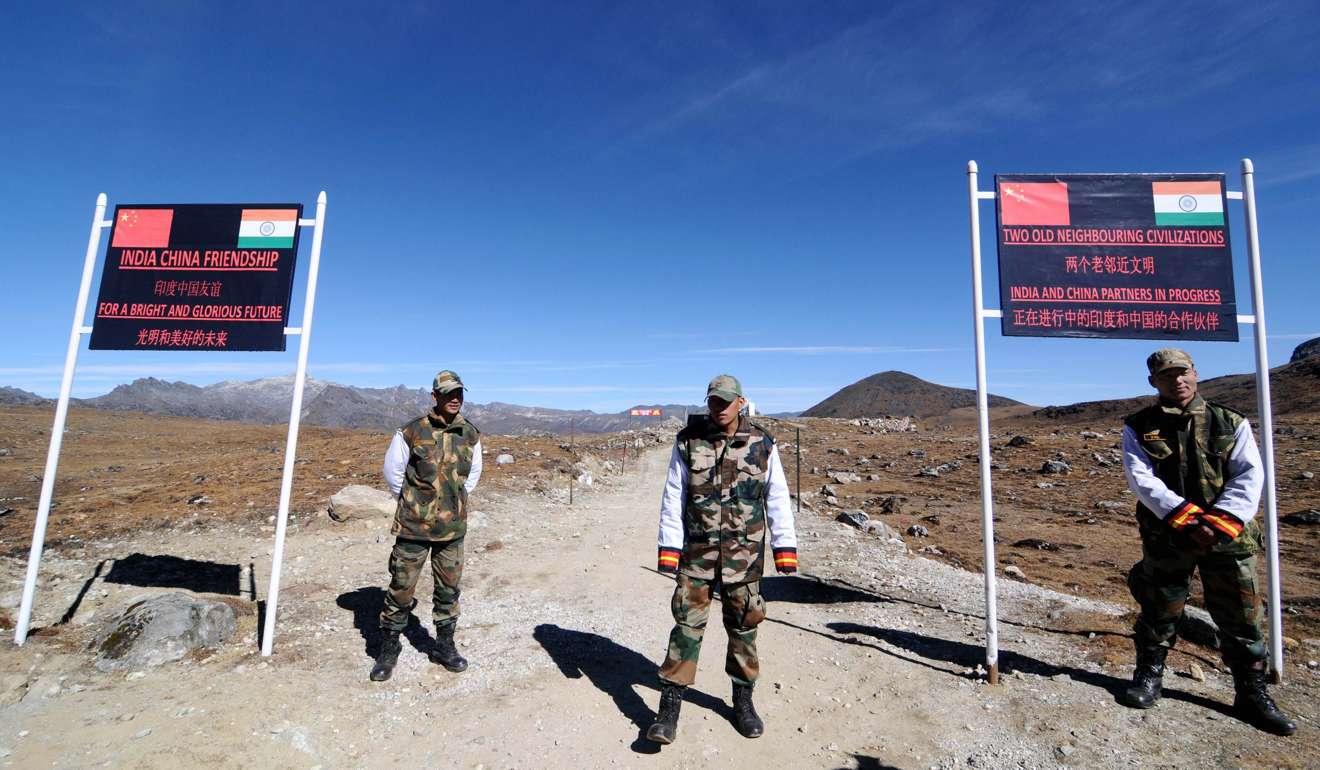 Relations between India and China, plagued by a historical border dispute and memories of a war in which India suffered a humiliating defeat, have seen cautious rapprochement in recent decades.
Modi's rise to power in 2014 was widely expected in China to speed up the process. As chief minister of the western state of Gujarat, Modi reached out to China for foreign investments and Beijing returned the favour in kind. So he was seen as "India's Nixon", whose right-wing nationalistic credentials made him better suited to make a deal with China.
That initial euphoria has long dissipated. While China has been watching Modi's unrestrained embrace of the US, India has taken exception to China's rigid stance against letting India into the elite Nuclear Suppliers Group and for helping arch-rival Pakistan protect terror kingpins operating on its soil. Last month, a Taiwanese parliamentary delegation visited New Delhi and next month, the Indian government is allowing the Dalai Lama to visit a monastery in an area claimed by China. Beijing has let its displeasure be known in strong words on both issues.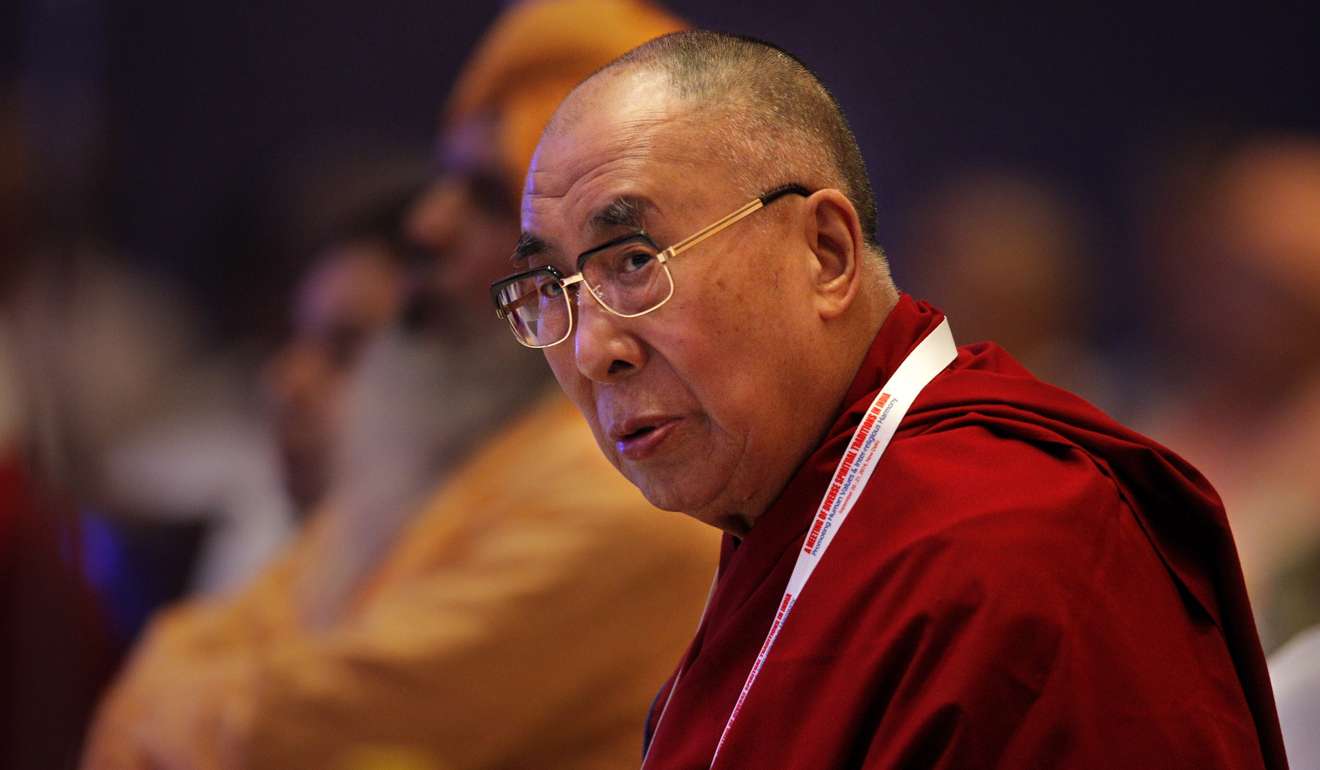 Like Swamy, Jabin Jacob, a fellow at the Institute of Chinese Studies in New Delhi, also apportions a large part of the blame for worsening relations to the "inertial hostility" of the bureaucracy, and believes the results give Modi a freer hand midway through his term.
"Politicians do not come into office with any great knowledge of policy issues, especially foreign and defence policies. Bureaucrats are the ones who guide them in their new roles. But a strong and decisive political leader can alter the relationship with the force of his mandate and personality," Jacob said. Provided, of course, that he wants to. As Jacob caveats, unrivalled power at home can also lull a leader into a false sense of strength abroad.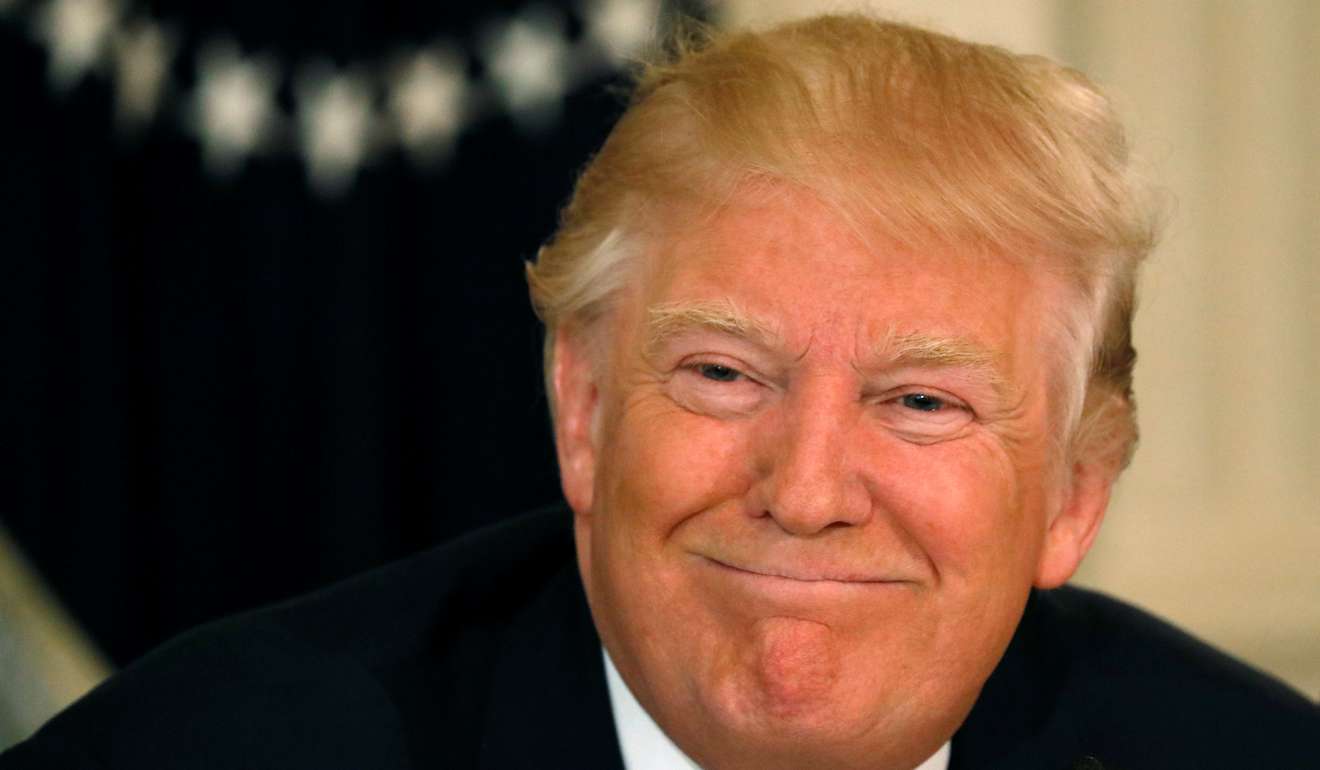 But Modi, he said, also has to deliver in Uttar Pradesh. With Brazil's population and a gross domestic product comparable to Kenya's, it is India's most backward state. "If Donald Trump continues his hard stance against letting manufacturing jobs migrate, the Chinese are the only ones with the money and the willingness to create the much needed manufacturing jobs in India."
Between 2004 and 2011, China generated 16 million manufacturing jobs on top of an existing 112 million, while India created just 3 million jobs on top of an existing 11 million, leaving millions of Indian youths out of the job market. Some 6.5 million Indians are expected to join the labour force every year until 2030. "Make in India" is hence one of Modi's major programmes to attract global manufacturers.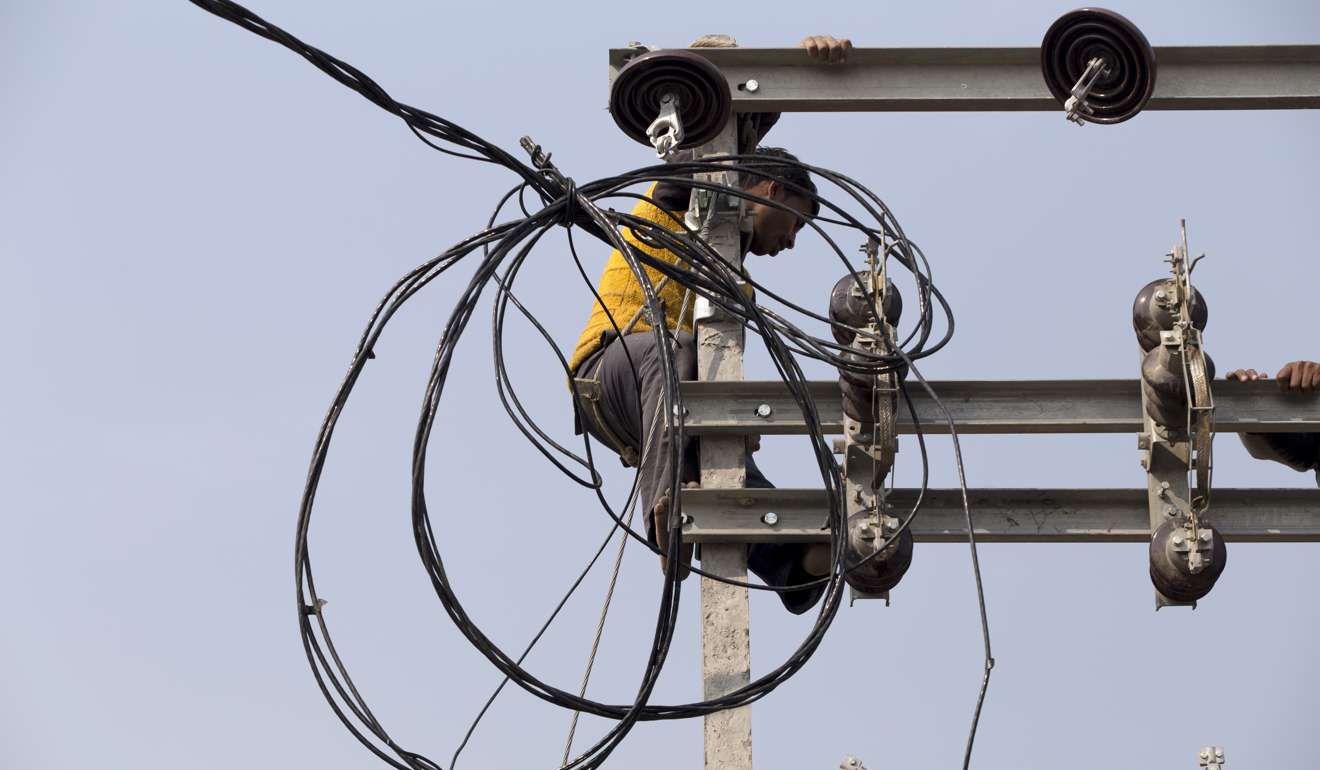 Foreign policy observers believe India has already been subtly moderating its hard line on China recently. "One of the errors we made earlier on is that we went overboard on the South China Sea issue. We shouldn't have got involved in a dispute in which we don't have a stake," said Swamy.
In large measure, such policy tweaks are being prompted by Trump. The new US president's rhetoric has raised fears of a China-US trade war, and his moves to curb offshoring and visa restrictions have sent a chill down the spine of India's IT industry. India and China held their first strategic dialogue last month in Beijing. Indian Foreign Secretary S. Jaishankar, who led the Indian delegation, told reporters that the dialogue "was important at this time because the feeling was that the international situation is in a state of flux".
Jacob, however, sees a wider opportunity. "Since the border can only be settled politically, it will require strong leadership on either side. Only strong leaders can sell the idea of altered maps to their people," he said. "With Modi increasingly looking set to wrest another term in the 2019 general elections and Xi Jinping ( 習近平 ) entering his second term this year on a much stronger footing, we have a situation conducive for a deal – if there is political will." ■