In January, Hong Kong Commissioner of Police Stephen Lo Wai-chung said during his year-end briefing on the city's crime situation that there was "no intelligence to indicate that Hong Kong is under imminent threat" from terrorists.
While the terror threat has been "moderate" the past few years, the preparation against global terrorism has still been long in coming.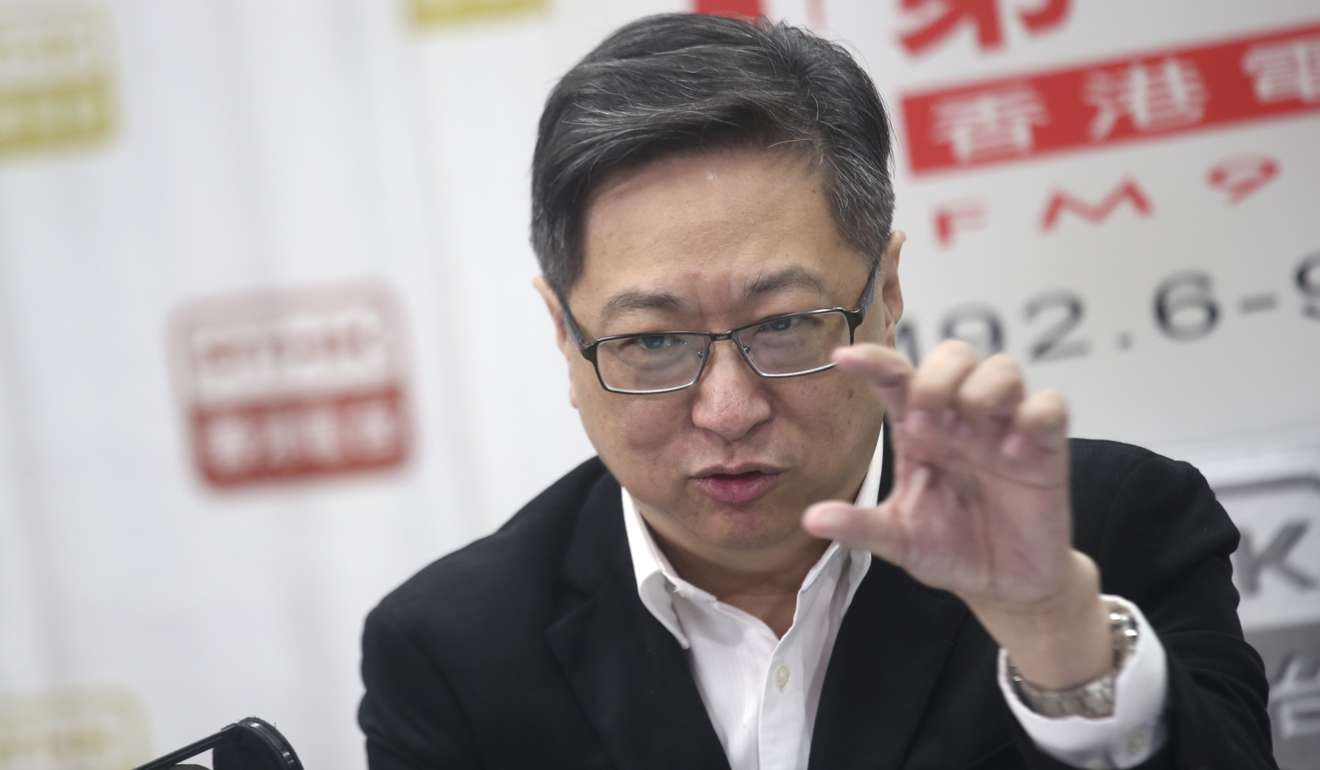 Francis Shun Leung, superintendent of the force, affirmed that all 30,000 police have to act as a counter to any threat of terrorism. The city's counterterrorism response unit (CTRU) was established in 2009 with plans for further expansion.
Hong Kong has always taken global terrorism seriously, a priority that seems even more appropriate after the attack inflicted near the British parliament building yesterday. At least three people were killed and 20 others wounded when a driver ploughed his car into people on Westminster Bridge. He then stabbed a police officer to death before being shot and killed by other officers.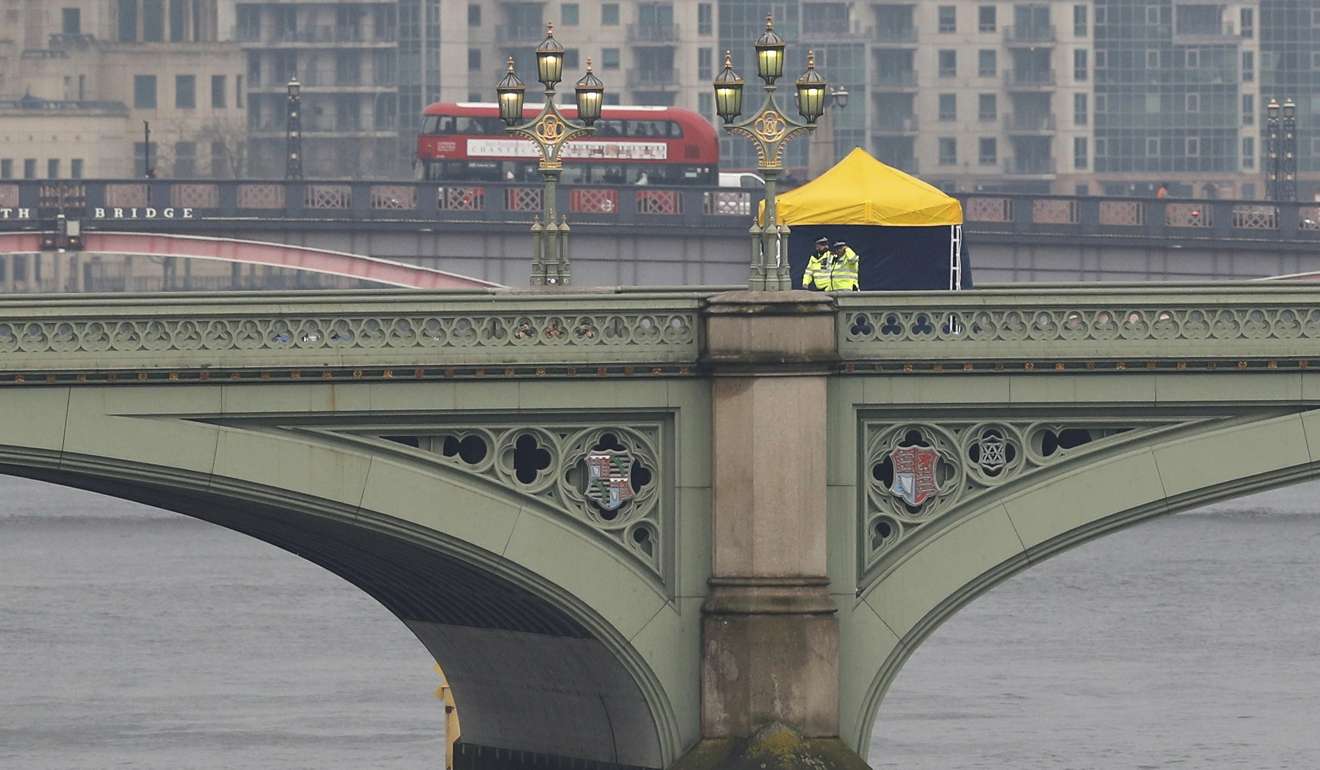 Since 2007 in Hong Kong, anti-terrorism has consistently been a prominent part of Commissioner's Operating Procedure (COP).
In 2015, Chief Executive Leung Chung Ying spoke of the spectre of the Islamic State (IS) penetrating the Indonesian domestic workers when IS leaflets found their way into their possession.
Terrorism, in the words of historian Walter Laqueur, has become "postmodern" in that recruits can include women and children.
Investigations into the assassination in Kuala Lumpur of Kim Jong-nam, the half brother of North Korean leader Kim Jong-un for example, revealed that one of his killers was an Indonesian masseur, recruited and trained by North Korea to handle the deadly VX nerve agent – classified by the United Nations as a weapon of mass destruction.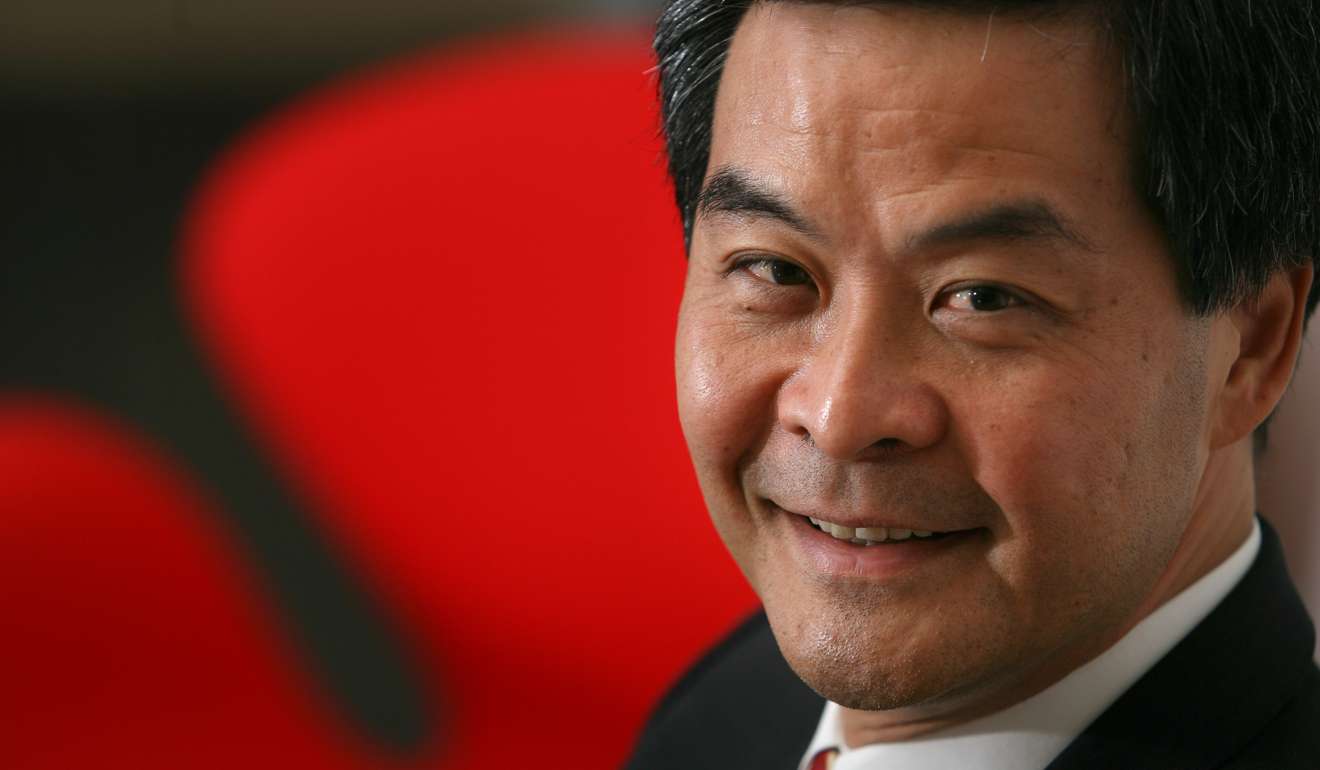 With this in mind, CTRU has carried out car patrols around the city at sensitive locations, prominent landmarks, financial districts and power plants. The force in Hong Kong is also addressing the threat of explosives, and recently started patrolling MTR stations, carrying rucksacks with concealed weapons and first aid kits, in part to act as a deterrent.
There is no evidence of IS or other radical groups having found their way into the city. But Hong Kong citizens are still exposed to the dangers abroad. Last year several Hong Kong citizens were attacked by an axe-wielding Afghan, a teenage refugee, on a subway near Wurzburg in southern Germany.
Anti-terror operations require vigilance. With 5.1 million Hongkongers commuting in the railway system every weekday, the city's dense population makes it a potential high-casualty target for any terrorist or terror group.
In the last five years, few major cities have been spared, though often plots are discovered early and damage contained. One study showed 45 cities have been the targets of terror attacks since 2016, including Paris, Istanbul, Tunis, Jakarta, Kuala Lumpur, Bangkok, Manila and London.
But the most worrisome threat, experts say, is "catastrophic terrorism", acts of violence involving chemical, biological or radiological weaponry.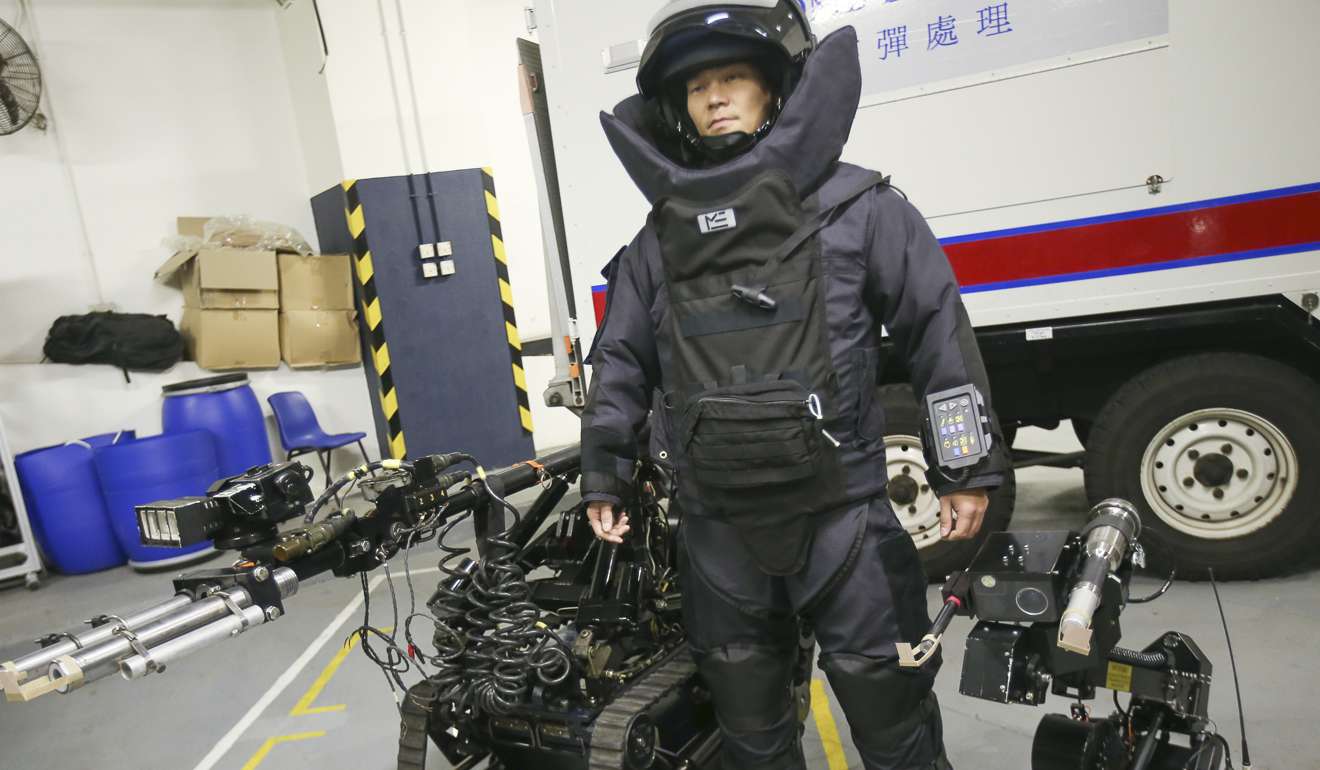 Asia is no stranger to acts of terrorism. In China, cases of Uygur separatists setting buses on fire and ramming their vehicles into dense population centres began well before attacks in Europe.
Another characteristic of Hong Kong that might draw unwanted attention from terrorists is its connection to China. Beijing's unifying goals and its stated aversion to separatism and secessionism make it a potential target for radical reactions.
Though an attack on Hong Kong might not be considered a direct attack on China, the prospect of stirring the fears of 1.3 billion Chinese might be enough to motivate determined terrorists.
Contemporary terror campaigns are often presumed to be suicide missions, making them difficult to police and easier to execute. As news of the most recent attacks spread, terrorists are able to use social media to network, communicate and hone their skills for future assaults.
It is high time that Hong Kong educates its citizens about the potential of terrorism, "catastrophic" or otherwise. Residents need to be educated about how to take sensible precautions, and at the same time prepare for the worst. Such vigilance can serve to deter terrorists from choosing Hong Kong as their next target.
Phar Kim Beng is a former scholar of the Japan Foundation and president of Echo Strategic Insight