With the release of nine Malaysians from Pyongyang yesterday – three diplomatic staff and their family members – the geopolitical saga over the assassination of Kim Jong-nam on February 13 appears to have come to an end.
At the heart of the issue was not the possession or transport of Kim Jong-nam's body – now returned to Pyongyang – but rather the two North Korean suspects who were holed up in their embassy in Kuala Lumpur.
The pair have since been put on a flight back to Pyongyang via Beijing – incidentally, on the same aeroplane that repatriated Kim Jong-nam's remains as well.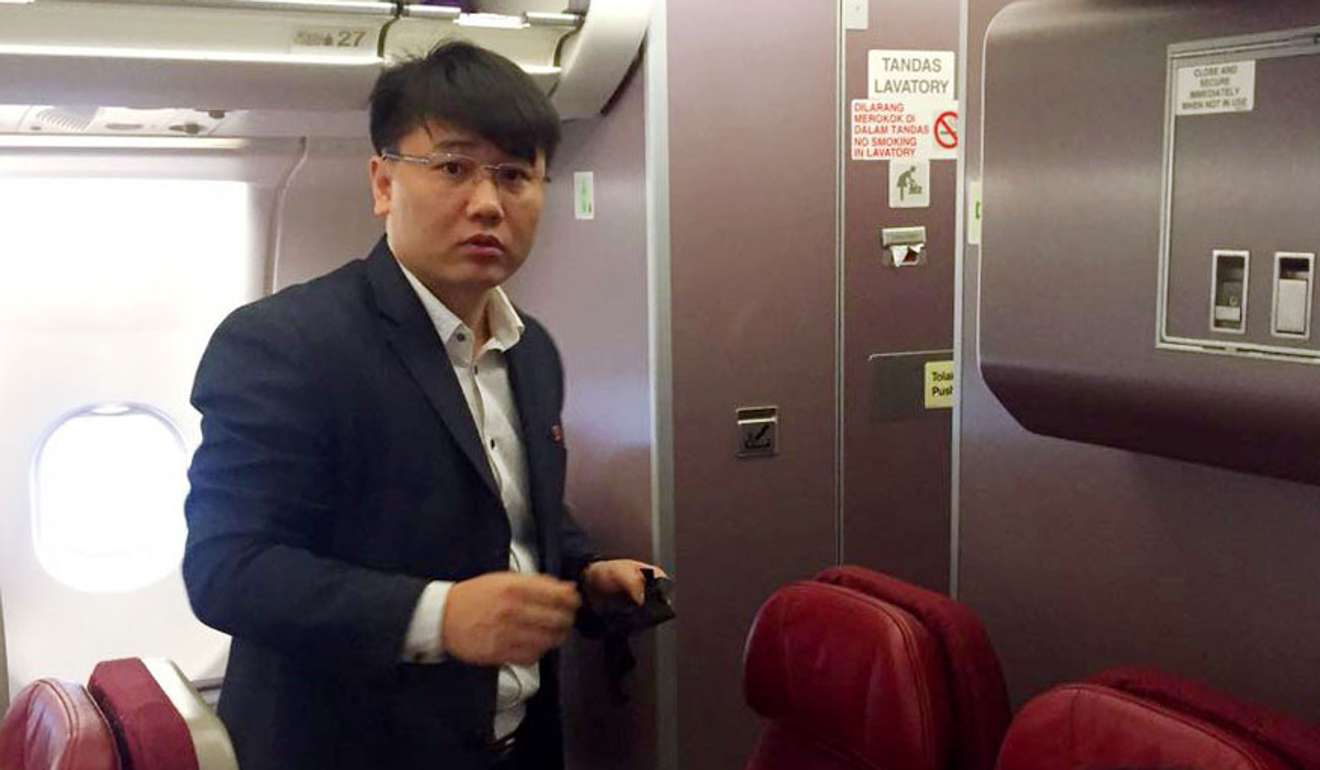 Suspicions abound that Malaysia leaned on its special relationship with China to compel the North Korean leadership to relent on the issue.
China and North Korea do have some semblance of a normal relationship, even though President Xi Jinping (習 近平) and Kim Jong-un have never met.
There is still a tenuous diplomatic link between China and North Korea, just as Association of Southeast Asian Nations (Asean) countries have maintained ties, albeit with less breadth and depth.
To be sure, the Congressional Research Service in the United States has identified close to 500 Chinese companies that continue to trade with North Korea.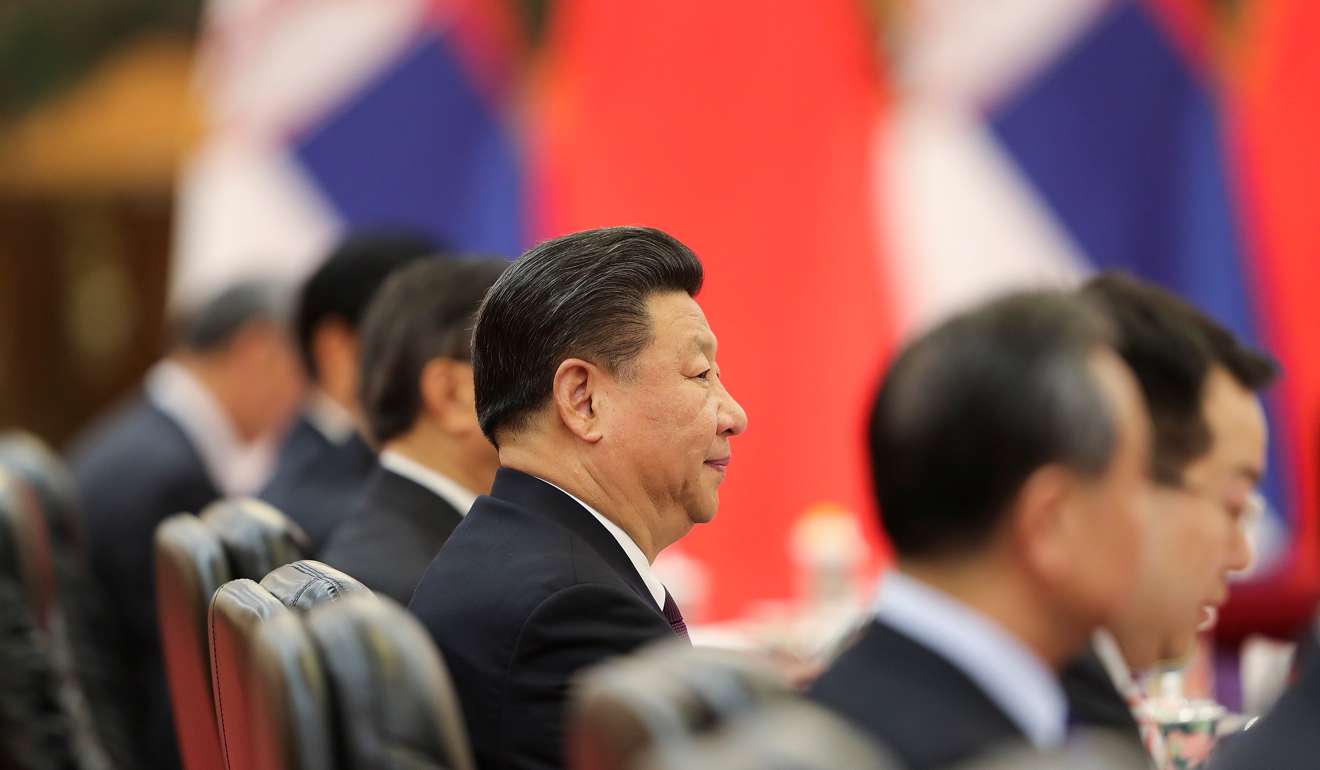 Notwithstanding the United Nations sanctions on North Korea, reports from Al Jazeera as late as February revealed a continued, thriving cross-border trade between Pyongyang and Beijing.
This is not necessarily illegal, as the sanctions permit the transfer of food and medicine to ease the suffering of average North Koreans.
However, the Chinese ban on North Korean coal is not necessarily air tight, and Pyongyang remains highly dependent on trade with Beijing despite the icy relationship between Xi and Kim.
It is not far-fetched, then, to believe that North Korea heeded gentle pressure from China to end the hostage crisis with Malaysia as soon as possible, but Pyongyang had little reason to allow the issue to drag on in any instance. The message that Kim will brook no dissent has been achieved – not merely in North Korea, but across the region.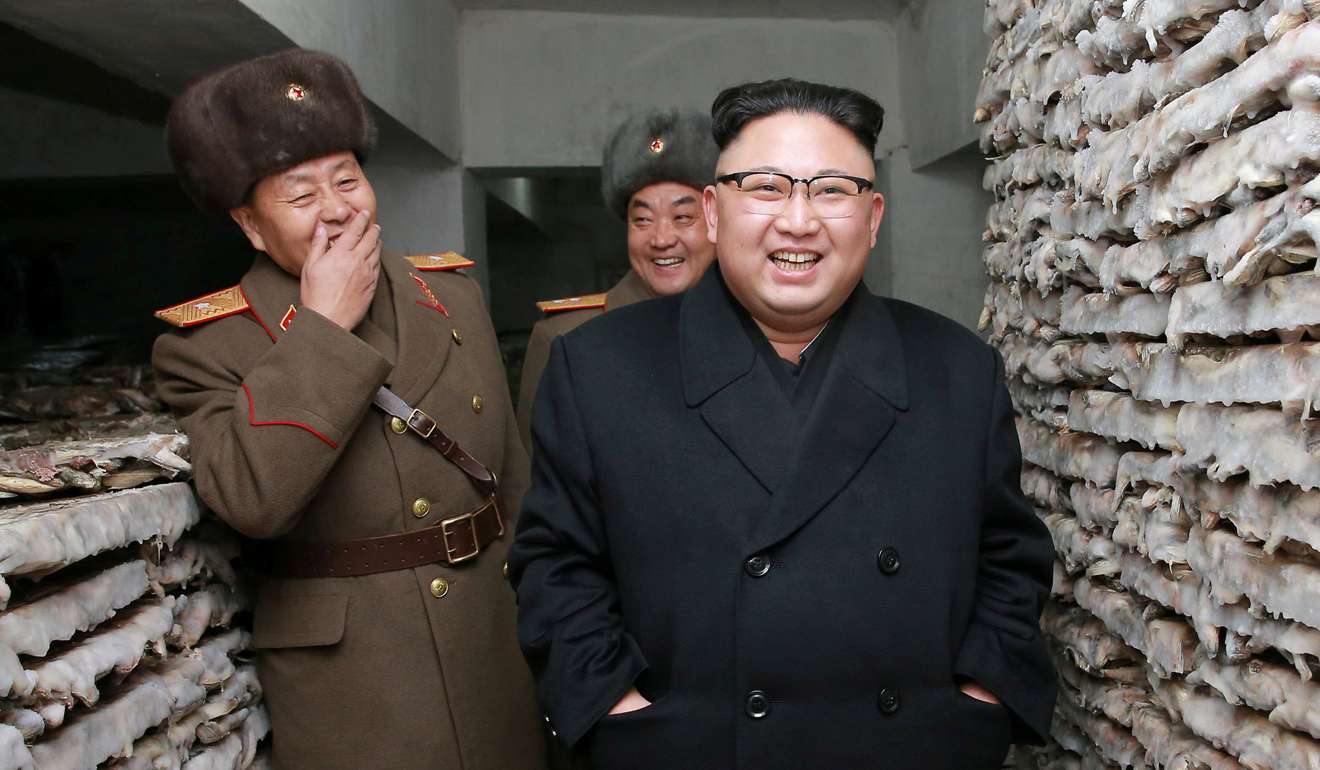 After the murder of his half-brother, and after killing his uncle Jang Sung-taek who was once considered second only to the Supreme Leader in the chain of command, Kim has burnished his credentials as a no-nonsense brute and made it clear that he is here to stay, to perpetuate the legacy of his grandfather and father.
However, it would be folly to believe the regime is driven only by violence and unhinged rage. Fiduciary and financial interests matter deeply to the leadership as well.
According to media reports, up to 30 of the estimated 130 North Korean restaurants overseas have been closed due to the negative publicity that emerged from the murder of Kim Jong-nam, made even more disturbing by the use of the lethal VX agent, classified by UN as a weapon of mass destruction. The popular backlash has deprived North Korea of the much-needed foreign currency.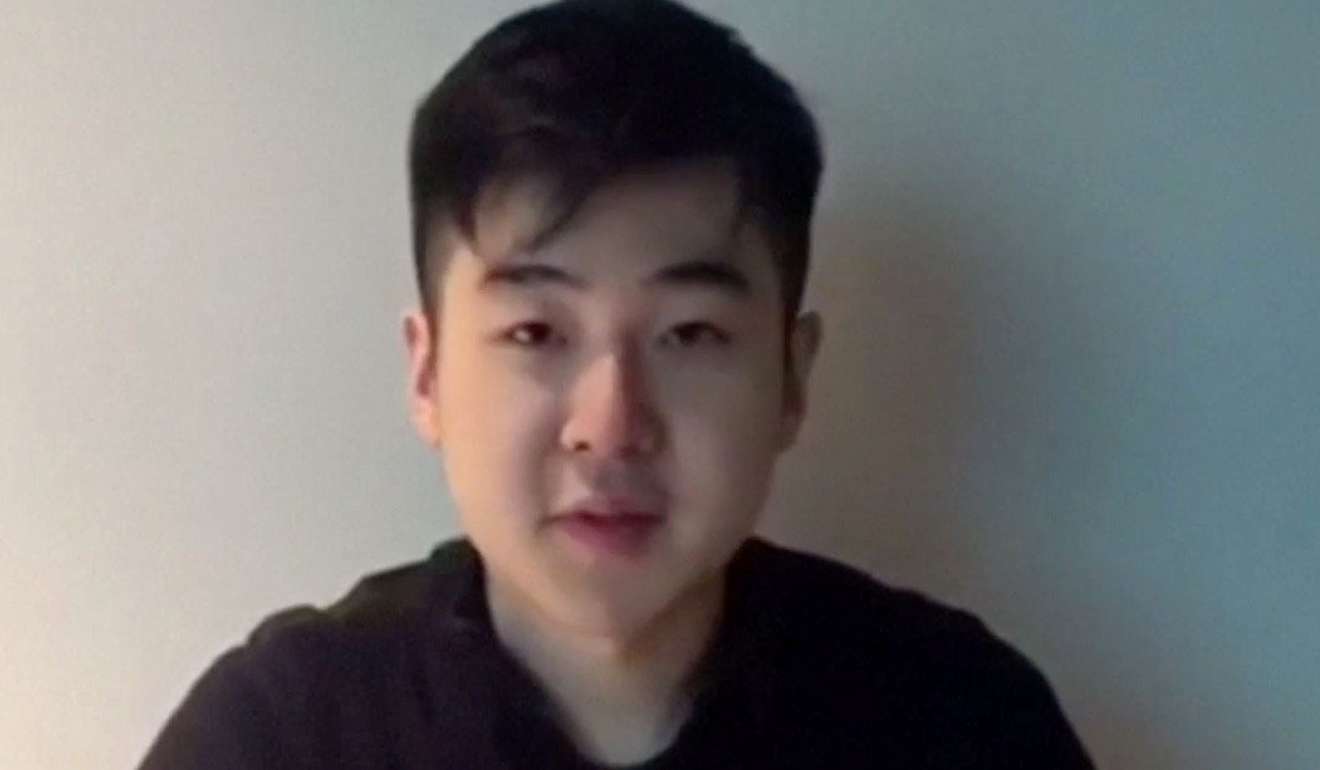 Since Kim Jong-nam's only known son, Kim Han-sol, did not go to Kuala Lumpur to collect the body of his father – widely considered an unfilial act in the larger Korean tradition – his prospects to be the Kim Jong-un's successor are permanently tarnished.
It is also important to note that the family of Kim Jong-nam allowed the Malaysian government to send his body back to North Korea, according to Prime Minister Najib Razak.
With more than 500 military generals at the beck and call of Kim Jong-un in Pyongyang, anyone who shows the slightest weakness will not be considered legitimate to hold power, let alone supplant Kim's absolute leadership.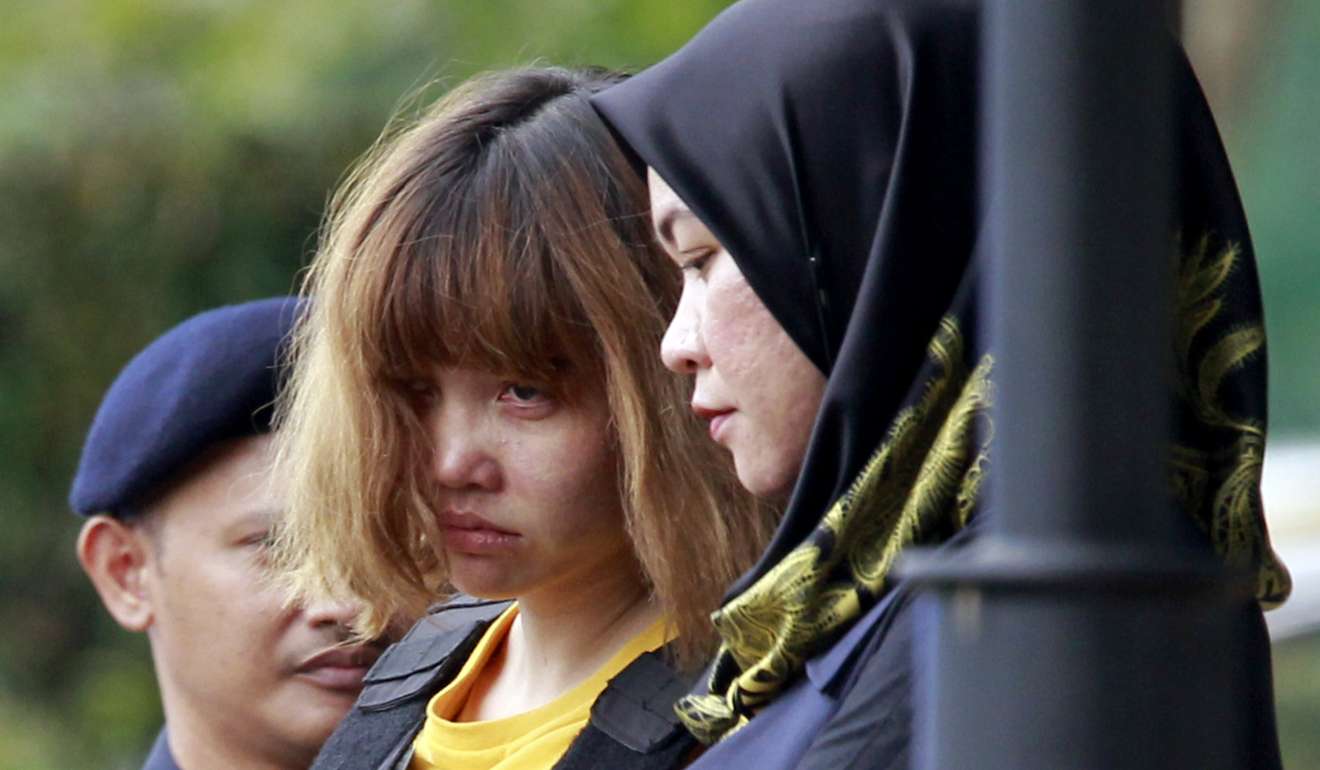 The drama of Kim Jong-nam's murder will now move to the courtroom. The two women, one Vietnamese and one Indonesian, accused of smearing the VX agent on Kim Jong-nam at the Kuala Lumpur International Airport could face the death penalty in Malaysia.
The trial could last 10 to 15 years, however, and Vietnam and Indonesia might ask for their release on the grounds that they were duped into the nefarious designs of a hermetic regime in North Korea. Also, now that all North Korean suspects have returned to Pyongyang, the criminal investigations by the Malaysian police could be compromised, since they won't be there to testify.
As for Najib, he will claim that his back-door diplomacy worked. The nine hostages were released unharmed within two weeks.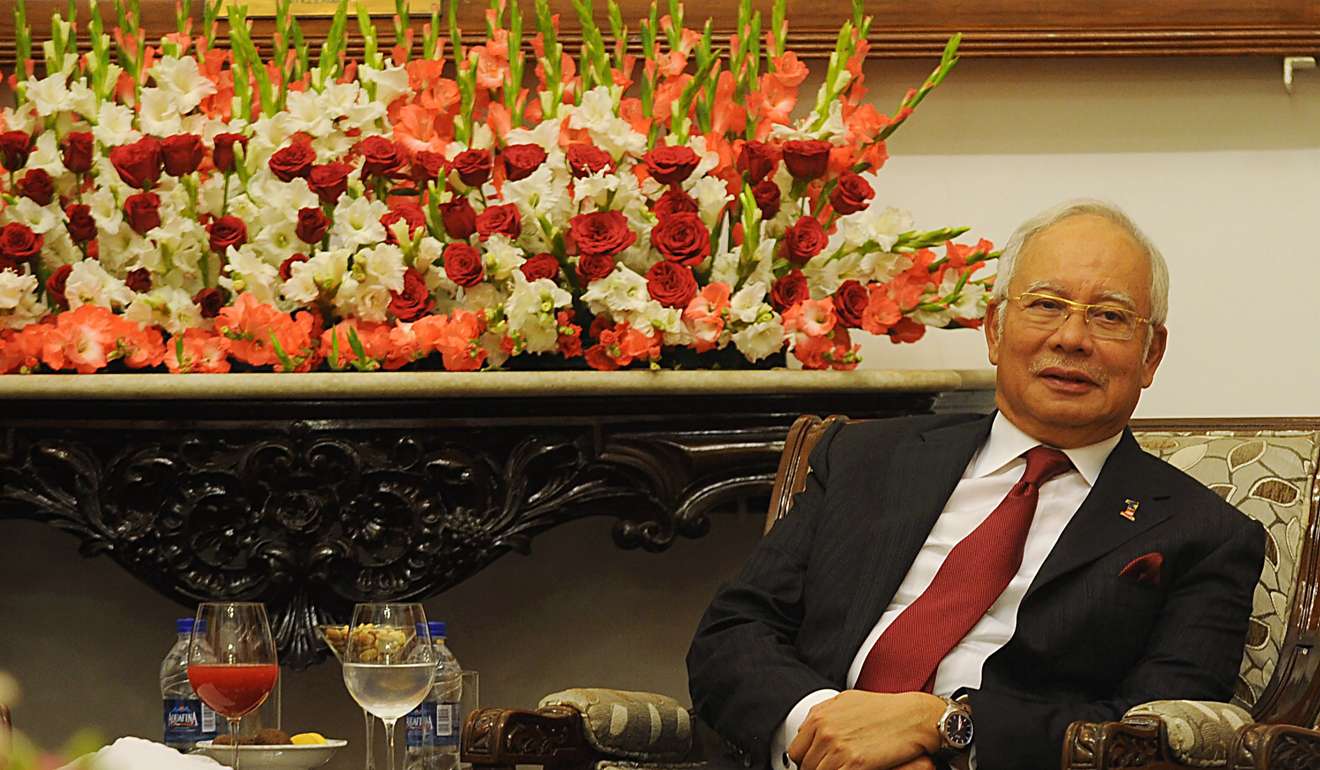 However, Ayame Suzuki, an associate professor of law specialising in political science and Asian studies at Doshisha University in Kyoto, believes that this incident has affected the standing of Malaysia and Asean.
Not without merit, she believes that a "permissive and accommodating stance towards North Korea over the past 25 years has allowed Pyongyang to entrench its espionage and commercial network in Southast Asia".
North Korea has acted with impunity in the region, even if it didn't lob any missiles in the direction of Southeast Asia as it did in the Sea of Japan. Kim Jong-nam's murder shows the region how dangerous it is to treat North Korea with kid gloves.
If Asean attitudes do not harden towards North Korea, the murder of Kim Jong-nam is likely only to encourage more brazen acts in the future.
Phar Kim Beng is a former scholar of the Japan Foundation and president of Echo Strategic Insight