When President Donald Trump meets President Xi Jinping ( 習近平 ) for the first time at Mar-a-Lago, the tone and direction for US-China relations will be set for the next few years.
The early summit is urgently needed to inject clarity and stability into this keystone relationship, one that even before Donald Trump entered the White House, was deteriorating into an increasingly Cold War-type rivalry.
Maritime tensions, trade disagreements, clashes over cyber hacking, and disputes over the treatment of foreign media outlets and civil society organisations in China were already fraying the fabric of cooperation and undermining the health of the US-China relationship.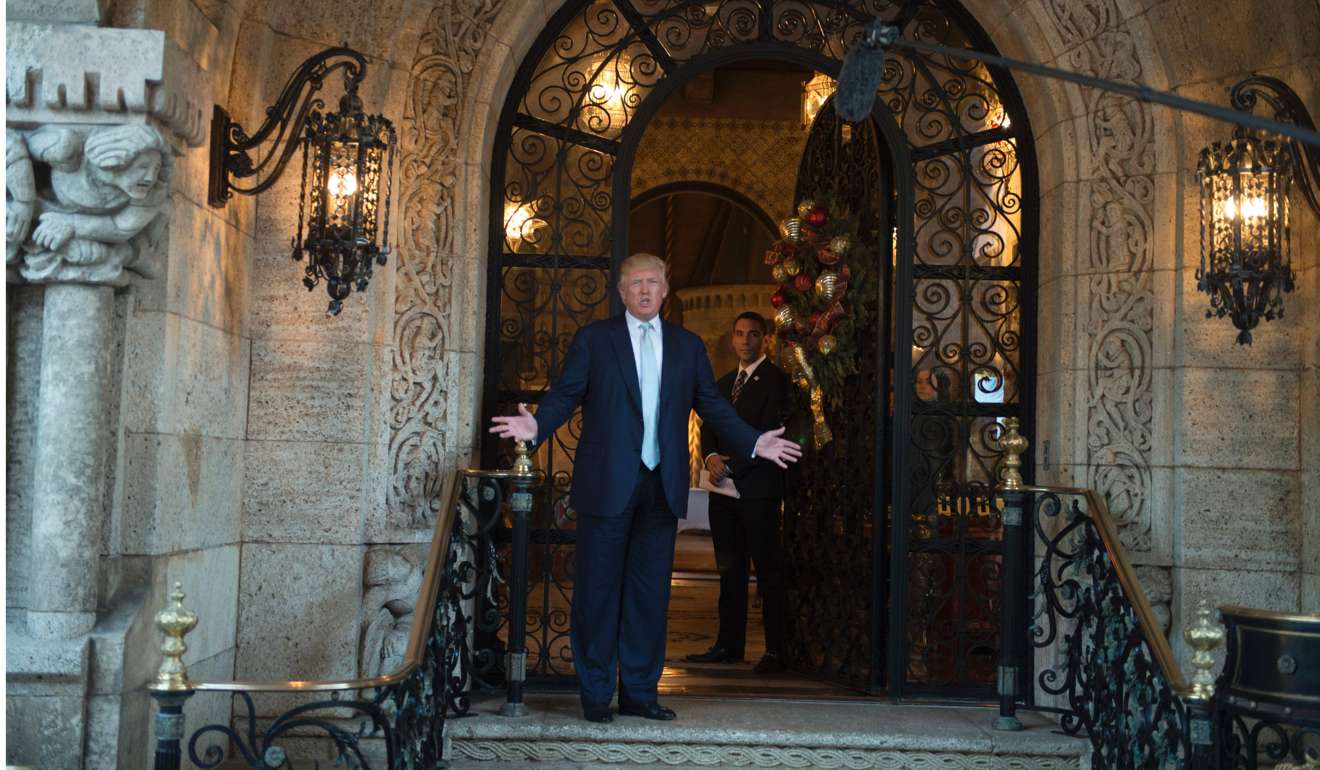 Then, Trump introduced even more uncertainty into the relationship, upending the so-called "constitution" of US-China relations by suggesting he might abandon the "one-China policy" and impose across-the-board tariffs against imports from China. People in both countries were bewildered by where he intended to take America's relationship with China.
To make matters even more unpredictable, rumours began circulating that the president's advisers – such as the pugnacious Steven Bannon and Peter Navarro (both of whom have previously speculated over the likelihood of a war between the US and China), family members such as Ivanka Trump and her husband Jared Kushner and various cabinet secretaries ­– were all competing for the president's ear. With conflicting guidance from above, the thinly staffed State Department has been struggling to prepare an agenda and talking points for the imminent meeting.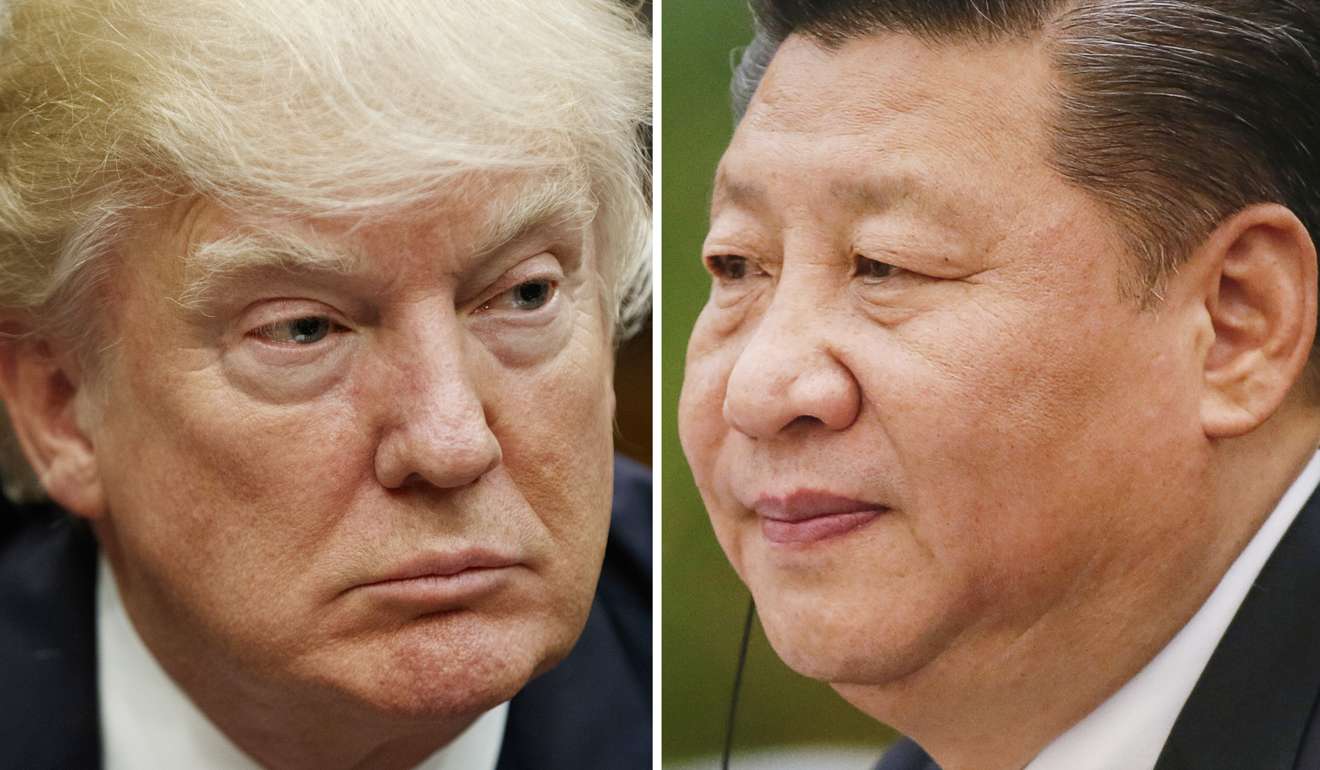 But this summit is too important an occasion for the US to wander into it and just see what happens. What Trump urgently needs is a steadying road map that both clarifies what he means by "national interest" and itemises in terms of importance the specific problems he intends to table with Xi.
The recently released report of the Task Force on US Policy Toward China, organised by the Asia Society Centre on US-China Relations and the University of California's 21st Century China Centre, would be a good place for Trump to start.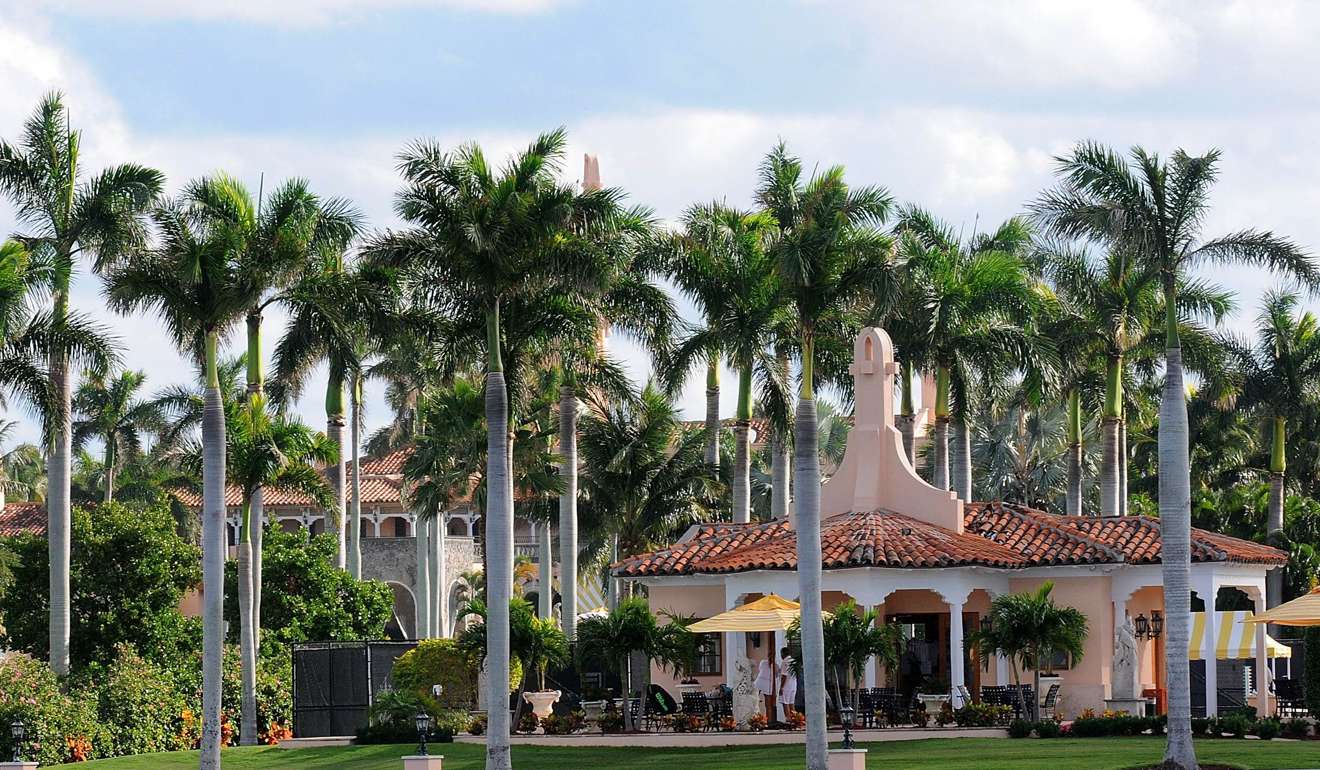 Written during a year and a half of consultations between twenty leading US-China experts, many of whom have served in past Republican and Democratic administrations, it provides a comprehensive work plan for handling China.
It recommends furthering US interests by retaining the fundamentals of stable relations – namely, a "one-China policy" and Washington's Asian alliance system – while not flinching from pushing back on specific complaints to demand greater reciprocity.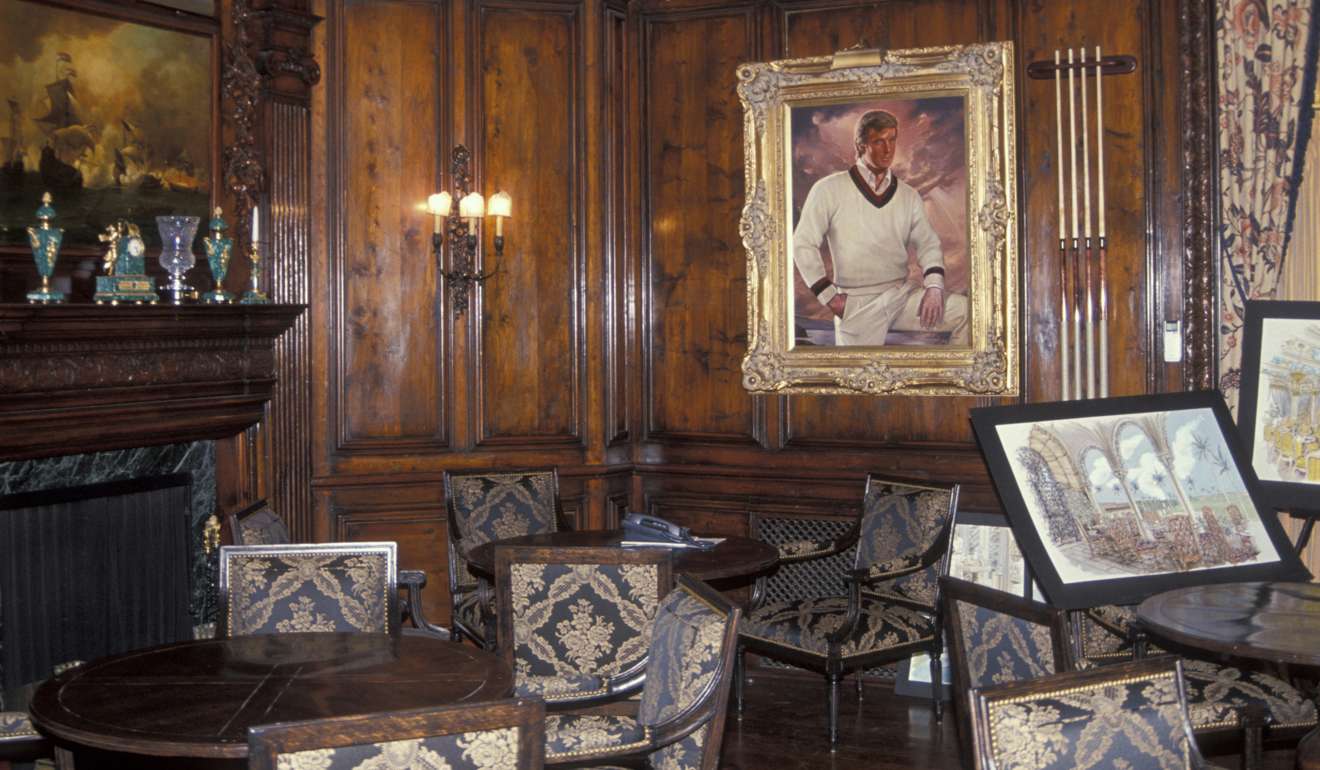 The work plan for the first year identifies the following priorities:
1. The growing nuclear threat from North Korea should be the top priority not just because of the danger it poses to the US and its allies, but because it is an expanding area of common interest with China where people are now questioning why their government should keep making excuses for the brutal and unreliable Kim Jong-un regime.
If Trump tables a joint game plan that combines tougher economic pressure on Pyongyang with a serious effort to revive negotiations, Xi might be ready to make the strategic shift away from the Kim regime and give Trump the kind of deal that he claims as his special skill.
Xi knows, and Trump should remind him, that unless China and America can reduce this threat, South Korea, Japan, and the US will be left with no other option but to take any and all measures necessary, including military ones, to defend themselves. At a minimum, the two presidents should agree to create a special high-level channel to develop and implement a common game plan to reduce the North Korean threat and thereby cement their own bilateral relations.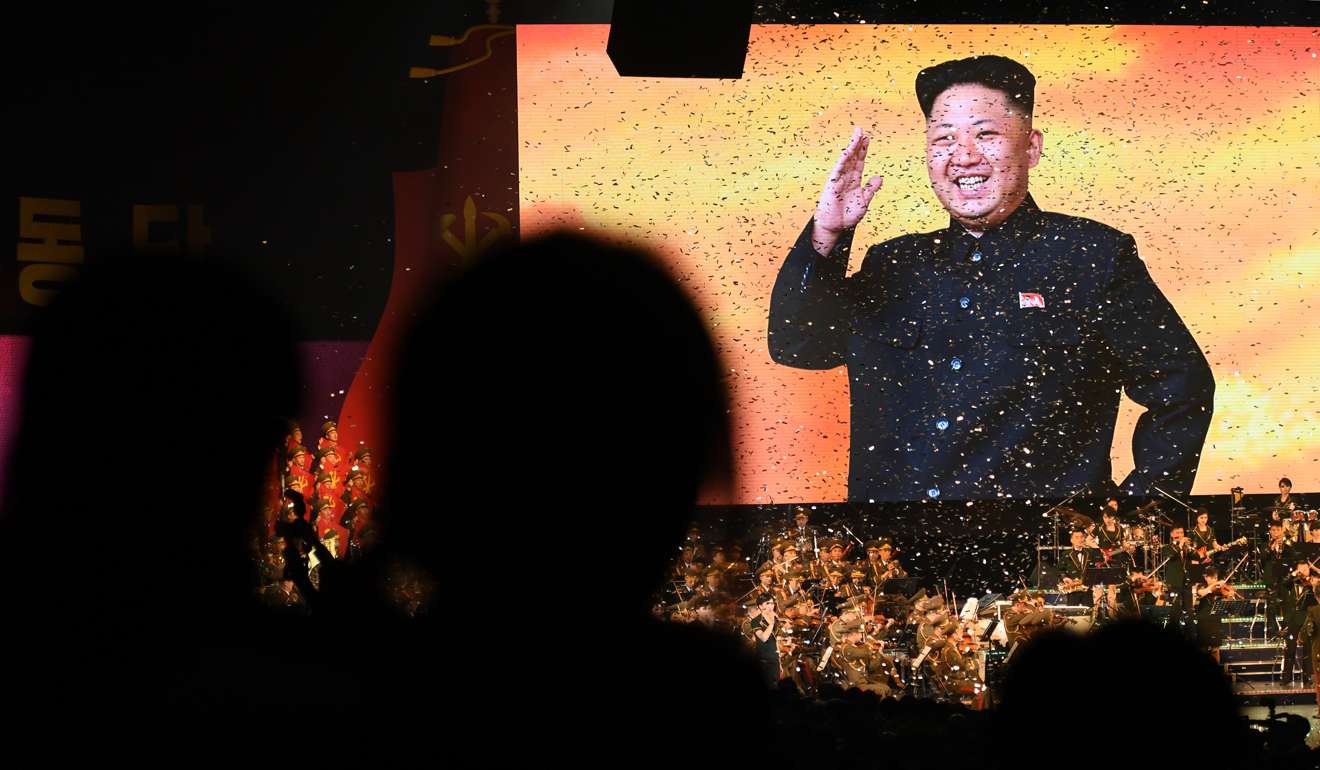 2. For decades, commercial relations have served to bind the US and China closer together. Today, however, American workers and corporate leaders alike view Chinese protectionism and mercantilism as putting them at an unfair disadvantage. Trump should impress on Xi the necessity of bringing greater reciprocity in trade and investment to relations before a trade war that will grievously harm both countries – and before the global economy erupts.
Trump should table a systemic approach that is in line with Xi's own professed goals of deepening market reforms and opening China's economy and his Davos speech defending global trade. Trump should propose that his administration work collaboratively with China to address systemic discrimination against foreign business, with special attention to a bilateral investment treaty, an agreement on cyberspace, a global trade in services agreement, the WTO Agreement on Government Procurement, and a new WTO Environmental Goods and Services Agreement.
3. The two leaders urgently need to begin a conversation about how to stabilise the situation in the South and East China seas. Until China clarifies its intentions and finds a way to reassure its neighbours, the growing militarisation of these maritime disputes will pose an ever greater risk of clashes, even an unwanted war.
WATCH: China commends Trump for his letter to President Xi Jinping
4. Trump needs to make clear that the harassment of foreign journalists, blockage of foreign media websites and the denial of visas to foreign correspondents and scholars; restrictions on US think tank activity; constriction of the activities of non-governmental organisations working in China; and the inability of US internet and IT companies to operate normally in China (while their Chinese counterparts operate with complete freedom in the US) are now drastically compromising the ability of China and the US to maintain a healthy relationship.
5. Finally, even if Trump intends to reverse domestic policies relating to climate change, he would be wise to reassure Xi that he doesn't intend to withdraw from the Paris accords out of recognition of its value as an important area of US-China collaboration.
What gets written on this blank sheet of paper of the Trump-Xi era when these two leaders meet at Mar-a-Lago will set the course for relations between these two powerful nations. Because there is no good alternative to the US and China working together, it is critical that Trump, even as he pushes back, which in many areas is now called for, must move deliberately, respectfully, and systematically to try to right the relationship and put it on a steady course.
Orville Schell is the director of the Centre on US-China Relations, Asia Society. Susan Shirk is the chair of the 21st Century China Centre at the School of Global Policy and Strategy, University of California, San Diego