How a 17th-century monk is boosting China-Japan ties
Traveller who spread Buddhist scriptures and gave his name to a classic Japanese appetiser enjoys a renaissance after being championed by Chinese President Xi Jinping
M
ost fans of
Japanese food will be well acquainted with the Ingenmame beans traditionally served as an appetiser, but far fewer will be familiar with the 17th-century Chinese monk to whom they owe their name. And even fewer would expect that the very same monk, after a few hundred years in obscurity, would re-emerge as a latter-day diplomat, helping
Chinese and Japanese rethink their impressions of each other
. Yet such appears to be the fate of Ingen Ryuki, the Buddhist holy man who risked his life sailing the East China Sea to revive Zen Buddhism in Japan, and whose legacy received a welcome – and widely publicised – boost when Chinese President Xi Jinping (
習近平
) recounted his life story in May 2015 to about 3,000 Japanese businessmen visiting Beijing.
Xi, who came across Ingen's story while working as a senior official in Fujian province, used the speech to back the idea of people-to-people exchanges between the countries. "During his years in Japan, great master Ingen not only spread the Buddhist scriptures," Xi explained, "but also brought about advanced culture, science and technology, bringing about a critical impact on economic and social development in Japan under the Edo period."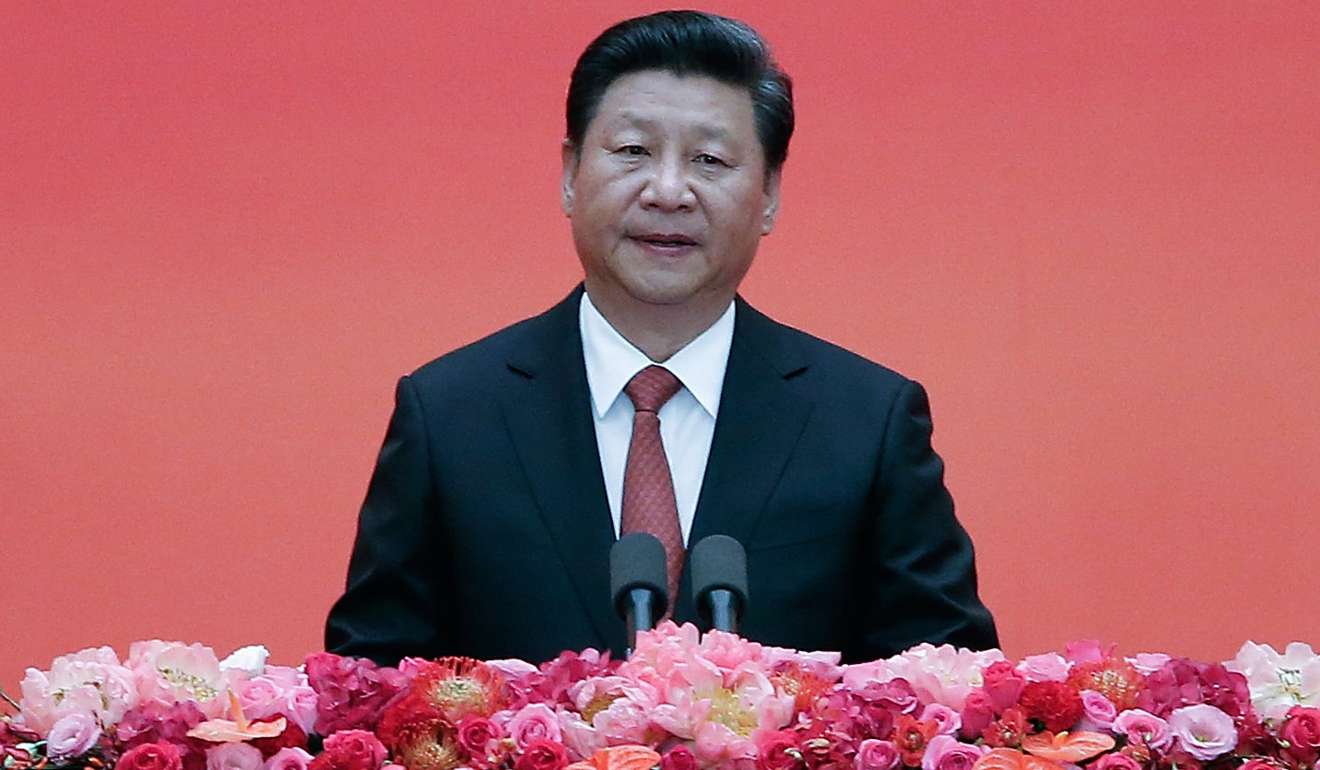 Not only did Ingen introduce phaseolus vulgaris or Ingenmame beans to Japan, he also enlightened the country to Ming typefaces and Sencha tea ceremonies.
Ingen's story dates back to the Edo period of 1603-1867, during which the Tokugawa shogunate, the last feudal Japanese military government, ruled Japan and the city of Nagasaki, to which Ingen travelled. As the only port that had been open to international trading, Nagasaki accommodated numerous Chinese settlers – as much as one-sixth of the city's population at its peak.
Ingen was born in Fuqing, Fujian province, in 1592. At the age of six, his father went missing, and Ingen grew up travelling to remote cities in search of him, though he never did find him. After returning to his home town and entering the priesthood, he developed Wanfu Temple on Mount Huangbo into a thriving Buddhist centre.
At the age of 63, Ingen made a dangerous six-week voyage to Nagasaki. His original plan was to stay in Japan for three years to revive Zen Buddhism, but he lived there until his death in 1673, with the support of the Shogun and Emperor. Among his other achievements in Japan, Ingen built Manpuku-ji Temple in Kyoto.
However, his legacy was gradually forgotten in Japan after the Western-oriented Meiji government came to power.
Now, since Xi's speech, interest in Ingen is picking up. Hohdo Matsuo, the chief priest of the Kofuku-ji Temple in Japan – famous for its links to Ingen, who once entered its monastery – says he has been "delightfully" surprised by the sudden increase in cultural exchanges with Chinese Buddhists. Invited by China, Matsuo even made a pilgrimage to Ingen's home temple in Fuqing last January – a trip his father had longed to make but was unable to as China was at the time not ready to receive overseas monks.
In August 2016, in an attempt to trace Ingen's sea passage, about 200 Chinese Buddhists arrived in Nagasaki by a luxury cruise ship – a boost for the city which has been emphasising its historical ties with China to capture its growing tourism market.
Liu Lisheng, who operates a tourist company in Tokyo, sees great potential in Buddhist cultural exchange between the two countries.
And last September, Zao Dewang, a glass tycoon from Fuqing, donated 250 million yuan (HK$281 million) to restore Wanfu Temple, which had been roughly rebuilt after the devastation of the Cultural Revolution.
Ingen's story has also inspired Chen Xi, another Fuqing-born trader living in suburban Tokyo, who launched a Japanese branch of the Cultural Promotion Association a few months ago. "From the Ming to Qing dynasty, China has lost lots of [historical] materials. But such materials are still left in Japan," Chen said. "I want to unearth them and bring them back to China. Now it's only a blank."
In Kyoto, the Manpuku-ji Temple does not have Chinese-language signs yet, but is slowly preparing for more visitors from China. In 2023, the temple will commemorate 350 years since Ingen's death and it is planning to invite Chinese guests.
It's not known whether Xi will visit one of the temples linked to Ingen if and when he next visits Japan. What is known is that Xi has deep ties with Ingen's former stomping ground Nagasaki, which he visited in 2001. The former governor of Nagasaki has met Xi at least five times.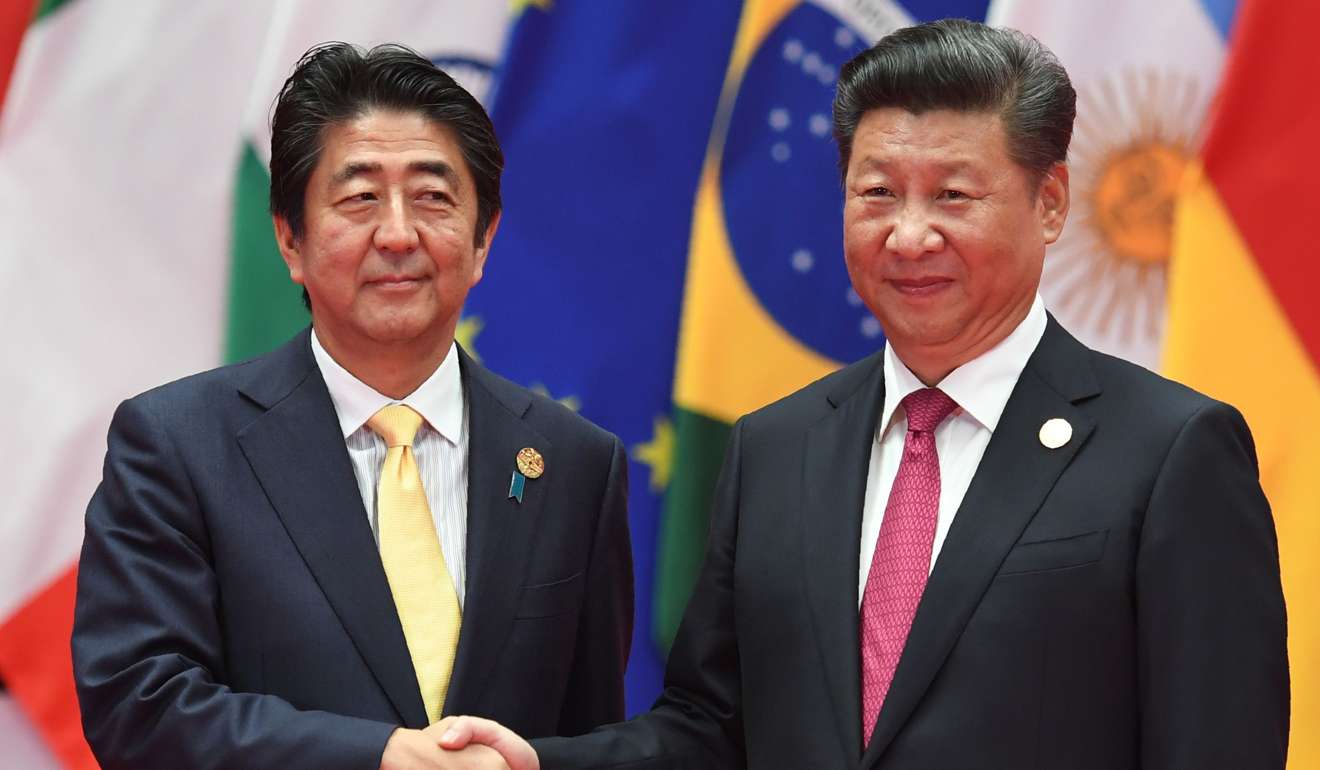 The Japanese government recently confirmed the secretary-general of Japan's ruling party would attend a summit in Beijing in May regarding Chinese plans to revive the ancient Silk Road trade route. That confirmation is seen as a signal that Japanese leader Shinzo Abe is willing to improve bilateral relations amid heightened tensions over North Korea. The two sides are currently eyeing the possibility of a summit between Xi and Abe on the sidelines of the G20 summit meetings in July.
Chinese and Japanese leaders are also supposed to visit each other's countries in 2017 and 2018, to coincide with the anniversary years of the 1972 Japan-China Joint Communiqué and the 1978 Treaty of Peace and Friendship. Usually, Chinese leaders visit local cities with which their nation has historical connections. Amid the lukewarm relations between Beijing and Tokyo, the forgotten monk might well find himself back in the spotlight. ■