Khan, 22, first came to Malaysia in 2014. He travelled from Bangladesh to Thailand in the belly of a ship and then crossed the border into Malaysia on foot. On the ship he was starved and beaten by traffickers he had given all his savings to, but he considers himself lucky – some were beaten to death and thrown overboard. And Malaysia promised an escape from his homeland, Rakhine state in Myanmar, where he and other Rohingya face systematic discrimination.
Khan's story isn't new; it was the Andaman Sea Crisis of 2015 in which thousands of Rohingya from Myanmar and Bangladesh were stranded off the shores of Southeast Asian countries that brought the plight of the Rohingya people to global attention.
However, Malaysia's refugee policies are sorely lacking. The UN Special Rapporteur on trafficking in persons has criticised the nation's non-recognition of asylum-seekers and refugees. Malaysia is home to some 150,000 UNHCR-registered asylum-seekers and refugees who cannot work legally or attend public school and have limited access to health care. Even more are unregistered. Many are engaged in informal work such as sweeping roads or working in factories or construction sites for low wages, and most report harassment, extortion and even detention by the authorities – particularly those who have not yet been registered by UNHCR. More than 30,000 children have no access to government-funded schools, settling for informal madrassa-style centres manned by volunteers; and marriages featuring underage girls are not uncommon.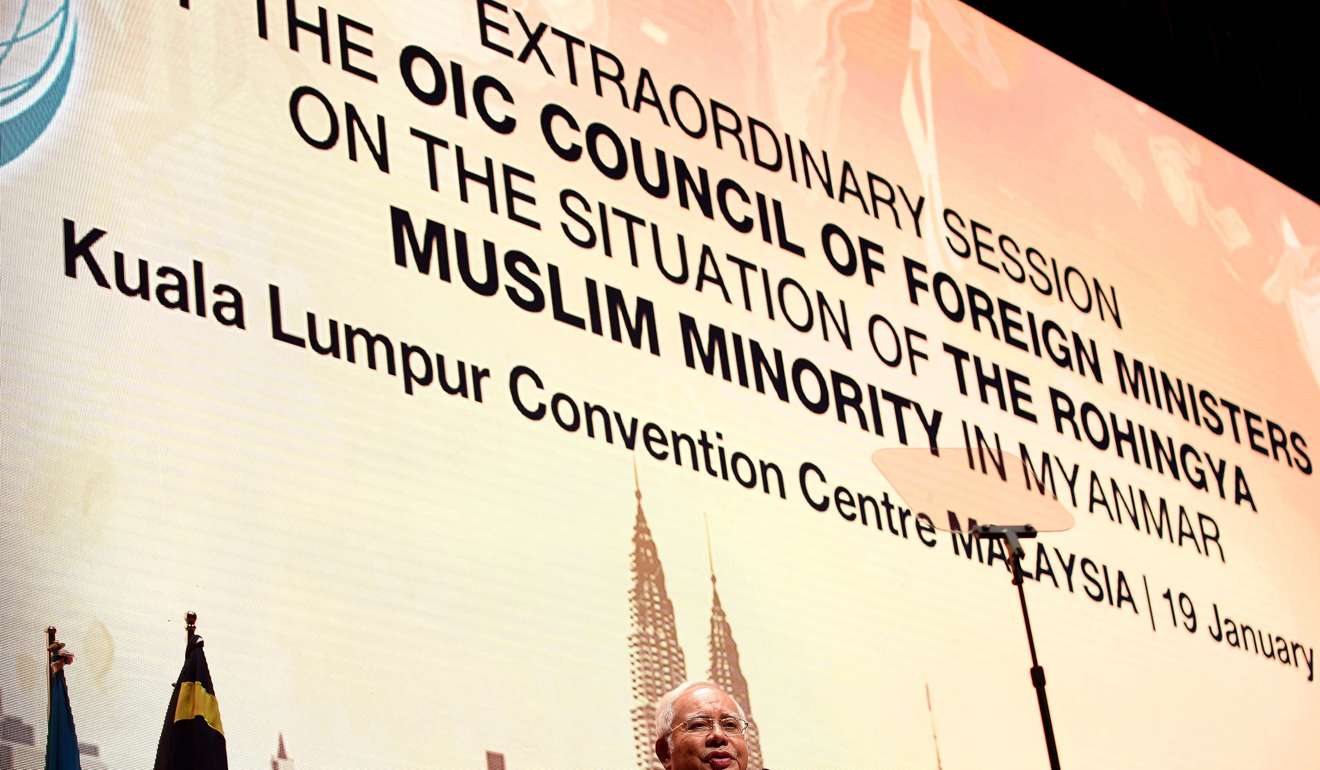 At odds with this marginalisation was the appearance of Prime Minister Najib Razak at a pro-Rohingya rally in December last year, which saw him and the leader of the Pan-Malaysian Islamic Party (PAS)along with droves of supporters protesting against the alleged persecution of the Rohingya people by Myanmar's government.
During a fiery speech, he questioned Aung San Suu Kyi's credentials, breaking the protocol of non-interference by Association of Southeast Asian Nations (Asean) members just a year after Malaysia played host to the body's 27th summit. He argued that Asean also protected basic human rights, and called the Rohingya issue "an insult to Islam". A month later he pledged 10 million ringgit (HK$18 million) to aid the Rohingya after hosting an extraordinary session of the Organisation of Islamic Cooperation (OIC) to discuss the issue – a move that prompted Myanmar's government to express disappointment, calling Malaysia's actions "regrettable".
Analysts and activists say Najib's actions are purely political. Independent defence analyst Lam Choong Wah said Malaysia was insincere in receiving refugees as it was not a signatory to the UN Refugee Convention.
"However, sometimes, Malaysia shows its generosity in receiving particular refugees, Bosnian and Syrian refugees for example. In my opinion, this is done for political propaganda purposes."
In the past, Malaysia showed upswings of sentiment directed at refugees and those from conflict-ridden areas in tandem with election years: in 2012 (a year before the 13th national elections), the Perdana Global Peace Foundation launched the Gaza Emergency Fund and in 1994 (a year before the ninth national elections) Malaysia offered refuge to Bosnian Muslims fleeing ethnic conflict: efforts that emphasised "ummah", or the communal bond shared between Muslims.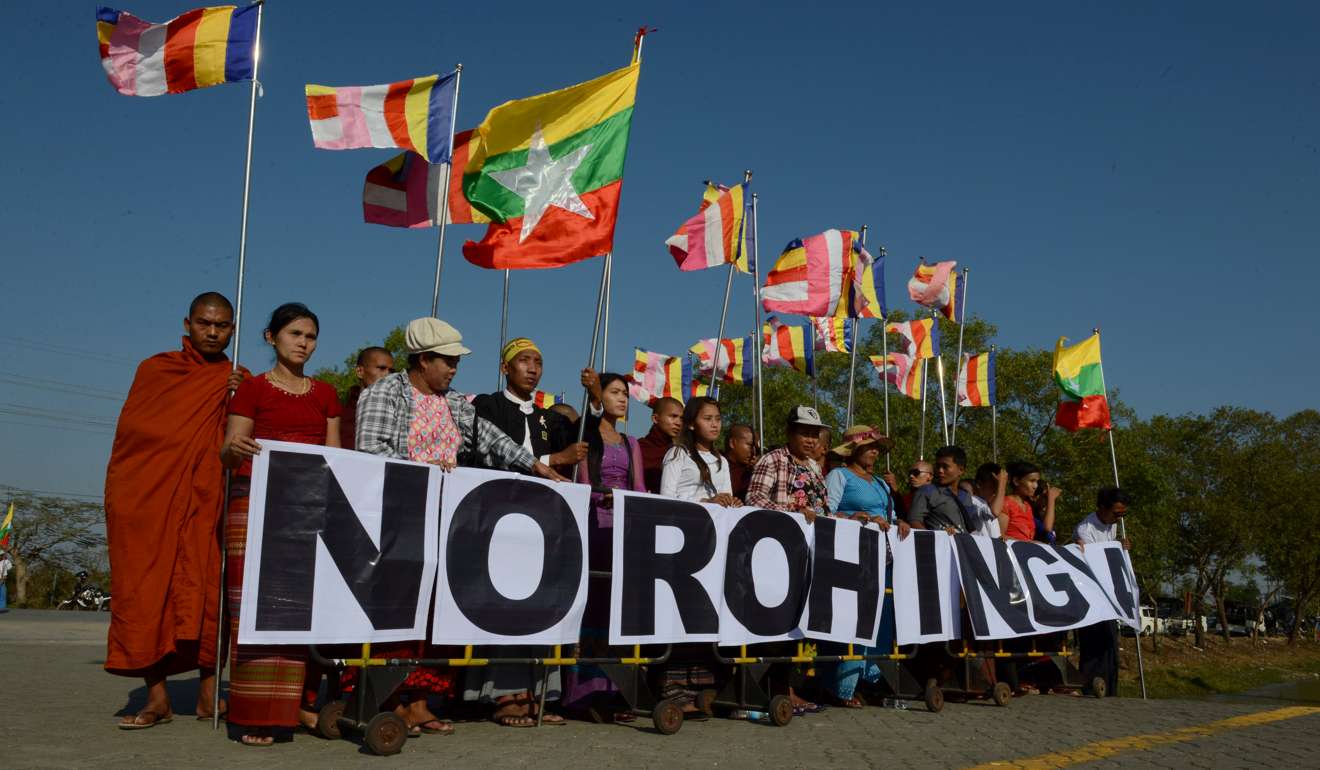 Ibrahim Suffian of independent pollster Merdeka Centre said the Rohingya issue was "an emotive one" meant to show that Muslim unity transcended political differences. However, its effects on the upcoming general elections would be less about "such drama", and more about hard-nosed political bargaining, particularly with the PAS, which split with the opposition coalition in 2015 after progressive leaders left the party.
Meanwhile, Human Rights Watch's deputy director for Asia, Phil Robertson, said that while the Rohingya community had cheered Najib as a hero during the rally, there had been little follow-up.
"When it really mattered last month, during the push for international accountability for rights abuses against the Rohingya at the UN Human Rights Council, Malaysia was quiet. Malaysia hosted the OIC foreign ministers to meet about the Rohingya in another burst of publicity in January, but then couldn't deliver the consensus needed for the OIC to be a force in negotiations at the [Human Rights Council]," he said.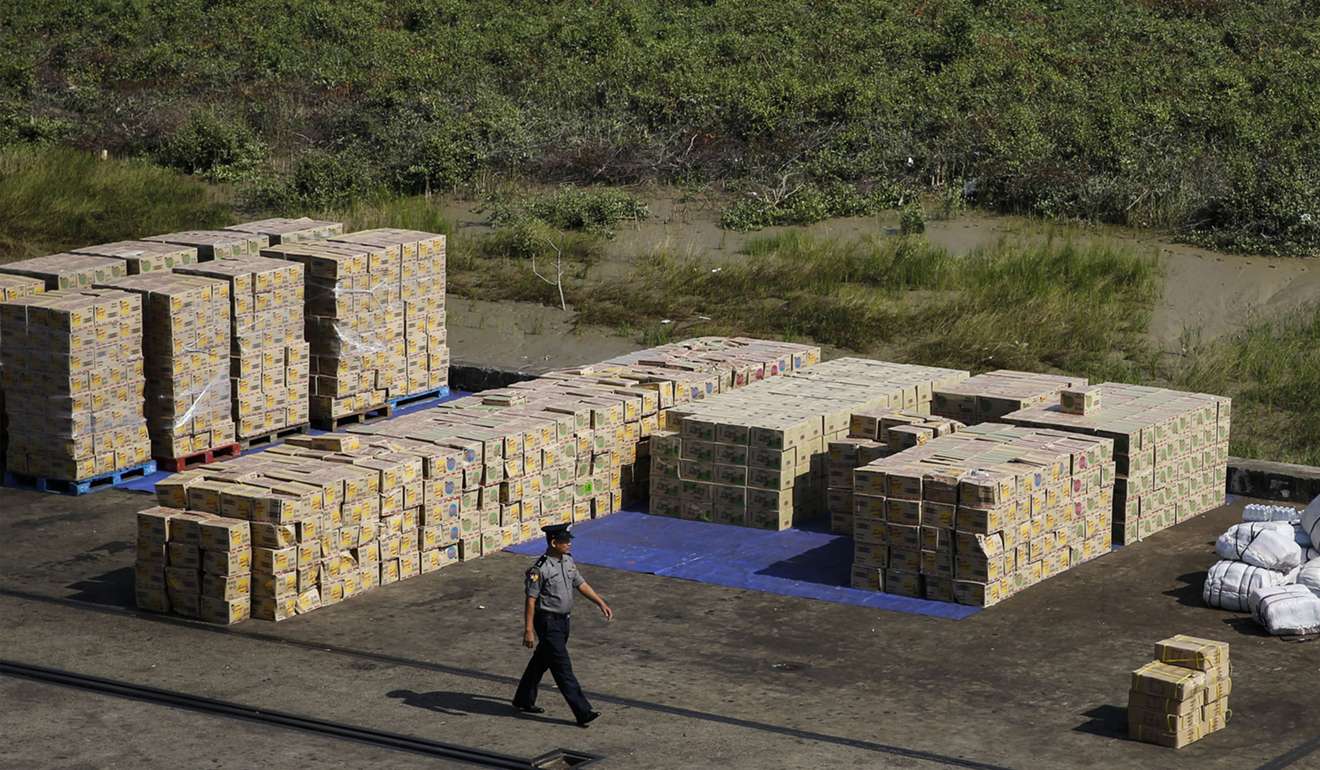 "So while Human Rights Watch wants to believe that the leaders in Putrajaya are sincere about protecting the Rohingya, their track record in terms of consistency and accomplishment leaves a whole lot to be desired. What is not in doubt is that Umno [Najib's party – the United Malays National Organisation] is milking the political popularity of a pro-Rohingya stance for everything it's worth, using it as a bridge to PAS, and publicly promoting how Najib stands up for downtrodden Muslims in another part of Asia."
A work programme aimed at Rohingya refugees announced in February is one such example of the "lip service" performed by the government. The programme had promised to give jobs to 300 card-carrying refugees in the manufacturing and plantation sectors by March 1, but did not meet that deadline.
The Rohingya Society in Malaysia president Faisal Islam Muhammad Kassim said the government was still negotiating with UNHCR and the community, and still recruiting people; while Deputy Home Minister Nur Jazlan Mohamed said the programme had not been well-received as the Rohingya wanted to stay in their own community. A UNHCR spokesperson expressed hope that the programme would be expanded to more sectors and a wider group of refugees.
"UNHCR believes that a work scheme to allow genuine refugees the opportunity to work lawfully would help the government deal with its legitimate concerns about criminality and security, and provide a source of willing labour to support the Malaysian economy. It would also transform the quality and protection of refugees' lives in terms of enhancing self-sufficiency, and significantly reduce the burden on the host state."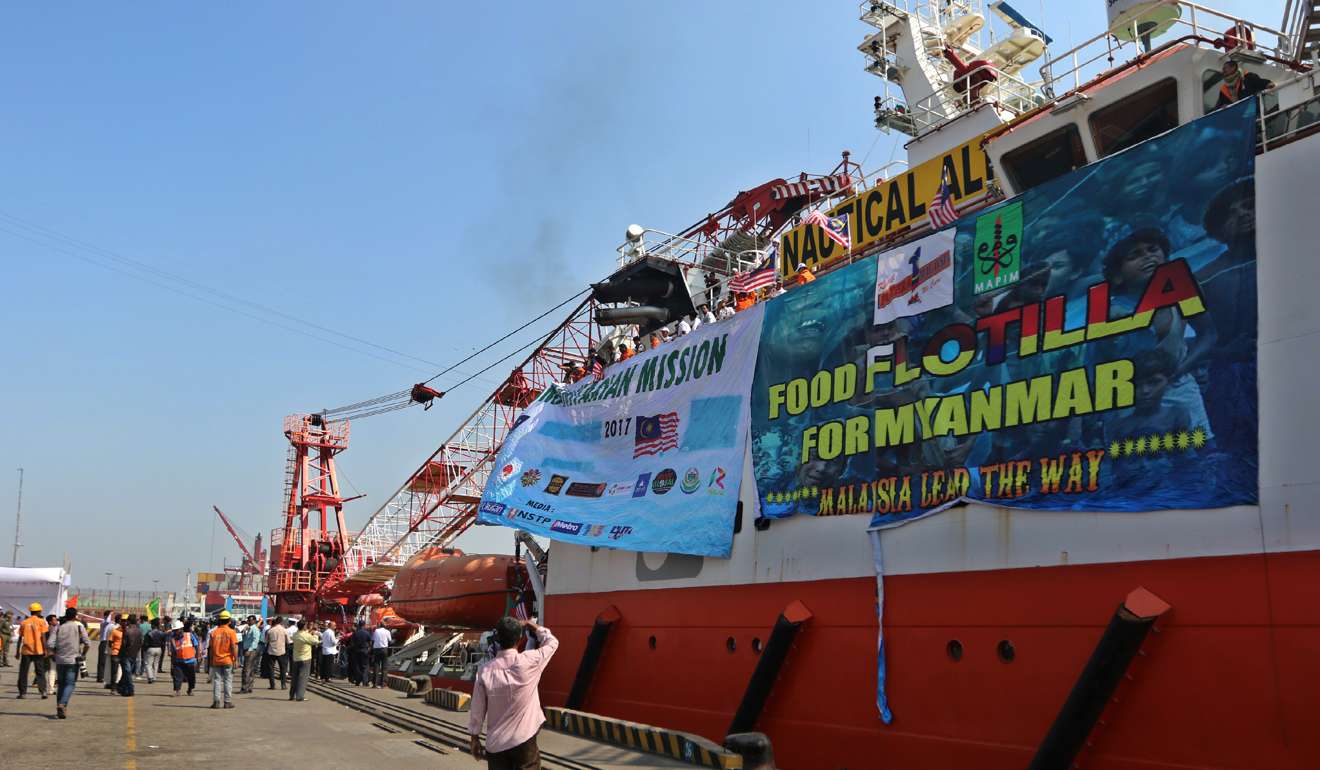 Migrant rights NGO Tenaganita said the project was poorly thought out. "We have heard that the government has not yet found 300 people and we wonder why. Come to us and we can easily find you Rohingya refugees willing to leave their community and work. The government must engage with those working on the ground," said programme director Aegile Fernandez.
She said the programme had prompted concerns within the Coalition of Burmese Ethnic Minorities (Cobem), with other ethnic groups questioning why only the Rohingya had been chosen for the project.
"They expressed concern that they were being sidelined, and we couldn't get an explanation. It is discriminatory and breaks up the relationship between the ethnic communities too. At the end of the day it's all political," said Fernandez.
Most of the refugees in Malaysia are from Myanmar. Of the 150,800 refugees and asylum-seekers registered with the UNHCR at the end of March, 134,180 were from Myanmar. Of those, about 57,600 are Rohingya.
"The Rohingya people have been in Malaysia for four decades now, and nothing was done to help them."
This was echoed by Human Rights Watch, which said the programme was a start, but what was really needed were work permits for jobs closer to the refugees' homes and communities.
"Only when that kind of policy comes for the Rohingya and all refugees can Malaysia's political leadership really claim that they have put their money where their mouth has been." ■