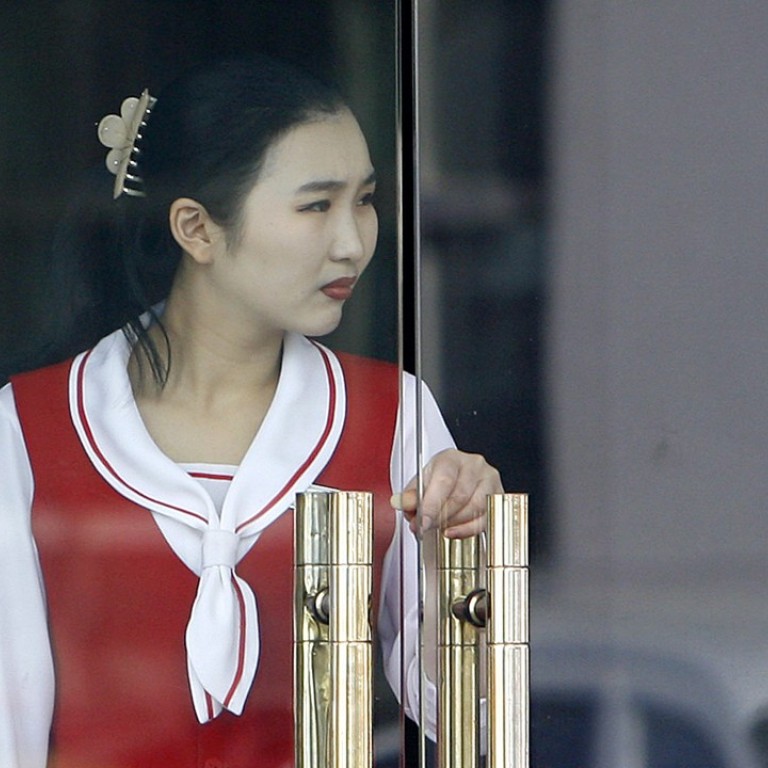 Mystery of the North Koreans who left Macau for Zhuhai ... where are they now?
A scandal in Macau led many North Koreans to relocate to Zhuhai, but a decade on, few seem to remain – and after the assassination of Kim Jong-nam, those who do have fallen silent
Macau may once have been a nexus for the overseas North Korean community, but most North Koreans left the city following a scandal at Delta Asia bank in 2005 – when the US labelled the lender a "willing pawn" for Pyongyang to engage in corrupt financial activities – and moved to Zhuhai, a city in China's southern Guangdong province just across the border from the Special Administrative Region.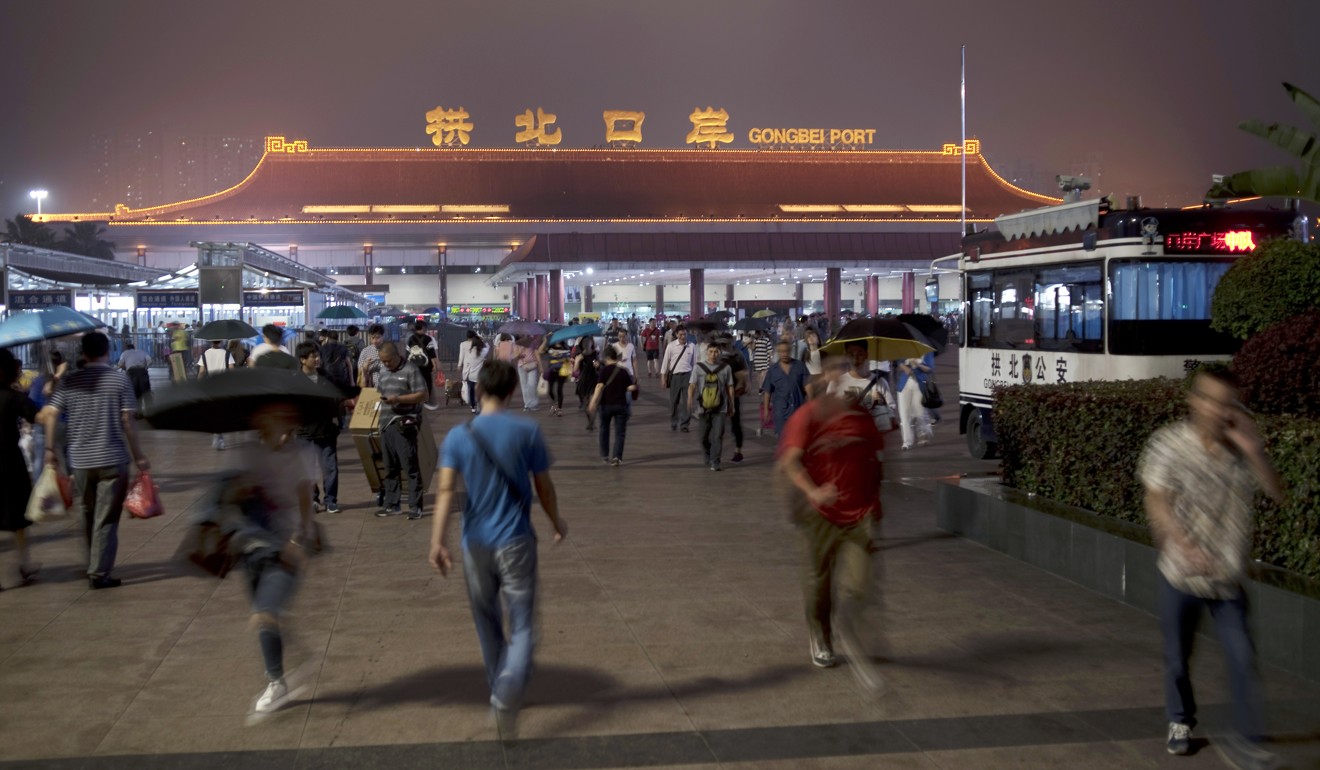 However, more than a decade on, very few seem to remain in Zhuhai – and sources say those who are still around became nigh-on invisible in the weeks surrounding the death of
Kim Jong-nam
, the half-brother of the North Korean leader
Kim Jong-un
. Kim Jong-nam was assassinated in Kuala Lumpur in February in a killing widely thought to have been ordered by Pyongyang.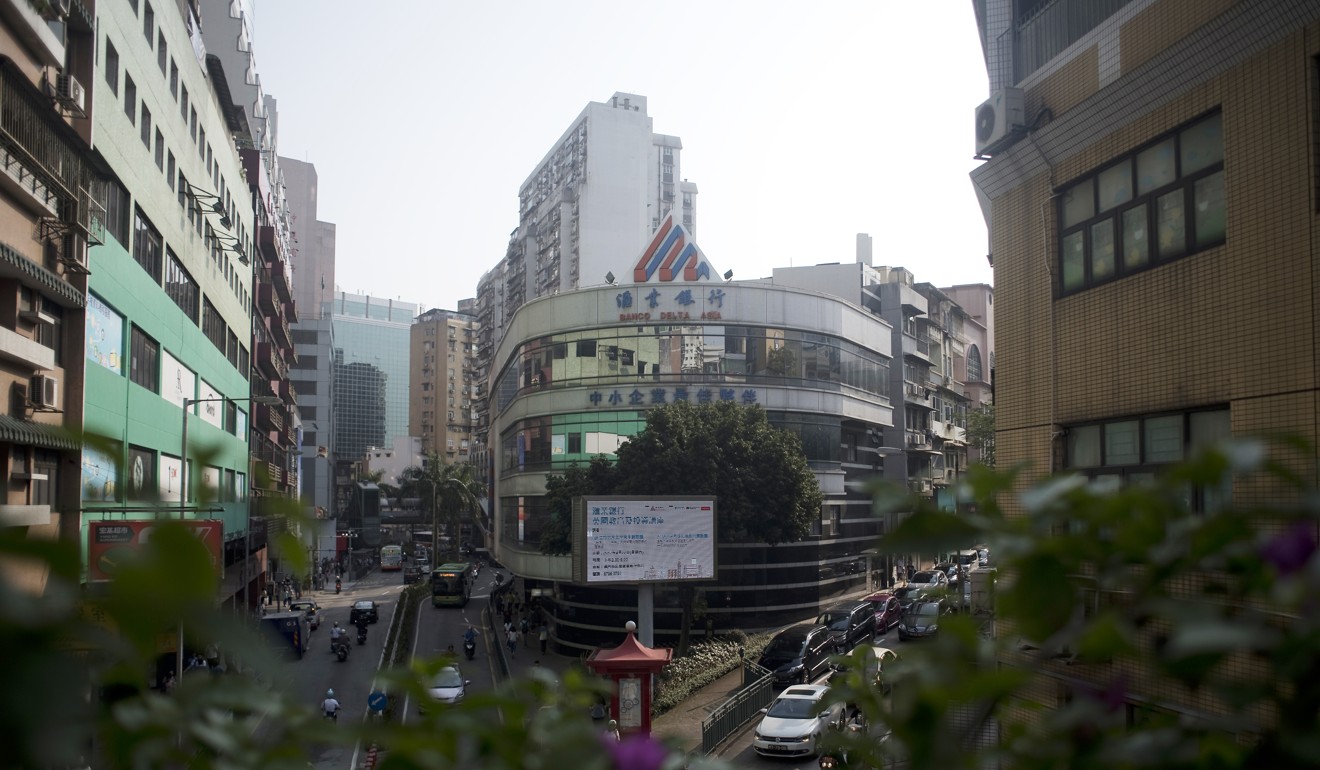 One of the favourite spots for the community in Zhuhai was a North Korean restaurant in Hai Wan Court, a residential complex in Xiangzhou Jida district, 10 minutes' drive from the Macau border.
The restaurant was known for high-quality – and expensive – food, with a typical meal costing 170 yuan (HK$190) per person, but the menu was not the only thing setting it apart.
The restaurant was owned by a relative of Kim Jong-un – a woman in her 60s based in Macau, according to a man surnamed Liu who helps to run a fruit business next door.
Liu said that, over a period of 10 years, he had met two batches of North Korean women in their early 20s who had come to work at the restaurant.
"There were five girls at a time, tall and very beautiful, working as waitresses… The chef, a man, was also from North Korea," he recalled.
Liu believed the women were daughters of North Korean officials and that they would be given better jobs on their return home once they had certificates saying they had worked abroad.
"They were very polite and respectful people," he recalled. The owner would treat Liu's employees during the Lunar New Year. But the women kept to themselves, said neighbours and staff of shops nearby. "They were not allowed to have Chinese boyfriends. If they did, their families would be put in prison," said Liu.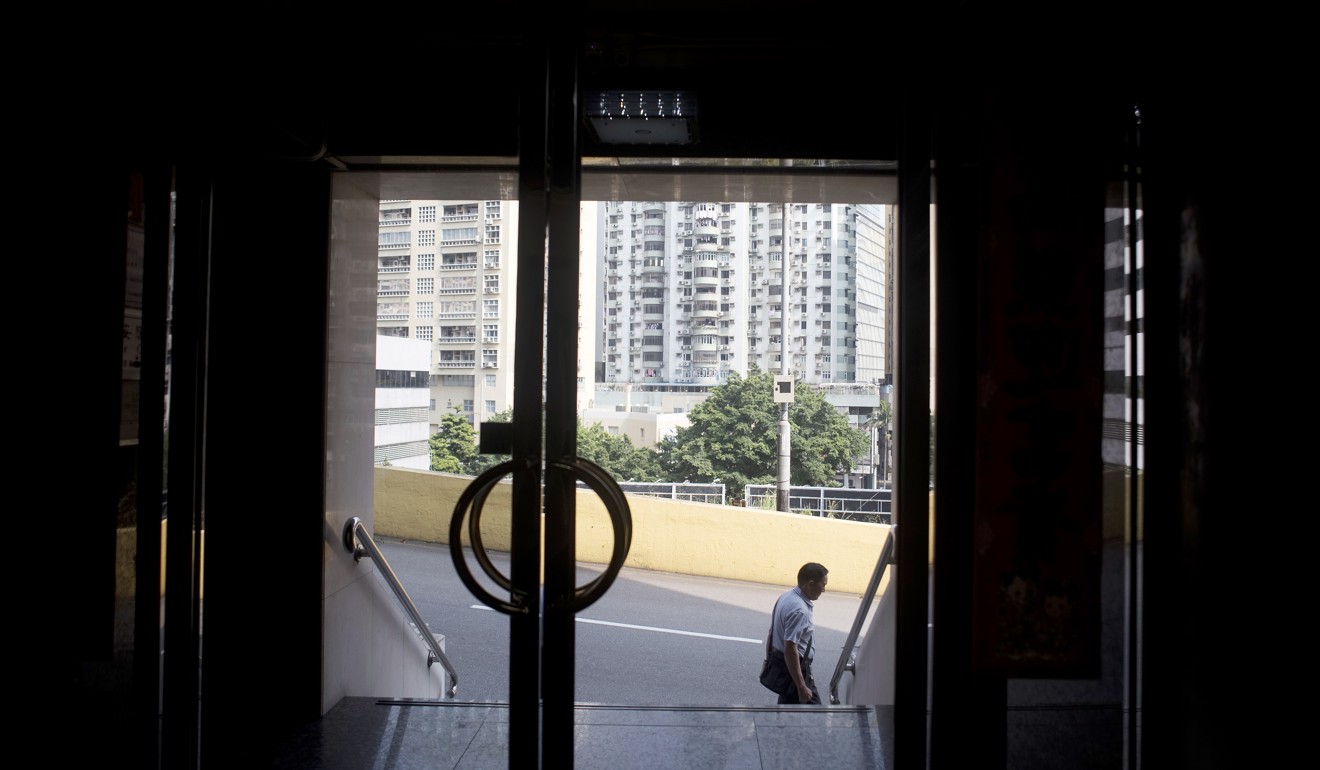 The chef and the five waitresses, who earned 700 yuan a month, lived in the same building as the restaurant and could speak basic Mandarin, Liu said.
The restaurant had been very popular among Koreans and even the North Korean consul general in Guangzhou ate there, said Liu. But despite this, the business closed in May 2015.
"After their chef had a stroke and he was taken to North Korea, they said it was hard to find another one," Liu recalled. "The owner went back to Macau. The girls returned to North Korea. They cried, if only they could stay in China," he said.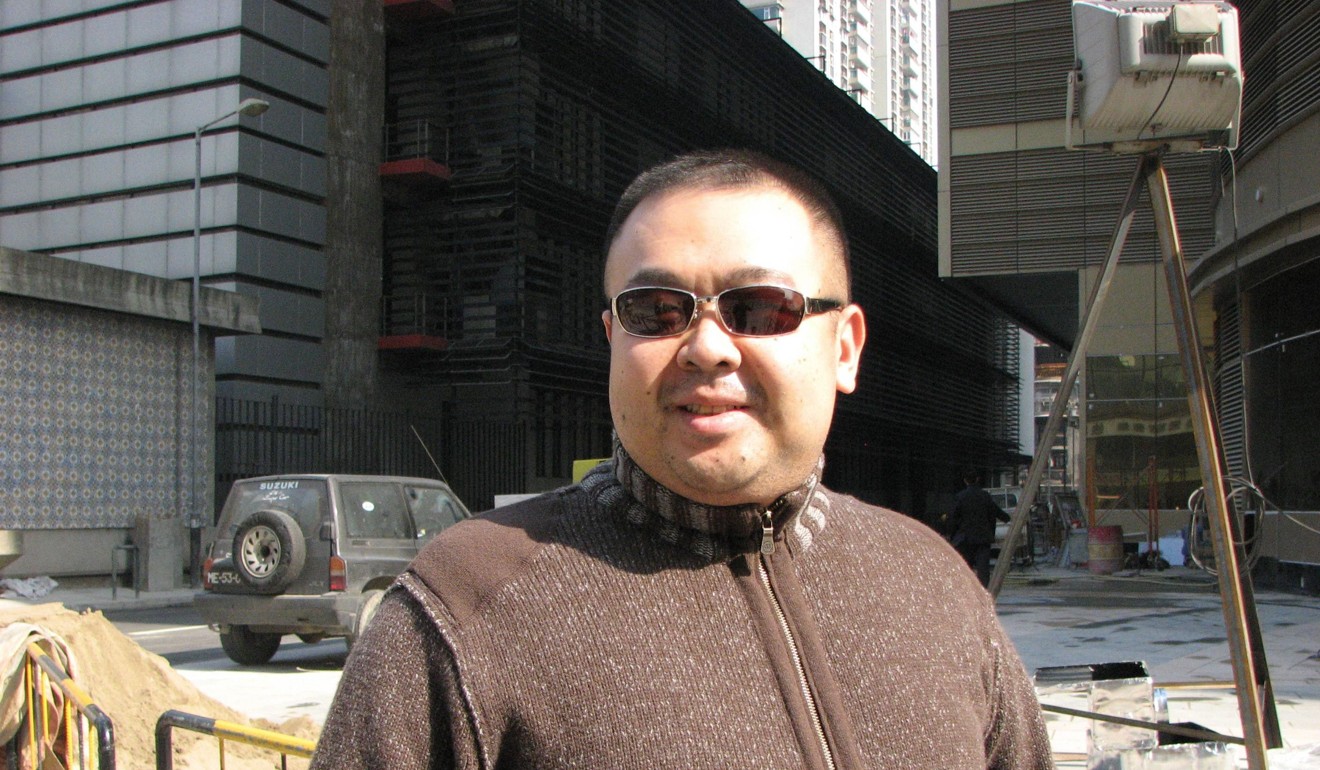 The importance of Zhuhai, one of China's first special economic zones, to Pyongyang was underlined in 2006, when North Korea's then-leader Kim Jong-il included the city in his nine-day tour of China.
Establishing restaurants and sending workers overseas plays a key role in bringing in foreign money to North Korea, but the strategy has faced setbacks in the past few years. Of the 130 or so restaurants operated by Pyongyang around the world, 20 shut in 2016 after South Korea urged its citizens to stop eating at such places, Agence France-Presse reported.
Other factors, too, have weighed heavily.
"The restaurants are important sources of income, but there were cases of owners and waitresses who defected and [Pyongyang doesn't] want that to happen, so there are stronger controls in place," Steve Chung Lok-wai, assistant lecturer at the Chinese University of Hong Kong and an expert in Korean affairs, said.
Twelve women and one man defected to South Korea in April from a North Korean state-run restaurant in Ningbo ( 寧波 ), in east China's Zhejiang (浙江) province.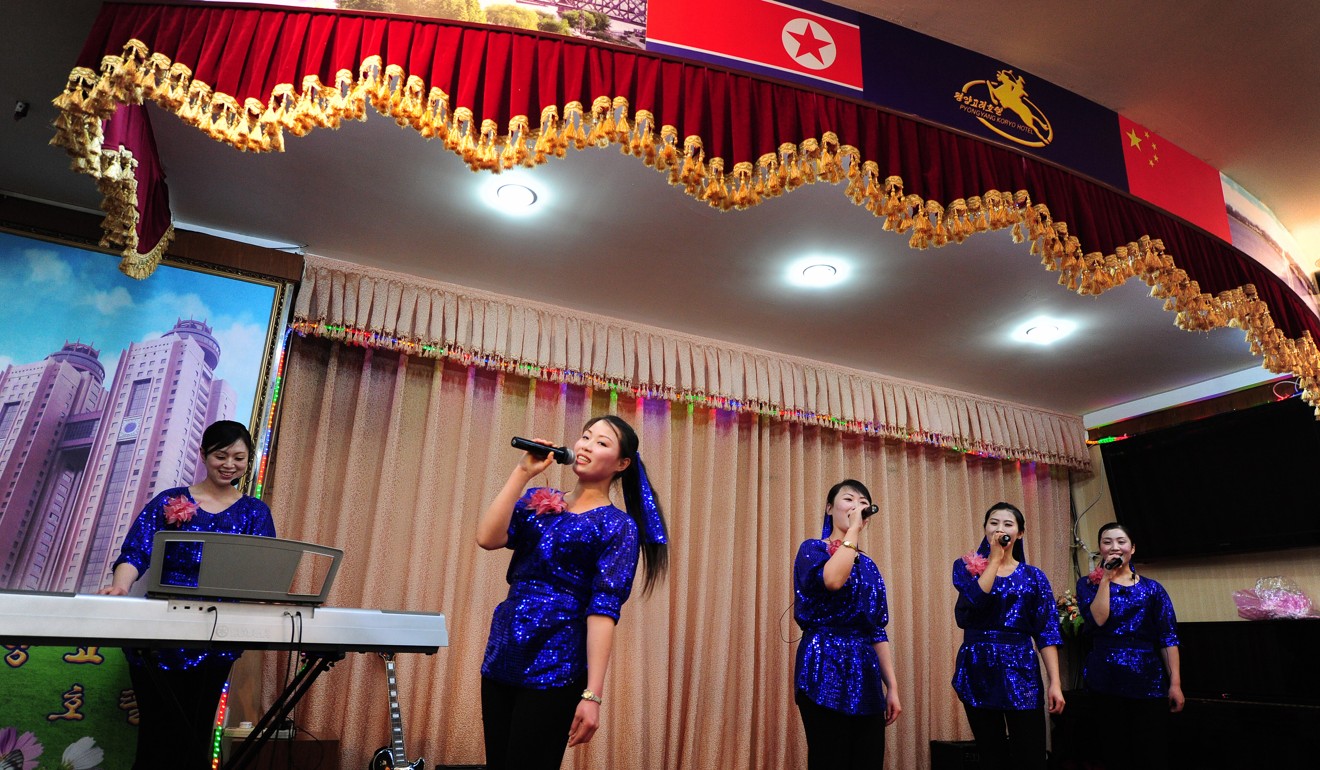 In the same complex as the restaurant in Hai Wan Court, Zhuhai, was a branch of Kwangson Banking Group, an affiliate of North Korea's state-run Foreign Trade Bank, according to news reports.
South Korean newspaper JoongAng Sunday reported in 2013 that North Korea had moved its illicit activities, including money-laundering, to Kwangson's branches in Zhuhai and Dandong following the Delta Asia bank scandal in 2005.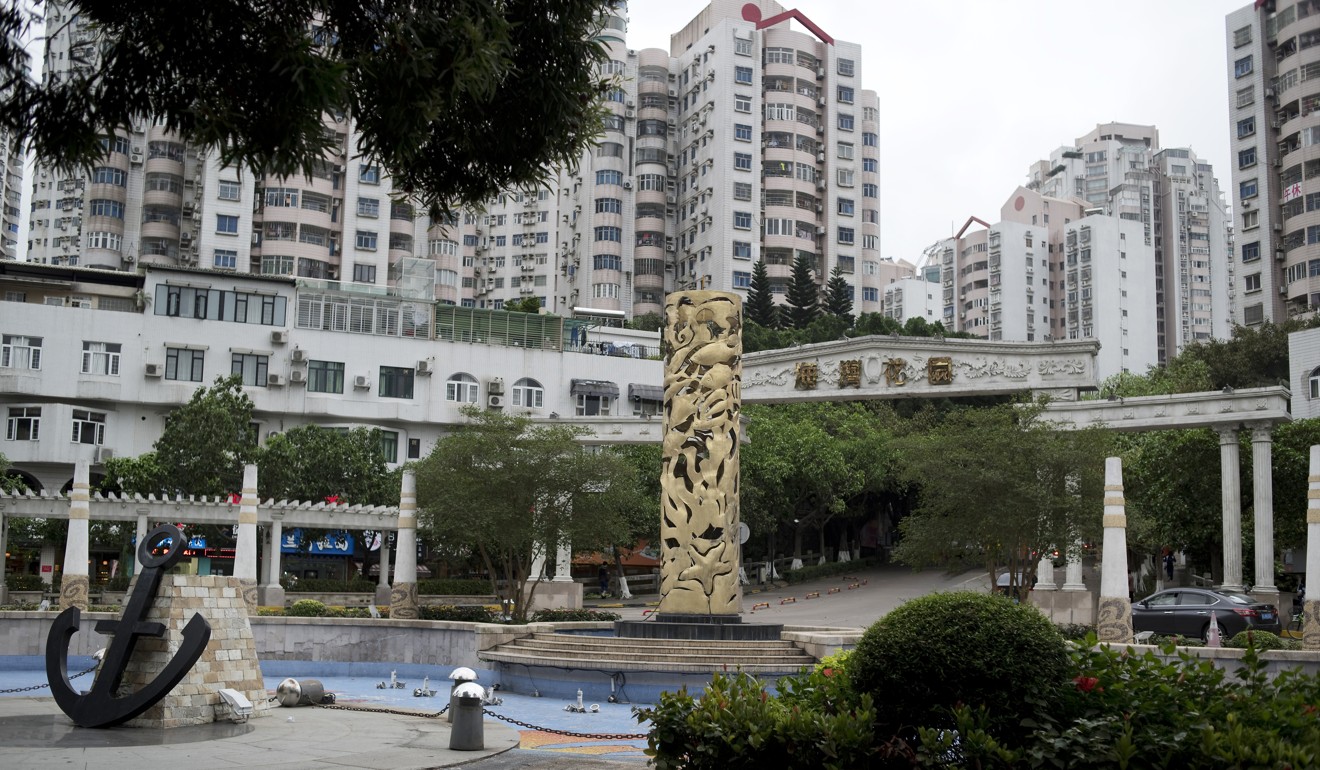 In May 2013, the Bank of China halted operations with North Korea's main foreign exchange bank and three years later, the UN ordered the Kwangson Banking Corporation to close. Last September, reports said China was investigating the bank.
Security guards and residents at the complex that once held the bank said they had never heard of it.
Zhuhai's importance to North Korean has faded in part because China is no longer Pyongyang's only option for expansion, according to political commentator Sonny Lo Shiu-hing.
Scholar Chung had a similar opinion. "The business networks that North Korea has built in mainland China are really well established and important to earn money. Continuing to work with the Chinese is one way, but I think they have tried to diversify their channels with other areas, for instance, in Central Asia and Southeast Asia," he said.
WATCH: The refugee life of a North Korean defector in Hong Kong
At least two other North Korean restaurants in Zhuhai, visited by This Week in Asia, have closed.
The owner of a South Korean restaurant near the Zhuhai Stadium said there were only a few North Korean businesspeople left in Zhuhai – maybe a dozen – and they had been frequenting his establishment less often this year.
The assassination of Kim Jong-nam – which shed an unwanted light on their businesses – may have prompted them to retreat into their shells.
"After the killing it will be harder for many countries to turn a blind eye to the illegal activities conducted by North Korea," Chung said. "Those nations that have been friendly or without strong opinions might take stronger stances."
And when it comes to overseas trading, he said, it would "take years for them to rebuild some connections". ■
Additional reporting by Xiaomei Chen