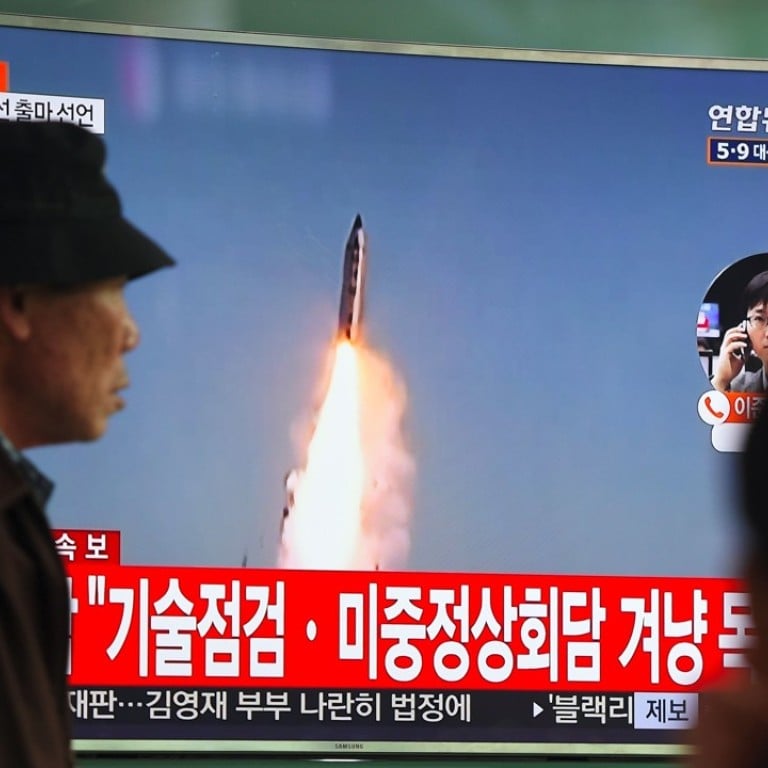 What North Korea wants to achieve with nuclear tests, assassinations
Pyongyang's logic may appear hard to fathom, but its actions are driven by five major strategies
When an action is repeated time and again by any state, its logic must appear compelling and hard to resist, whatever the risk. Thus it is with the strategy of North Korea.
Launching missiles forms part of the crucible of Pyongyang's strategy, alongside the nuclear tests that get ever larger in tonnage, and the morbid killing spree of its own dissidents that extends even to the family members of leader Kim Jong-un.
North Korea has carried out more than two dozen missile tests since Kim Jong-un came to power in December 2012.
And the world is waiting for its sixth nuclear test with bated breath, given its previous tests increased from 0.6 kilotons to 2.5 kilotons last year. If the tonnage gets any greater, it will demonstrate just how ready North Korea is for any future armed conflict.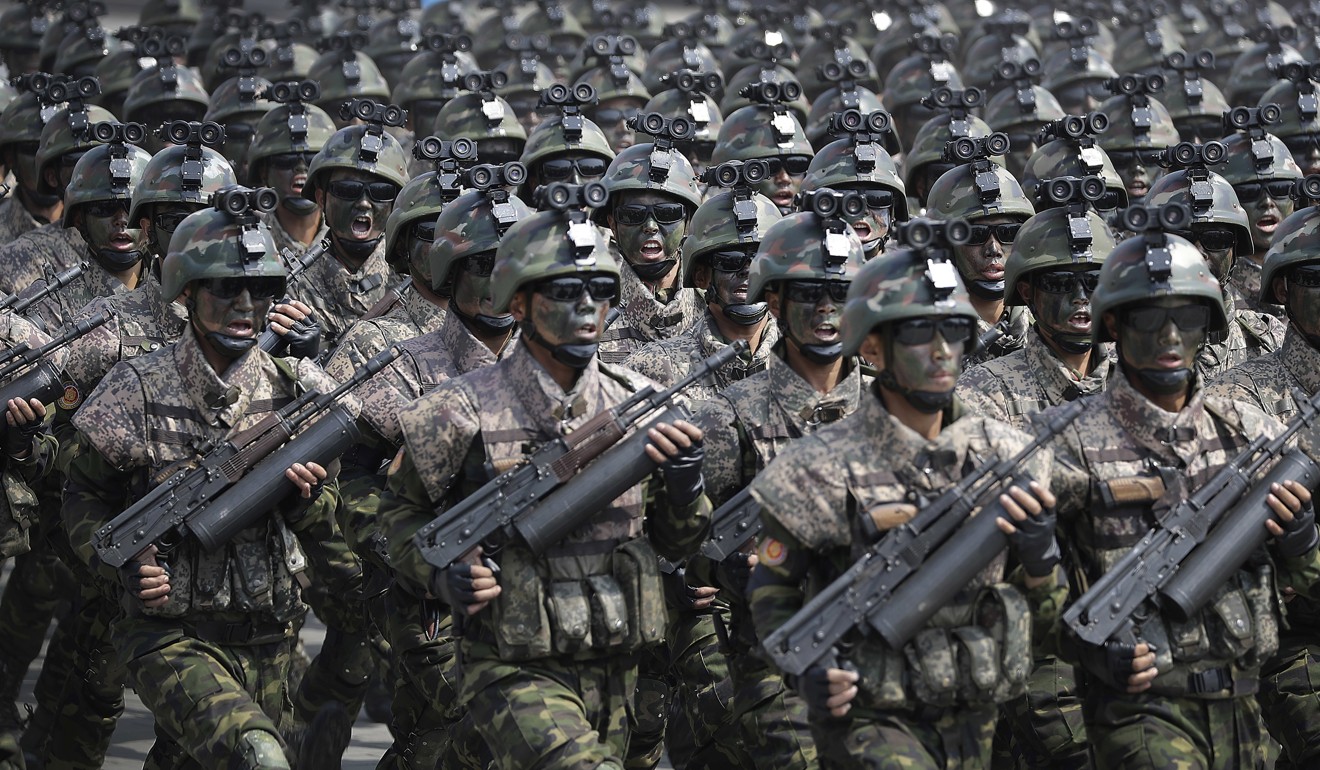 Meanwhile, research by the Korean intelligence agencies, according to former US Ambassador Christopher Hill, suggests some 300 North Koreans have been killed by Kim Jong-un.
Some of these included his own generals and former number two man Jang Sung-taek, who also happened to be his uncle (Jang was married to the younger sister of Kim Jong-un's father, Kim Jong-il).
Indeed, Kim Jong-un's half-brother, Kim Jong-nam, was assassinated on February 13 in the international airport of Kuala Lumpur Malaysia (of all things with lethal VX agent that finished him off in less than thirty minutes after the banned substance was swiped on his face).
These strategies are used, time and again, to achieve five major objectives:
One, they demonstrate Pyongyang's willingness to take huge existential risks vis-a-vis the US, Japan and South Korea, which collectively have enough fire power to pummel North Korea literally into dust.
Two, they showcase the bravado of Kim Jong-un in asserting his right to rule in perpetuity. By complementing the ideology of ju-che (self-rule) with missiles, nuclear tests and mass executions, the goal is to convince the average North Korean – many of whom live outside of Pyongyang – that they have nothing to fear. The people's sacrifices – such as overcoming the famine in 1993-1994 – are shown not to be a symbol of weakness, but rather one of power, a power Pyongyang demonstrates by showing off its lethal weaponry and ability to carry out purges. This is to rekindle the people's affinity with Kim.
WATCH: North Korea detains another US citizen
Three, missiles make instant global headlines. The sum total of the adverse publicity is a powerful way to build up an international bargaining chip and deter other states with plans for regime change. Just a few days ago South Korea elected a new president, Moon Jae-in. With both Moon and US President Donald Trump having expressed willingness to talk directly to Pyonyang, North Korea may be reasoning that in upping the ante in this nuclear game of dare it will be able to enter any dialogue with the ability to dictate its terms, despite being many times smaller and poorer than the combined might of the United States and South Korea.
Four, North Korea has little to lose or fear at this stage. Trump appears more concerned with the Federal Bureau of Investigation (FBI)'s inquiry into his alleged Russian links. Missile launches highlight the threat posed by North Korea. The end game is to force the US and China into granting concessions.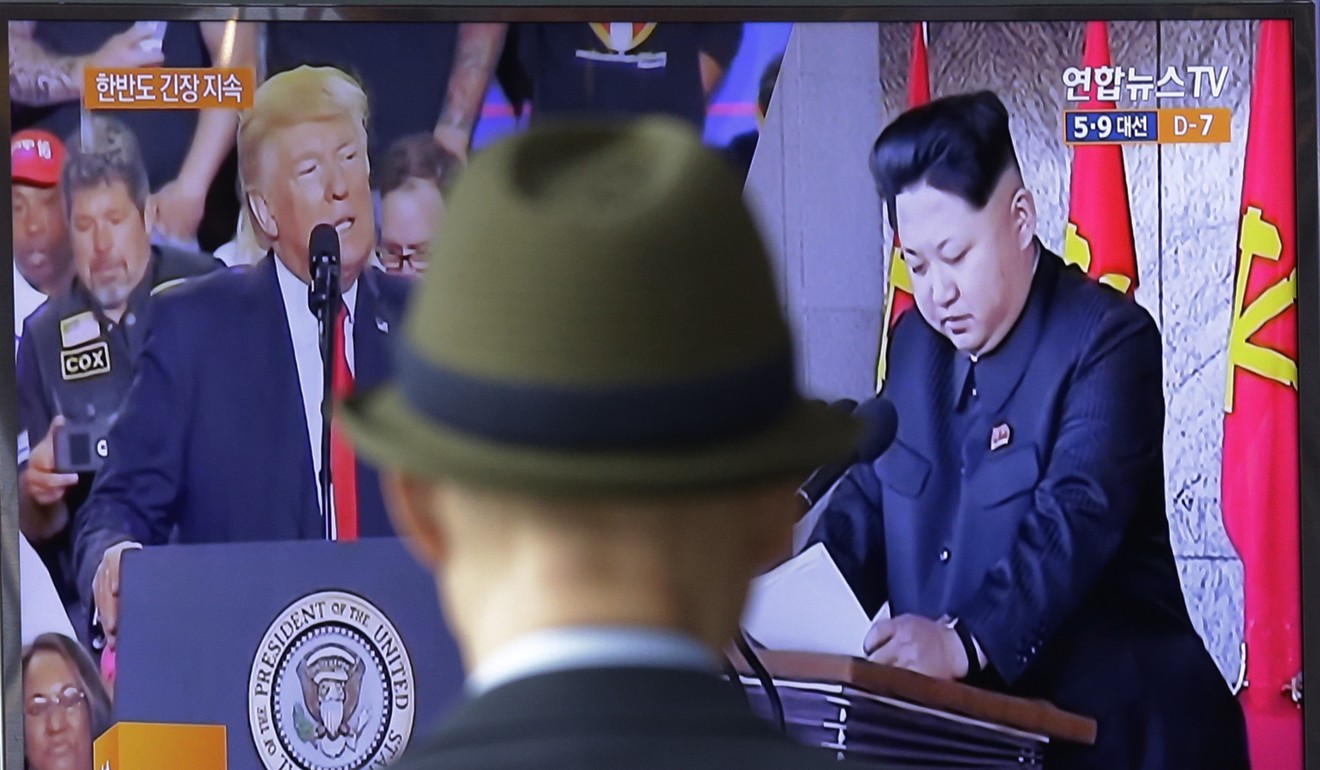 Five, North Korea knows South Koreans are more preoccupied with their own economic prospects.
The South's recent election constantly placed the threat of North Korea only fifth or sixth in importance, after jobs, retrenchment, rising living costs and unaffordable homes. South Koreans – even incoming President Moon – have less time to worry about the North's behaviour when they are engaged with more day-to-day problems.
Given all this, it's worth remembering that Moon is a former leftist and labour rights activist who has in the past, even the recent past, preferred dialogue and engagement with the North.
Launching missiles is akin to stirring the proverbial pot. It is not aimed at creating a diplomatic stink that would hurt North Korea economically and politically. It is to get all stakeholders – especially the 29 leaders who gathered in Beijing for the Belt and Road summit – to see that their fate, too, hangs in the balance, if North Korea isn't given some slack.
Not surprisingly, Pyongyang sent a delegation to the Belt and Road summit at the eleventh hour. By doing so, North Korea wants to have its cake and eat it, too – the atypical logic of any egocentric state.