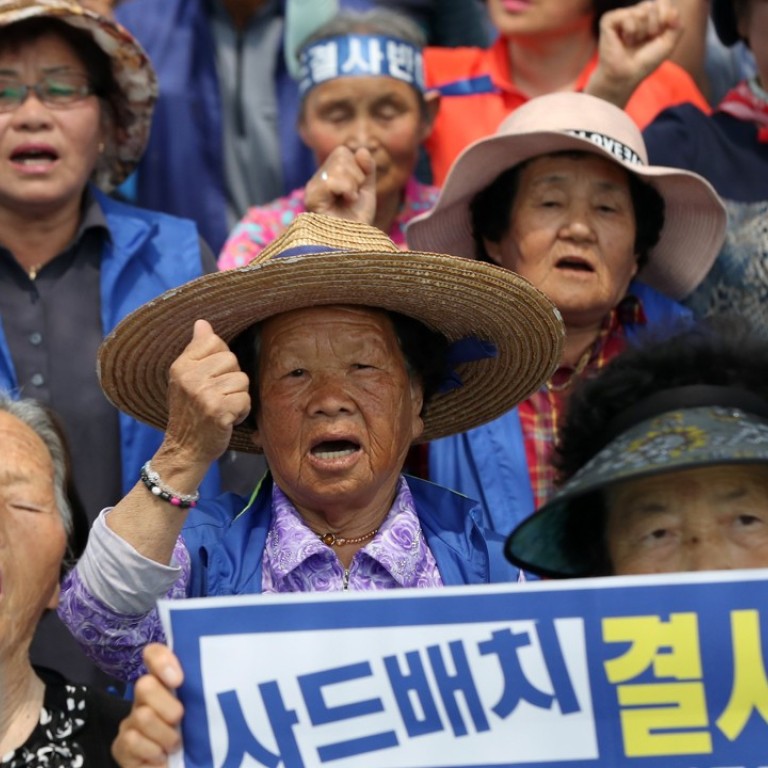 As China withdraws, Russia advances: what's up with North Korea?
South Korea halts the deployment of THAAD and, along with Russia, reaches out to help the North economically, undermining Chinese sanctions and thwarting US efforts to contain Pyongyang
A
new
East

Asian
power alignment is shaping up on the Korean Peninsula as
South Korea
begins to distance itself from the United States to establish better relations with the North and
Russia
enters the mix.
Last week a senior aide to South Korean President
Moon Jae-in
announced that the deployment of the US antiballistic missile system known as the Terminal High Altitude Area Defence (THAAD) would be halted. THAAD has already been partly deployed in Seongju, South Gyeongsang, to guard against potential
North Korean
attacks. Moon opposed its deployment during his campaign and has now ordered a study into its environmental impact, which his aide said may take up to two years to complete.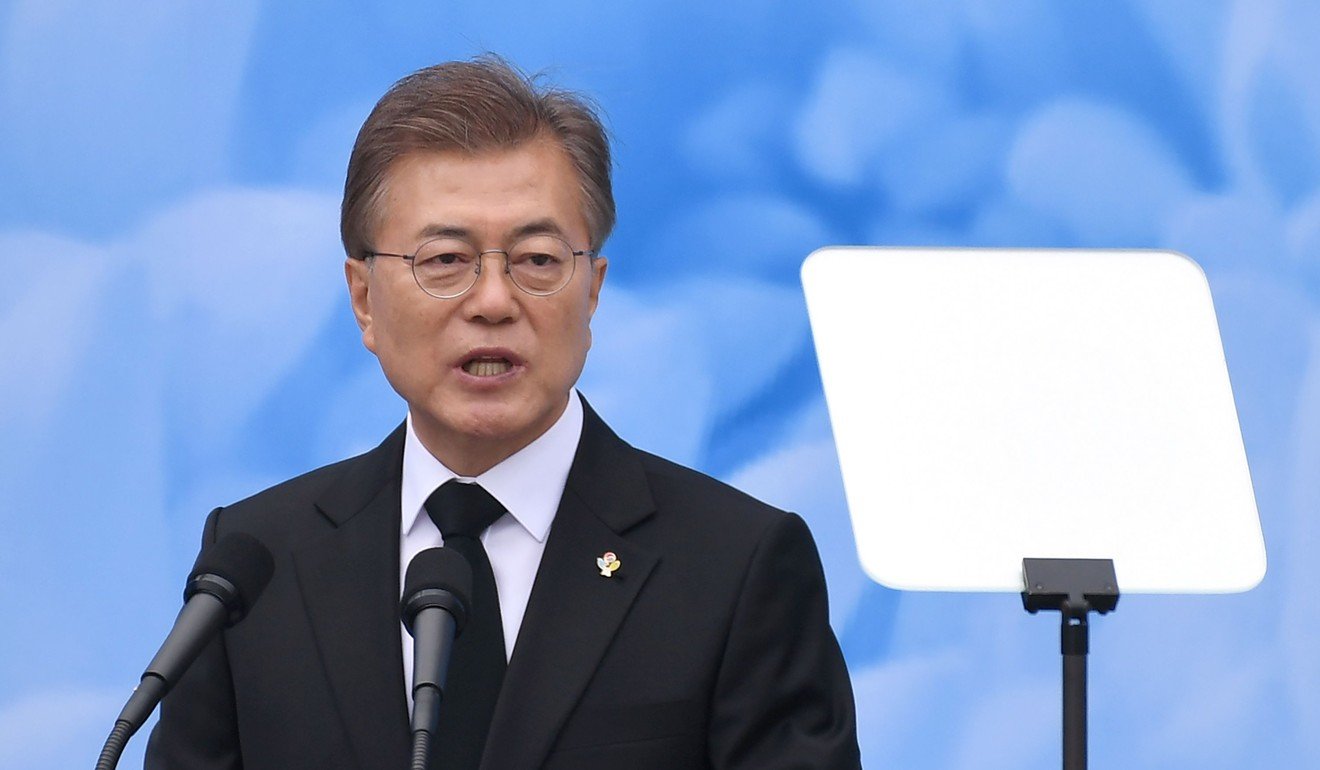 This adds further tension to an already strained relationship, as US President
Donald Trump
has threatened to terminate the US-Korea Free Trade Agreement and force Seoul to pay for THAAD.
Watch: North Korean media issues rare criticism of China over nuclear warnings
At the same time, Russia is developing stronger economic ties with North Korea. "Russia and North Korea increased their bilateral trade during January and February of this year by 73 per cent when compared to the same period in 2016," the Russia state news agency Sputnik reported in May, adding that "Russian exports to North Korea have increased by 149.1 per cent".
This was three months after China announced its embargo on coal exports to North Korea. China accounts for almost 90 per cent of North Korea's foreign trade, and coal is the regime's top export, meaning Beijing's decision gives enormous weight to the international sanctions, which are intended to deter Pyongyang from pursuing its nuclear missiles programme.
North Korea launched anti-warship missiles on Thursday, its tenth missile test this year and fifth since Moon took office. The following day, Russian President Vladimir Putin expressed opposition to the provocation, but also warned against "intimidating" the North.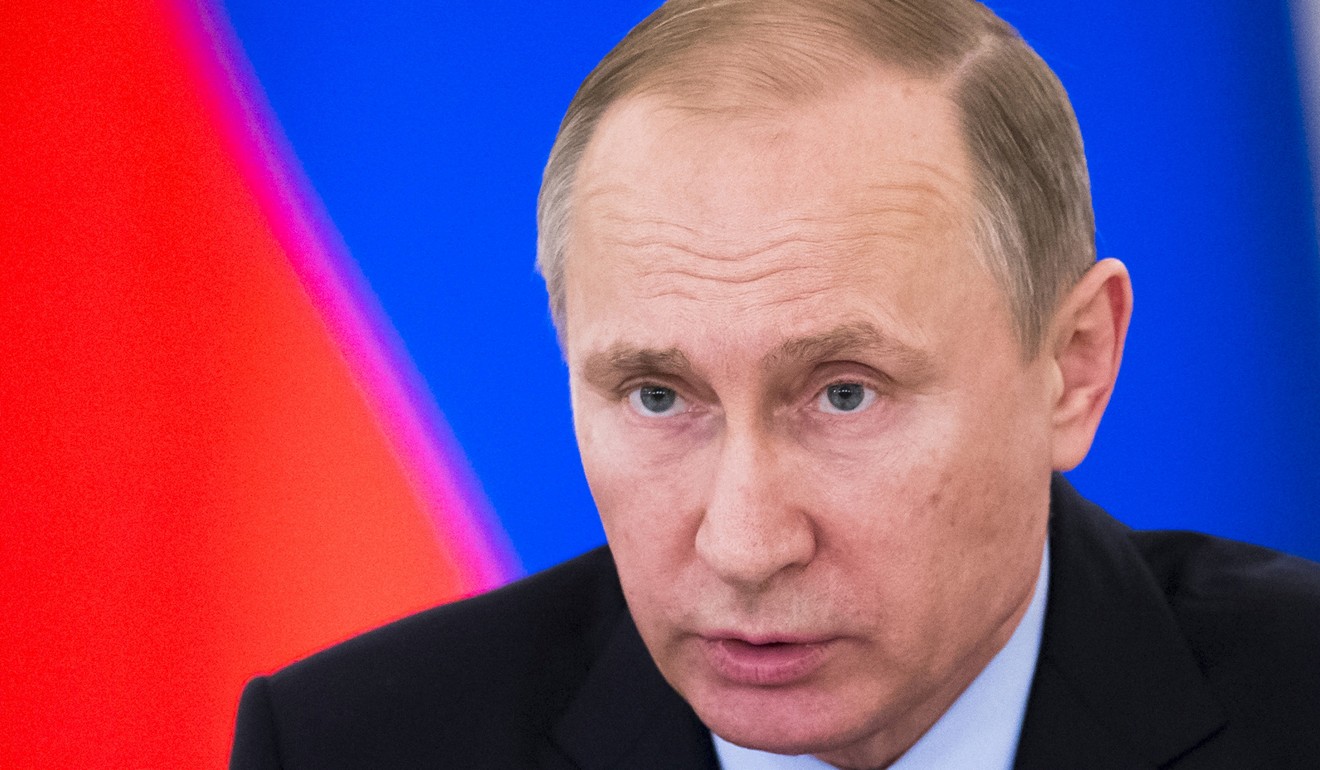 Such rhetoric is worrying because the main obstacle to effective sanctions against the North has been China's participation, and now that China finally seems to be on board, Russia is seen to be undermining those sanctions by increasing its own trade with the regime. According to Ivan Tselichtchev, an economics professor at Niigata University, this may be intended as a show of power.
"In short, to differentiate its foreign policy from the West and thus to demonstrate its geopolitical strength and significance," he said.
"The object may be North Korea, Syria or Cuba or whatever. On the other hand, we should not overestimate the scale of the expansion of these ties with North Korea. They remain insignificant and incomparable to the ties between North Korea and China."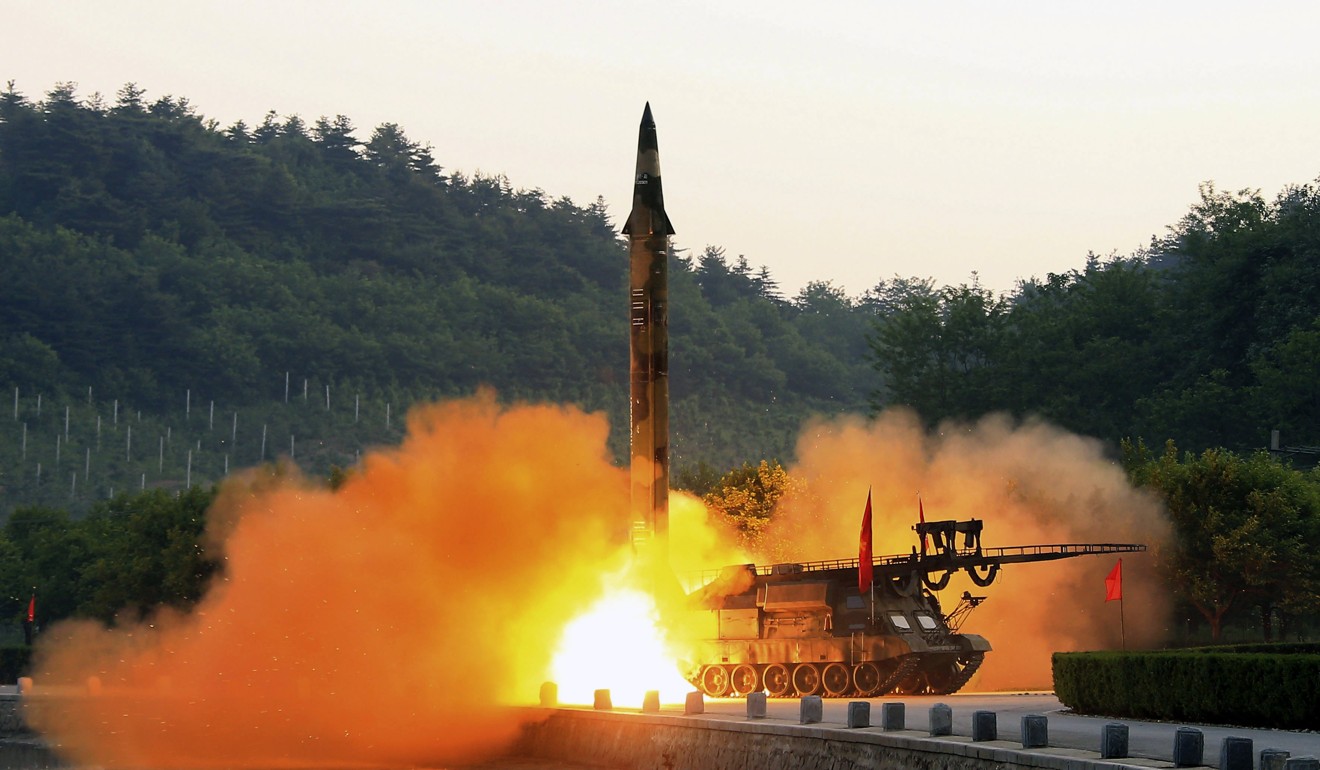 Moscow recently opened a new ferry line from Vladivostok to the North Korean city of Rajin. Russian officials also visited the North in January to investigate upgrading the Rajin-Hasan railway. In addition, the two countries reached a labour immigration agreement to add to the 40,000 North Korean timber and construction workers already in Russia.
All these moves have helped Pyongyang in the face of sanctions.
Moon Jae-in has talked about establishing "economic belts" with the North and reopening the Kaesong Industrial Complex, a source of significant income.
While Russia and South Korea are lining up to offer North Korea economic relief, and relations between South Korea and the US have become uneasy, ties between the US and China have begun to improve.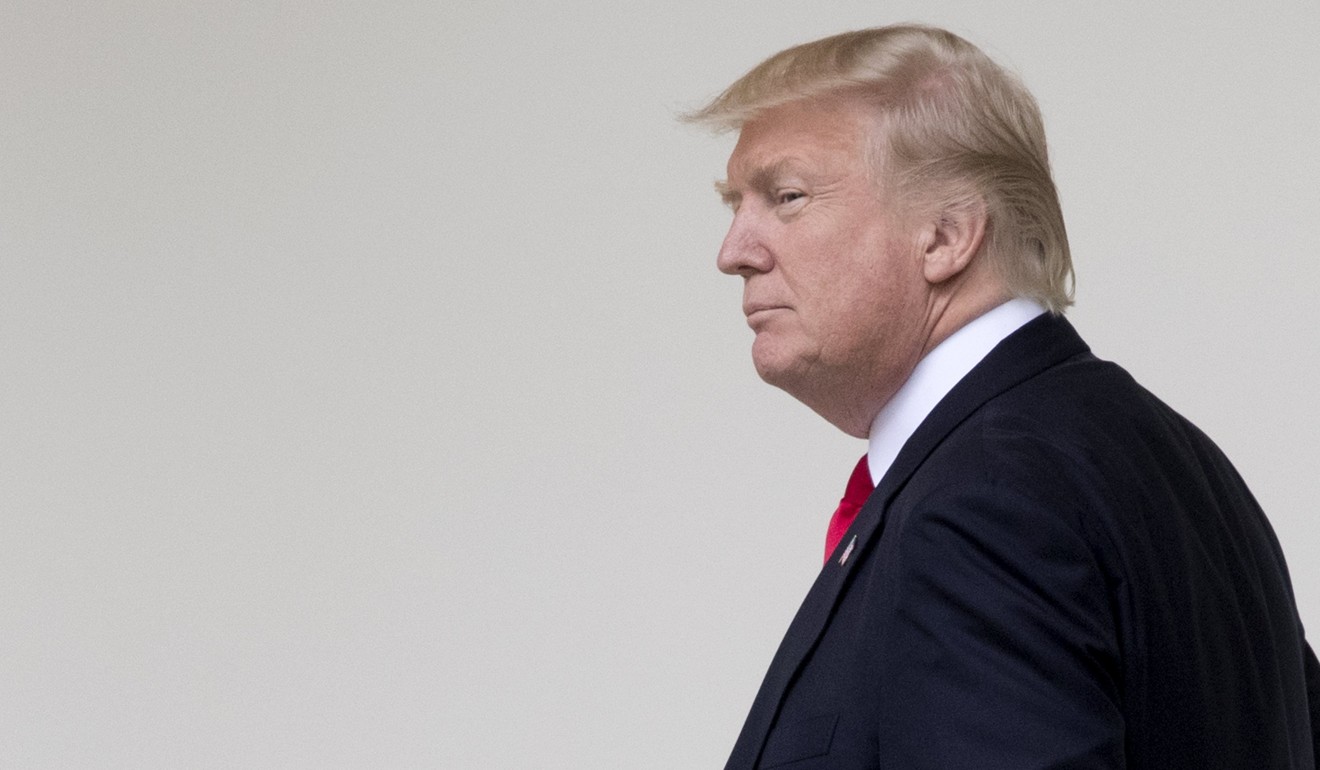 To the dismay of Moon's more extreme pro-communist supporters, who hoped Seoul would move out of the sphere of US influence in favour of better ties with China, North Korea and Russia, Trump and Chinese President
Xi Jinping
(
習近平
) reached a landmark deal on May 11 to greatly expand US imports to China, including liquefied natural gas, undermining the historic gas pipeline deal between Russia and China three years ago. The day after Trump and Xi's announcement, Moon – two days into office – announced that he intended to reintroduce the Korea-Russia gas pipeline project. And now Russia is boosting trade with North Korea.
Younkyoo Kim, author of Putin and Korea's Silk Road Express: Russia's Game on the Korean Peninsula and professor of international studies at Hanyang University, said Russia was counterbalancing closer US-China relations by improving ties with North and South Korea.
"That, I think, is quite surprising," he told This Week in Asia, "because when Trump was first elected, presumably with the assistance of Russia, we were all thinking the US and Russia would be dancing together on the North Korean issue. But the way things are going, it's exactly the opposite. China is helping the US and Russia is going the other way." ■