China is repeating the mistake it made in 1962, only this time it will have even worse consequences for both itself and India. The aggressive rhetoric emanating from Beijing on the standoff at the India-China-Bhutan trijunction risks setting back bilateral relations between the two countries by decades. This is in neither country's interests.
It is widely accepted that China was the victor of the brief border war of October 1962. While Beijing did achieve its political and military objectives – of teaching the Indian government of Jawaharlal Nehru a lesson – that was a strategic self-defeat for China. Why? Because it turned a country of young people (in 1962, half of India's population was less than 19) into believing that China is the enemy.
Through the first half of the 20th century, India's leaders sought a positive relationship with its northern neighbour, identifying with its struggle to liberate itself from political and cultural colonialism. On a visit to Beijing in 1924, the Nobel laureate Rabindranath Tagore said "love and peace and friendship" is the fruit of "the seed which was sown centuries ago" and must be "distributed to the famine-stricken world that needs it so much".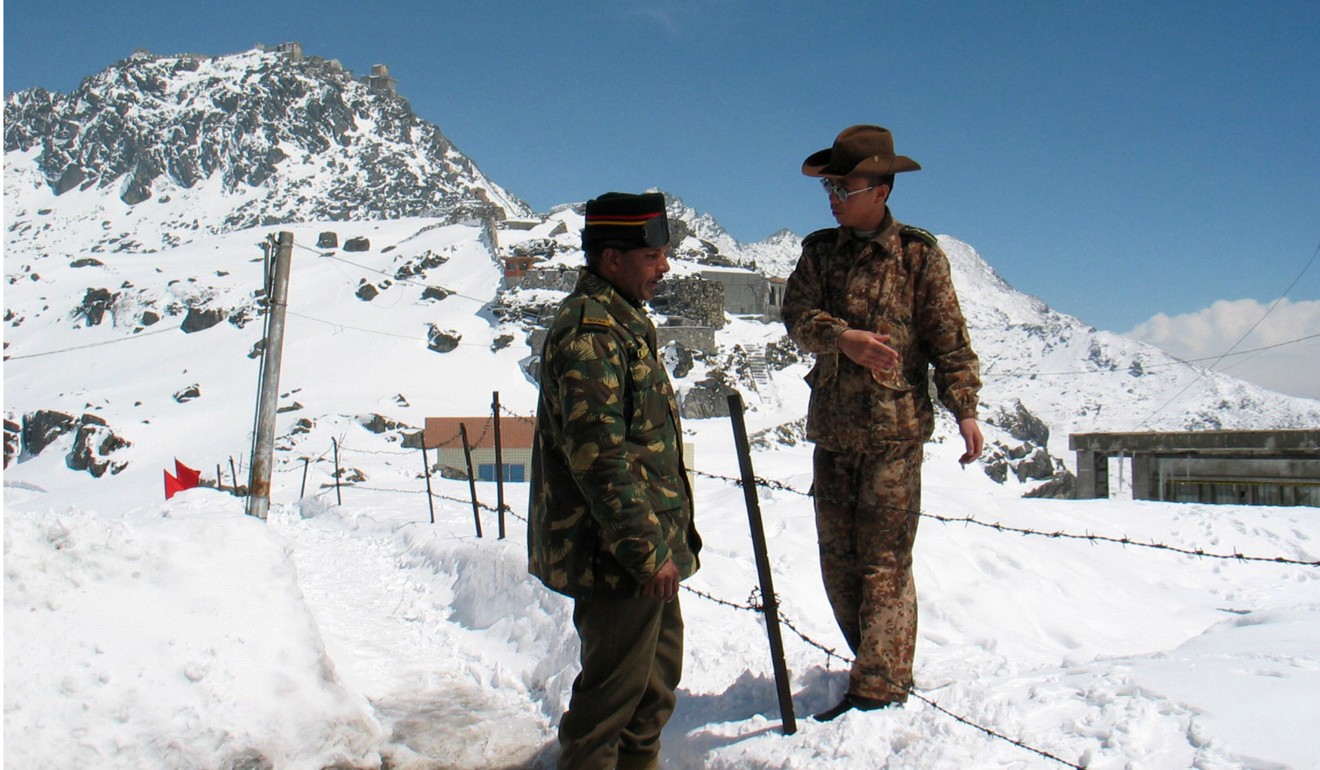 In the 1950s, Nehru championed the People's Republic of China's cause at the United Nations, saying "it would be very unfair for a great country like China not to be in the Security Council". Despite the differences of political systems and the poisoned colonial legacy of an unresolved border, there was genuine interest in India for amity, if not friendship, with China.
Cut to 1998. Before and after the nuclear tests in May that year, George Fernandes, India's defence minister, declared "in my perception of national security, China is enemy No 1.…and any person who is concerned about India's security must agree with that fact". Though officially disavowed, Fernandes was giving voice to the prevailing view in New Delhi's strategic establishment, and indeed among the Indian people. The single biggest reason for this change of opinion was 1962. Indians who spent their formative years during in the early 1960s were in positions of influence by the 1990s. Hardly a surprise then that they harboured deep suspicion of Beijing.
Since then, for a while it seemed the greater economic openness, trade and travel between the people of the two countries in the 1990s and the early 2000s would subdue Indian perceptions of China as an adversary as people came to see China's growth as an opportunity. With India's "Look East" policy, China's "Peaceful Rise" concept and a statesmanlike decision by top leaders on both sides to put the border dispute on the back-burner, a new generation was emerging that was looking to the future. It appeared that negative perceptions of China were declining. In any case, once both sides acquired nuclear weapons, the prospect of a large-scale war became less likely.
China's hardening position on the boundary dispute since 2006 and occasional incidents along the Himalayan frontiers did elevate public concern, amplified by social media outrage and hyperventilating guests on television shows. However, calm and mature messaging by both New Delhi and Beijing ensured that public opinion remained within the bounds necessary for good bilateral relations. A 2016 survey by Pew Research found that 36 per cent of the Indian respondents had an unfavourable view of China, slightly higher than the 31 per cent who had a favourable view.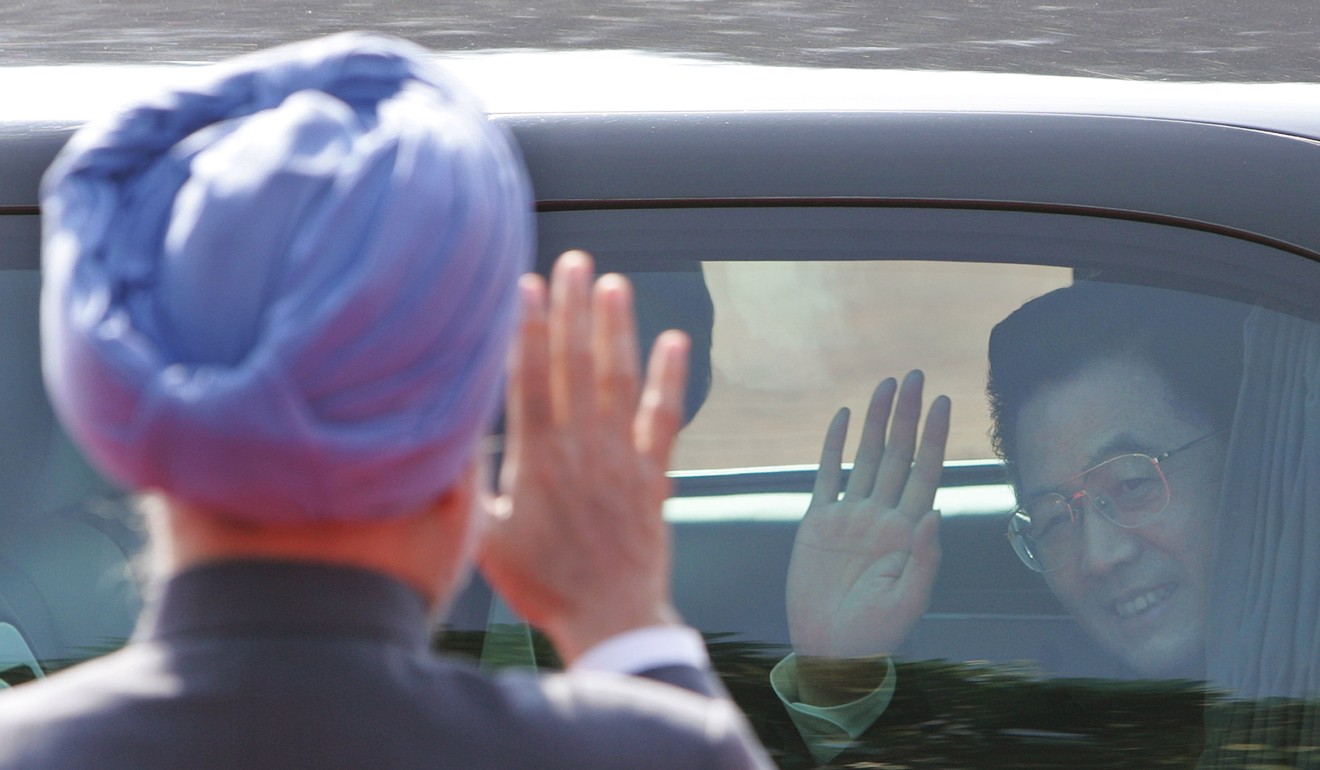 Unfortunately, in the past few weeks, official statements from the Chinese government and commentary appearing in official media are taking us close to another 1962 – even if no shots are fired over the Doklam region. Contrary to what Beijing might think, threats of war and reminders of 1962 strengthen India's national resolve to stay firm. The more strident the rhetoric from Beijing , the stronger is the public opinion in India to confront China.
Half of India's population is under 26. Almost 70 per cent of the Indians surveyed in the above-mentioned poll were already "quite concerned" about China's growing military power and its territorial disputes with India. Whatever the stakes on the remote Himalayan slopes, they are likely to carry an imprint of China as an adversary and an enemy well into the rest of their lives. Is it really in China's interests to alienate half a billion people across its borders for the next several decades? Will it be easier or more difficult to achieve President Xi Jinping's "China Dream" under these conditions? How does it help China if India is pushed into a tighter embrace of the United States?
It is in India's interests to pursue amicable relations with China: no Indian government can change the past, but every one of them is conscious of the need for amity with China. One presumes that this perspective is mirrored among realists on the Chinese side. There is no denying that the past, present and future will throw up complex challenges to bilateral relations. Yet, these will become intractable if people of one country see the other as the enemy. The blunder of 1962 must not be repeated.
Nitin Pai is co-founder and director of Bangalore's Takshashila Institution, a centre for research and education in public policy