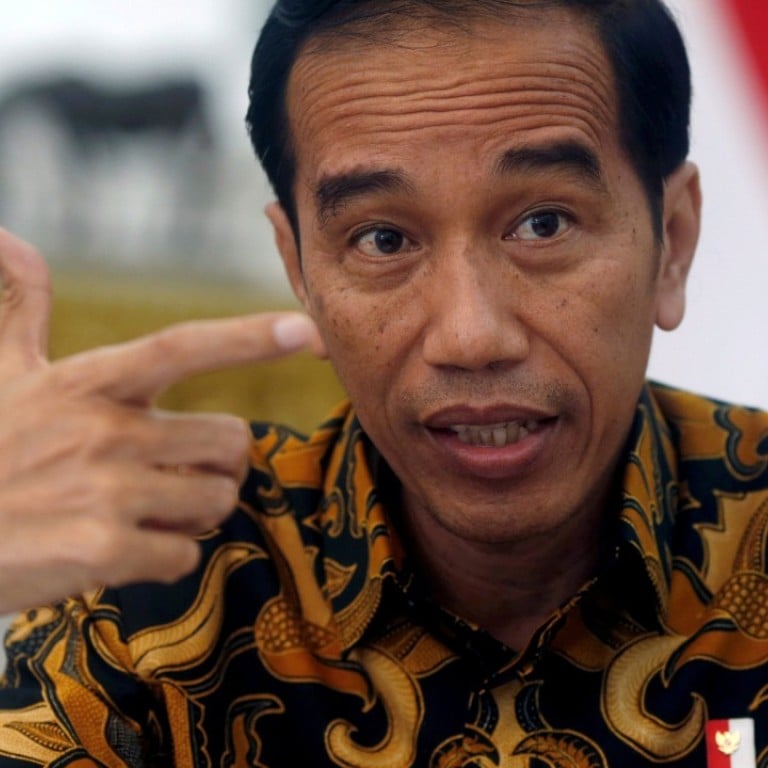 Is Widodo following Duterte's playbook in war on drugs?
Indonesian President Joko Widodo has given police a shoot-to-kill directive for drug traffickers who resist arrest, but amid the tough rhetoric some experts cast doubt on the extent of the 'emergency' facing the country
At the Rumah Singgah Peka drug rehabilitation centre in the highlands of Bogor, about 50km outside of Jakarta, Sam Nugraha sometimes struggles to keep up with incoming clients. His facility, which opened in 2010 and runs on government funds, can accommodate 20 patients, but sometimes as many as 40 pile in and sleep on the floor.
On one hand, for Nugraha, a one-time addict himself, the incoming tide of patients suggests his emphasis on harm reduction is in demand. On the other hand, the surge of methamphetamine addicts seems to herald another police crackdown in a country that is convinced it is in the midst of a drug epidemic.
"We are getting busy, not because people have drug problems, but because they have legal problems," Nugraha says.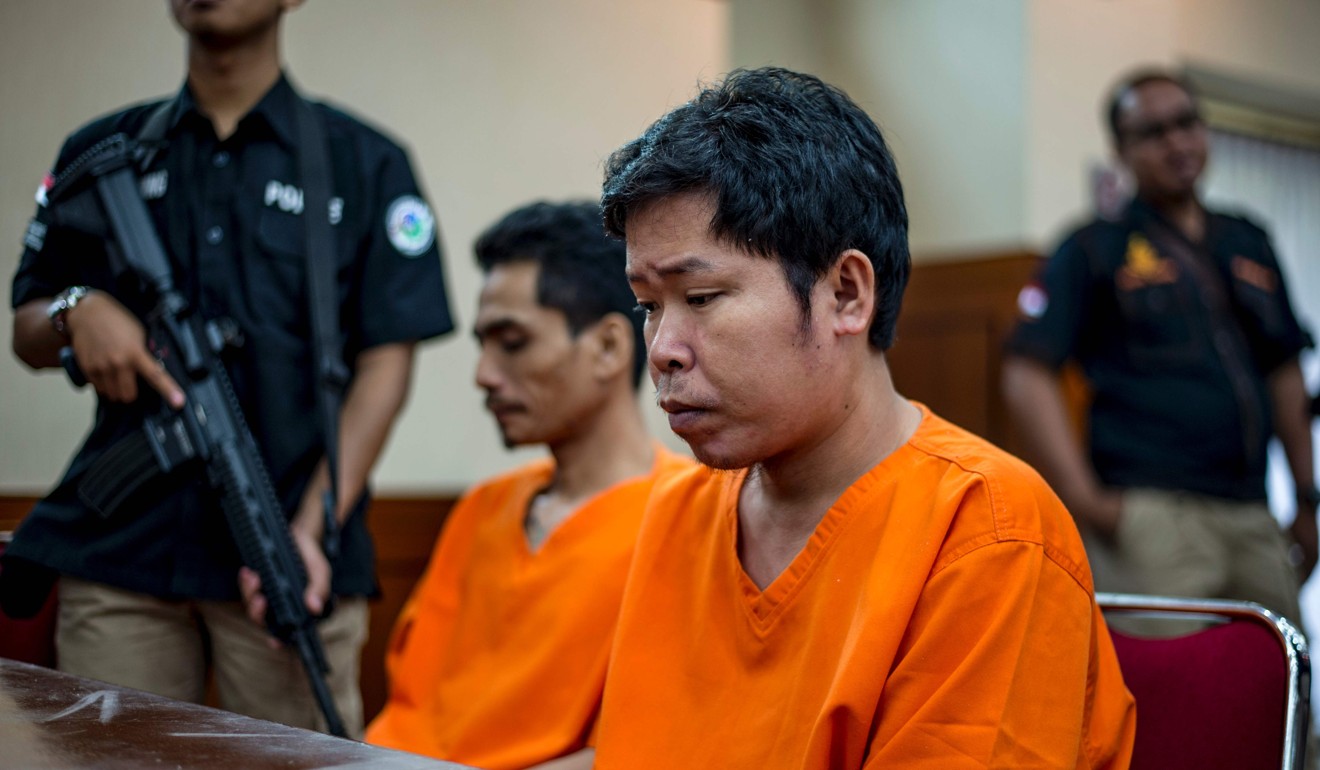 With a mixture of forced rehabilitation, long prison sentences and capital punishment, Indonesia's government under President Joko Widodo says it is doing all it can to stay afloat in a country awash in drugs.
The rhetoric hit fever pitch last month when Widodo, in a speech to law enforcement officers, urged police to shoot to kill if traffickers – particularly foreign ones – resisted arrest, apparently taking a page from his Philippine counterpart Rodrigo Duterte.
"Shoot them," local media quoted Widodo as saying, "because we indeed are in a narcotics emergency position now." His comments came a week after police killed a Taiwanese man said to be resisting arrest while trying to smuggle a tonne of methamphetamine into the country from China.
Of all narcotics, methamphetamine appears to be Indonesia's drug of choice. The most recent data available shows 4 tonnes of the drug were seized in 2015, most of it from China, Iran and Malaysia, according to the United Nations Office on Drugs and Crime.
While the tough talk can appeal to voters, the president's own drug cops say the prevalence of drug abuse here is often exaggerated, and distracts from constructive ways to prevent and treat addiction.
"It isn't an emergency," says Bali Moniaga, deputy of law and cooperation at the National Narcotics Board (BNN), who nevertheless said the extent of drug use was "alarming".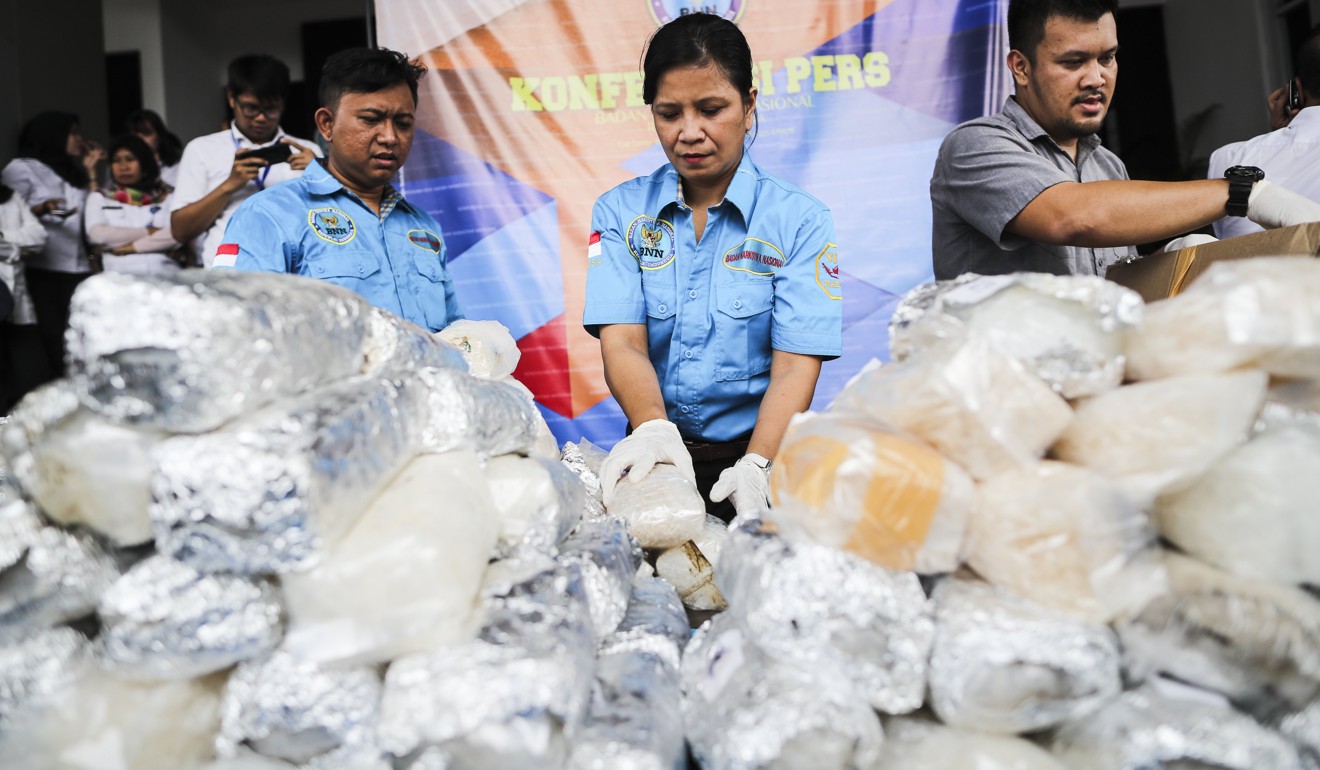 "Arrest and seizures are one thing, but we need to focus on treatment and prevention," Moniaga explained.
"You can take away one tonne of 'shabu', but the market for it will still be there," he said, using the local slang for methamphetamine.
In an interview with This Week in Asia, Moniaga said he wasn't distancing the agency from the president's comments. "I don't want to give the impression that we aren't in a crisis. The drug problem is real. We are almost in a dangerous situation," he said.
But he rejected assertions that Indonesia was following in the footsteps of the Philippines. "There is no new policy like the Philippines. We have laws and democracy. The president was only expressing his sentiment. The law does not allow for such killings."
Even so, Widodo is running for re-election in 2019 and is eager to seize the mantle of populist strongman in a year that saw Islamic conservatives defeat and then help jail the former governor of Jakarta, Basuki Purnama, who was a one-time ally. Drug use is a major taboo in Indonesia, and outward shows of piety are prized.
Widodo is an enthusiastic supporter of the country's death penalty for drug traffickers and kingpins. More people – 18 – have been executed during Widodo's three-year presidency than during the entire decade his predecessor, Susilo Bambang Yudhoyono, was in office.
"The public will support it because they will think the government is doing something to help them and they think drugs are evil," says Yohan Misero, a public defender with LBH Masyarakat specialising in drug cases. "Shoot-to-kill is hard to monitor. There can be a few every day. It doesn't generate the same attention as Duterte's orders to shoot users on the street, which is something the public would not tolerate," he said.
Letting police kill traffickers will stifle investigations and may be ripe for abuse. Law enforcement officials, including prison guards and judges, are often caught accepting bribes from drug dealers, or looking the other way while kingpins run their empires from their prison cells. Last year, BNN said roughly three quarters of the Rp60 trillion (HK$35 billion) Indonesian drug trade was run out of the country's prisons.
"It's better to put the suspects in court," Misero says.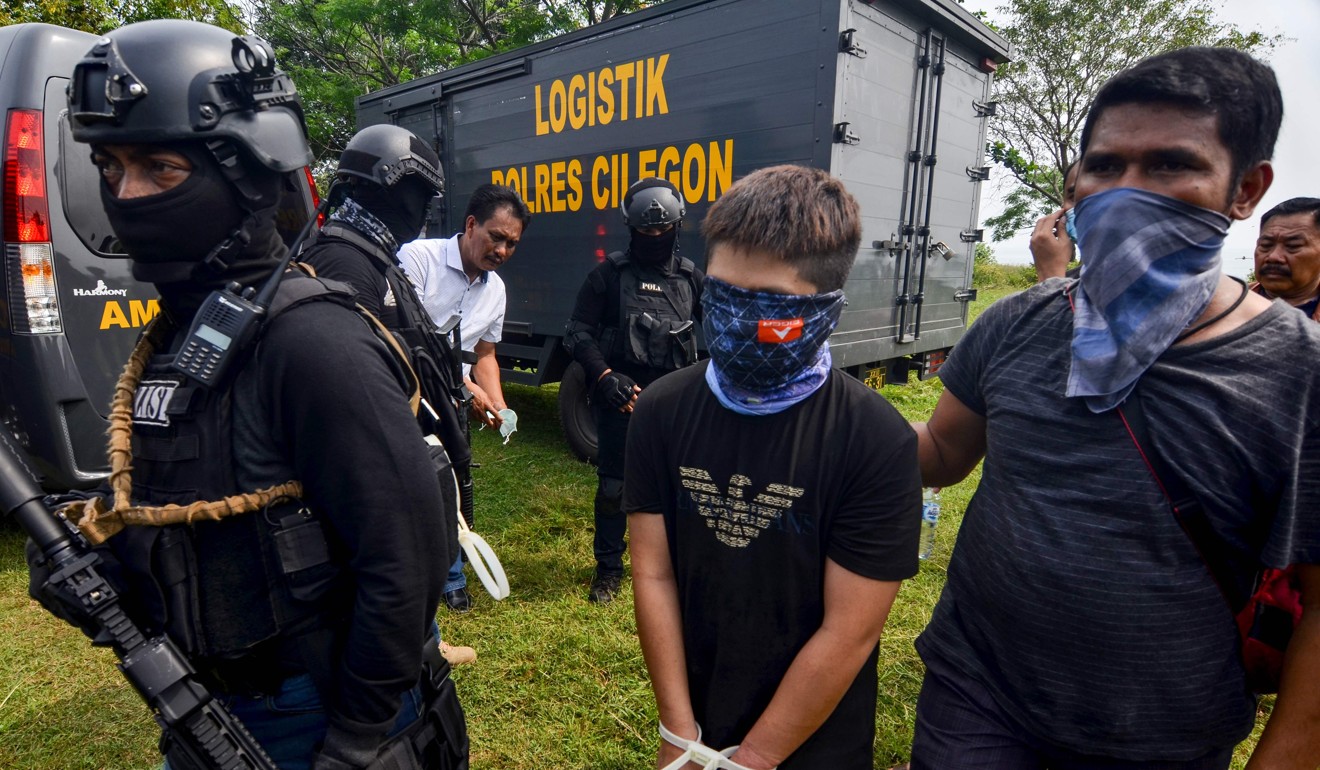 "Shooting them risks shutting down an investigation if they have valuable information, including anything related to higher ranking police or mafia."
Whether Indonesia even has a drug problem is unclear. BNN estimates that 5 million people either use narcotics recreationally or have developed a dependency. This, though, may be an exaggeration. Some academic research suggests the true number may be little more than 1 million.
In the past, Widodo has cited a 2008 study from the University of Indonesia that suggests as many as 50 Indonesians die everyday from drug overdoses. However, those results, Misero says, were derived from double counting and then extrapolating those dodgy results across the population.
Moniaga agrees and says the country needs better data. "We need an independent survey," he says. "I'm not confident with the sample sizes or the methodology."
Even so, once hooked, addicts may struggle to find treatment. In 2016, the government earmarked Rp87 billion for treatment aimed at helping about 15,000 people. This year that funding is expected to halve. In comparison, BNN's annual budget is Rp1.2 trillion.
Those convicted of using drugs can be forced into rehabilitation programmes. First-time offenders are given no dispensation and treatment tends to focus on going cold turkey followed by strict abstinence. Government officials have threatened to cut off methadone treatment, used to wean addicts off heroin, based on fears that such treatments merely replace one addiction with another.
"There is a drug crisis, but only because authorities are targeting the small fish and are ignoring the kingpins who are bringing in drugs by the container load," says Nugraha. ■