Vietnam insists it pursues a neutral foreign policy straddling major powers China and the United States, but its emergence this year as the most strident Southeast Asian critic of Beijing's controversial island building in the South China Sea raises questions about that stance.
Hanoi's China policy came into focus this month, as the two neighbours locked horns over an oil drilling project in a maritime block claimed by both sides, and as Vietnamese diplomats attempted to use a communique at a summit of the Association of Southeast Asian Nations (Asean) to pile pressure on Beijing's rising assertiveness in the disputed waters.
And with signs Vietnam is courting enhanced military tie-ups with the likes of the US, Japan and India – strategic rivals of Beijing – observers say the country could well become the deepest Southeast Asian thorn in China's side as the rising Asian power seeks to lure the region closer under its diplomatic ambit.
Within Southeast Asia, Vietnam's communist rulers have become isolated as they stand their ground in publicly chastising China over its actions in the strategically vital sea, through which some US$3.4 trillion in trade passed in 2016. China claims 80 per cent of the waterway under its nine-dash line maritime boundary.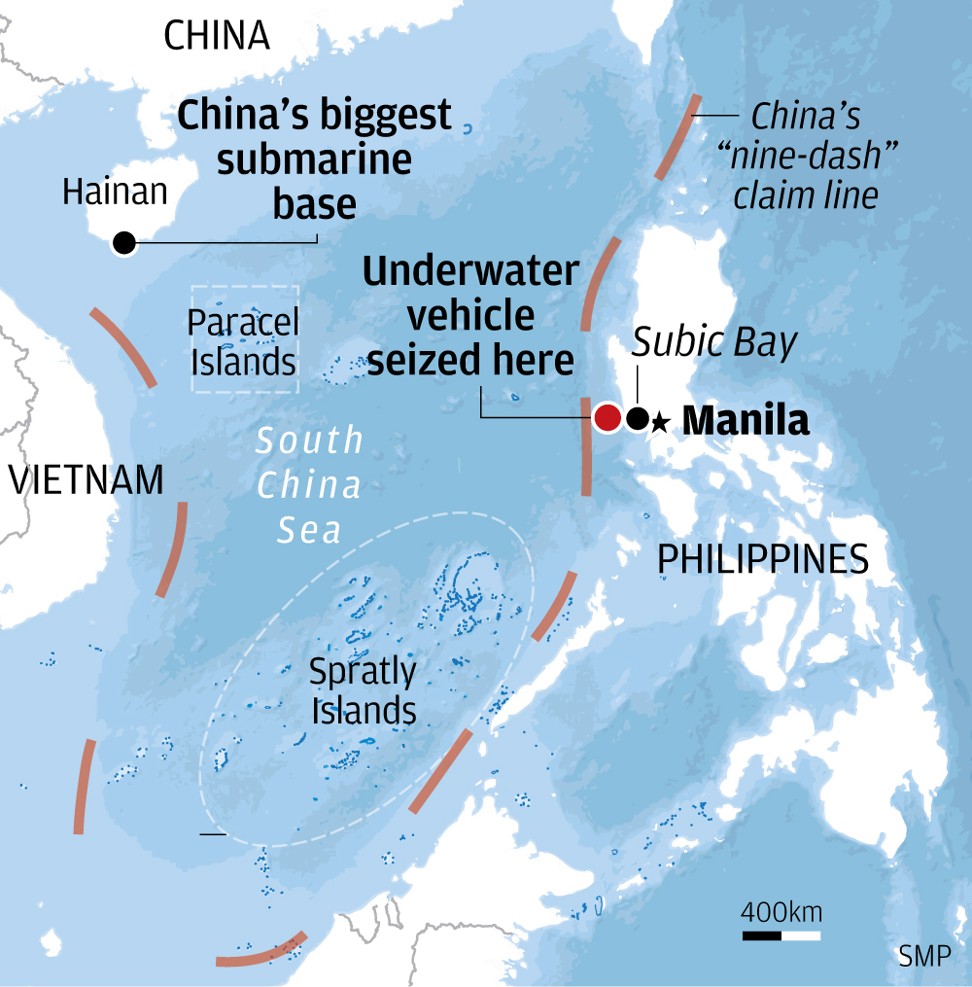 Five of the seven claimants are Southeast Asian nations, but Malaysia and Brunei have scaled down rhetoric against China as they look to tap Beijing's widening economic largesse. The Philippines – until last year the most strident critic of China's behaviour in the sea – has watered down its resistance following last year's election of President Rodrigo Duterte.
And at the Asean foreign ministers' meeting from August 5 to 6, Hanoi was again alone in its defiance. Vietnamese diplomats triggered the feud after unsuccessfully trying to note in the meeting's communique that a maritime code being negotiated between the 10-nation bloc and China was to be "legally binding".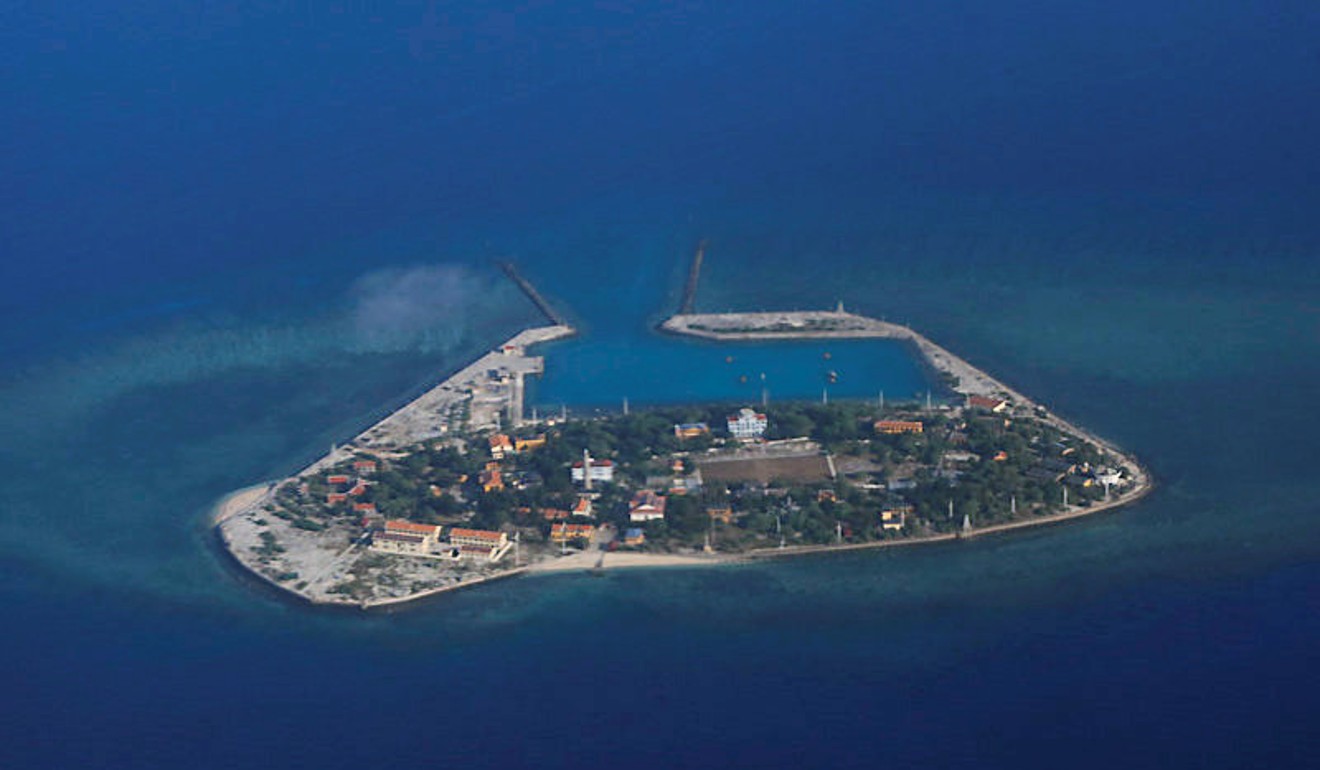 The final statement did not include that clause, but Hanoi's behind-the-scenes machinations invoked the fury of China. A planned bilateral meeting between the foreign ministers of the two countries was abruptly cancelled, and Chinese state media lost no time in slamming Vietnam's actions.
China Daily said Vietnam was seeking to "sow seeds of discord" in the bloc, while Xinhua described Hanoi as a "thief crying stop thief", referring to the Southeast Asian country's own construction activities in the disputed area as far back as the 1980s.
Eufracia Taylor, a Singapore-based analyst with the British risk consultancy Verisk Maplecroft, said Vietnam's actions at the summit showed it was upping the ante to deal with "the current vacuum in pushing back against China on the South China Sea".
Taylor said the void in the push back stemmed from Manila adopting a "defeatist and softer stance" under Duterte, and Washington's current preoccupation with North Korea.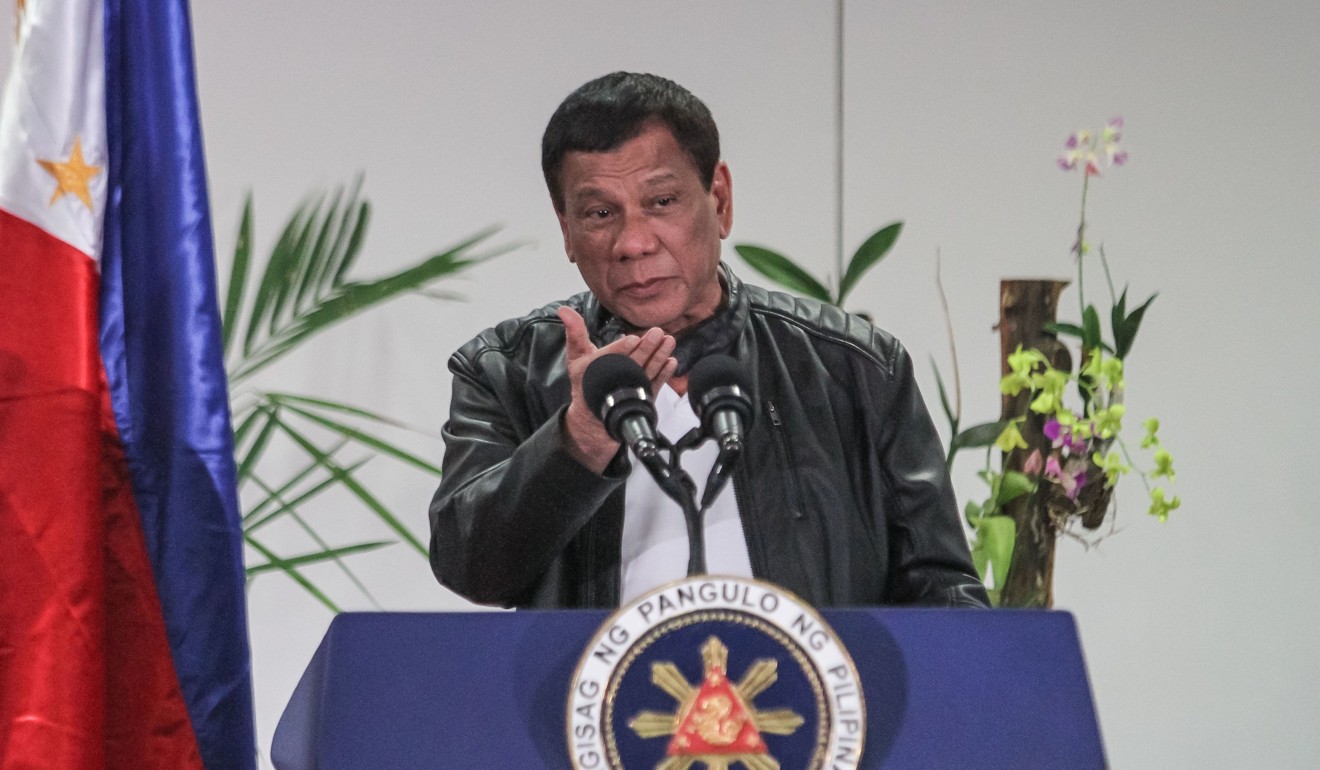 The US-based Asia Maritime Transparency Initiative on Friday said China was building new missile shelters and communication facilities on islands in the disputed waters, indicating its militarisation of the region has been continuing unabated. China has said it does not recognise last year's international arbitral ruling that declared its claims to the waters were invalid.
Some observers view Vietnam's actions at the summit as retaliation for being strong armed by Beijing into suspending a previously approved gas drilling project in an area Hanoi deems to be within its own territorial waters.
Spain-based energy giant Repsol said on August 2 that it had suspended exploratory drilling in the zone some 400km from Vietnam's southeast coast and referred to by Hanoi as Block 136-3. No reasons were given for the suspension.
WATCH: The South China Sea – what's happened so far
A week before Repsol's statement, Bill Hayton, a prominent researcher of the South China Sea dispute, had cited Vietnamese sources as saying China had "threatened to attack Vietnamese bases in the Spratly Islands if the drilling did not stop". Hayton wrote on the BBC website that China deemed the same zone as within the nine-dash line, and referred to it as "Wanan Bei-21". Chinese officials did not respond to the allegations but admonished Vietnam's "unilateral infringing activities".
Le Hong Hiep, a Vietnam expert at the ISEAS-Yusof Ishak Institute in Singapore, said: "The Repsol incident shows that Vietnam has no other choice but at least to speak up against China if it wants to protect its maritime interests in the South China Sea".
Hanoi's decision to fold in this instance, other Vietnam watchers say, shows its communist rulers recognise the imbalance in military power between the country and its giant northern neighbour.
Taylor said while Beijing may have gotten its way this time, Vietnam's capitulation "also exacted a cost because it forced China to show its hand".
EMBRACE OF RIVAL POWERS
And that could hasten Vietnam's embrace of China's rivals. Washington this week pledged to enhance defence ties with Hanoi, with a US aircraft carrier scheduled to stop in the country next year – the first such visit since the end of the Vietnam War in 1975.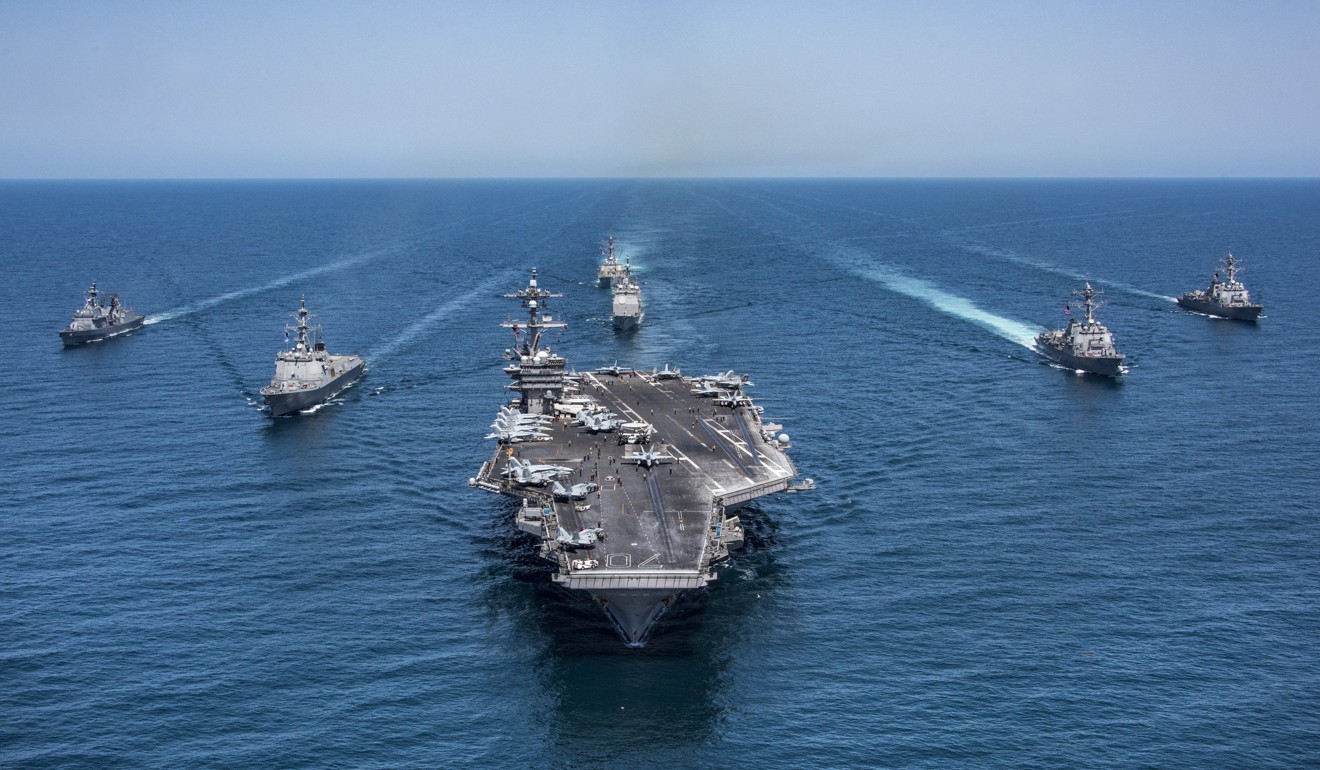 India, currently embroiled in a seven-week confrontation with China on the Doklam plateau, last September pledged to give Hanoi US$500 million credit for defence cooperation. In February, New Delhi was said to be in talks to sell its surface-to-air Akash missiles to Vietnam. And Japan, Beijing's closest regional rival, is also a benefactor of Vietnam's military. Tokyo this year pledged to supply it six new patrol boats.
Le said Hanoi would "try to leverage these relationships, especially in the security and defence domains, to counter China's pressures". "It's a natural response resulting from China's growing maritime assertiveness, and China should not turn a blind eye to Vietnam's resentment if it wants to keep the other major powers from interfering in the South China Sea," he said.
But the former Vietnamese diplomat said Hanoi was unlikely to push China too hard in the near term to avoid a full-blown armed conflict which would throttle the country's economic growth. That would in turn hurt the ruling Communist Party's legitimacy.
Le said Vietnam's leaders also had an eye on avoiding two things: causing embarrassment to President Xi Jinping (習近平) ahead of Beijing's crucial autumn party congress, and being embroiled in a diplomatic row ahead of its hosting of the November Asia-Pacific Economic Cooperation summit in Da Nang. "Vietnam may therefore ratchet down its actions on the ground ...[but it] is not going to water down its rhetoric," he said. ■