When it comes to Donald Trump and Kim Jong-un, Japanese people agree that they are stuck between the proverbial rock and a hard place.
North Korean dictators have long been a source of concern in Japan, but the latest leader of the world's only Communist dynasty has significantly raised tensions by stepping up the pace of missile launches and nuclear tests. Those fears spiked when it became clear that the trajectory of the four missiles that Kim intended to fire at the Pacific island of Guam would take them over southern Japan.
Trump did nothing to ease those worries with a series of shoot-from-the-lip pronouncements and tweets asserting that US forces were "locked and loaded" and ready to respond to the slightest twitch in Pyongyang.
WATCH: Trump counters North Korea threat with 'fire and fury'
And while temperatures have cooled somewhat in the last couple of days – in part because Trump has another self-inflicted crisis to deal with, regarding his comments on the racially charged violence in Charlottesville – there is still concern in Japan that it is only a matter of time before two leaders who are arguably the world's most unpredictable and short-fused are once again eyeball to eyeball.
That new crisis could potentially arise as soon as Monday, when the US and South Korean militaries are scheduled to start the annual Ulchi Freedom exercises. As it has done in the past, Pyongyang will inevitably insist that the drills are a prelude to an invasion of North Korea.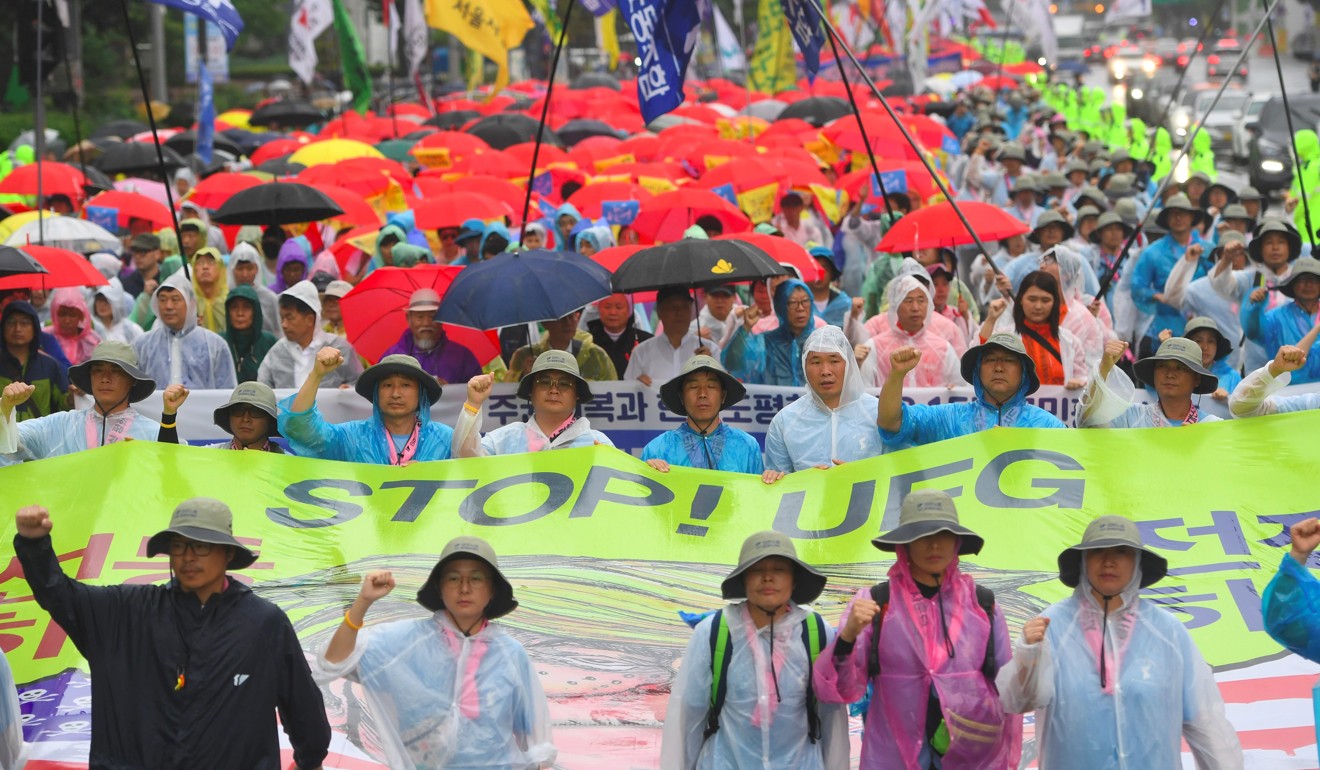 "My sense is that Japanese people are very wary about both of them, although in different ways," said Makoto Watanabe, an associate professor of communications and media at Hokkaido Bunkyo University.
"People say Kim is crazy because he is the one making the threats and firing the missiles, but, on the other hand, Trump is escalating the situation by effectively pouring oil on the crisis," he told This Week in Asia.
"A man who is meant to be the leader of the free world but is tweeting random thoughts in the small hours can hardly be considered completely rational," Watanabe added. "I feel that he has approached his presidency in the same way as he went about running a business empire and he has little sense of the skills needed in the world of diplomacy.
WATCH: US versus North Korea - Beijing residents have their say
"He also seems extremely thin-skinned, aggressive and unwilling to listen to advice, which, to me, makes him quite dangerous."
The sheer unpredictability of the American leader is cause for concern in other Japanese people.
"In some ways, I think Trump is more dangerous than Kim at the moment because a few months ago [his administration] said that any war would happen 'over there' and not affect America – but Japan and the Korean Peninsula are what he meant when he said that," said Kanako Hosomura, a housewife from Yokohama.
"I do not know if he thinks before he says these things, but if he reacts to crisis situations in the same way as he speaks or tweets then he could very easily make a crisis even worse," she added.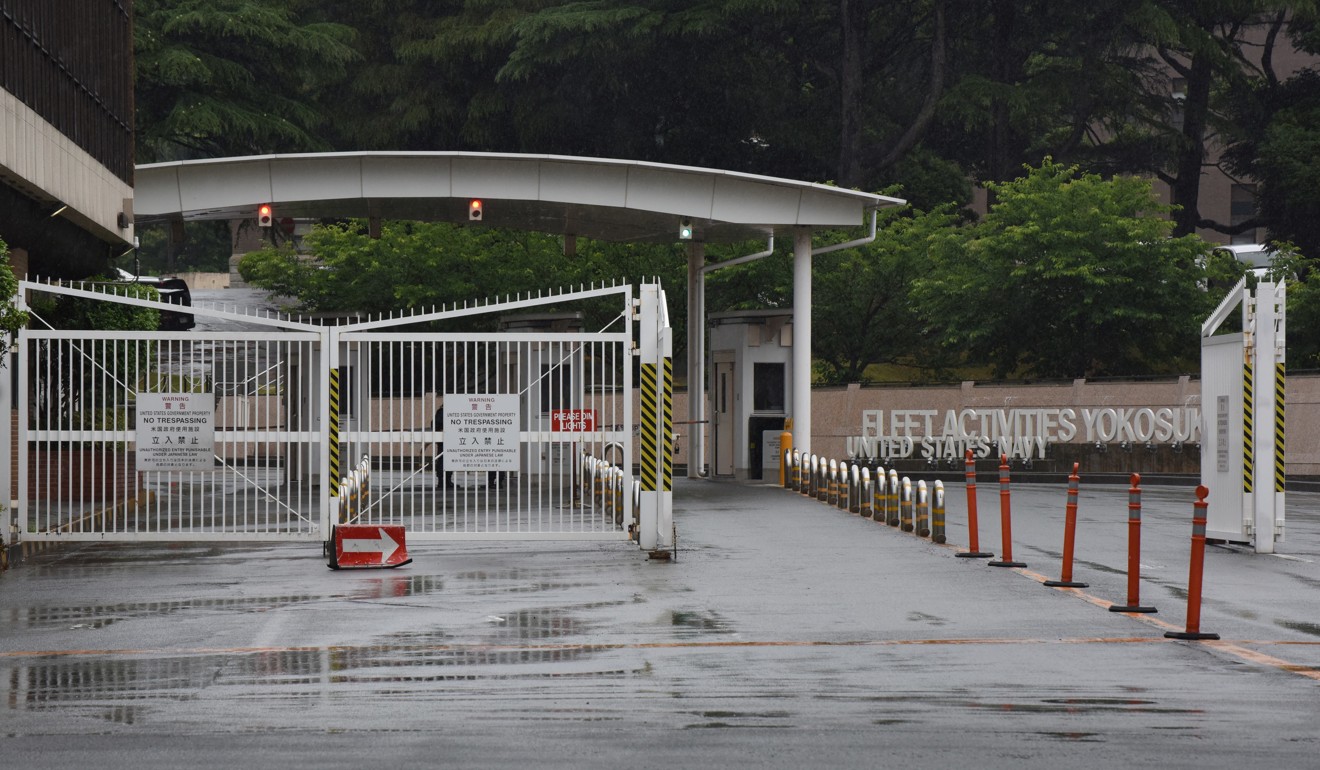 And if the very worst did happen, Hosomura pointed out, then the US naval base at Yokosuka is a mere 40km to the south and would almost certainly be one of the first North Korean targets in any opening exchange of missiles.
For Mitsue Nagasaku, her neighbour, the concerns are even more personal. Her husband is a South Korean national who served as a radio operator during his national service and would be called up to rejoin the military should a conflict break out. Similarly, her oldest son is nearly at an age when he could also opt to join the South Korean armed forces.
"Trump says a lot of crazy things, but I believe – and I hope – that there are more experienced and wise people around him who would stop him escalating a crisis," she said.
"His problem is that he seems so easy to provoke and it is almost as if Kim is teasing him by causing one problem after another," she said. "But if things become worse, then it is inevitable that Japan will be involved because we have the US bases here and we are close to North Korea.
"I just hope they can get out of this vicious cycle of threat provoking new threats." ■