Friends don't talk money, especially when the friendship is as special as the one India and the United States claim theirs to be. But as Narendra Modi is beginning to find out, there's no such thing as a free hug, not in Trump World.
Unveiling his much-awaited address on the strategy to end the Afghan conflict, Donald Trump this week said all the things that would gladden the heart of the Indian leader. He blasted India's arch-rival Pakistan for sheltering terrorists and demanded Islamabad do more to rein in terror emanating from its soil. Modi's thoughts exactly.
Trump didn't stop there. In an unprecedented come-hither to India, he described it as a "critical part of America's South Asia strategy" and invited it to play a bigger role in Afghanistan. No US president has solicited India's help in Afghanistan or highlighted India's primacy in the region this openly.
But then he had to spoil it all. In a snarky aside unbecoming in a policy speech, he said: "We appreciate India's important contributions to stability in Afghanistan. But India makes billions of dollars in trade from the United States and we want them to help us more with Afghanistan, especially in the area of economic assistance and development."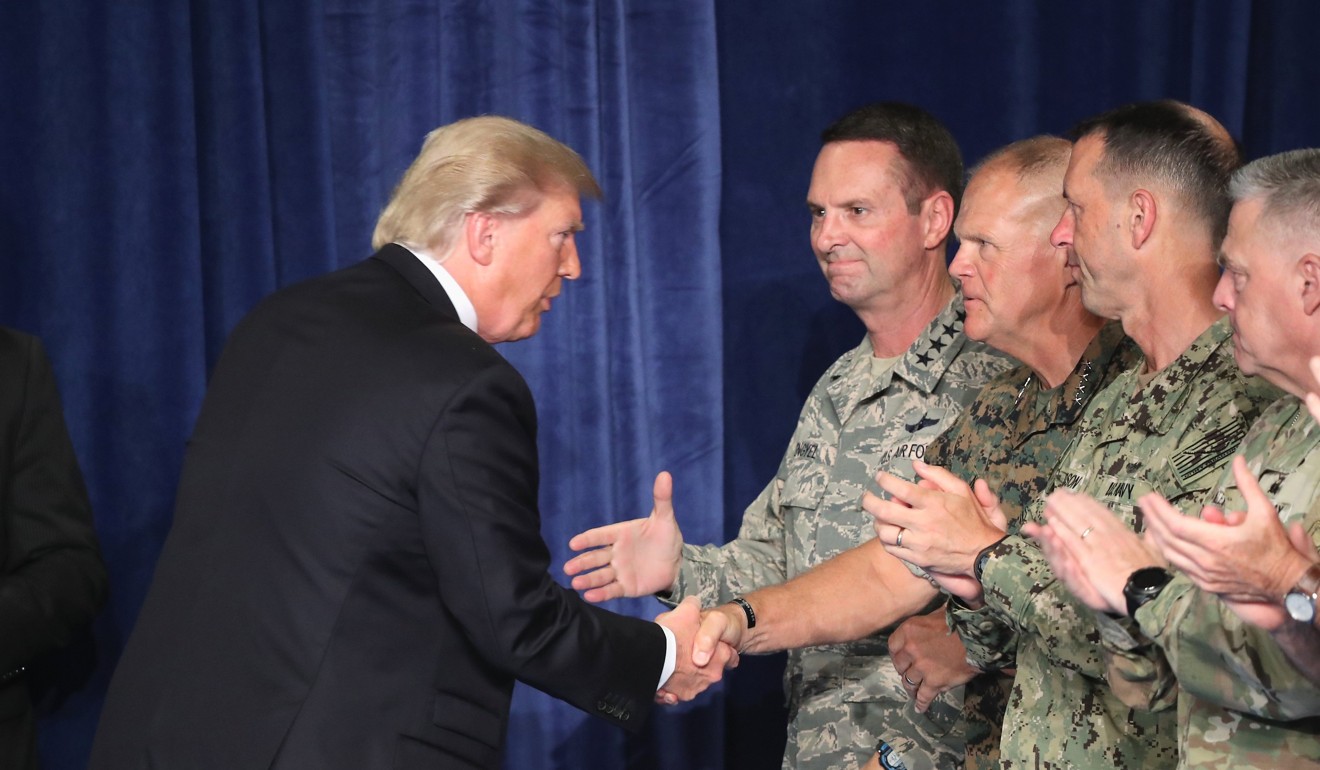 The Indian government chose not to dignify the money mention with a reaction, concentrating instead on welcoming the new policy. But it rankled all the same. "Whatever Afghanistan is or should be about for India and the US, surely money is the least relevant consideration?" said Shashi Tharoor, a parliamentarian and former foreign minister who chairs India's Parliamentary Standing Committee on External Affairs.
In the last three years, Modi has progressively tightened his embrace of the US, in a departure from the more careful approach of his predecessors balancing between the US and China. But this is not the first time Trump has brought up money. Just days before the first meeting between Modi and Trump in Washington in June, Trump singled out India for trying to extract "billions and billions and billions" of dollars in foreign aid to sign up for the Paris climate agreement, drawing an angry response from New Delhi. By the end of Modi's trip, during which he was photographed repeatedly bear-hugging Trump, a self-declared germophobe, India had in fact signed away billions of dollars in defence contracts without much to show by way of tangible returns.
The new US visa policy restricting Indian software workers, which is playing havoc with Indian IT companies' traditional business models and putting thousands of their techies out of work, did not even come up when the two leaders met. Instead, Modi got a lecture on the need to relax India's trade barriers.
"I get the sense that Trump has sized up Modi to be an ATM. His reference to America's US$24 billion trade deficit with India as reason for India to step up to the plate in Afghanistan was not only crass but downright insulting. The perception it creates in the regional opinion – that Modi is his sidekick – doesn't do any good for the country's self-respect," said former Indian ambassador M.K. Bhadrakumar. "India has been the biggest donor in Afghanistan, and that is a legacy that predates both Modi and Trump."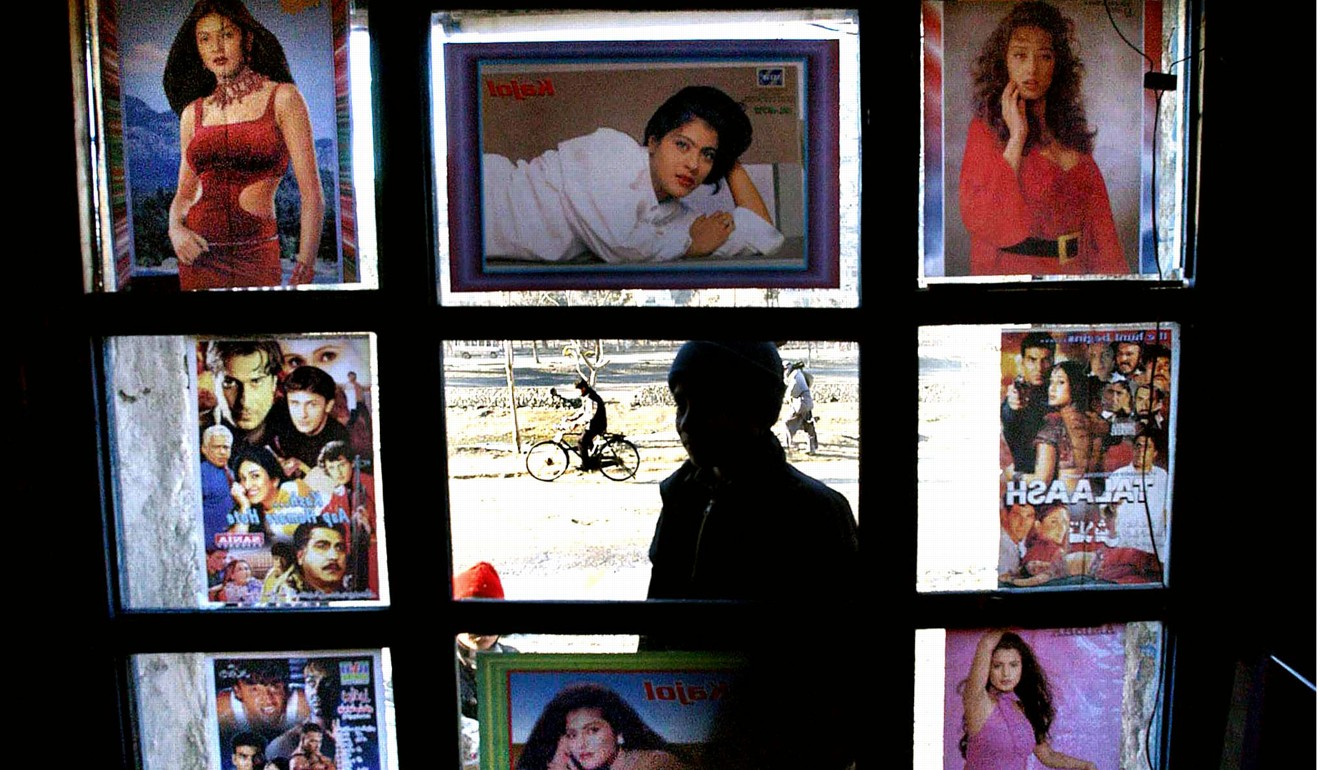 A bigger question looms over Trump's intended role for India in Afghanistan. "It's not entirely clear what Trump wants India to do that it isn't already doing," said Tharoor, pointing out that New Delhi has spent over US$2.5 billion in vital development projects ranging from a major highway and dam to ensuring 24/7 electricity for Kabul, restoring girls' schools, setting up a major maternal and child health hospital and building the new Afghan parliament.
Modi has demonstrated an appetite for non-developmental aid as well by supplying Kabul with eight MI 25 attack helicopters. There have also been media reports on the possibility of India putting boots on the ground in Afghanistan. But any such decision would be a hard sell at home for Modi, even with his popularity.
"It would be folly for India to be drawn directly into security arrangements within Afghanistan by sending troops, since Indian soldiers would become a magnet for violent attacks, not least by Pakistani proxies," said Tharoor, an opposition leader.
Satu Limaye, director of the East-West Centre in Washington, is similarly unsure what Trump specifically wants India to do, adding the details may emerge in the coming months. He, however, finds the "unambiguous invitation to India" in Afghanistan significant. "Until now, the US has been cautious about such encouragement. The invitation seems to be meant to compensate for a less robust US nation-building role," he said.
Despite its engagement in Afghanistan, India has traditionally avoided involving itself in its domestic politics. The Afghans appreciate this, said Bhadrakumar, who hopes India doesn't take Trump's "bait" to step into nation-building. "Why should India carry America's can of worms?"
The former ambassador is also not convinced if India can trust America's, or even Trump's, commitment to Afghanistan. "What happens when Trump's strategy fails and the exit strategy begins?" said Bhadrakumar, warning of the dangers of hitching India's wagon to America's Afghan quagmire that has dragged on for 16 years and shows no signs of ending.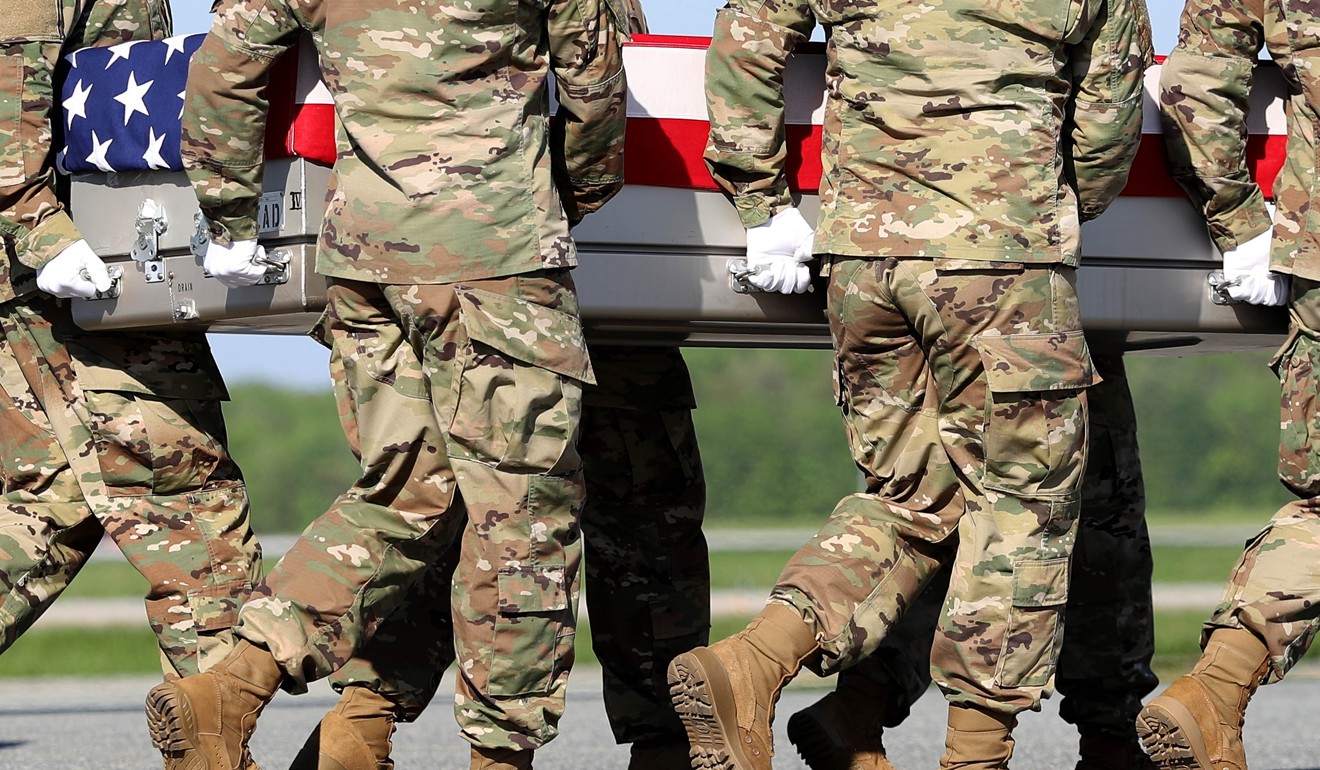 While Trump's strong reproach of Pakistan has gone down well in India, repeatedly scarred over the years by attacks by Pakistan-based terrorists, many in India's strategic community are not sold on his commitment, or ability, to punish Pakistan. "It's difficult to take Trump's rants against Pakistan seriously until the US demonstrates to Pakistan that it has other options. I would like to see the US first find new supply lines, which India cannot provide," said Zorawar Daulet Singh, a fellow at the Centre for Policy Research in New Delhi. "India is a marginal player in Afghanistan, and that is the reality of geography."
As an immediate neighbour, Pakistan controls major supply routes into Afghanistan that support US troops. America's strained relations with Iran, the other major Afghan neighbour, only adds to Islamabad's leverage. India has been trying to promote a port in Iran and railway lines connecting the port with major Afghan cities, but Trump's hard stance against Iran has jeopardised the project. The Chabahar port, touted as India's strategic counter to China, is located about 70km from the Gwadar port in Pakistan that China has built as part of its China-Pakistan Economic Corridor.
A year after India committed US$500 million to the project, Chabahar remains dead in the water while India's relations with Iran have become strained, reportedly as a result of Trump's pressure on New Delhi. While India has cut oil imports from Iran and has started importing crude from the US, Tehran has snubbed India by awarding a gas field it was eyeing to Russia's Gazprom.
These regional and capacity constraints put a question mark on whether India would want to take Trump up on his offer. Besides, it also serves India better to keep its Afghan efforts as its own, rather than make them a part of an obviously failing and uncertain American project. Also, as Bhadrakumar says, "to be spotted in any Muslim country as America's junior partner is fraught with danger". Going Dutch with the Americans, New Delhi might well conclude, is still not its best option in Afghanistan. ■