The leaders of Malaysia, Singapore and Thailand have a uphill task in their upcoming White House visits if they are to redirect the gaze of a famously 'America First' president towards Southeast Asia.
With extreme weather, gridlock on Capitol Hill and a high stakes game of nuclear chicken with North Korea preoccupying President Donald Trump, the prime ministers of the three countries must pull out all the stops to achieve a unified objective: Convince the leader of the world's largest economy to scale back his protectionist agenda, and keep the region firmly in his sights.
Malaysia's Najib Razak, on a whistle-stop US tour, will take the first go when he meets Trump in the Oval Office on Tuesday.
Singapore's Lee Hsien Loong and Thailand's Prayuth Chan-ocha are due in Washington in October.
The meetings follow Vietnam premier Nguyen Xuan Phuc's White House visit in May – the first by a Southeast Asian leader under the new US administration.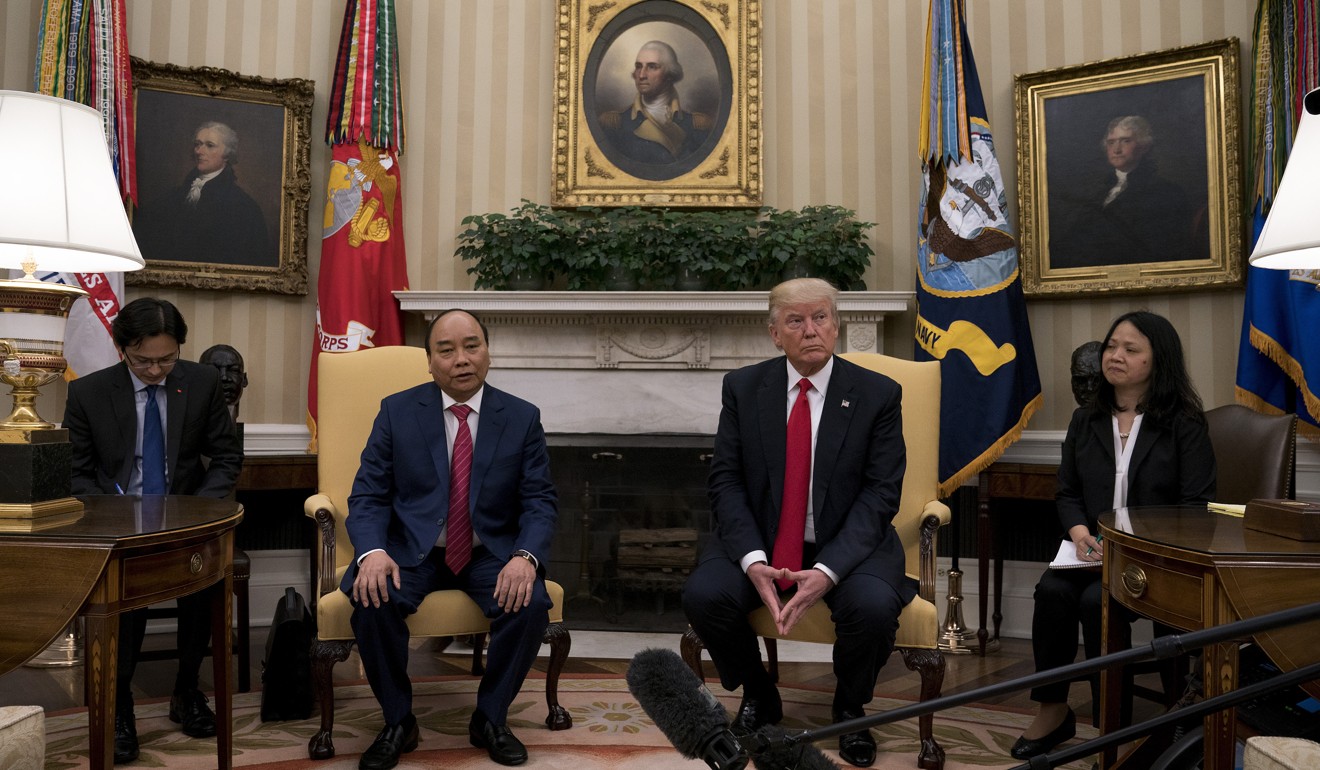 Foreign policy observers say the visits signify an emphatic push by the region to advance trade relations that blossomed during the administration of Barack Obama but are now under threat due to Trump's antipathy over global free trade.
And anxieties over an increasingly assertive China add a strategic edge to the visits, the experts say, with the leaders likely to implore the US commander-in-chief not to upend the balance of power in the region by scaling back military assets.
"I think ultimately the main objective is to secure some measure of reassurance of American interest in and commitment to the region," said Joseph Liow, dean of Singapore's S. Rajaratnam School of International Studies.
"Southeast Asia seldom commands much attention in Washington," added Liow. "What that means is that greater effort is necessary from regional leaders to ensure that the region is on the radar of American foreign policy discussions."
The three impending high-level visits come amid a fresh raft of trade-related threats made by Trump that could significantly hurt trade reliant economies like Malaysia and Singapore.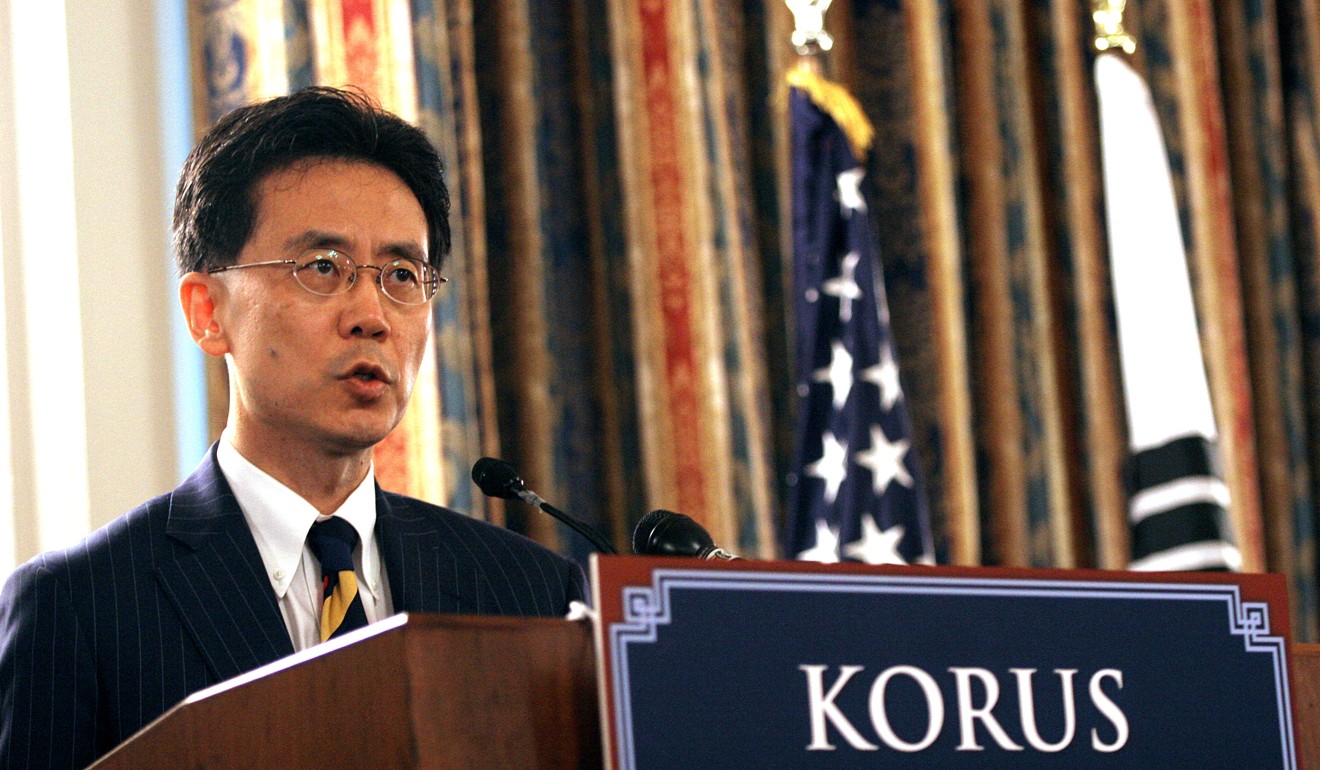 Last week the US leader hinted he wanted to withdraw from the five-year-old US-Korea Free Trade Agreement (KORUS), citing Washington's US$28 billion trade deficit with Seoul as emblematic of the deal's one sidedness.
And in mid-August, he ordered the country's trade ministry to initiate a probe into alleged Chinese theft of intellectual property. The so-called "Section 301 investigations" could culminate in Trump unilaterally imposing tariffs or trade restrictions on China. Beijing has deplored the move – which could trigger a full-scale trade war – as "irresponsible".
Chong Ja Ian, a Singapore-based researcher of Asia-Pacific diplomacy, said "the KORUS and 301 issues would probably be the topics that weigh most heavily on regional leaders right now".
While the US leader might not choose to withdraw from the US-Singapore free trade agreement, Washington's only such pact with a Southeast Asian country, the winding down of similar deals with other Asian economies could have an equally negative effect on the Lion City, Chong said.
"Given how global supply chains work, hitting Singapore's trade partners could hurt Singapore. The chain reactions that follow could be bad."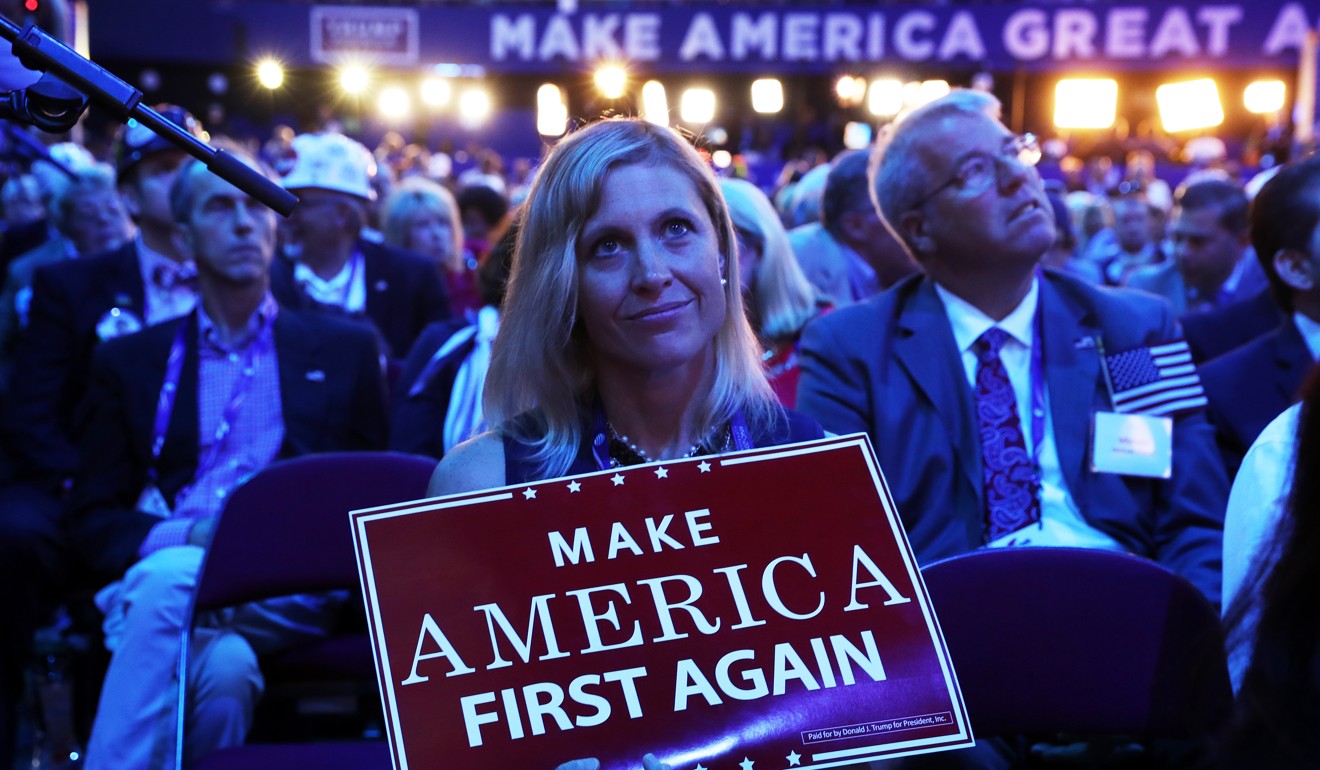 THE EAGLE AND THE DRAGON
Strategic concerns will also be top of the agenda when the leaders meet Trump, observers say.
With Beijing's growing influence in Southeast Asia, a result of soaring Chinese foreign direct investments, some leaders have expressed concerns that a US retreat from the region compelled by Trump's inward-looking America First foreign policy could tilt its power balance.
The Chinese-led boom has seen the region largely outperform an otherwise lacklustre global economy: Malaysia in the last quarter posted its best GDP growth in two years, while Thailand's latest quarterly growth rate was its fastest in more than four years.
Malaysia, Southeast Asia's third largest economy, is to receive 400 billion ringgit (HK$742 billion) in Chinese investment in its vast rail and port projects over the next two decades, according to Citi Research.
Nonetheless, Oh Ei Sun, a Malaysian politics watcher, said Najib's visit symbolised that Malaysia was unlikely to abandon its stance of embracing the US along with China.
"Whether we like it or not, America is still the world's number one superpower...the traditional hedging foreign policy continues," Oh said of Najib's visit, which comes on the 60th anniversary of bilateral ties between Malaysia and the US.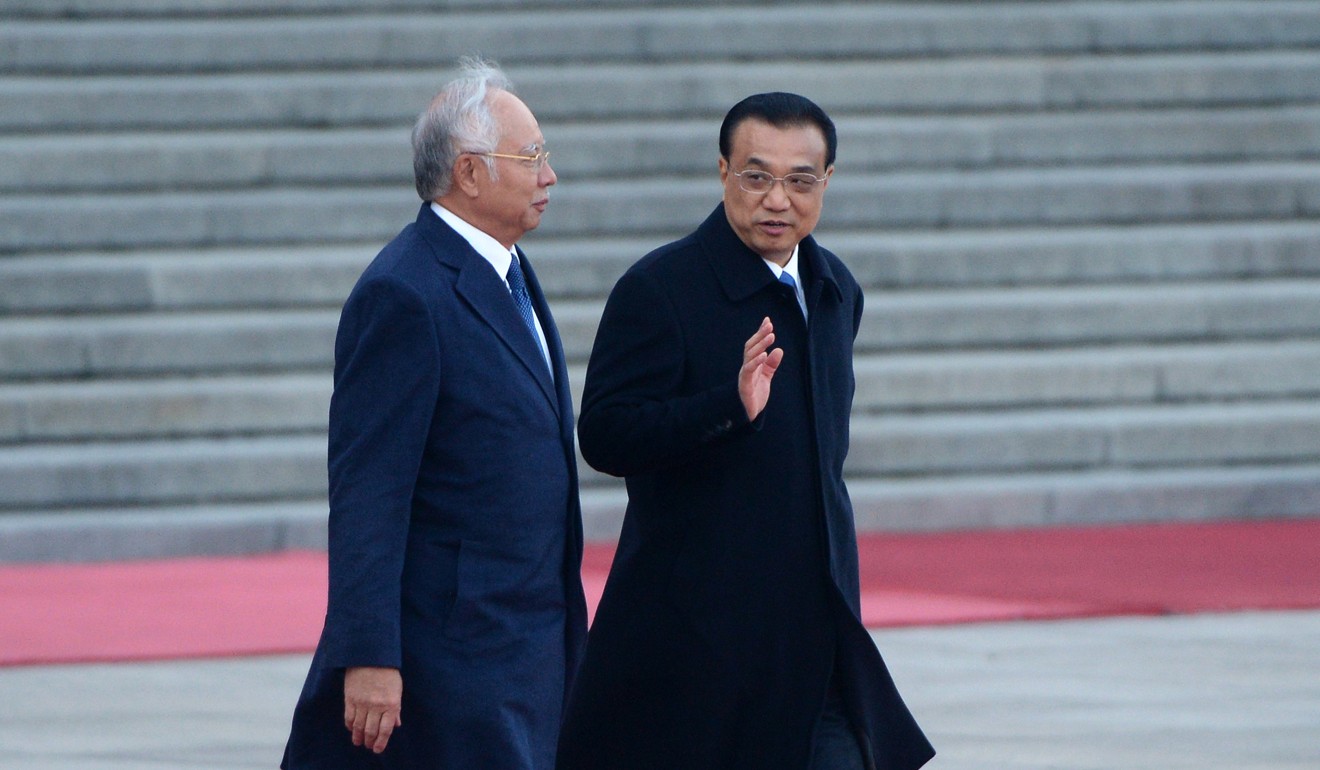 And Rajah Rasiah, professor of international development at the University of Malaya, said Kuala Lumpur was "demonstrating a hybrid foreign policy stance while at the same time keeping equidistance from the superpowers".
Cheng Xiaohe, a professor of international affairs at China's Renmin University, said Beijing was likely to be unfazed by the White House meetings.
China is well aware that the countries "have very good traditional relations with the US," said Cheng. "In fact, Najib and Lee can play a constructive role in bringing China and the United States closer and work out their differences," he said.
The security threats posed by jihadist extremism and North Korea – which has longstanding bilateral ties with the three Southeast Asian countries - will also feature during the White House meetings, observers say.
DOMESTIC CONCERNS
The leaders' Washington visits meanwhile come amid disparate domestic circumstances.
Najib's White House visit is his first since he came to power in 2009, and comes 13 years after a similar visit by former premier Abdullah Badawi in 2004.
Malaysia's opposition has been up in arms over the visit, claiming it implies Trump is endorsing Najib ahead of general elections expected to be called in months.
The opposition, led by Najib's former mentor and the country's ex-strongman leader Mahathir Mohamad, is seen as fast gaining ground on the premier's long ruling Barisan Nasional coalition.
Mahathir, 92, last year quit the coalition – which he helmed during his time as premier from 1981 to 2003 – citing a loss of confidence in Najib over his alleged involvement in the wide ranging graft scandal at the state fund 1MDB. Najib and 1MDB deny any wrongdoing, but the US Department of Justice (DOJ) last year identified a person referred to as "Malaysian Official 1" – widely thought to be the prime minister – as the owner of a private bank account which received US$680 million of funds tied to 1MDB.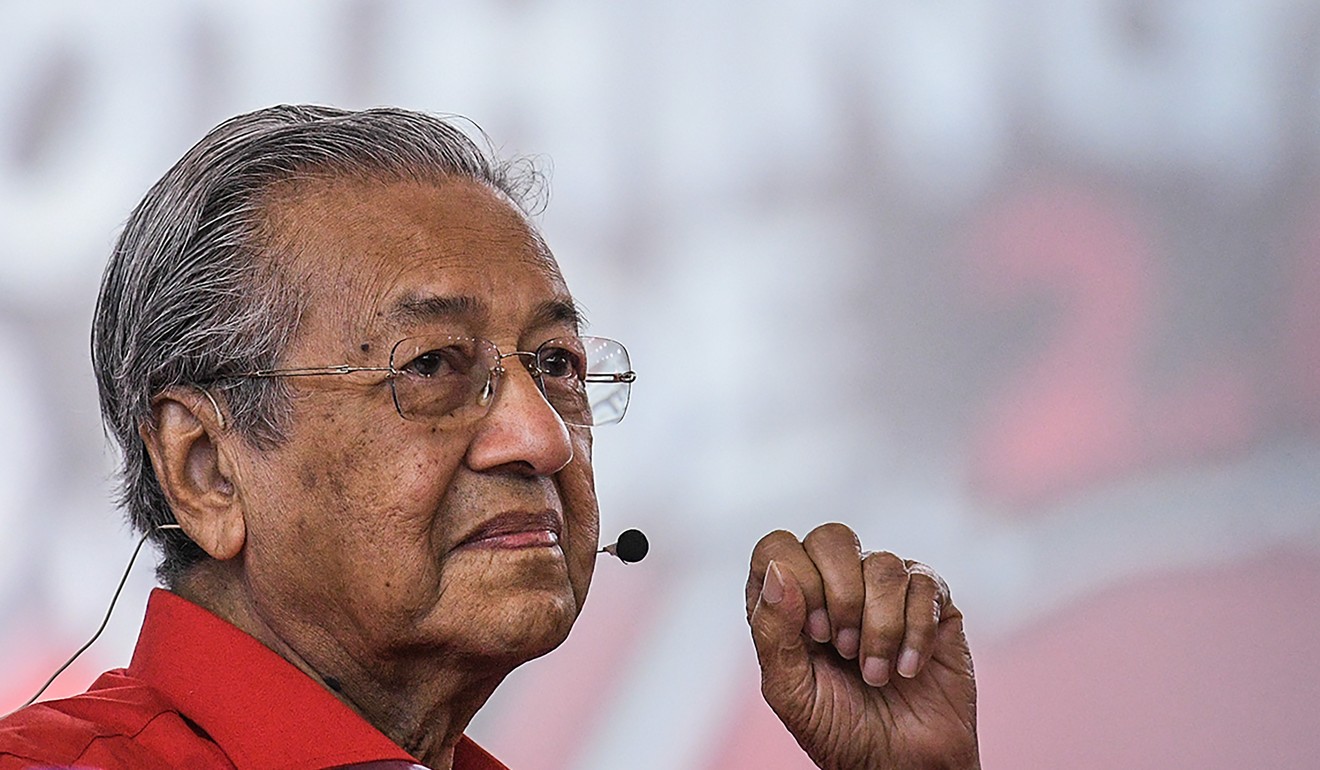 Mahathir this week hit out at the visit as "the peak of foreign interference" in domestic politics.
"He is going to see Mr Trump, obviously to try and clean up his image in this country," the acid-tongued leader said in an interview with the Malaysian Insight website. "That is what [Najib] believes would happen but I don't think the people in Malaysia will be taken in."
Liow, the Singapore-based expert, echoed this theory, saying that in Malaysia's case the visit had "domestic imperatives".
"Both their PM and the American president – or at least his election campaign – are under investigation by the DOJ," said Liow, referring to the ongoing investigation into alleged collusion between Trump's presidential campaign and Russia last year.
Ong Kian Ming, a lawmaker in Mahathir's Pakatan Harapan coalition, said "since the DOJ has all but named Najib as the Malaysian Official 1 ...Najib's visit to the White House would put the country in the international spotlight in a negative and shameful way."
Najib's surrogates meanwhile say the opposition's fighting talk signals their growing desperation ahead of the polls.
"What allegations? The US never made any allegations against Najib. It was Mahathir who made those allegations," wrote information minister Salleh Said Keruak in a blog post this week.
In contrast. Lee's announcement on August 29 that he was meeting Trump some time in October hardly raised eyebrows.
The two countries have well-established ties across diplomatic, military and economic spheres.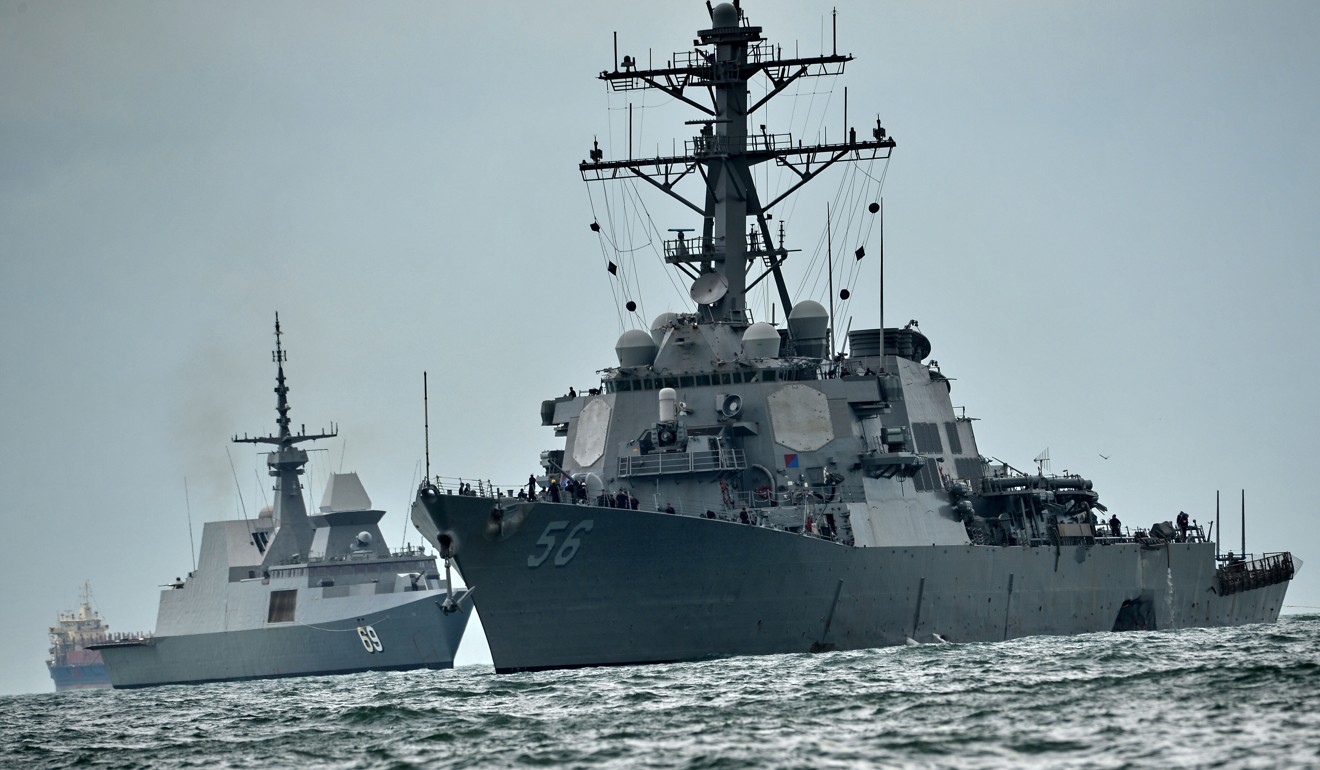 Singapore deployed four Chinook military helicopters stationed in the US to assist in recovery efforts following Hurricane Harvey, and sent out ships and planes to hunt for missing American sailors after the US warship USS John S. McCain collided with an oil tanker off the Lion City's waters on August 21.
The city state hosts a key US logistics base serving the US Pacific fleet, and rotationally hosts American littoral warships and other military assets.
President Obama last year hosted a state dinner for Lee at the White House to mark the 50th anniversary of formal ties between the two countries.
That gesture was seen as a diplomatic coup for the city state given the rarity of such functions.
Obama threw just 13 state dinners in his eight years as president and Singapore's Lee was only the fifth Asian political leader honoured with one, after the leaders of China, India, Japan and South Korea.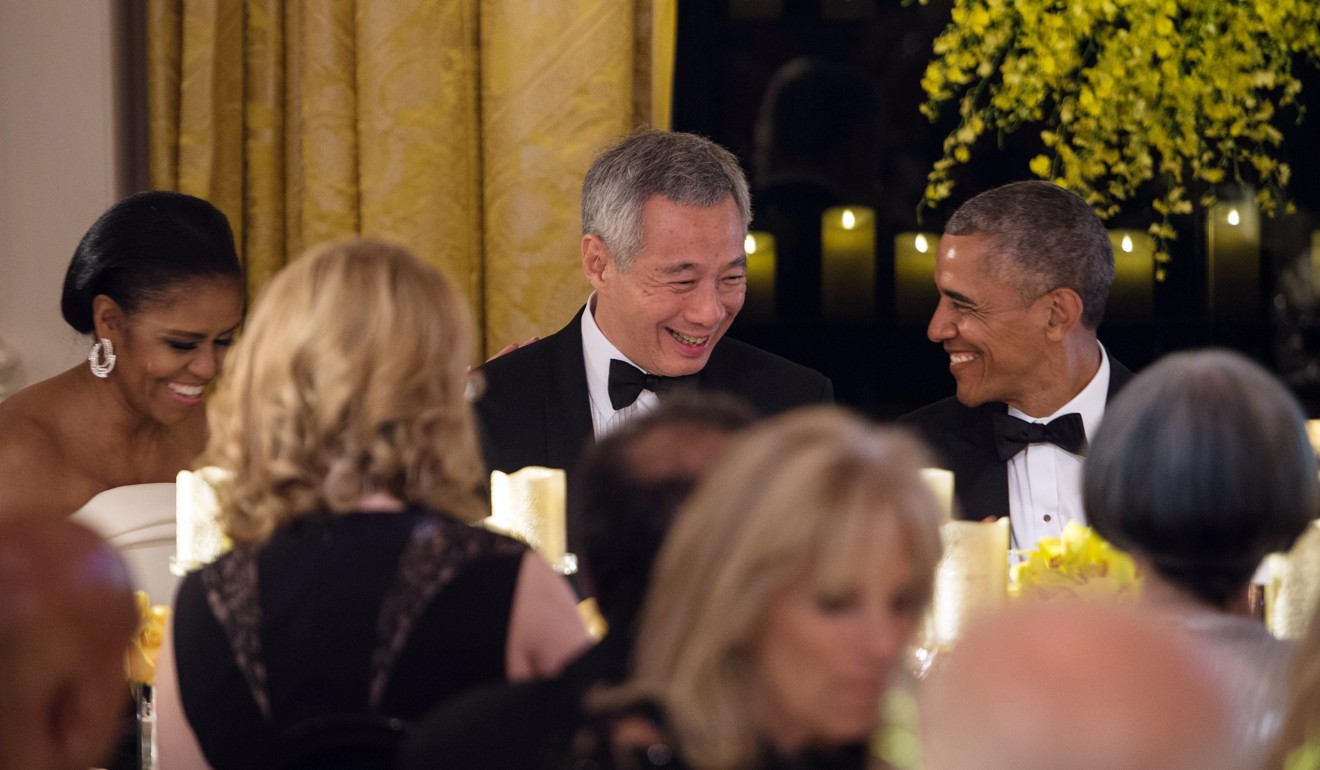 NO JOKES, PLEASE
But while Lee may not be in a pickle like Najib over his coming visit to 1600 Pennsylvania Avenue, one observer said it would bode well for the leader to stay clear of the mini controversies he caused in past US visits.
The 65-year-old premier raised eyebrows during a 2013 visit to Washington when, in a light-hearted after dinner speech to US businessmen, he cracked jokes at China's expense which reportedly irritated Beijing officials.
The leader also found himself in the soup last year after Beijing took issue with his comments in a forum in Washington, which appeared to support an arbitral ruling on the South China Sea dispute that largely went against China's favour.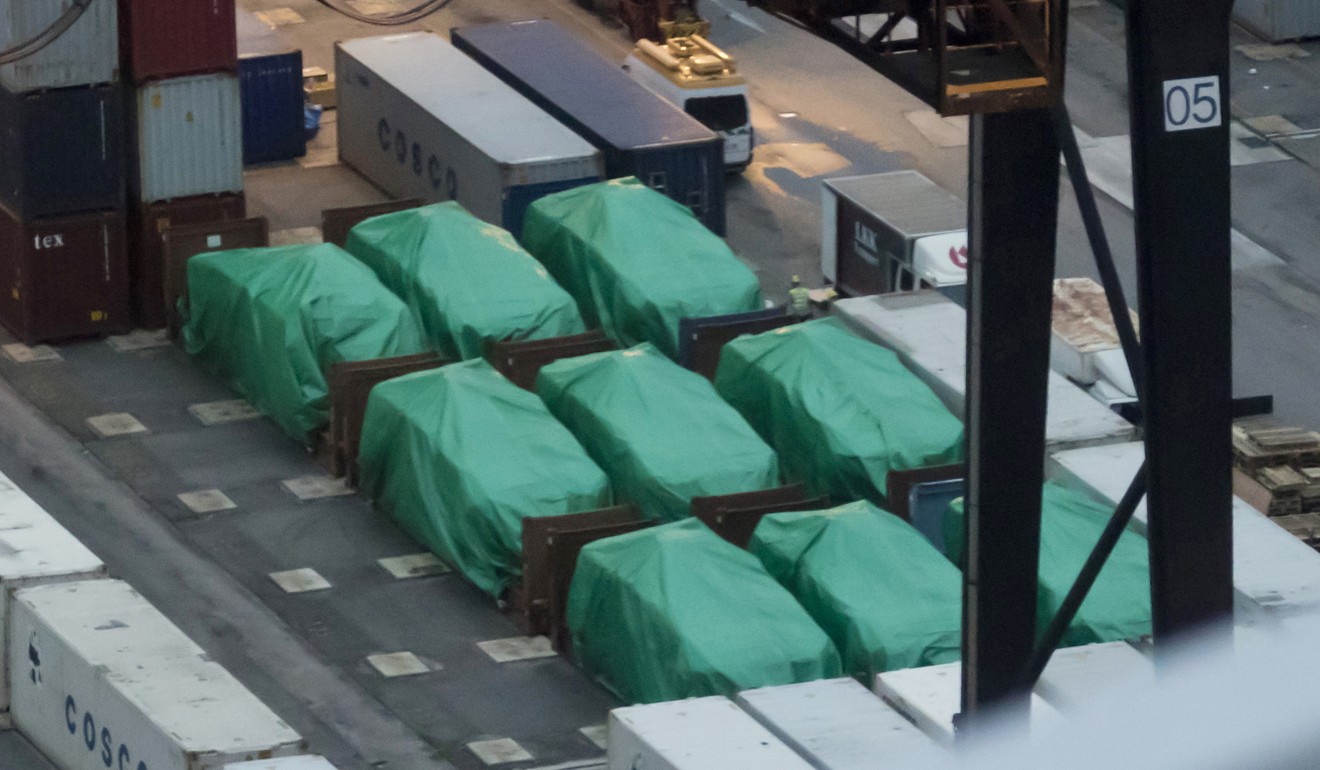 Lee later clarified that Singapore – a non-claimant – took no sides in the dispute, and that he was merely voicing his support for arbitration as a way to peacefully deal with disputes among countries.
Chinese-Singapore ties have been on the mend in recent months, following a year chequered with diplomatic sore points, including the temporary detention of Singaporean military vehicles in Hong Kong last November.
"Some of the unhappiness from China with Lee Hsien Loong's previous visits [stemmed from] his off-base jokes about China. If the PM is properly briefed and the staff work up to snuff, this should not happen again," said Chong, the Singaporean university professor.
Lee last met Trump at the sidelines of the G20 Leaders' Summit in Germany in July.
The American leader had said at the time that the two countries "have a very big relationship now and it will probably get much bigger." ■