A campaign that would effectively bankrupt Chosen Soren, the association of North Korean residents of Japan and a major source of funds for Pyongyang, is the latest sign of Japan's hardening stance towards its wayward neighbour.
With tensions ratcheting up following two missile tests in which Pyongyang sent rockets over Japanese territory, a prominent rights campaigner has upped the stakes in a decade-long battle to retrieve ¥1.4 trillion (HK$97.76 billion) in government funds used to bail out sixteen pro-Pyongyang credit unions that went bankrupt when Japan's bubble economy burst in the 1990s.
The campaigner, Ken Kato, and elements of the Japanese government accuse the credit unions, which had close links to Chosen Soren and were used to send money to North Korea, of making reckless loans in the knowledge that Japanese taxpayers would eventually be forced to foot the bill when they failed.
Chonsen Soren has been ordered by more than one court to repay at least some of the funds used to bail out the credit agencies, but it refuses to do so.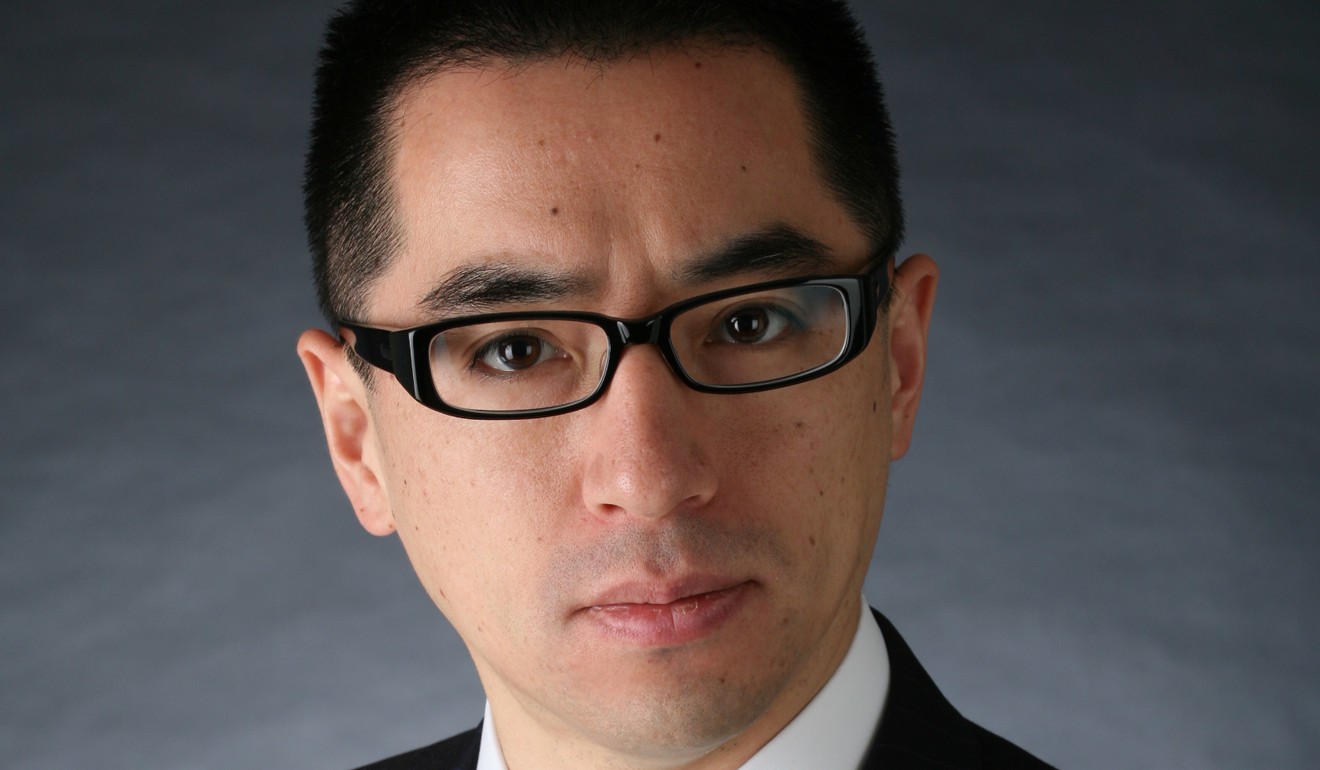 Kato's latest plan for forcing its hand is to petition the Japanese government to have the organisation declared bankrupt, seize its assets and auction them off to recoup the amount it owes. His plan may stand a greater than usual chance of success given the present state of Tokyo-Pyongyang relations.
"The credit unions were controlled by Chosen Soren and the reason they collapsed was in part due to the end of Japan's economic boom, but also because they had been making massive donations to the North Korean regime and Chosen Soren had been misappropriating more funds," said Kato, a director of Human Rights in Asia and a member of the International Coalition to Stop Crimes Against Humanity in North Korea. He said at least 25 credit union officials had been arrested in connection with fraudulent transactions.
"In short, every Japanese person and every foreign resident here each paid around US$100 to cover the cost of the failure of the credit unions, and that money went to North Korea, with a large portion being used to fund their nuclear weapon and missile programmes," Kato told This Week in Asia.
"It was completely absurd."
Seiji Maehara, presently the head of the opposition Democratic Party, questioned the government on the matter as recently as 2015 and received confirmation that billions of yen had been provided to bankrupt credit unions – including the 16 linked to North Korea – through the Deposit Corporation of Japan (DICJ).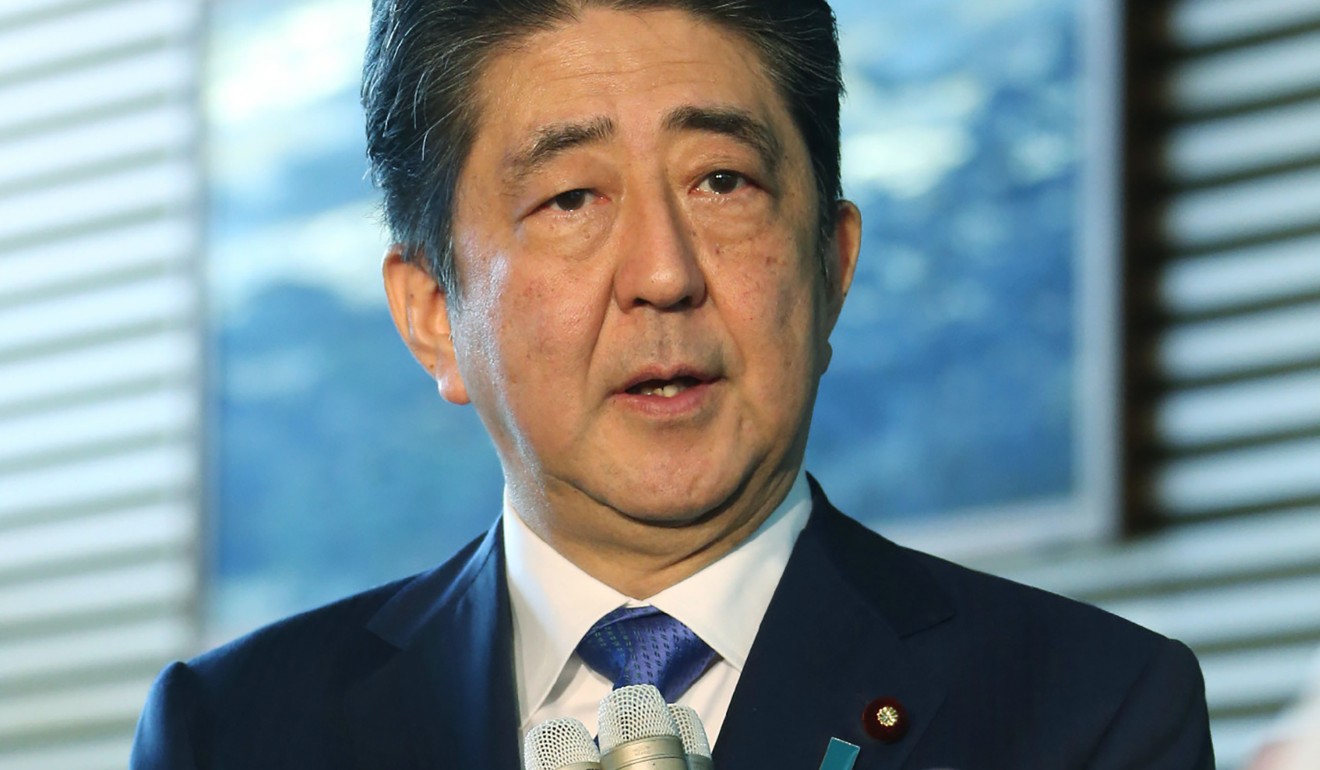 He received a response from Prime Minister Shinzo Abe, who said: "Unlike the collapses of other credit unions, the problem with the failures of these companies was that they continued to lend more and more money, fully aware that they were going to collapse and that the DICJ or public funds would be used to pay for it. As a result, they made huge losses.
"So this is not a question of a failure of investments but of illicit lending by loan providers and debtors conspiring together in the knowledge that the money would be sent to North Korea."
A Japanese court in 2007 ordered Chosen Soren to pay back ¥62.7 billion (HK$4.38 billion) – a small fraction of the total provided by the government because it has proven close to impossible to trace the money that was invested – or sent abroad – before the unions failed.
In the latest effort to force the organisation to repay its debts, the Tokyo District Court on August 2 ordered Chosen Soren to pay ¥91 billion (HK$6.35 billion), including interest. According to the Sankei newspaper, officials of Chosen Soren did not bother to turn up to the hearing and failed to provide any documentation.
"Enough is enough," said Kato. "They took money from Japanese taxpayers and they sent it to Pyongyang to pay for missiles and nuclear weapons that are now pointed towards Japan.
"I believe that Japan has been patient and more than fair and they are laughing at us because we do nothing.
"I also believe that because Japan is indirectly responsible for the weapons that North Korea is threatening the rest of the world with, that it is our responsibility to do everything we can to repair the damage that has been done," he said. "And I imagine that, given North Korea's recent actions, the rest of the world will support us."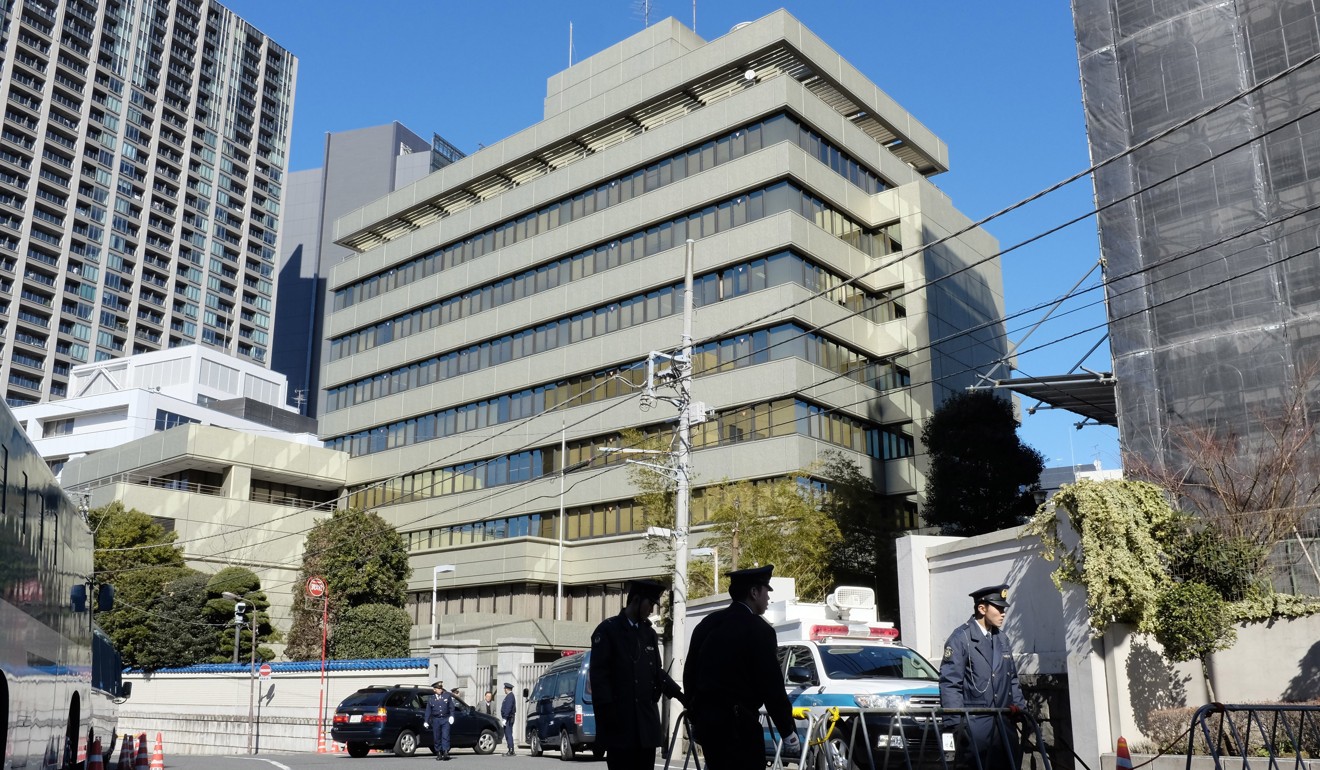 Chosen Soren is headquartered in a large and high-walled compound in Tokyo's Chiyoda ward. The compound came close to being seized in 2015, when the organisation was unable to pay back taxes.
It managed to avoid that fate when a small property firm in Japan called Green Forest acquired the site after allegedly receiving a large transfer of funds – around ¥1 billion (HK$63.97 million) – from Hong Kong-based Dongnam Shipping Agency.
Chosen Soren also operates a newspaper, a news agency, an insurance company, a travel agency, a publishing company, dozens of schools and a university.
Kato and his supporters believe that depriving Chosen Soren of the assets, buildings and land that it owns in Japan will help to curtail Pyongyang's overseas earnings.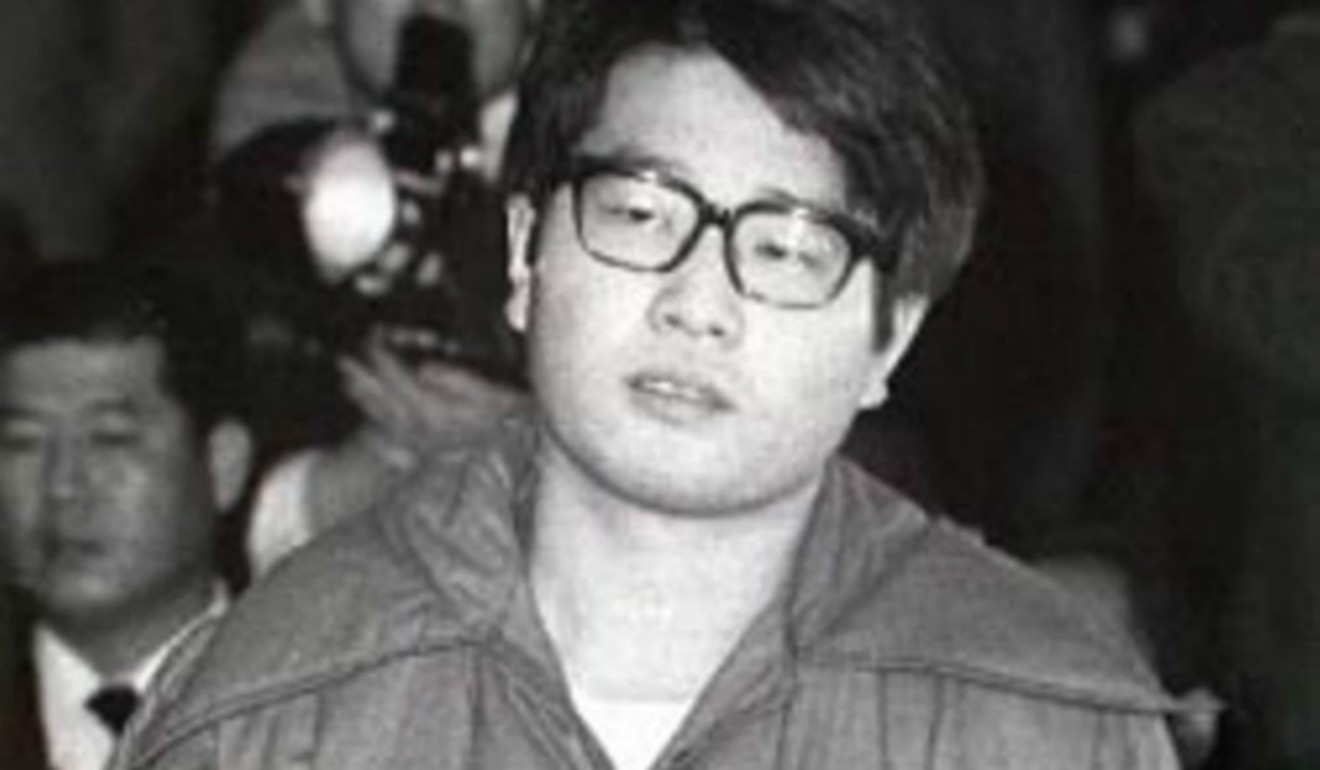 "If the court declares Chosen Soren bankrupt, then its officials will be forced to answer questions from the bankruptcy administrators or trustees appointed by the court," Kato said. "The administrators will certainly question them about dubious financial transactions, such as the ¥1 billion sent from Hong Kong.
"Even if the government accepts my petition and files for bankruptcy, it is still long overdue," Kato said. "Chosen Soren should have been dismantled in 1974, when a South Korean court convicted Mun Se-gwang, a Korean resident of Japan who was ordered by a Chosen Soren official to assassinate South Korean President Park Chung-hee using a pistol, although he killed the first lady instead.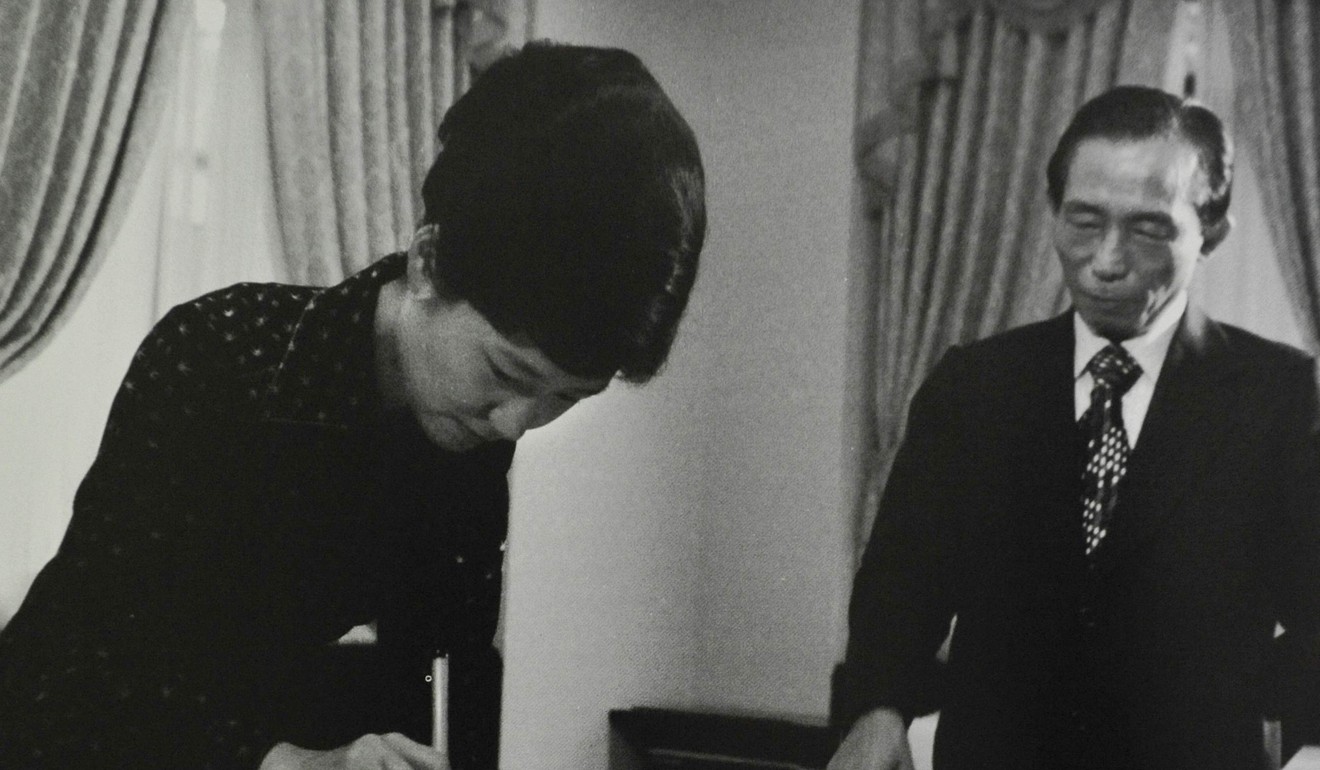 Chosen Soren is nothing but a foreign terrorist organisation," he added.
"If the Japanese government had taken the appropriate actions at that time – as they have done against al-Qaeda or Islamic State-affiliated organisations more recently – then the nuclear crisis that we face today would never have happened."
Chosen Soren declined to comment on Kato's petition. But Kim Myong-chol, a member of Chosen Soren as well as executive director of the Japan-based Centre for North Korea-US Peace and an unofficial mouthpiece of the Pyongyang regime, dismissed Kato's claims. "The money was not given to Chosen Soren or the North Korean government and was not needed to develop our missiles or nuclear weapons," he said.
"And I do not believe that Chosen Soren is required to pay this money back because the operations of those companies were taken over by the Japanese government. The responsibility is entirely theirs now." ■