For the past two weeks, a handful of Asia-Pacific countries have rolled out the red carpet for Donald Trump, who completed his first visit to Southeast Asia as the US president while also chalking up a few other "firsts". Trump attended his first Asia-Pacific Economic Cooperation meeting in Da Nang, Vietnam, before heading to Manila for a summit marking 40 years of relations between the US and the Association of Southeast Asian Nations – his first meeting with Asean leaders. He was also expected to attend the East Asia Summit, but only made it as far as a leaders' luncheon and thus ended his maiden visit to the region on something of a down note.
To recap, Trump had earlier surprised quite a few and disappointed many more when he said he would not attend the East Asia Summit – despite a pledge in April from US vice-president Mike Pence that he would. But Trump subsequently appeared to have averted diplomatic embarrassment for the US as well as Asean by changing his mind and deciding to include the summit on his itinerary. However, the red faces were to return – while Trump managed to join the East Asian leaders for their usual lunch marking the summit, he skipped out before the nitty gritty began, citing scheduling issues.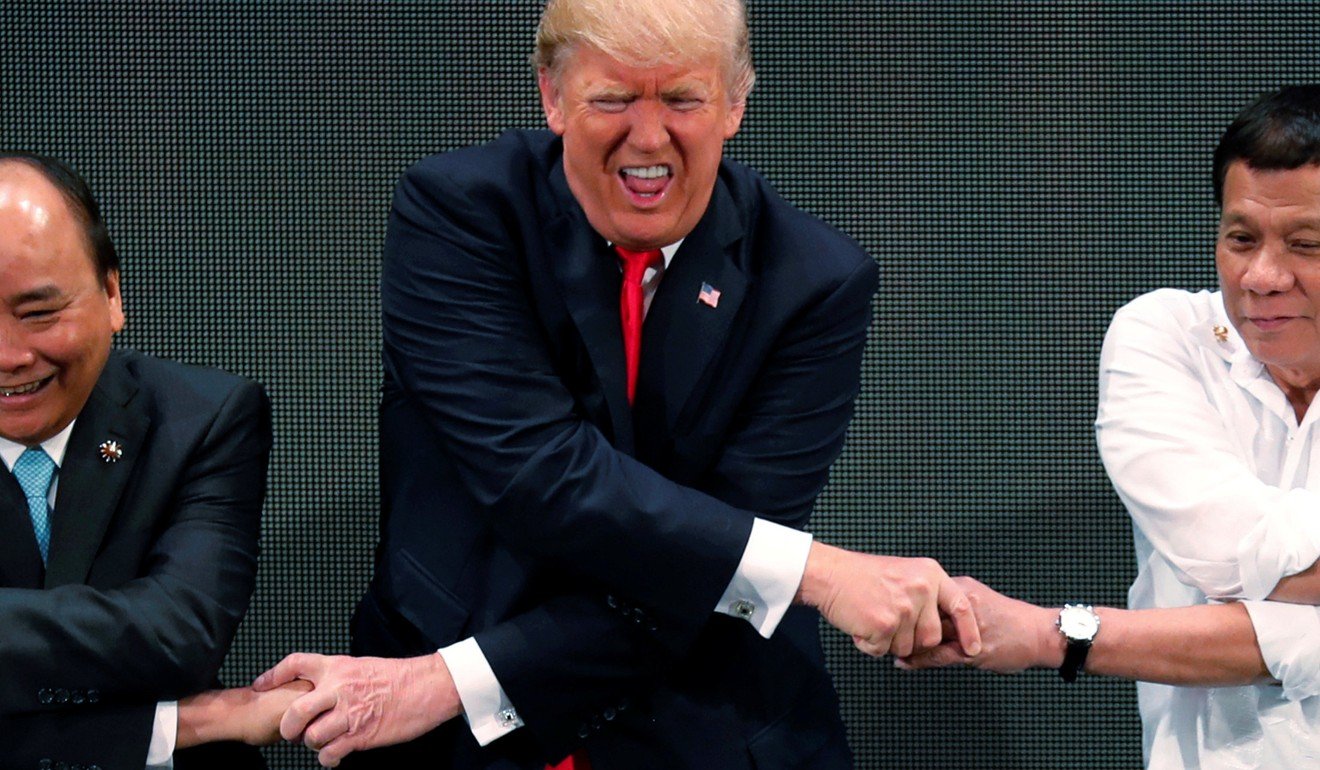 Trump's decision not to invest a few additional hours to attend the summit cast a spotlight on the administration's management – or lack thereof – of its East Asia policy.
The flip-flop suggested a lack of understanding regarding Southeast Asia, adding to a growing sense of uncertainty towards the US in the region, while Trump's mercurial decision making raised further questions about US credibility and its ability to fulfil commitments.
If the word of the vice-president counts for little, should Trump's word or that of other senior US officials be taken seriously?
The summit debacle tarnished an already battered US image in the region after Trump's decision to pull the US out of the Trans-Pacific Partnership, the Paris Climate Change Agreement, and Unesco, UN's socio-cultural and heritage body.
The apparent casual manner in which Trump managed his summit "debut" reflects his insensitivity to the importance of multilateralism in the region. It should be self-evident that engaging Asean and its full and active participation in Asean-led processes, including the summit, helps to maintain and advance US strategic interests in Southeast Asia and the wider East Asia region. Trump should take a cue from his predecessor Barack Obama and recognise and actively engage Asean because doing so would be one of the most effective ways to underline and maintain the US's position as a power in the Asia-Pacific. America's US$300 billion (HK$2.34 trillion) foreign direct investment stock in the region may stand on less stable ground if Trump does not understand this logic and fails to use enormous US resources to maintain open liberal trade and stable security.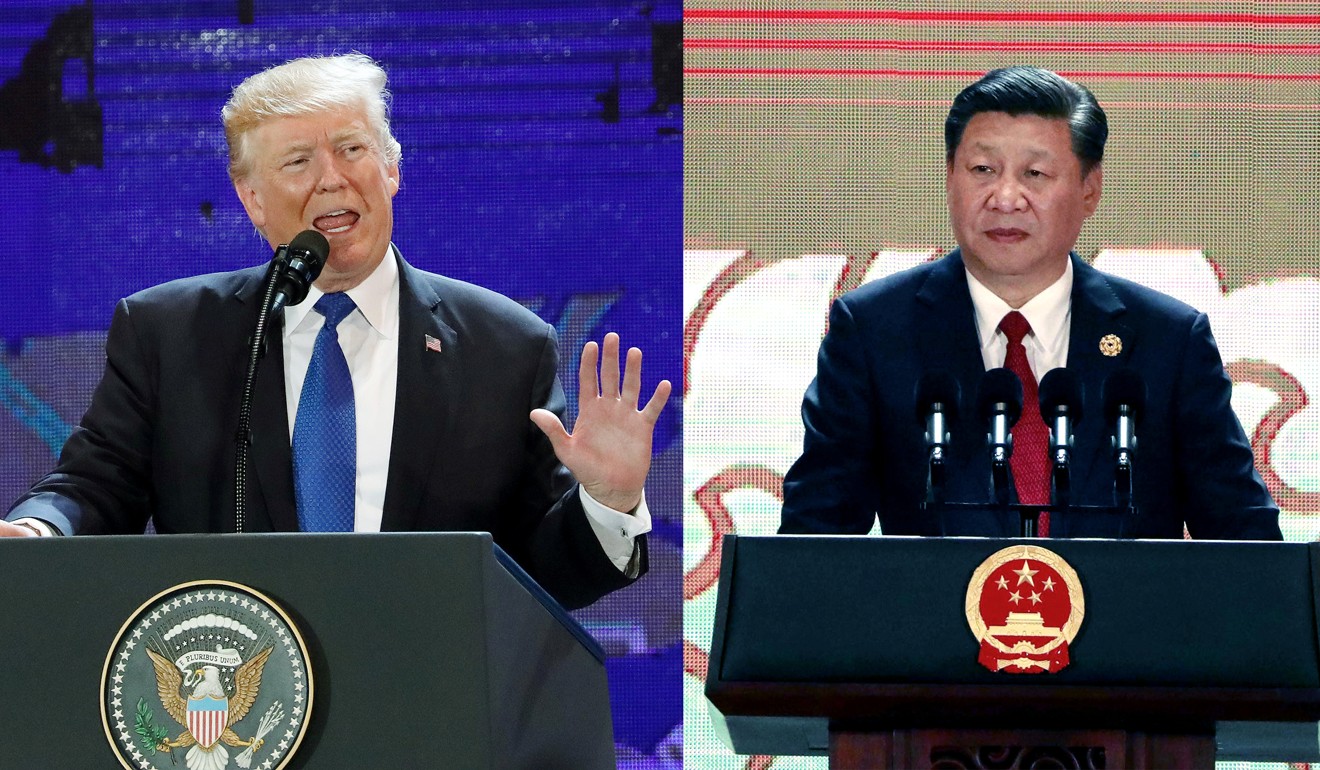 Ironically, it was President Xi Jinping who took up the mantle of defending globalisation and an open trade regime at the Asia-Pacific Economic Cooperation forum. Xi unequivocally stressed that "in pursuing economic globalisation, we should make it more open, more inclusive, more balanced, more equitable and more beneficial to all".
In contrast, Trump's message to Asia, and the world, points in the opposite direction. He proudly declared that, "I am always going to put America first the same way that I expect all of you in this room to put your countries first."
It is significant that Trump elected to reinforce his America First message at the Apec summit, an institution that the US has regularly used to "liberalise" trade since its establishment in 1989. What does this mean for the future of Apec and the US's role within the group of 21 economies?
Trump's exhortation to put "America first" stood in contrast to another important development that took place on the sidelines of the Apec summit: the unexpected but much-welcomed resuscitation of the Trans-Pacific Partnership.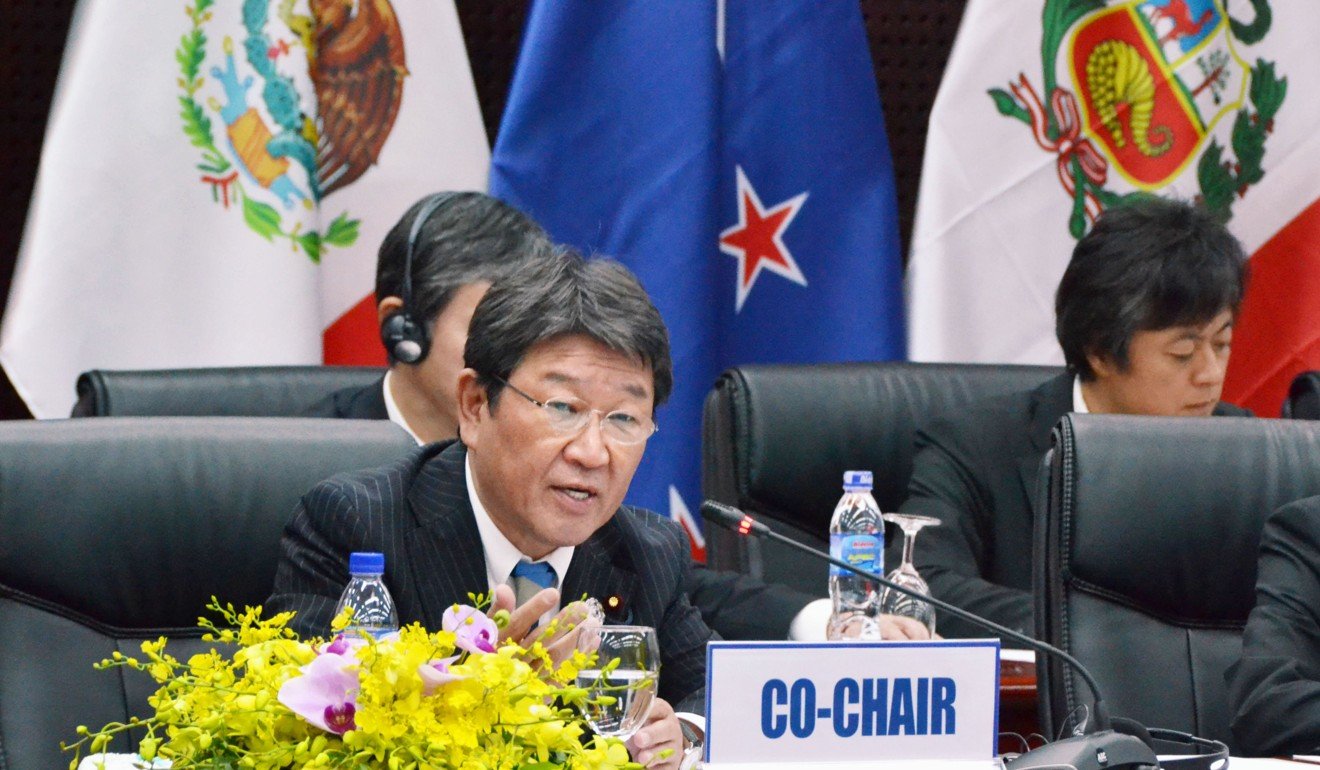 The trade pact has been given a new lease of life as the newly christened Comprehensive and Progressive Partnership for Trans Pacific Partnership. The 11-member trade pact, which still must pass ratification within each signatory state, injected a much needed dose of confidence in multilateral trade deals.
It also displayed Japan's leadership in corralling support from the new pact's partners.
The fact that Japan stepped up when the US appeared to be faltering on international trade issues bodes well for the region. With the Trump administration distracted by a troubled political agenda at home and its foreign policy focused on other regions, it was reassuring to see other viable leadership options.
While the US appeared to be disinterested in multilateral trade arrangements, Trump has shown more interest in broader strategic arrangements. At the sidelines of the Asean meetings, he met with the so-called Quadrilateral strategic alliance – Australia India and Japan – to express their shared aspirations for a "free, open, prosperous and inclusive Indo-Pacific region".
China was understandably concerned with the talks, as Beijing considers the possibility of an "alliance of democracies" a thinly veiled plot to contain China.
On the other hand, Asean member states share a different set of concerns and take it seriously when major powers begin to draw lines. Renewed rivalry would be a setback to decades of hard-earned regional cooperation.
In addition, the burden and responsibility of constructing a stable regional order cannot rest on four shoulders, just as it cannot be dictated by one party.
Asean cannot afford to be a bystander and needs to have a unified position on the "Indo-Pacific" concept to secure its interest. More importantly, it has an overriding concern to prevent the major power rivalry from descending into something along the lines of the divisive tensions of the cold war of the last century. ■
Tang Siew Mun is head of the Asean Studies Centre, ISEAS – Yusof Ishak Institute.