A detente between China and South Korea may be good news for the Korean economy and a necessary step towards resolving the North Korea issue, but at the same time it threatens to degrade regional security for years to come.
When South Korean President Moon Jae-in and Chinese President Xi Jinping agreed on November 11 to "normalise exchanges", they ended a conflict that began more than a year ago with Seoul and Washington's decision to deploy an anti-ballistic missile system in South Korea.
Beijing, which claims the system's radar can be used by the United States to spy on China, retaliated against the deployment of the Terminal High Altitude Area Defence (THAAD) system with unofficial sanctions against the South. Seoul has now agreed to accept military constraints in return for the lifting of those sanctions, creating a worrying precedent for Beijing's rivals in the region.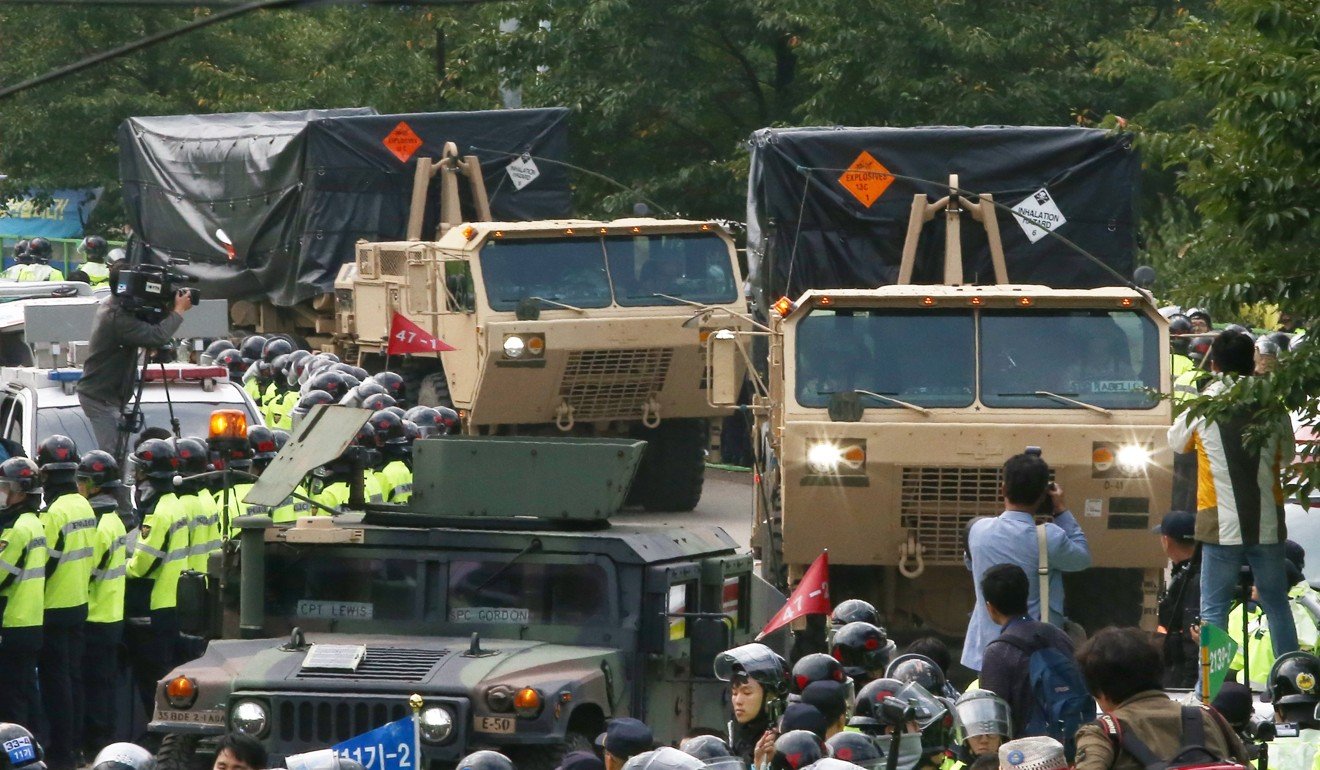 The military constraints are known as the "three nos", meaning Seoul agrees there will be no further anti-ballistic missile systems in Korea, no joining of a region-wide US missile defence system and no military alliance involving Korea, the US and Japan. This is an enormous sacrifice but for reasons both economic and political Moon had few other options.
Economically, after being suffocated for 16 months by China's "doghouse diplomacy", many South Korean businesses were left gasping for air. Hyundai's sales in China dropped 64 per cent in the second quarter of 2017 from a year before, Lotte's supermarket sales in China fell 95 per cent over the same period and Chinese tour groups to South Korea were banned outright, which alone led to an estimated revenue loss of US$15.6 billion this year, according to Hyundai Research Institute.
Politically, a better strategy might have been playing both ends against the middle by fostering better ties with Japan and the US but this would have alienated Moon from his base and may not even be something he wants at the moment.
"Moon Jae-in is on the political left, which tends to believe 'the enemy of my enemy is my friend', so they dislike Japan and feel closer to China for historical and political reasons," said Joseph E. Yi, associate professor of political science and international studies at Hanyang University. "The left-wing in Korea is very anti-Japan and has a post-colonial outlook, seeing China and Korea as opponents of Japanese colonialism."
WATCH: South Korea's Moon takes presidency of divided country
It all depends, Yi said, on how one views the past. If Koreans view themselves and Chinese as victims of Japanese oppression, they will be more likely to sympathise with China. But, he noted, the problem with this perspective is that Japan today is not the country it was 60 or 70 years ago – neither is China.
As such, Korea and Japan are arguably better allies, according to the political philosophy of liberalism, which suggests liberal democracies should ally against non-liberal states because whatever their differences, their goals ultimately overlap.
China's economic retaliation is an example of this, since it constitutes a violation of its free trade agreement with Korea, whereas Japan, which also has a free trade agreement with Korea, has honoured its part of the deal.
But liberalism is the philosophy of Korea's political right, while its political left is defined by social constructivism, or the theory that decisions and knowledge are based not on liberal like-mindedness or realpolitik, but on certain narratives.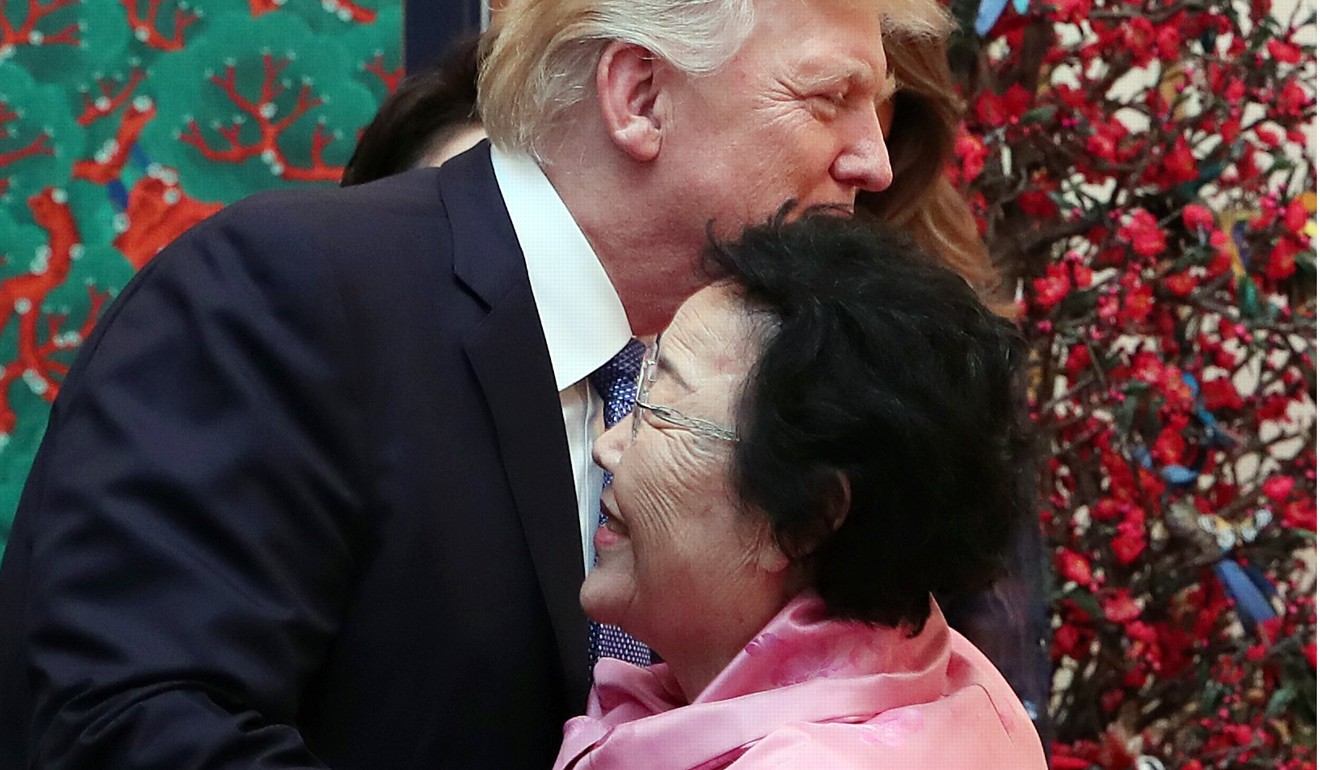 "If you see Japan as an unrepentant, evil colonial power then you'd rather ally with China against Japan," Yi said. "So when Moon met [US President Donald] Trump, instead of trying to develop a stronger alliance between Korea, Japan and China, Moon introduced a comfort woman, and they had Dokdo shrimp."
Comfort women is the euphemism given to the tens of thousands of Korean women forced to work as sex slaves in Japanese brothels during the second world war; Dokdo shrimp are caught in waters around islets at the centre of a territorial dispute between South Korea and Japan – Tokyo lodged a protest about both issues after the Trump visit.
"[Moon is] focused on redemption against the past," Yi said. "He wants the Japanese prime minister to apologise, and I think this kind of focus on the past shapes politics in an unhealthy way.
"The 'three nos' creates a precedent that links economics to political and national security. Korea would never do that if it was any other country, like Vietnam or Japan, but they're doing it for China because the only other way is to ally with Japan and that's not an option for the left."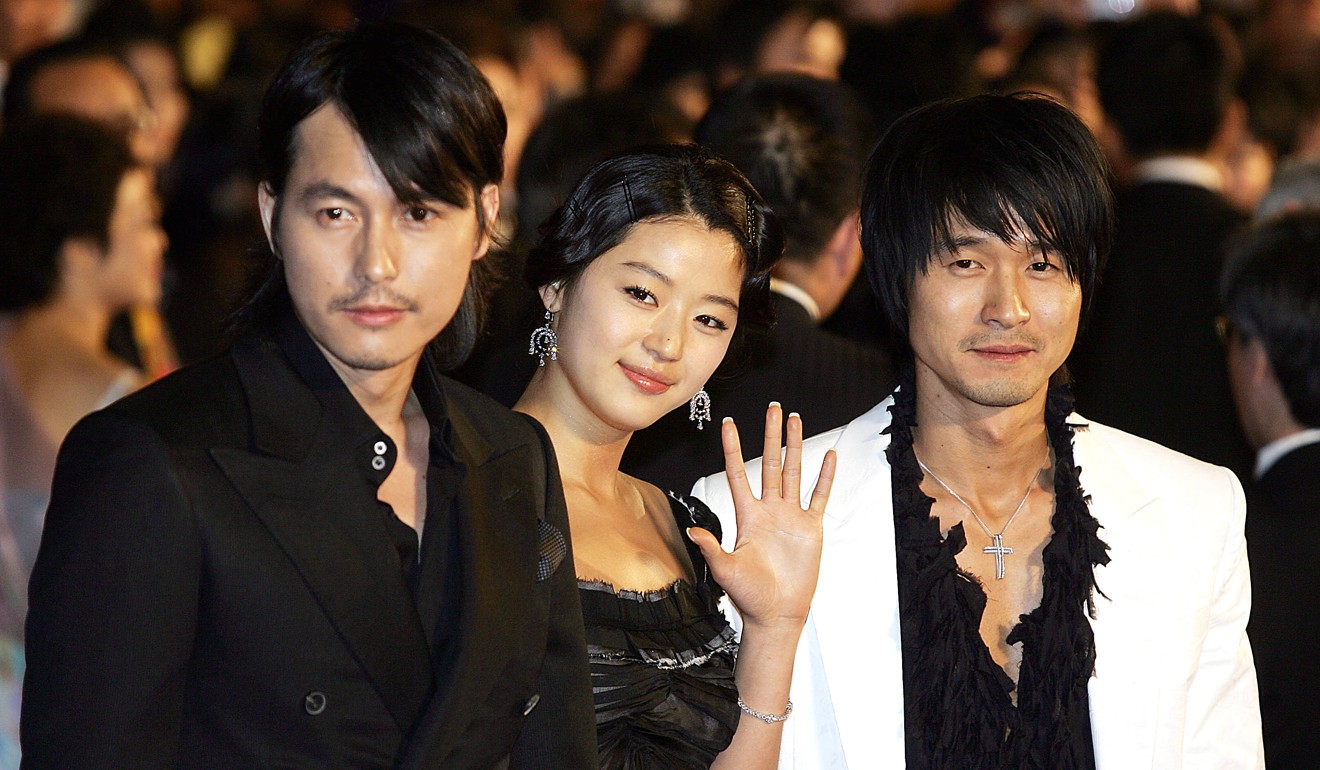 Already, however, the first signs of an economic thaw are visible. Two days after Moon and Xi's agreement, South Korean actress Jun Ji-hyun appeared in an ad for health products on China's biggest online shopping website, Taobao by Alibaba, the owner of the South China Morning Post.
Also, during their November 11 summit in Vietnam, Moon and Xi agreed that Moon would visit China in December, and Moon invited Xi to attend the upcoming Winter Olympics in Pyeongchang, South Korea. During the same trip, Japanese Prime Minister Shinzo Abe suggested he and Xi visit each other next year to mark the 40th anniversary of their nations' friendship treaty.
This raises further questions about China's efforts to isolate Japan and constrain South Korea's military options. According to Donald K. Emmerson, director of the Southeast Asia programme at Stanford University, China's 19th National Congress, which was held from October 18-24, provides some answers. For one thing, the recent congress has further cemented Xi's hold on power. That shift, Emmerson said, coupled with China's economic means, provides Beijing the capacity for expansion. So capacity is there, what about desire?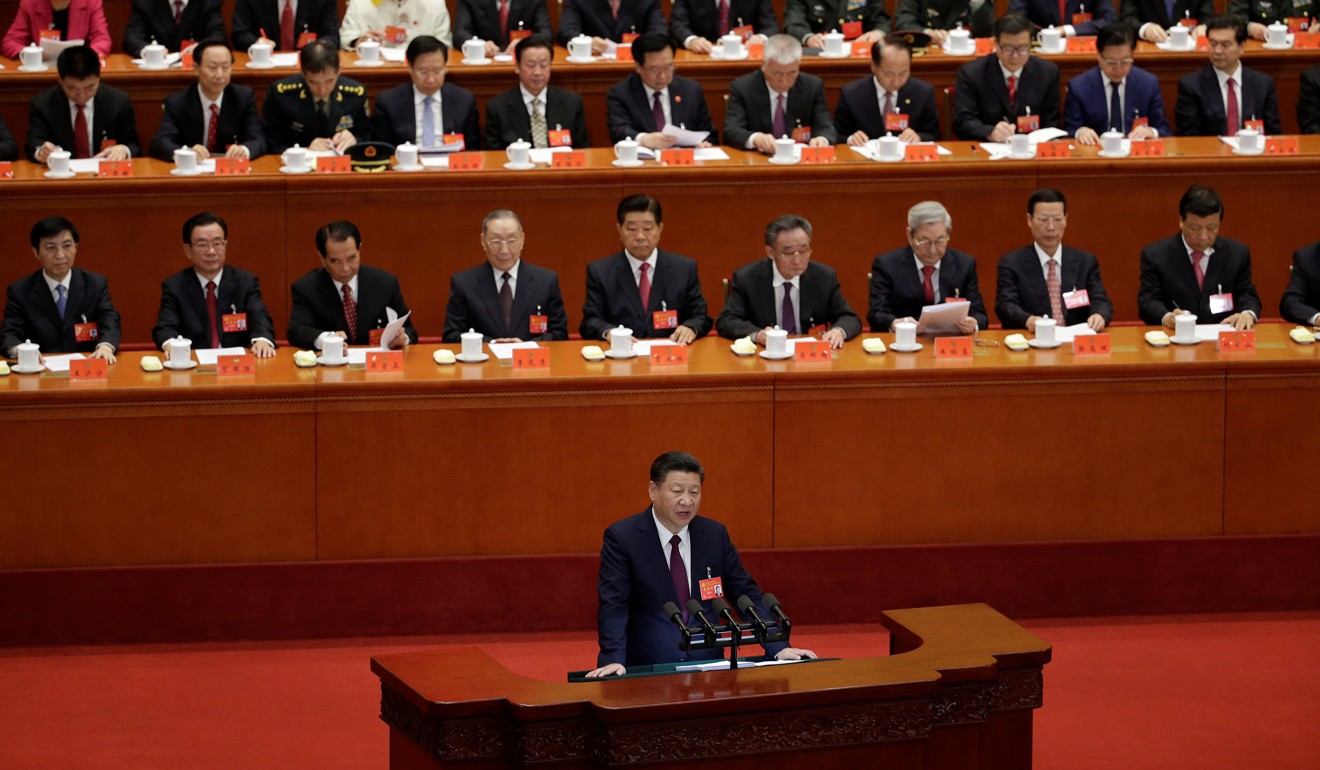 Xi opened the congress with a speech that lasted more than three hours, in which he said China had entered a "new period" and must now "take centre-stage in the world". Emmerson said this language suggested that while Beijing's expansionist ambitions might not extend to Europe, "China wants dominance in its immediate periphery".
The South China Sea, for example, is administered in domestic Chinese law through the province of Hainan, which means Beijing sees most of the South China Sea as a Chinese lake. Subsequently, when former Philippine president Benigno Aquino filed a suit against China at the United Nations, China refused to take part and denounced the tribunal's decision, which was not in China's favour. China then blocked fruit exports from the Philippines and discouraged tourists from visiting.
"China was furious," Emmerson said. "They denounced the Philippines and punished it economically, kind of an equivalent to what happened to Lotte in [China] after the THAAD incident in South Korea. The idea is to do economic damage until the state in question behaves properly, according to Beijing." ■