There's a silver lining for Asian countries in the six-month old crisis in the Persian Gulf that pits a UAE-Saudi-led alliance against Qatar. That is as long as Saudi Arabia and the United Arab Emirates shy away from attempting to harness their financial muscle to shore up lagging international support for their diplomatic and economic boycott of the idiosyncratic oil- and gas-rich state.
Asian nations, including India, Pakistan, Sri Lanka, Bangladesh, Indonesia and the Philippines, whose nationals populate the Gulf's labour force, have already reaped initial benefits with Qatar, eager to put its best foot forward, significantly reforming its controversial kafala or labour sponsorship regime that required workers to receive permission from employers to change jobs or, in some cases, leave the country.
Qatar recently became the first Gulf state to introduce a minimum wage, albeit criticised by human rights groups for being about US$200 (HK$1,560) a month – well below what labourers can earn in their home countries.
It has also sought to improve workers' rights and committed to improving their living conditions.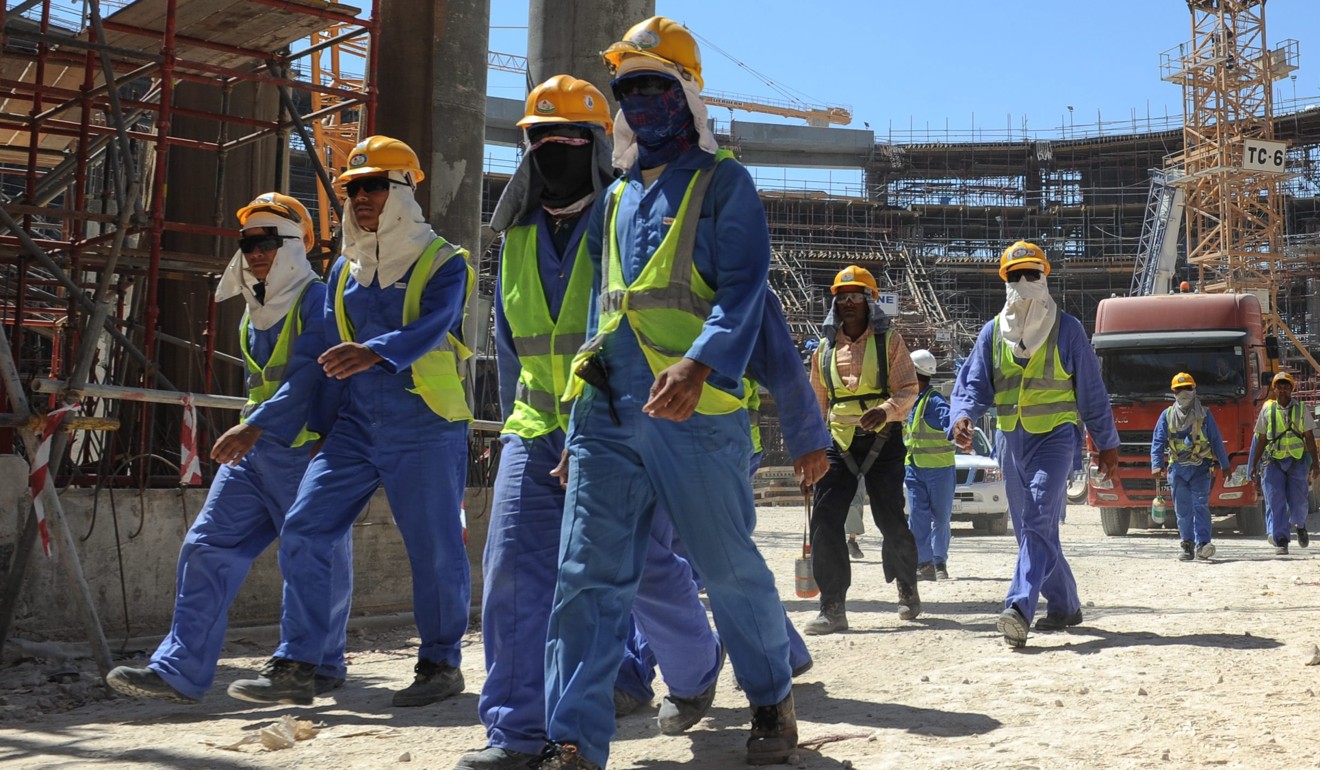 Qatar was under pressure to reform the kafala system long before the crisis erupted, but the dispute with its neighbours – who have accused Qatar of sponsoring terrorism, an accusation it vehemently denies – strengthened its interest in being seen as doing the right thing.
The UAE and Saudi Arabia, along with Egypt and Bahrain, insist that Qatar unconditionally break its ties to mostly Islamist political groups, including the Muslim Brotherhood, adhere to Saudi and UAE foreign policy, reduce relations with Iran, close the Al Jazeera television network, and accept monitoring of its compliance. Qatar has rejected any infringement of its sovereignty and called for a negotiated solution.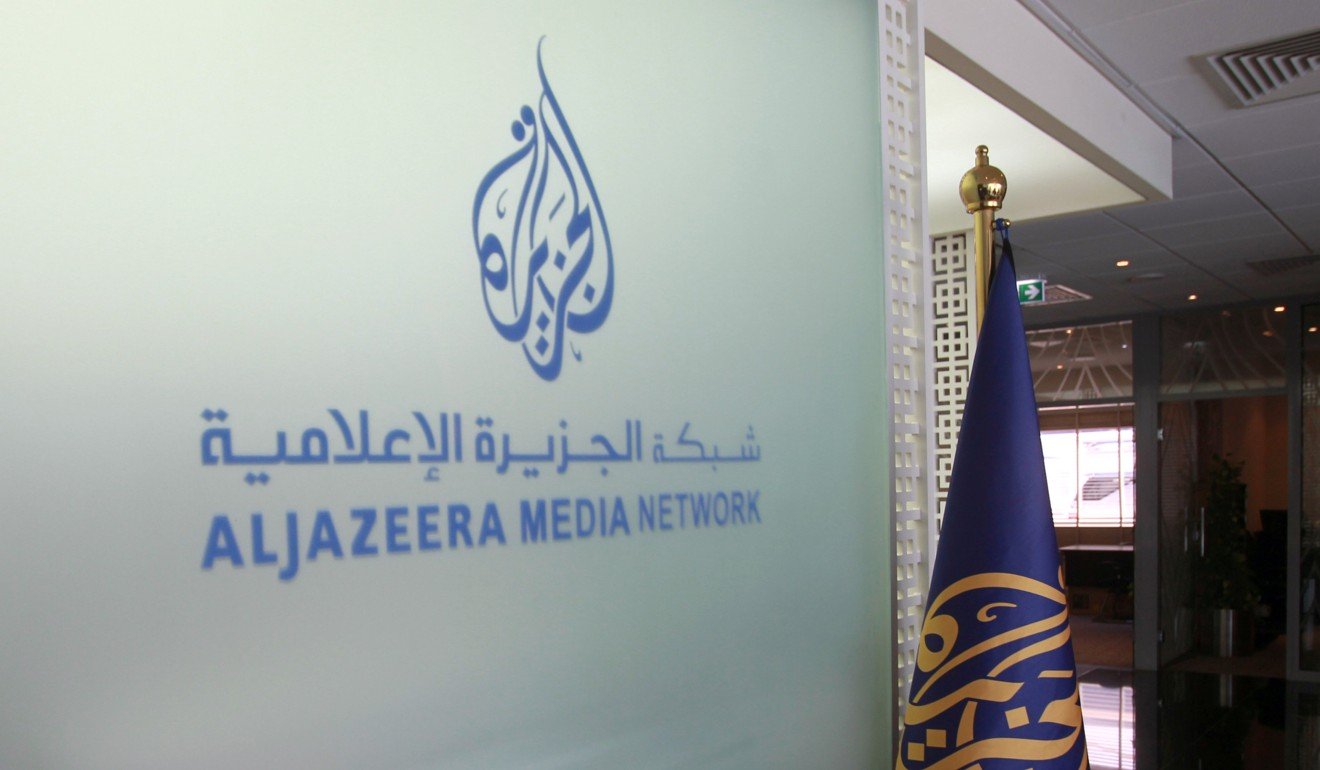 The boycott as a result of its refusal to accept the demands has forced Qatar to restructure trade relationships, diversify sources for goods and services, create alternative port alliances, and recalibrate the strategy of its national carrier, Qatar Airways.
Saudi Arabia and the UAE have so far shown no willingness to compromise on their insistence on unconditional Qatari acceptance, but have also shied away from escalating the dispute by pressuring third parties to choose sides.
The UAE's ambassador to Russia, Omar Ghobash, said in June that "there are certain economic sanctions that we can take which are being considered right now. One possibility would be to impose conditions on our own trading partners and say: 'You want to work with us, then you have got to make a commercial choice'."
Six months later, the UAE and Saudi Arabia have yet to act on their threat, creating business opportunities as Qatar settles in for the long haul and structurally ensures that it will no longer depend primarily on its neighbours.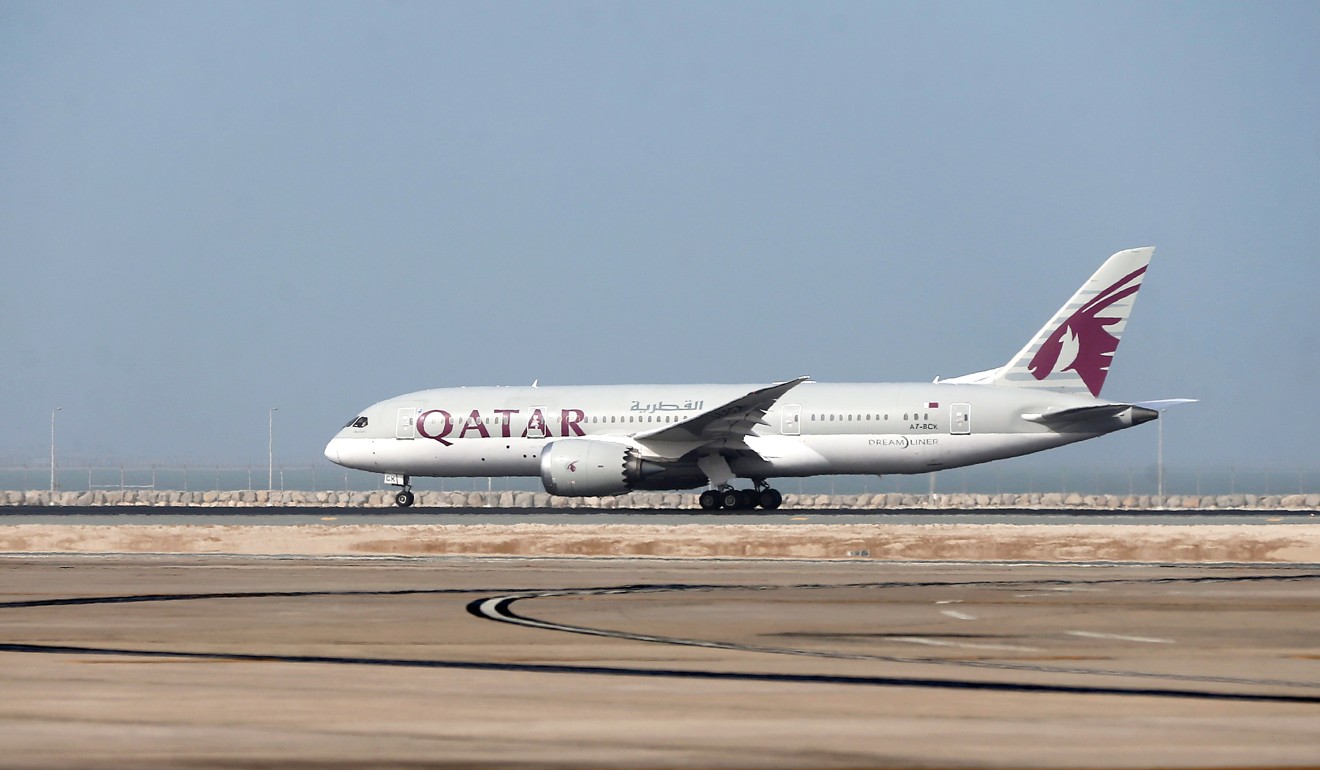 Food is one crucial area. Turkey and Iran were quick to step in to fill the gap created by the Saudi ban on dairy and other food exports to Qatar. With the import of some 4,000 cows, Qatar has sought to achieve a degree of self-sufficiency with domestic production within a matter of months accounting for approximately 30 per cent of consumption. Nonetheless, with a minimal food processing industry, Qatar will seek to diversify its sources, creating opportunity for Asian producers.
With the loss of some 20 destinations as a result of the boycott, state-owned Qatar Airways, the region's second largest airline, may be the Qatari entity most affected by the crisis. Against the backdrop of a likely annual loss, Qatar Airways is looking to expand its route network elsewhere and weighing stakes in other airlines.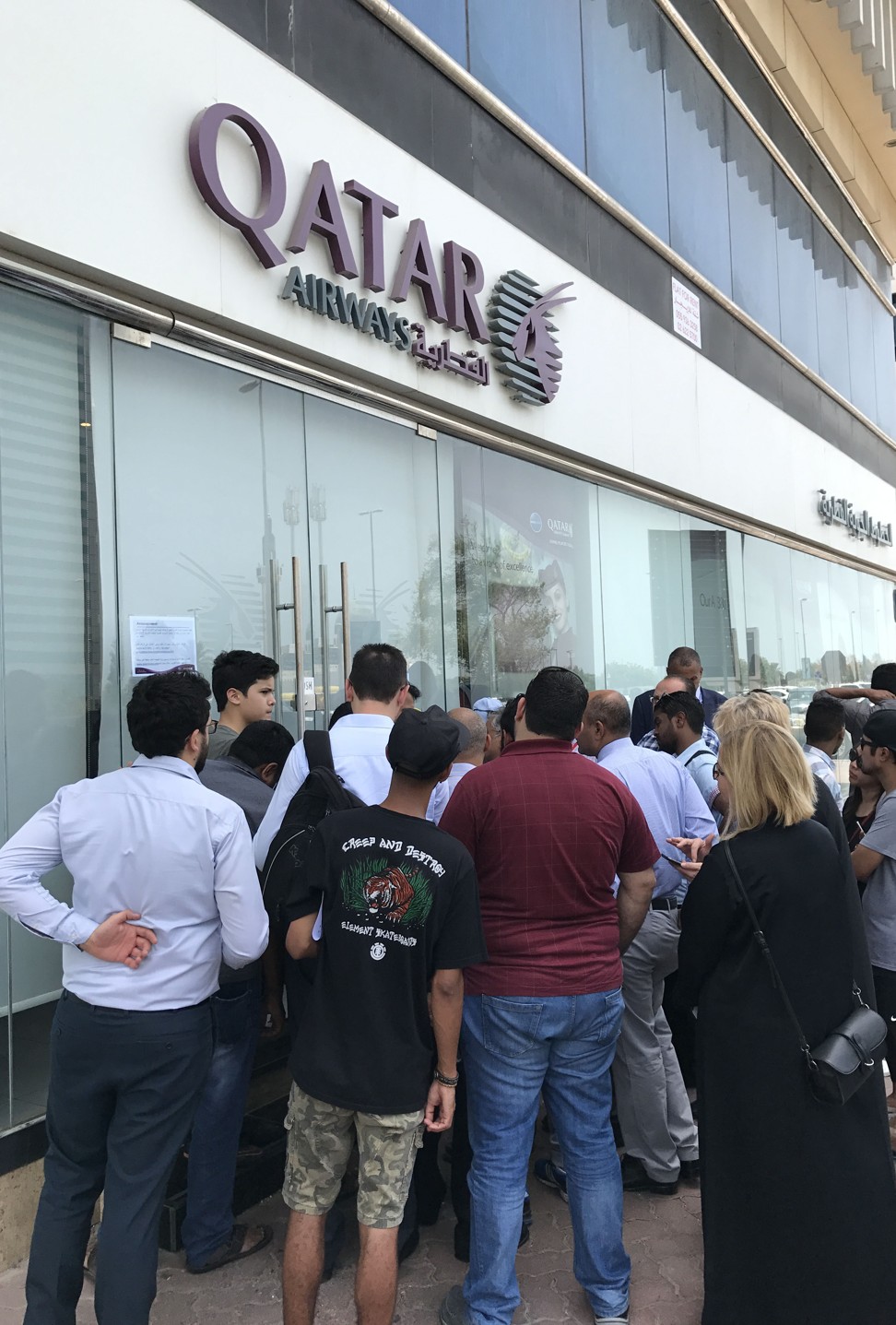 Asia-Pacific is an obvious target. Qatar is expected to initiate flights to Canberra in Australia, Chiang Mai and Utapao in Thailand, and Chittagong in Bangladesh in the next year. The airline has said it will not buy Air India, but it plans to move ahead with the launch of a domestic Indian airline. Elsewhere, Qatar Airways acquired a 9.61 per cent stake in troubled Hong Kong-based Cathay Pacific for US$662 million.
Similarly, Qatar has had to compensate for its loss of port facilities, primarily in the UAE by diverting to Salalah in Oman and Singapore. While that solved immediate bottlenecks, it is probable that Qatar will take an interest in other Asian ports in competition with Saudi Arabia and the UAE.
Given Saudi interest in China-backed ventures such as Pakistan's Gwadar and the Maldives, Qatar could well look at Indian alternatives, including the Indian-supported Iranian port of Chabahar, a mere 75km up the coast from Gwadar.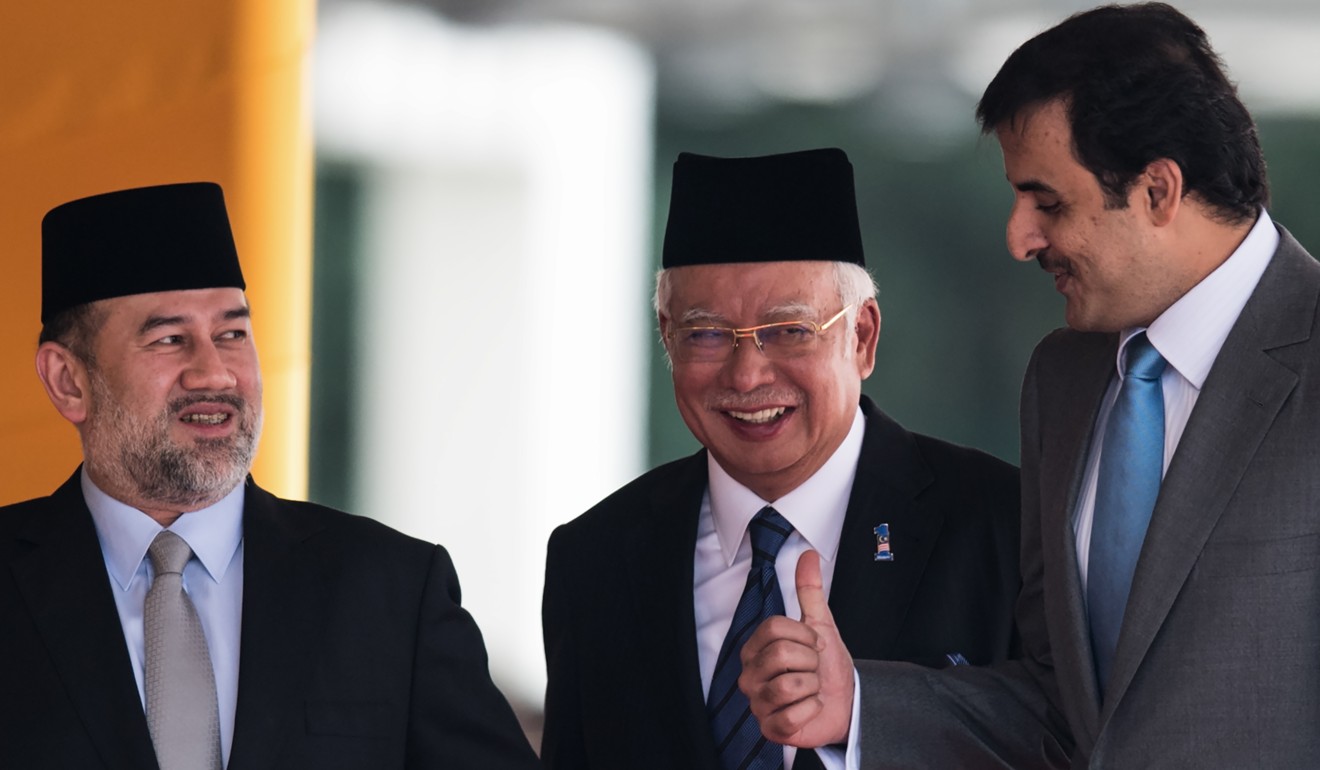 The Gulf, irrespective of the crisis being resolved, is unlikely to return to the status quo. As a result, the crisis is certain to influence political, economic and commercial relationships for decades to come. That creates opportunities for Asian nations and beyond. ■
James M. Dorsey is a senior fellow at the S. Rajaratnam School of International Studies and the author of The Turbulent World of Middle East Soccer blog