On a rainy afternoon at the Cisarua Refugee Learning Centre, in the cooler climbs outside Bogor, Hania Nemati, 14, takes time out from studies to talk about her dreams. "I want to be an astronaut, and if I can't do that then I want to become a business woman," says Hania in flawless English. In 2015, Hania, her parents and three brothers fled Afghanistan to Indonesia, a land that is home to about 14,000 refugees and treats them relatively benignly. It is a welcome contrast from life back in Kabul where car bombs were frequent, she recalls. "There was no reason to stay. You always remember the sound of the bombs."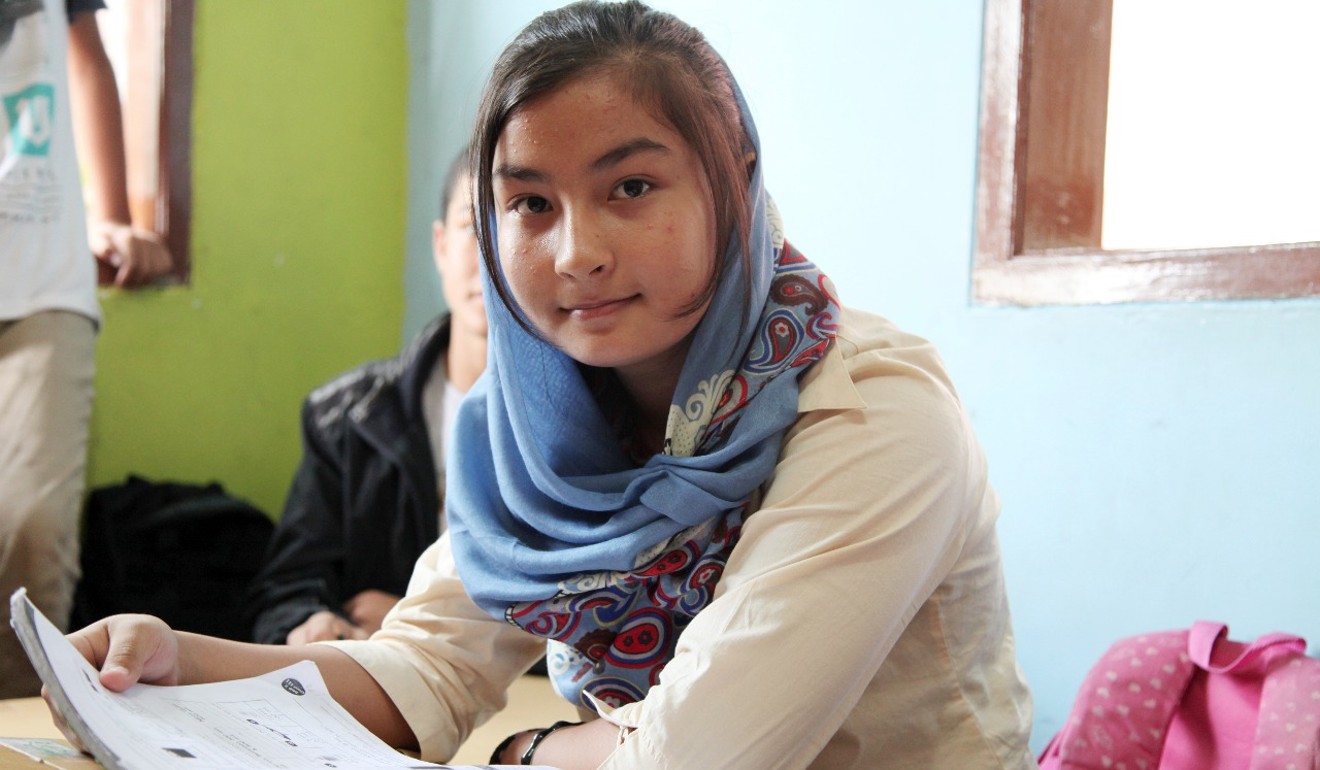 Hania faces a long wait before she has any hope of joining a space programme. Stays of 10 years or more are not uncommon before the UNHCR relocates refugees to countries like the United States or Australia. Last year, just over 1,200 were relocated out of Indonesia. But as countries such as the US restrict their intake of refugees, their wait for a new life will get longer. Last year, the US accepted about two-thirds of Indonesia's refuge
"Their conditions are getting worse as their resettlement opportunities shrink," says Febi Yonesta, director of refugee advocacy group, Suarka.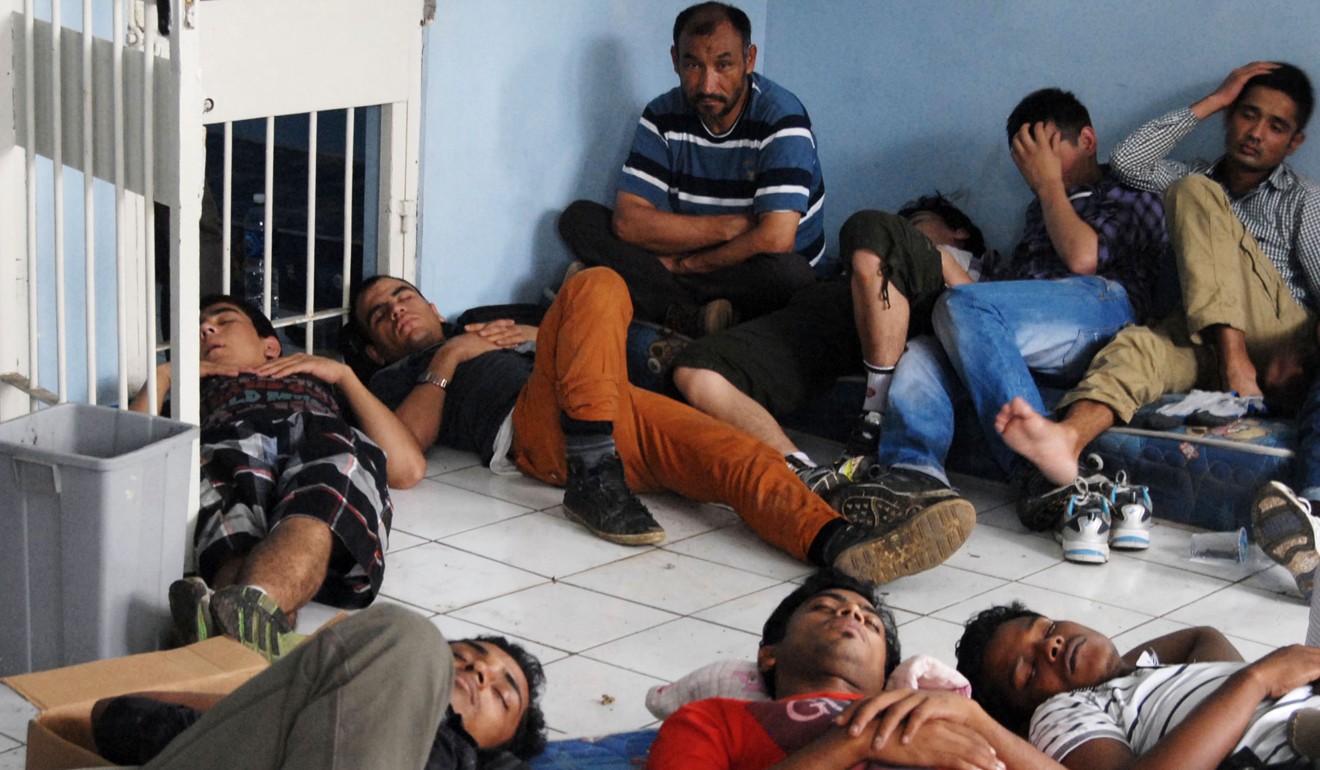 While Indonesia, in contrast to neighbours such as Myanmar, is mostly genteel towards refugees, it still bars them from work and grants them no legal protections. Indonesia is not a signatory to the UNHCR's 1951 Refugee Convention. "There is no legal basis for the protection of their human rights," Yonesta says.
Legally speaking, Hania's school should not have been set up. Refugees may not engage in any activity, even volunteer work. Yet there is enough wiggle room for authorities to turn a blind eye.
The school was set up in 2014 with help from foreign donations and now caters to refugee children from Pakistan, Iraq, Afghanistan and elsewhere.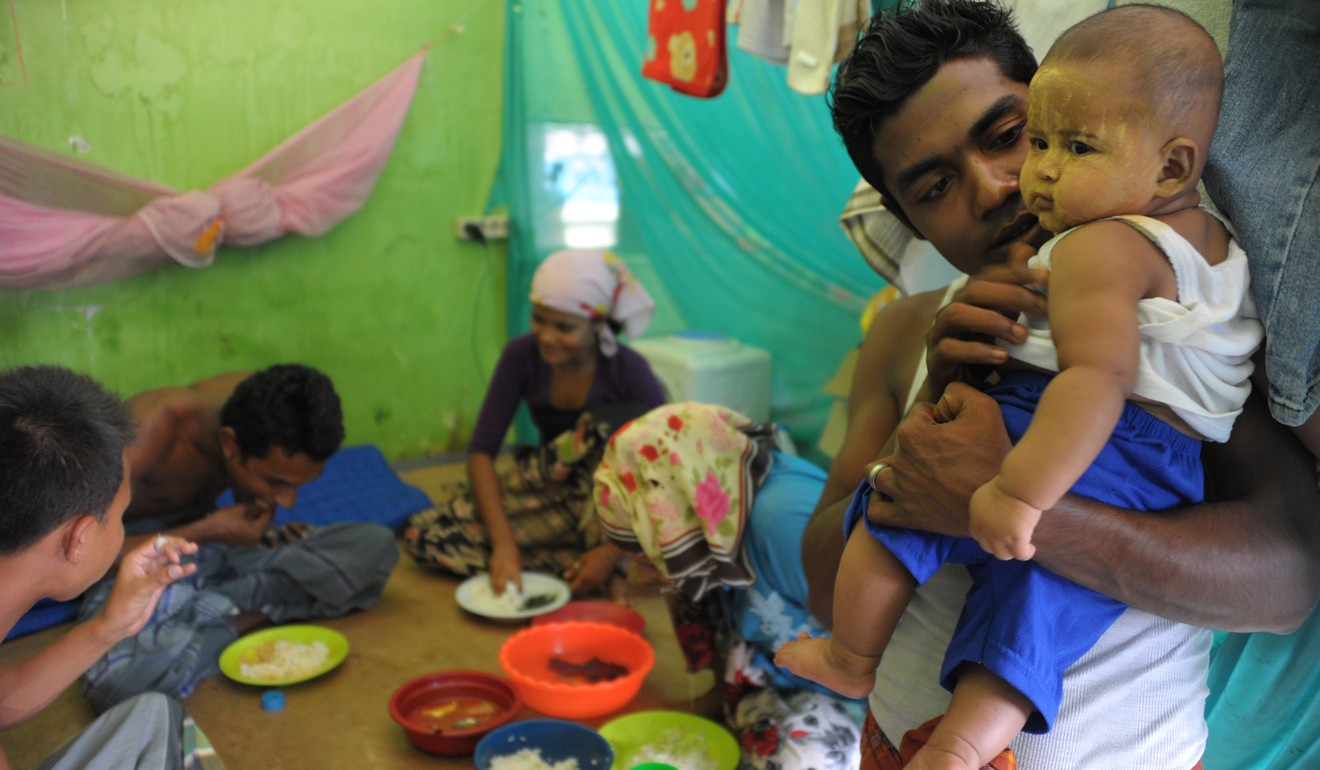 "We set it up with no permission," said Khalil Payeez, 27, from Pakistan, who is now one of the school's administrators. "The UNHCR have been here many times. The local police and authorities see there are no political activities here. We are only educating children. That is something guaranteed in the Indonesian constitution so they understand that."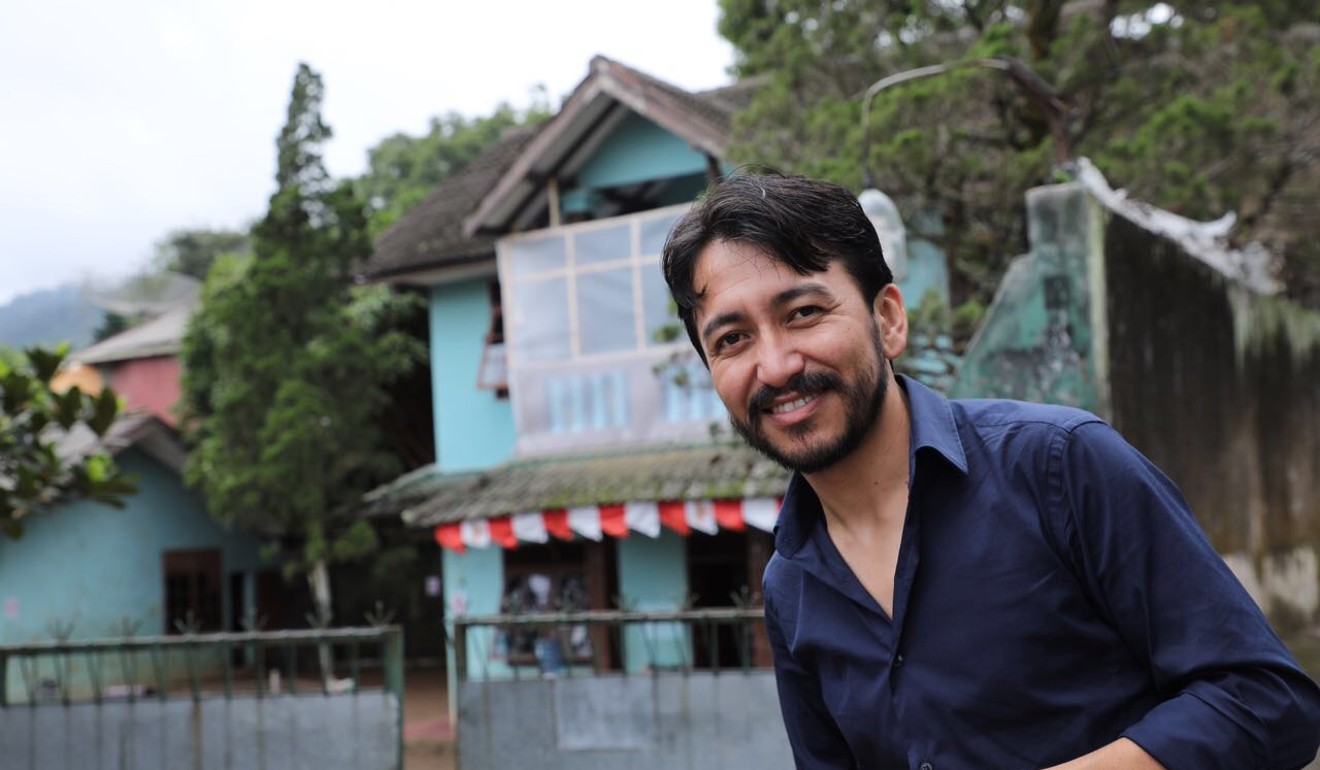 Last year the school raised A$33,000 (HK$195,000) through crowd funding. That helps pay the rent on a five-bedroom villa and a spacious yard. But even as its 107 students spill out onto classrooms set up on the balcony and the garage there are waiting lists for up to year for some age groups.
And while the mood at the school is generally light (and loud), the talk of what comes next is never far away.
Afzal Hamazie, 14, a future civil engineer, by his reckoning, takes his time to ponder his newly honed English skills, only occasionally looking to Khalil for reassurance. "I want to go to Melbourne," says Afzal. "A lot of my friends went there."
Not all Indonesian communities are as tolerant. The thousand or so Rohingya refugees who have streamed into northern Sumatra since ethnic cleansing in Myanmar accelerated have been barred from setting up similar schools. Rohingya who have married locals have been told they may not stay. More than 4,000 migrants deemed illegal are detained in prisons. In Cisarua the mood is different. Khalil says four of the school's male teachers will join a local soccer team to compete in a tournament this month. But the friendliness only goes so far to mitigate the stress of a life on hold. "The problem is my status," Khalil explains. "When you don't work it's frustrating. My future is unknown." ■