When North Korea fired its latest intercontinental ballistic missile on November 29, experts said it was the regime's longest range ICBM to date, with an estimated reach of up to 13,000km – putting the entire US mainland within reach of Pyongyang's nuclear arsenal.
"It went higher frankly than any previous shots they have taken," US Defence Secretary James Mattis said during a meeting with Republican congressional leaders.
"Kim Jong-un declared with pride that now we have finally realised the great historic cause of completing the state nuclear force, the cause of building a rocket power," announced Ri Chun-hee, the famously melodramatic news presenter for Korean Central Television, North Korea's state-owned broadcaster, adding that it was "a priceless victory won by the great and heroic people" of North Korea.
But South Korea's Joint Chiefs of Staff estimated that the projectile only had a range of about 10,000km – barely enough to cover the 9,528km from Pyongsong, where the missile was fired, to Los Angeles.
This would put the US west coast and parts of the Midwest within reach, but none of the east coast.
Such a discrepancy is surprising, given that extrapolating the range of an ICBM is done using complex yet fairly straightforward mathematics. According to Kwon Se-jin, a professor of aerospace engineering at the Korea Advanced Institute of Science and Technology's rocket lab, the correct range for North Korea's latest ICBM was 13,000km.
"An ICBM travels along an elliptic orbit with one focus at the centre of the earth," Kwon told This Week in Asia. "If you have a trajectory date, including the range and altitude of an ICBM, you can calculate the velocity."
About the discrepancy of estimates, he said: "The law of nature that governs ICBM dynamics is universal. It should produce the same numbers."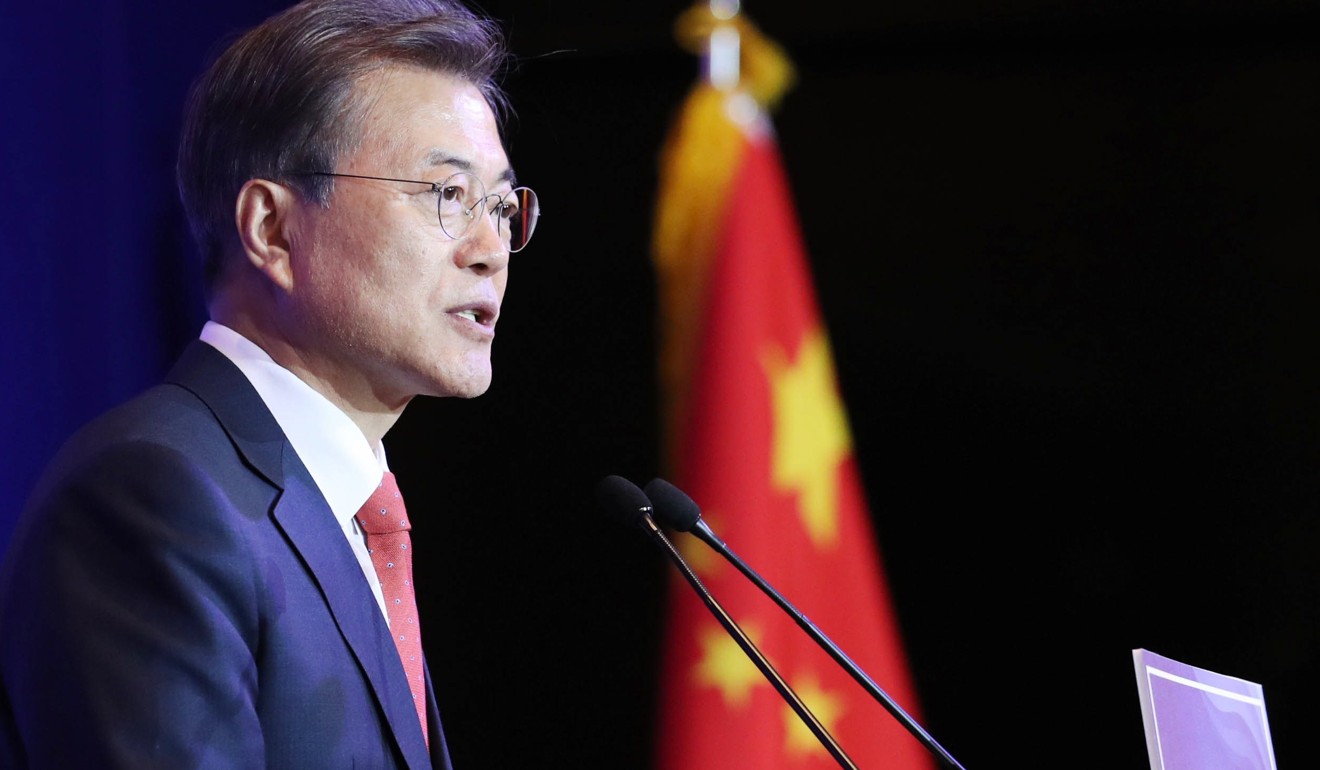 So then why are South Korea's numbers so far off the mark? The answer, it seems, is a matter of manipulation rather than miscalculation – Seoul has been massaging the numbers to reduce the perceived threat coming from the North.
When Pyongyang launched its first ICBM on July 4, for instance, Seoul did just that. The ICBM, named Hwasong-14, was fired at a lofty angle so as not to pass over Japanese territory. The missile peaked a height of 2,802km and landed in the Sea of Japan. Analysts said that had it been fired at a lower angle to optimise its range, it would have travelled up to 8,000km, well beyond the 5,500km mark that distinguishes ICBMs from less powerful intermediate-range ballistic missiles. In a press statement that day, US Secretary of State Rex Tillerson said: "The United States strongly condemns North Korea's launch of an intercontinental ballistic missile."
Yet the South Korean government hesitated to call it an ICBM, with one Blue House official reportedly saying, "If it is confirmed to have been an ICBM, I believe the level of pressure and sanctions currently imposed on North Korea will likely escalate."
North Korea fired its second Hwasong-14 on July 28, reaching a height of 3,725km, which experts said gave it a range of about 10,000km. That day, US defence department spokesman Captain Jeff Davis said: "We assess that this missile was an intercontinental ballistic missile, as had been expected." But again, Seoul declined to label it an ICBM until later.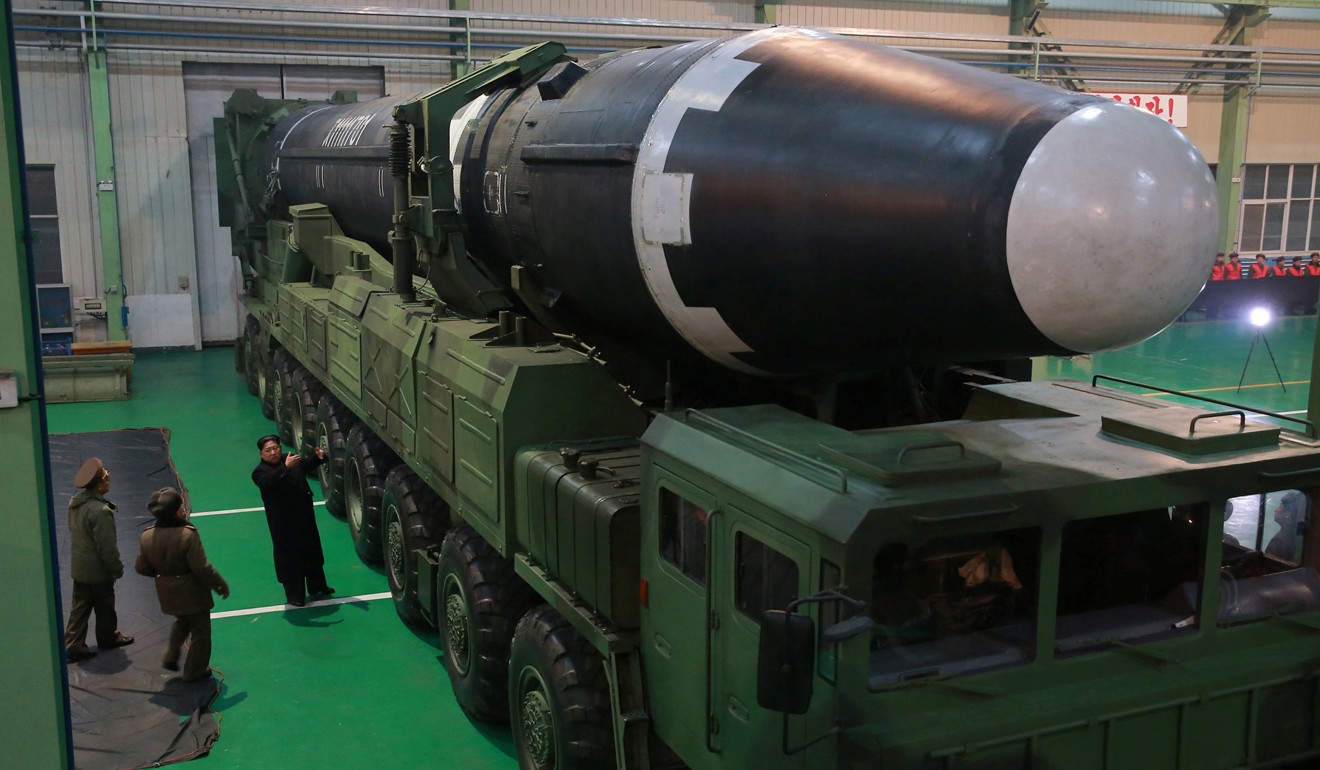 The most recent missile, the Hwasong-15, reached a height of 4,475km with an estimated range of 13,000km, almost 2.4 times the distance needed to qualify as an ICBM. This time, when South Korean officials finally did announce on December 1 what the rest of the world had known for days, they added that even though it was an ICBM, the North had yet to cross President Moon Jae-in's "red line".
"If North Korea completes development of intercontinental ballistic missiles and weaponises [them] with nuclear warheads," Moon said in August, "I will consider that a red line. North Korea is nearing the red line."
But North Korea crossed the red line the same month Moon made these remarks, according to multiple US intelligence assessments. The new "red line", as cited by senior officials of the defence ministry during a parliamentary hearing, is the inclusion of a re-entry vehicle and precision guidance.
These hesitations and moving of the goal posts form a pattern in which South Korea consistently lowballs its estimates of North Korea's military capabilities.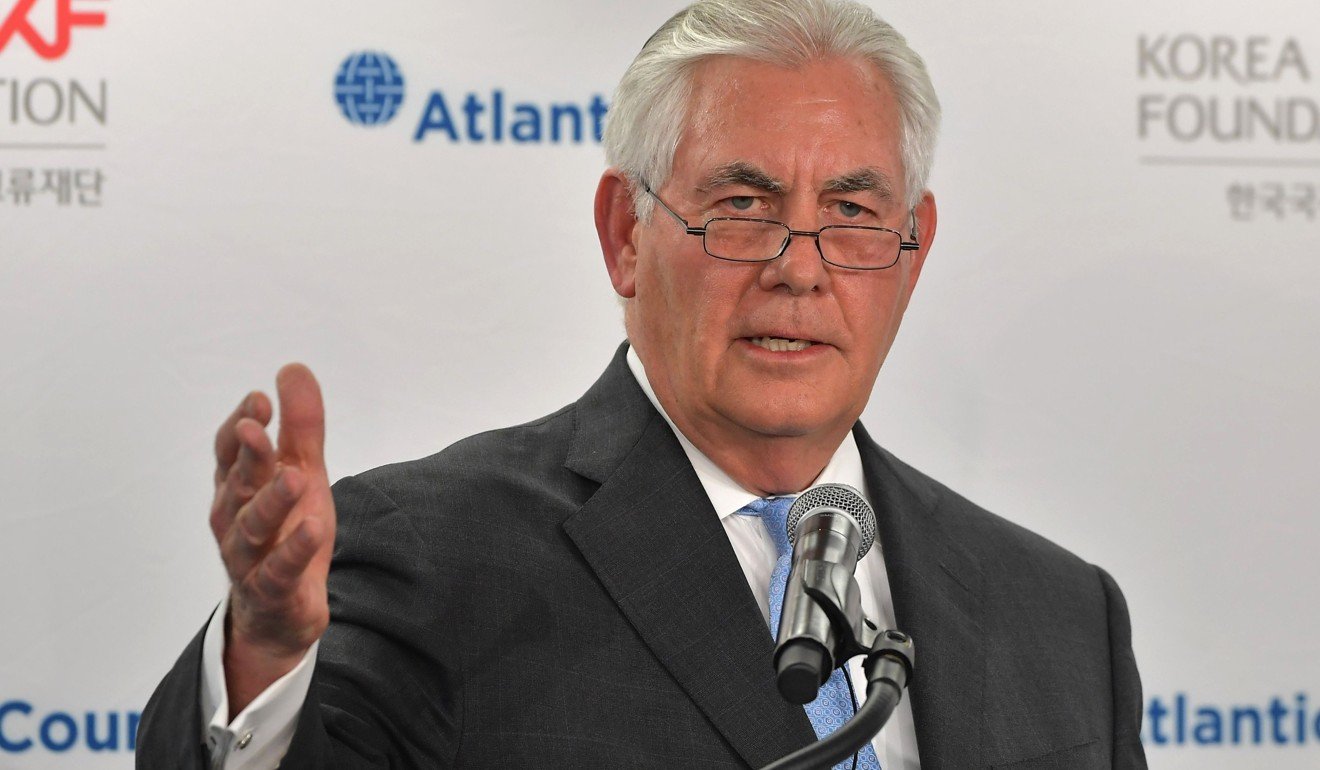 Similarly, after North Korea conducted its sixth nuclear text on September 3, the Norwegian Seismic Array (NORSAR) detected a 6.1 tremor and estimated a 250 kilotons yield. The German Federal Institute for Geosciences and Natural Resources detected a 6.1 tremor and estimated a yield of at least 200 kilotons. The Japan Meteorological Agency also detected a 6.1 tremor. Others detected an even stronger event – the United States Geological Survey (USGS) and the China Earthquake Administration detected a 6.3 tremor, and the Geophysical Service of the Russian Academy of Sciences registered a 6.4 tremor.
But South Korea's weather agency, the Korea Meteorological Administration, estimated a startlingly low 5.6 tremor and a yield of 50 to 60 kilotons, while the South Korean government estimated a yield of only 100 kilotons.
These wild discrepancies, however, are not necessarily to do with wanting to make North Korea look better. At least, not directly. Kim Bi-hwan, professor of political philosophy at Seoul National University, believes they are pragmatic in nature.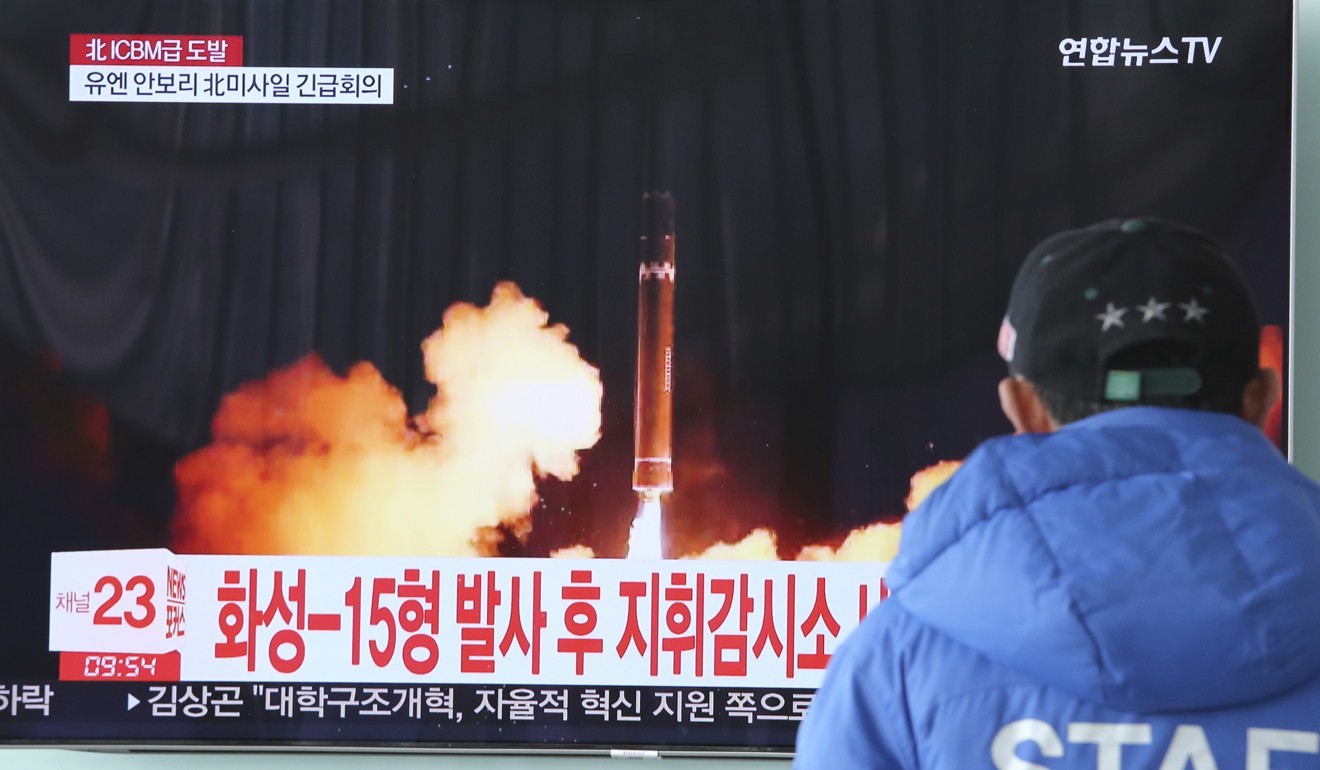 "Geographically, the United States is far away from the Korean peninsula," he said, "but the Korean peninsula is where Koreans live their lives. The North Korean nuclear crisis is an imminent danger for South Koreans, so we have to manage and control the crisis, which makes worry a great danger to South Koreans."
Kim added that the South Korean government wasn't trying to make North Korea look like less of a threat so much as it may be trying to keep its own people calm. "We have to [get past] the present danger in order to finally enjoy a safe coexistence. But right at this stage, it's a very nervous situation. So it might be dangerous for the United States, but the United States has enough power to control and conquer the present crisis with its powerful weaponry. So that makes the United States a little bit more adventurous, compared to the Korean government." ■