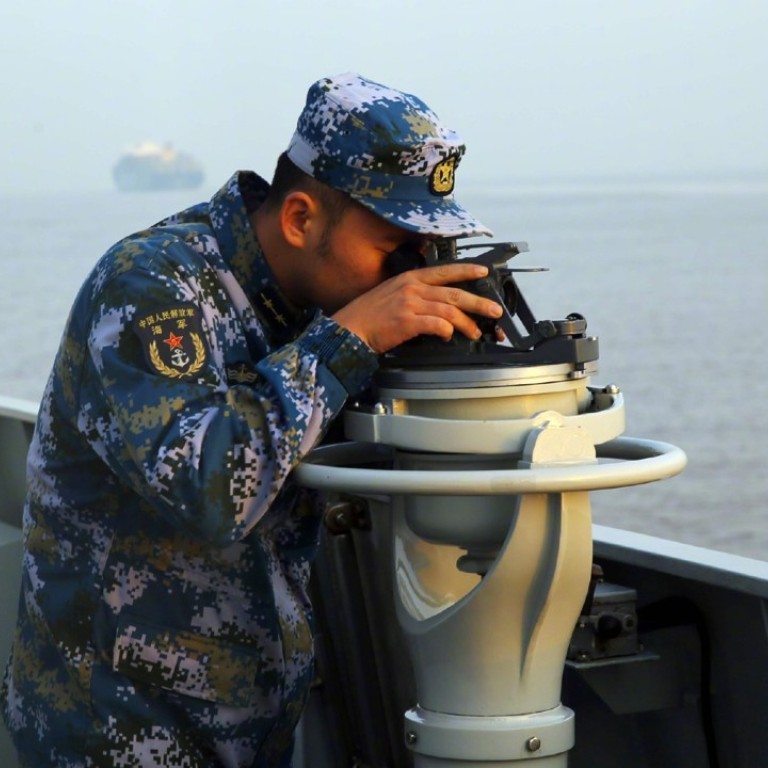 Goodbye Asia-Pacific. But why the sudden buzz over Indo-Pacific?
Beijing may hate it but the maritime part of 'Belt and Road Initiative' is basically Indo-Pacific with Chinese characteristics
One of the legacies of 2017 is nothing less than a new map of Asia, in which the Pacific and Indian oceans form a single geopolitical space. The Indo-Pacific is an idea whose time has come.
It is a concept with real-world implications for everything from military competition to economic infrastructure to the diplomatic arrangements that may or may not keep the peace. It is not simply a novel alternative to the Asia-Pacific geopolitical label to which we have all grown accustomed. The term "Indo-Pacific" gained new prominence recently with its repeated use by US President Donald Trump and other senior figures in his administration. America's new National Security Strategy, released last week, confirmed this is now the preferred US way of understanding the world's most dynamic region.
Critics claim the Indo-Pacific term is some American plot, an ideological artifice aimed at exaggerating India's importance and somehow excluding China from a rightful place in the region. This ignores the reality that it is, in fact, China's economic and strategic rise, more than anything else, that is defining the super-region we are coming to know as the Indo-Pacific.
Beijing may not call it that, but the maritime part of China's global trade "Belt and Road Initiative" – the Maritime Silk Road – is basically the Indo-Pacific with Chinese characteristics. In other words, China already has an Indo-Pacific strategy of distant economic, diplomatic and security engagement, perhaps more so than any other country, even if it calls it something else. Think of China's presence and stakes in the key Indian Ocean ports of Gwadar, Pakistan, Hambantota, Sri Lanka, and Djibouti, for instance.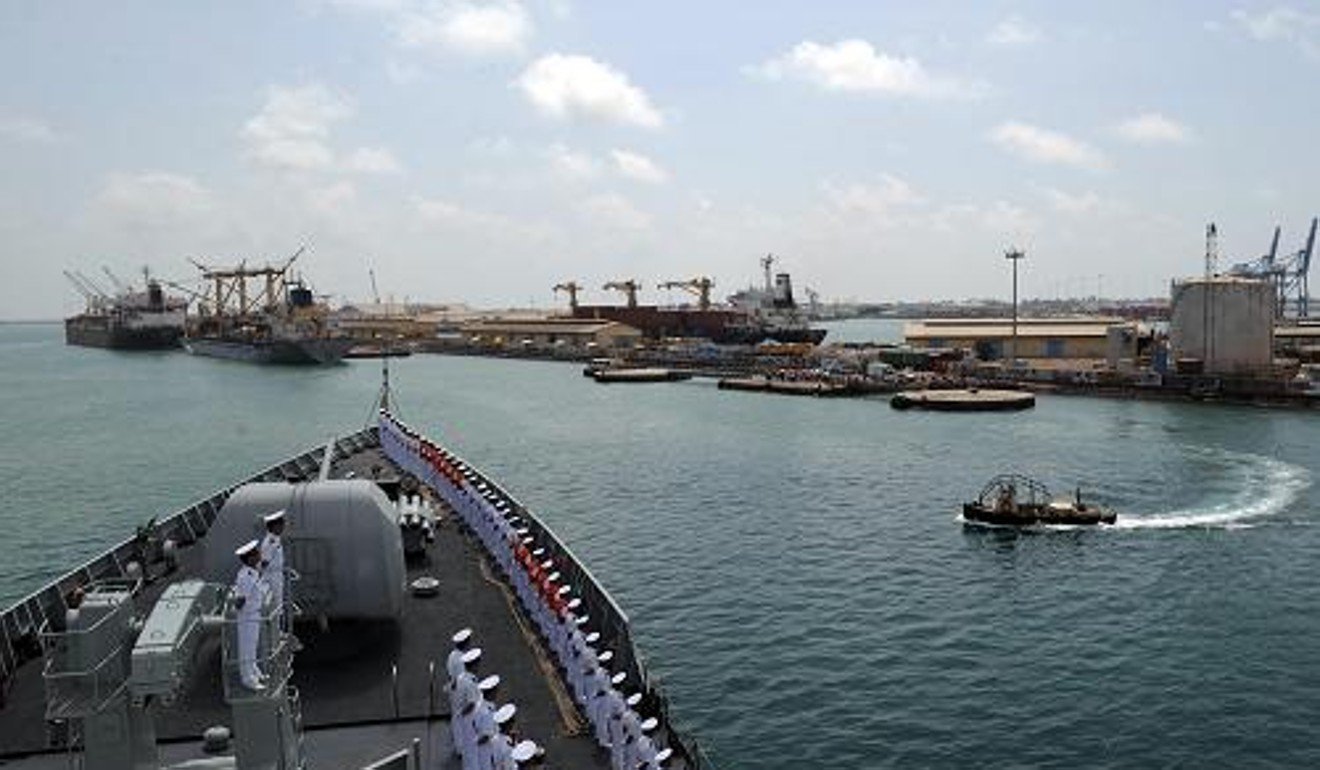 The Indo-Pacific framework also helps explain closer cooperation among diverse maritime partners such as India, Japan, Australia and the United States – whether in various bilateral and trilateral arrangements, or the "quadrilateral" dialogue China opposes. But it simultaneously legitimises a role for China in the Indian Ocean.
The mental maps of regions that leaders and diplomats use have material effects. These maps help define where nations prioritise their diplomatic attentions, the power projection capabilities they develop for their militaries, the strategic problems they must attend to or can afford to ignore, the partners and rivals they identify, and the regional organisations they prefer – including the lists of who is in and who is out.
Evolution of a term
In the late 20th century, the idea of the Asia-Pacific evolved, to reflect the links between the United States and East Asia's tiger economies, plus the need to keep the US engaged strategically in the region. It suited Japan and came to be accepted by a China which saw the benefits of Washington's role in Asia, not least as a curb on the Soviet Union. Middle powers like Australia pushed the concept because it suited them – and allowed for inclusive organisations such as the Asia-Pacific Economic Cooperation forum.
But from the 1990s, an economically growing China became an oil importer, like Japan and South Korea, hugely reliant on energy from the Middle East and Africa, shipped over the Indian Ocean. This was the start of the modern Indo-Pacific story.
Meanwhile, India began to emerge as a major trading economy, and discovered shared strategic and economic interests with partners to its east. It adopted a "Look East" policy, which has recently been transformed to an "Act East" policy.
By 2005, there was a breakthrough in the expansion of diplomatic architecture tying Southeast Asian countries with various other powers. This led to the establishment of the so-called East Asia Summit. But from birth, the summit was misnamed. It was in fact an Indo-Pacific institution, an early reflection of the changes in the regional system of economic and strategic links. India, Australia and New Zealand were among the founding members, and the door was left open for the United States and Russia to join, which in time they did.
A third turning point to the 21st century reality of the Indo-Pacific was the arrival of the Chinese navy in the Indian Ocean in early 2009, on counter-piracy operations. The return of a powerful Chinese fleet to the Indian Ocean for the first time in 600 years marked a sea change in the regional and global strategic order. The PLA Navy has since developed a string of access points in the region, including its first declared overseas military base at Djibouti.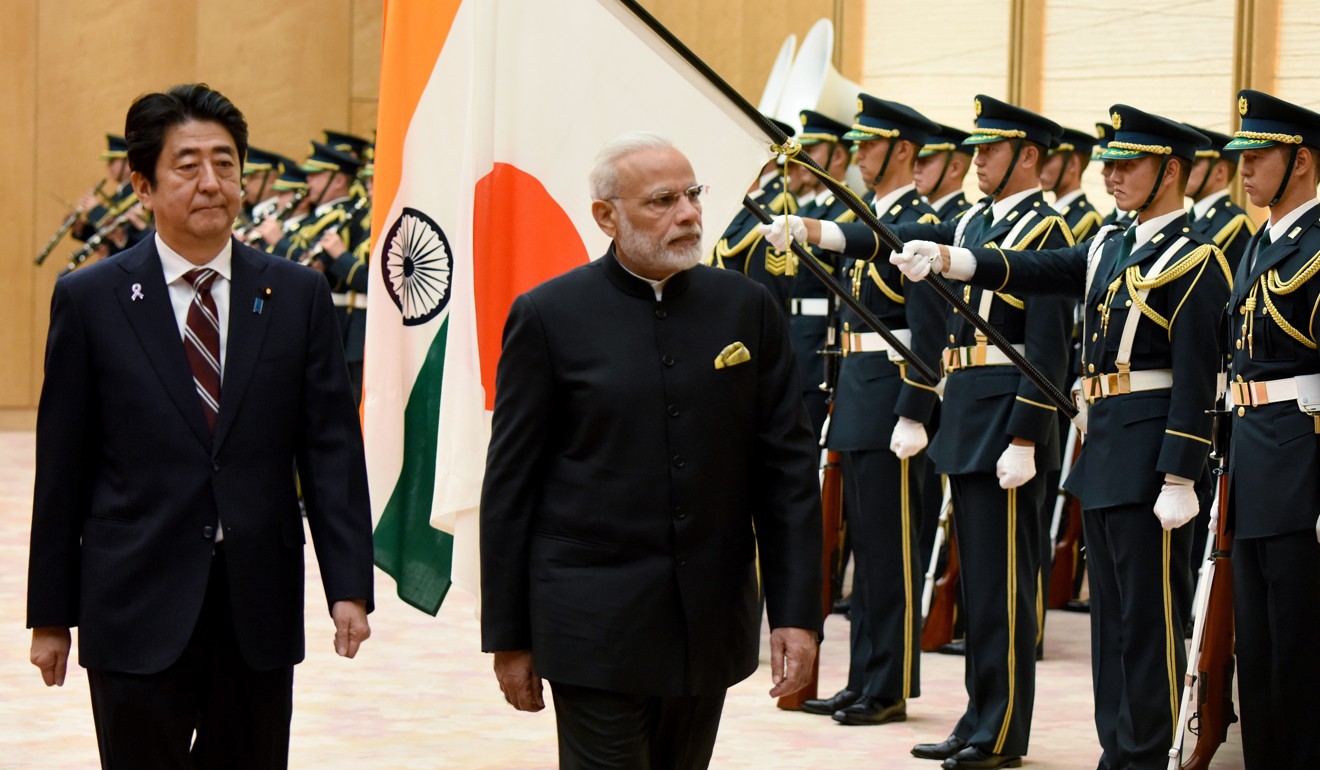 Of course, the Indo-Pacific dynamic is not only about China or India. Japan is an under-estimated power in this vast maritime zone, with economic interests at stake and increasingly the capabilities, partnerships and presence (including its own small base in Djibouti) to protect them. In fact, perhaps the most consequential strategic conversation, anywhere, on the day Trump was elected in November 2016 was between Prime Minister Shinzo Abe and his Indian counterpart, Narendra Modi, who was visiting Japan. That meeting may well have galvanised Abe's Japan in its policy initiative on a "free and open Indo-Pacific", announced the following year while Abe was in Africa.
Such are the milestones on the journey of the modern Indo-Pacific. But the threads of a connected maritime Asia are actually much older, arguably dating back to well before colonial times. India had ancient cultural connections with East Asia – consider Buddhism, or the Hindu kingdoms in Indonesia and Indochina. Strikingly, most maps of Asia up until the mid-20th century were depictions of the Indo-Pacific, giving equal prominence to India, Southeast Asia and China.
A connected region
At its heart, the Indo-Pacific idea means that what happens in one part of this vast maritime region can affect the interests of countries – especially large ones – in another part. So this way of defining the region is in essence a recognition of connectivity, and the vulnerabilities and opportunities that come with it. That means the policy challenge ahead is about finding ways to incorporate Chinese power and interests in a multipolar region in ways that do not harm the interests or dignity of others.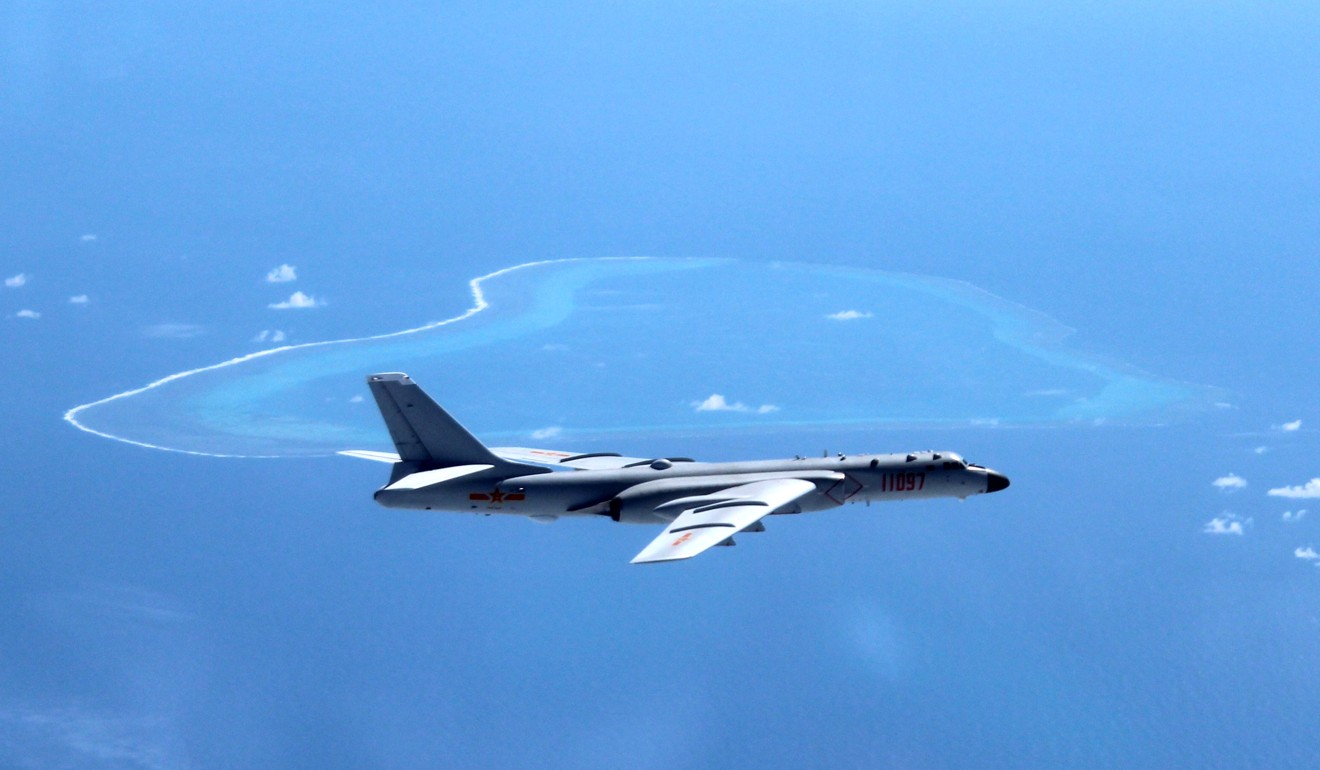 The new US rhetoric on the Indo-Pacific has made observers everywhere recognise that this is now a term and a concept that is not going away any time soon. But we need to understand that this is about a lot more than America. The Indo-Pacific idea is not about excluding or downplaying Asia or any particular Asian country, such as China. In fact, this is a definition of a maritime region with Asia at its heart.
The Indo-Pacific map is a reminder that the international sea lanes of the South China Sea are central to the regional economic and strategic system, and therefore in a sense every nation's business. One reason that Asian powers should not be unsettled by the US administration's embrace of the Indo-Pacific concept, is that the idea is not new – and not principally America's.
That is a good thing: regional powers, such as Australia, Japan and India, have been active in shaping a contemporary way of grasping Asia's interstate dynamics. In recent years, there have also been signs of Indo-Pacific strategic thinking – if not always using the same terminology – from others in Asia and beyond. The term has occasionally cropped up in Indonesia and Singaporean statements. Even France, as perhaps the most strategically engaged European power in Asia, has adopted an Indo-Pacific framework in its maritime policy.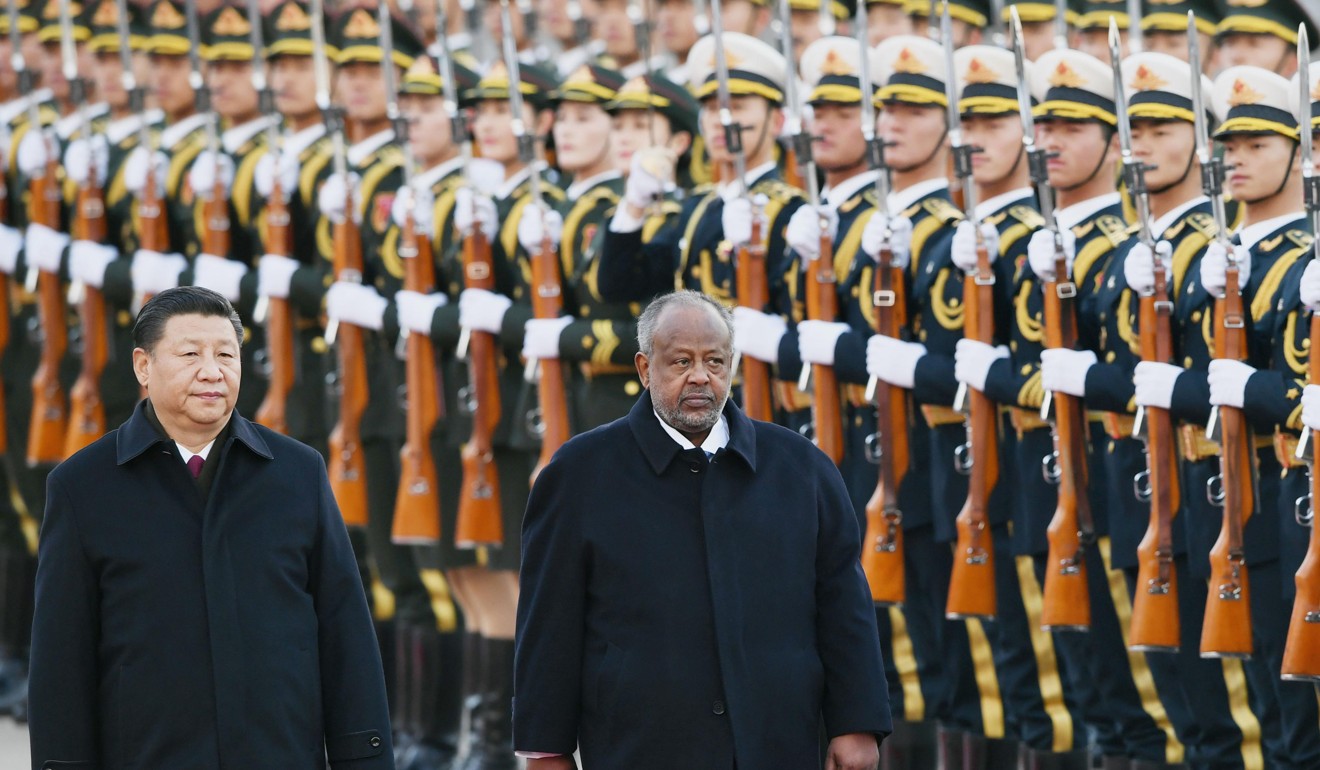 The term was even used occasionally by some Chinese commentators around 2012 to 2013 before the adoption of uniform Chinese labels like "One Belt, One Road" and its successors. Australia was the first country to turn the Indo-Pacific into policy, which makes sense given that Australia – like Indonesia – is by definition a two-ocean country.
The Australian Labor government of Julia Gillard formally adopted the Indo-Pacific as the official definition of the country's strategic environment in a 2013 defence white paper.
This is now bipartisan orthodoxy in Australia, as the recent foreign policy white paper of Prime Minister Malcolm Turnbull's Liberal party government has confirmed.
Australia has redefined its defence and diplomatic priorities on an Indo-Pacific basis. For instance, Canberra has sent an "Indo-Pacific naval task force" to conduct exercises across the region to demonstrate its navy's partnerships and reach.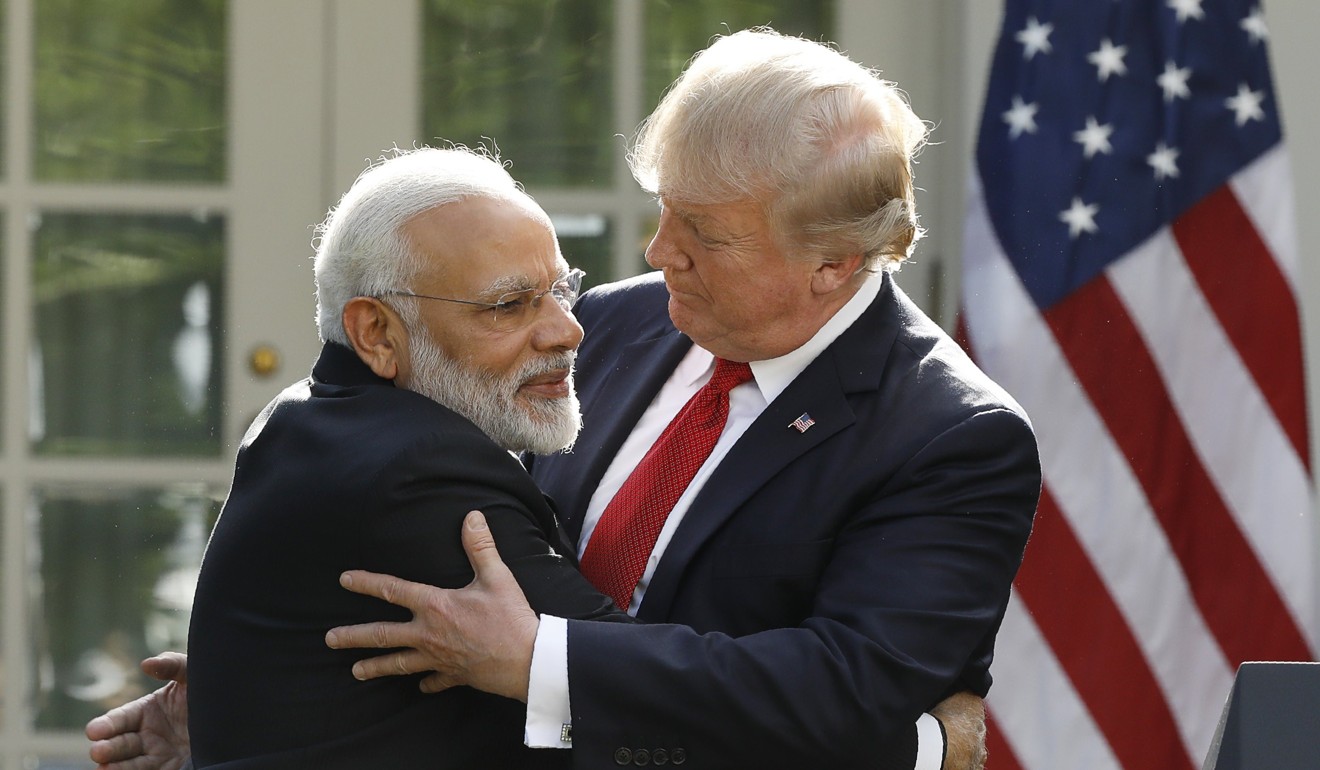 What's next?
So where to from here with the Indo-Pacific idea, especially if it is a term that China openly rejects? There is no point in the champions of the term expecting that every nation adopt it. Sensible regional diplomacy does not work that way.
What matters is not so much the words diplomats choose but what actions their nations take – and all significant regional countries are now developing strategies that take account of connections and risks across the two oceans.
As for the Trump factor, the future of the Indo-Pacific as a connected region will hold regardless of the consistency of this particular US administration. The Indo-Pacific term is a recognition that China is rising in a multipolar region – a maritime space too vast for any one power to dominate. It is a grand theatre that tempts imperial overstretch, where the best hope of managing far-flung interests will be through cooperation, not unilateralism or rivalry. ■
An early advocate of the Indo-Pacific concept, Rory Medcalf is head of the National Security College at the Australian National University
Continued on p.10
Continued from p.9