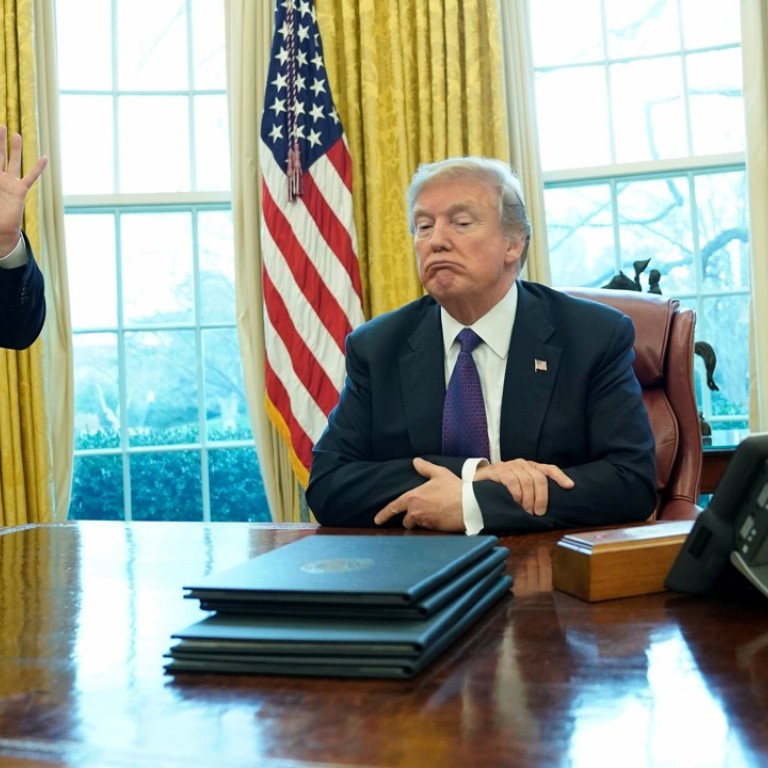 Is China ready for what US could unleash in trade war?
Tariffs and blocking trade are just parts of the arsenal Washington could deploy – citing 'national security interests' – to monitor, control and stop commercial activities
As rumblings of a trade war between Washington and Beijing grow louder, the Trump administration appears to be gearing up for renewed confrontation with China.
The signs have been clear. Last month,
Donald Trump
's move to slap punitive
tariffs on solar panels and washing machines
, mostly on imports from China, was an opening salvo, while the "renegotiation" of the Nafta and Korea-US (KORUS) free trade agreements has drawn the most attention.
But these moves are just a small part of the policy arsenal Washington could unleash under the banner of "national security interests" to monitor, control and block commercial activities between Chinese and American entities.
Watch: Trump's new tariffs spark outcry in Asia
There are a variety of show-stopping actions the administration could take, with little or no warning, including: blocking foreign acquisitions or deals with firms and industries Washington considers "nationally sensitive"; new or increased sanctions against individuals, companies and countries; and introducing new export licensing requirements for seemingly benign materials and components – causing rapid disruption to global supply chains.
These scenarios fall under the lengthening shadow of what are known as strategic industries and economic security, through which more than a dozen US federal agencies enforce hundreds of regulations and restrictions.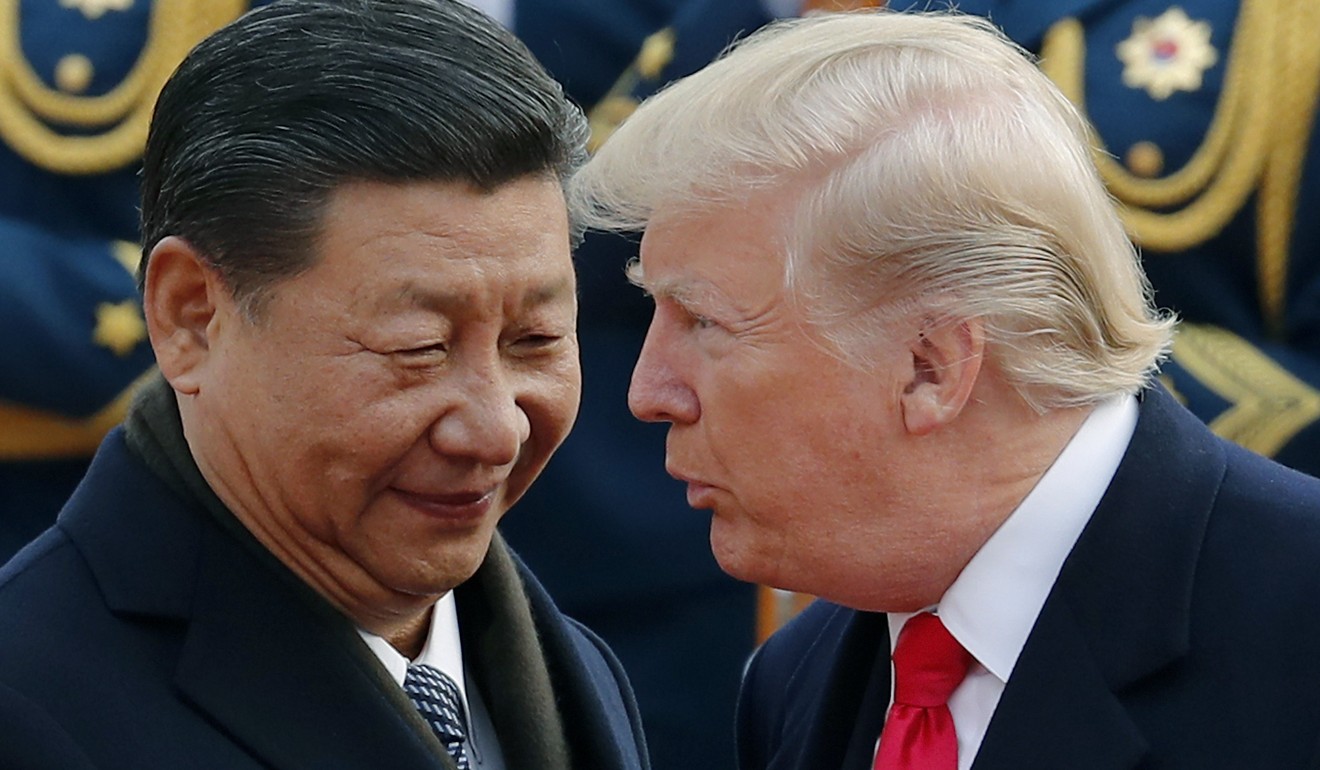 Any enterprise that fails to realise the gravity of these measures will have calamity visited upon it. Take the example of Chinese telecoms firm
ZTE
, which recently
paid out US$892.4 million in penalties
to US government agencies. ZTE violated export controls and sanctions regulations on shipments of US origin materials to Iran and North Korea.
Despite being major trading partners – with all of the benefits this brings to both sides – Beijing and Washington are both pursuing increasingly self-serving agendas based on national security, and that seems destined to intensify.
Important technology sectors have been pulled into the fray and the rivalry has spilled over into cyber warfare, espionage and the militarisation of space.
In the latest round of blocked Chinese business ventures, the US Federal Communications Commission (FCC) last month forced
AT&T to back out of a major deal
with the Chinese smartphone maker Huawei.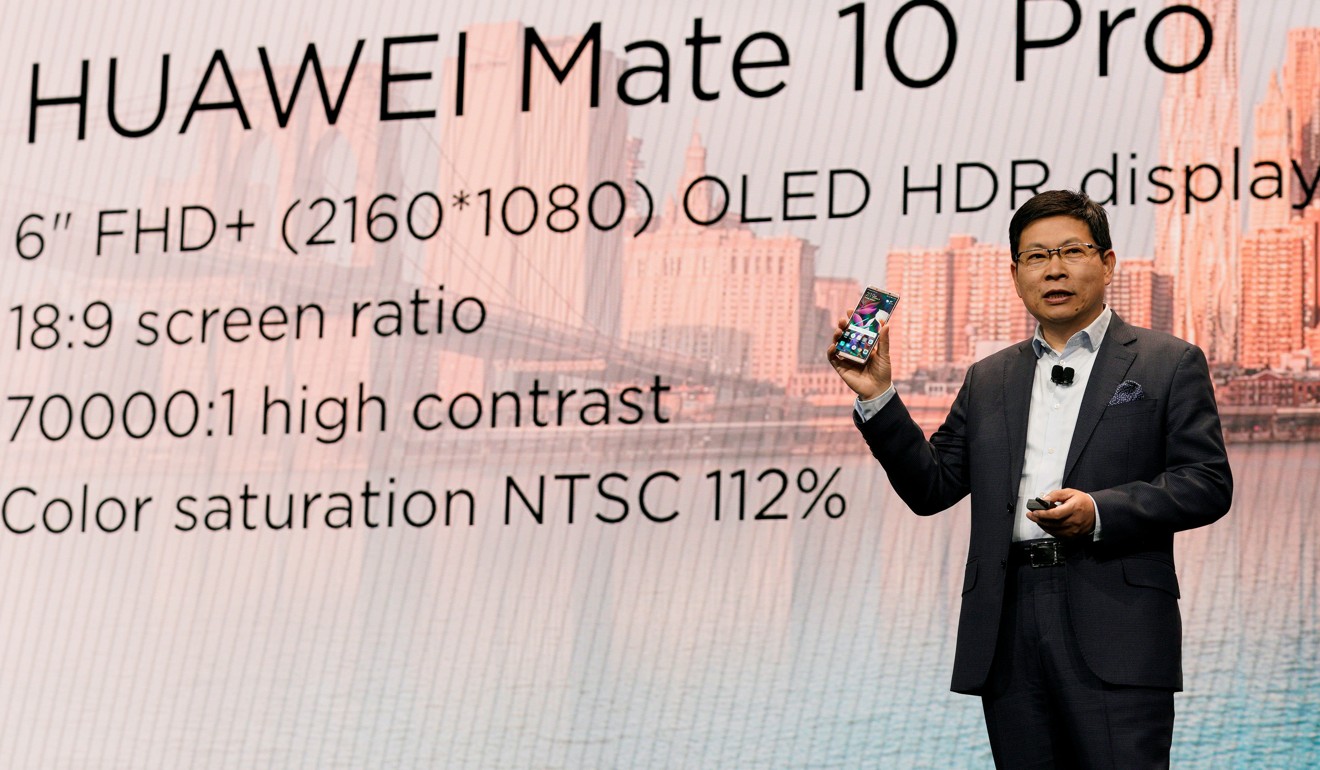 The deal would have made Huawei, the world's largest maker of telecommunications equipment, a major supplier of phones to AT&T's customers. However, the firm has long been suspected by US lawmakers of links to Beijing's economic and political policy apparatus. Huawei's founder, Ren Zhengfei, was an officer in the Chinese military.
Although Huawei is a private company, most US authorities are convinced that virtually all big Chinese companies have murky ties to Beijing's power circle. The thought of millions of American consumers using Chinese-made phones with secret "back doors" and data-tracking features written into the operating systems was enough to kill the deal.
Since 2012, Huawei had been blocked from selling network equipment to US telecommunications carriers, so the latest rebuff on telephone sales has dealt a major blow to the company, essentially locking it out of the world's largest economy.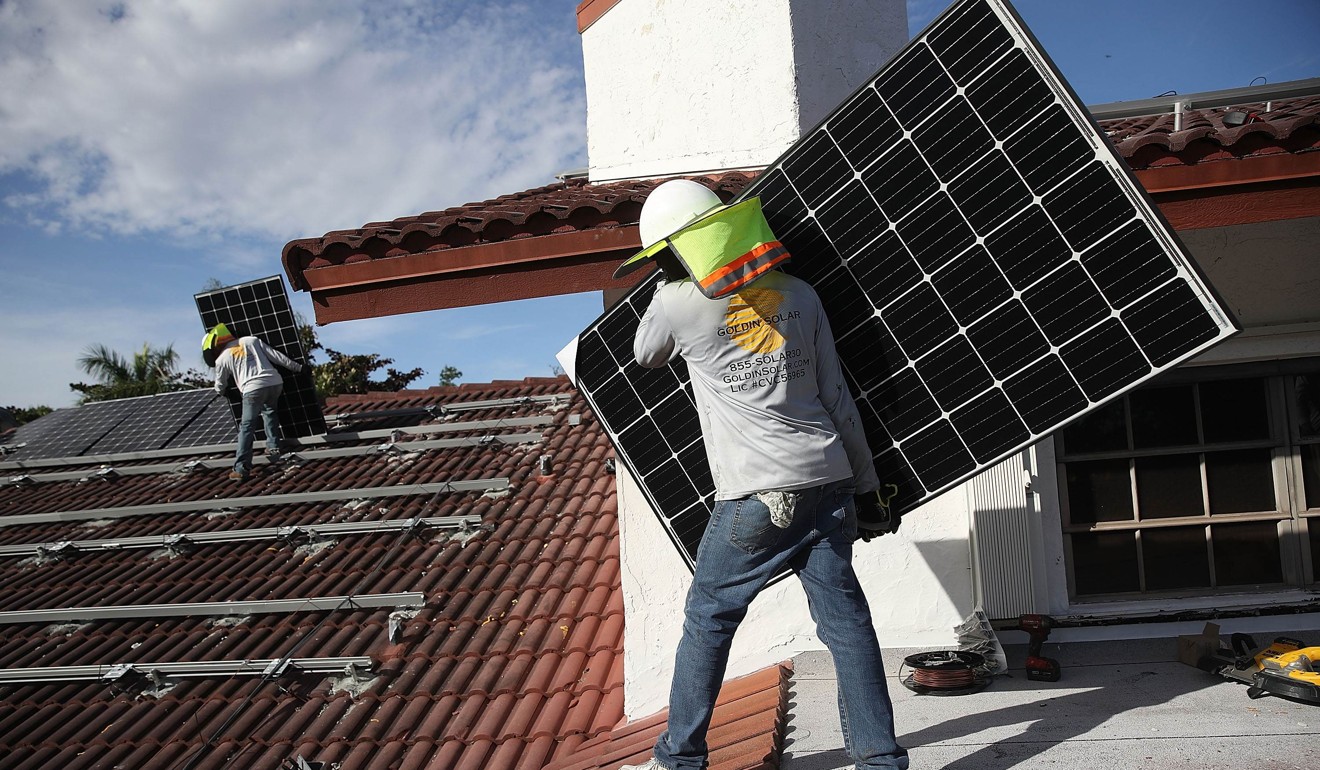 Another recent deal blocked on similar grounds saw Ant Financial, the fintech arm of Chinese internet giant Alibaba, which also owns the
South China Morning Post
, being
barred from purchasing Moneygram
, the US money-transfer company. The deal, worth US$1.2 billion, was killed by the Committee of Foreign Investments in the US, on the grounds that Chinese interests would have access to the private data of millions of Americans.
In the current climate in Washington, espionage and sabotage are on equal footing with the fear of losing competitive advantage in critical sectors, particularly in semi-conductors, artificial intelligence and robotics.
In September, the Trump administration took its first major action
when it blocked Canyon Bridge Fund
– owned by Chinese state-backed entities – from buying Lattice Semiconductor Corporation, a cutting edge American tech company. This trend will continue into 2018, and probably intensify, as Chinese firms increasingly target hi-tech acquisitions.
Watch: China-US relations in Trump era
Beijing, of course, is no stranger to blocking foreign companies from operating in its markets. Google, Facebook and Twitter have all been blocked from providing services in rulings motivated as much by security concerns as they were designed to protect local Chinese firms.
The Chinese are also said to have reacted to Edward Snowden's divulgence of the NSA's surveillance activities in China by excluding US vendors Cisco and Apple from approved government supplier lists.
How far will this all go? And will claims of national security serve as instruments of trade protectionism? No doubt, they will.
International businesses should get ready for a bumpy ride ahead. ■
Alex Capri is a visiting fellow at the Department of Analytics & Operations at National University of Singapore Business School