Publicly, relatives of the dozens of Japanese nationals who have been abducted by North Korea are saying nothing about Prime Minister Shinzo Abe's decision to travel to South Korea to attend Friday's opening ceremony for the Winter Olympic Games in Pyeongchang.
Privately, many are seething at a trip that does nothing to advance their efforts to force Pyongyang to release their loved ones and, instead, they believe serves to effectively legitimise South Korean efforts to cosy up to Kim Jong-un's regime.
Some South Koreans have labelled the Games the 'Pyongyang Olympics' in protest against the North's involvement, which will include fielding a joint North-South Korean women's ice hockey team.
WATCH: North Korean delegation arrives in Seoul
If the pressure on Pyongyang is eased off even slightly, the families reason, Kim is less likely to grant their demands for their relatives' freedom.
"South Korean President Moon Jae-in is pro-Pyongyang and he has used the Winter Olympics to protect North Korea from the pressure that was being applied by Japan and the US," said Kazuhiro Araki, who heads the Unidentified Persons Investigation Committee at NARKN, the National Association for the Rescue of Japanese Kidnapped by North Korea.
"For Abe to visit South Korea, we believe sends the wrong message to both North and South Korea and the rest of the world," he said.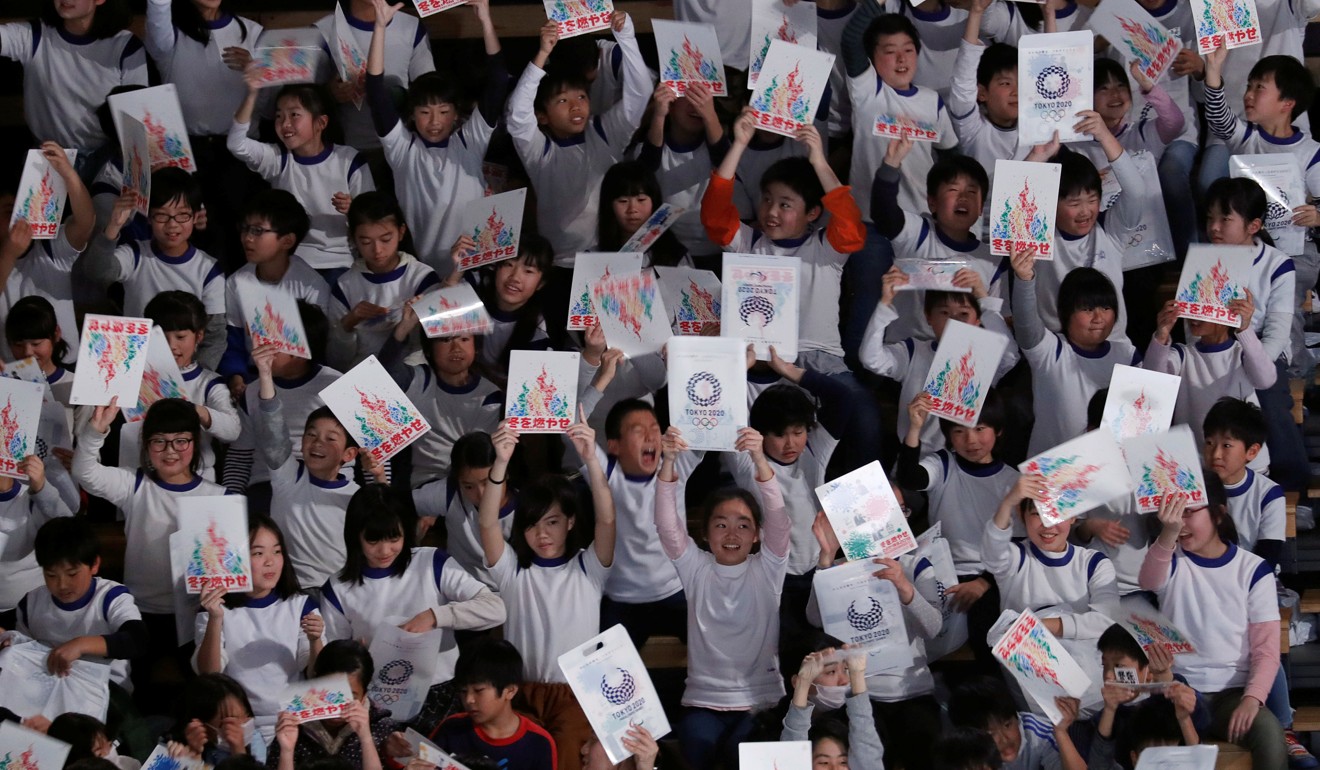 Yet he is reluctant to be more critical of the Japanese leader – as were other groups representing the abductees' families – for various reasons.
In concert with other organisations, NARKN submitted a request to the International Criminal Court in The Hague on January 24 requesting a new investigation into the abduction of as many as 470 Japanese nationals by the North between the 1960s and the 1980s, and there is concern that criticism of actions seen by many as helping to ease tensions on the Korean Peninsula might be detrimental to their case.
Another activist said: "It is obvious that Abe going to Seoul does nothing to help resolve the problem of the abductees, just like it does nothing to stop North Korea developing more nuclear weapons or long-range ballistic missiles, but the feeling is that it would be unwise at this point to criticise Abe directly.
"But that does not mean that we agree with him."
Public opinion polls found slightly more than 50 per cent of Japanese were in favour of Abe's visit, but critics say the pollsters asked incomplete or misleading questions.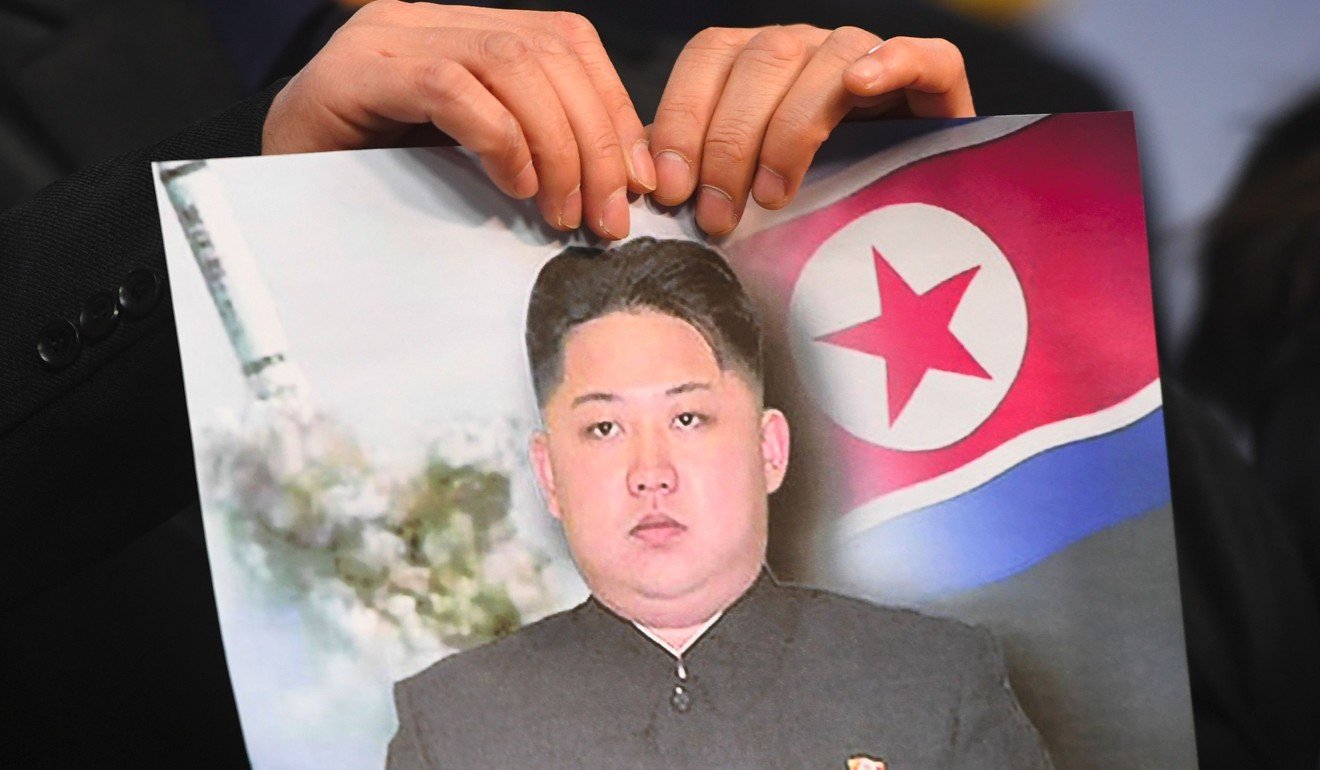 While many are happy for the prime minister to raise the nation's profile at a major sporting event alongside other global leaders, Yoichi Shimada, a professor of international relations at Fukui Prefectural University, said that more than 80 per cent of the Japanese public were strongly opposed to South Korea's efforts to scrap an agreement reached between Seoul and Tokyo in December 2015 to draw a definitive line under the issue of "comfort women" – women from Korea, and other countries, who were forced to work in Japanese brothels during the second world war.
Those people will be unhappy if the matter re-emerges following the meeting between Abe and Moon, though it is thought that Moon would likely express his views on the matter.
Equally, Shimada said, it would be difficult to find a Japanese who places any trust in North Korean promises.
The most widely held belief is that Moon's administration is so desperate for the North to take part in the Games that it will do anything to appease its belligerent neighbour, even if that threatens its own national security. Concessions to Pyongyang had proved repeatedly to have been mistakes, he said, and there were no reasons to believe things would be different this time.
WATCH: North Korea to send athletes to Winter Olympics in South Korea
There is also a school of thought that the US put pressure on Abe to attend the opening ceremony as a show of solidarity with Washington, analysts claimed. Mike Pence, the US vice-president, is due to be present and there is a suggestion that the US felt he might appear isolated had few of America's other allies turned up.
Propaganda emerging from Pyongyang suggests that the regime there is working hard to drive a wedge between Seoul on one side and Japan and the US on the other.
In an article released by the state-run Korea Central News Agency on January 26, a spokesman for the Japan-Korea Interchange Association accused "Japanese reactionaries" of "hindering the inter-Korean dialogue and the warming situation on the Korean Peninsula".
"If Japan runs amok, defying our warnings, the Korean people will surely force Japan to pay a very high price for its crimes with their strong fists," it concluded.
Shimada said such threats should come as no surprise as Pyongyang attempts to peel Seoul away from its security alliances and reassure Moon's administration that the North poses no danger.
"There are many people in Abe's ruling Liberal Democratic Party who have been quite vocal in their opposition to him going to South Korea next week," Shimada said.
"The feeling is that North Korea has already turned the Olympics into a propaganda victory for them and that it's more theatre than sport or politics now," he said. "I would have to agree with that." ■