India
Get more with myNEWS
A personalised news feed of stories that matter to you
Learn more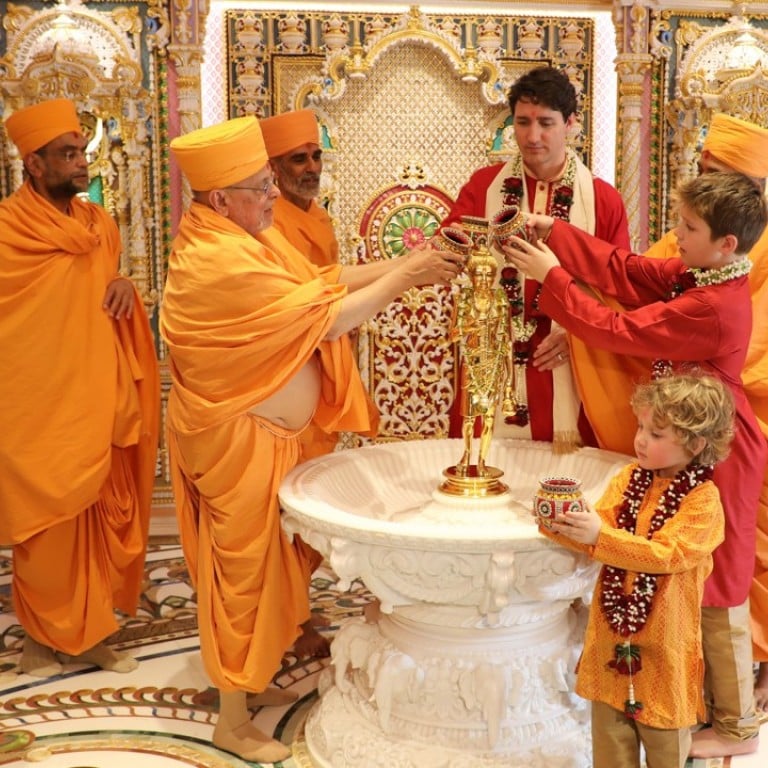 Trump Jr outshines Trudeau – that's how bad India-Canada ties are
While US president's son kept his mouth shut and stuck to business, Canadian PM turned himself into a joke who is either genuinely foolish or is cynically playing to his Sikh vote-bank in Canada
Events have a way of surprising you. When it was announced that Donald Trump Jr.and 
Justin Trudeau
would visit India at roughly the same time, Indians prepared to see what gaffes the younger Trump would commit. Trudeau, on the other hand, was expected to wow India with his charisma and youthful charm.
It simply hasn't worked out that way.
The junior Trump stuck to business events and largely kept his mouth shut, Though there was one awkward moment when he said that people in India might be poor but they were happy. "They are happy because your dad is not their president", the US TV talk show host Stephen Colbert responded.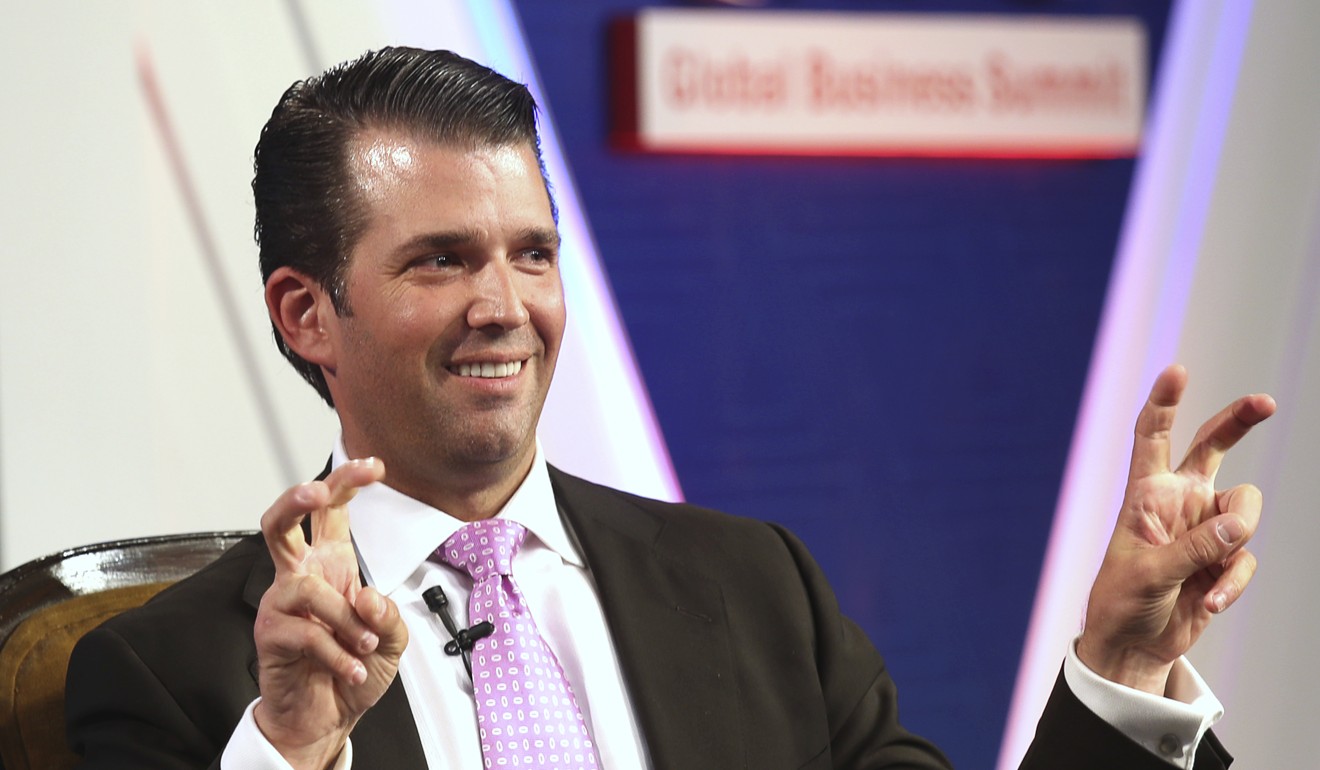 The Trudeau visit, on the other hand, has been a fiasco. And the Canadian prime minister himself has been treated as a joke by Indians; as a man who is tone-deaf to cultural sensitivities and is either genuinely foolish or is cynically playing to his vote-bank in Canada where Sikhs of Indian origin are part of his base.
Some of Trudeau's problems in India should have been anticipated. Many stem from the baggage of history and would have arisen no matter who the Canadian leader was. But so dazzling is Trudeau's global image that it blinded many Indians to the reality of the India-Canada relationship.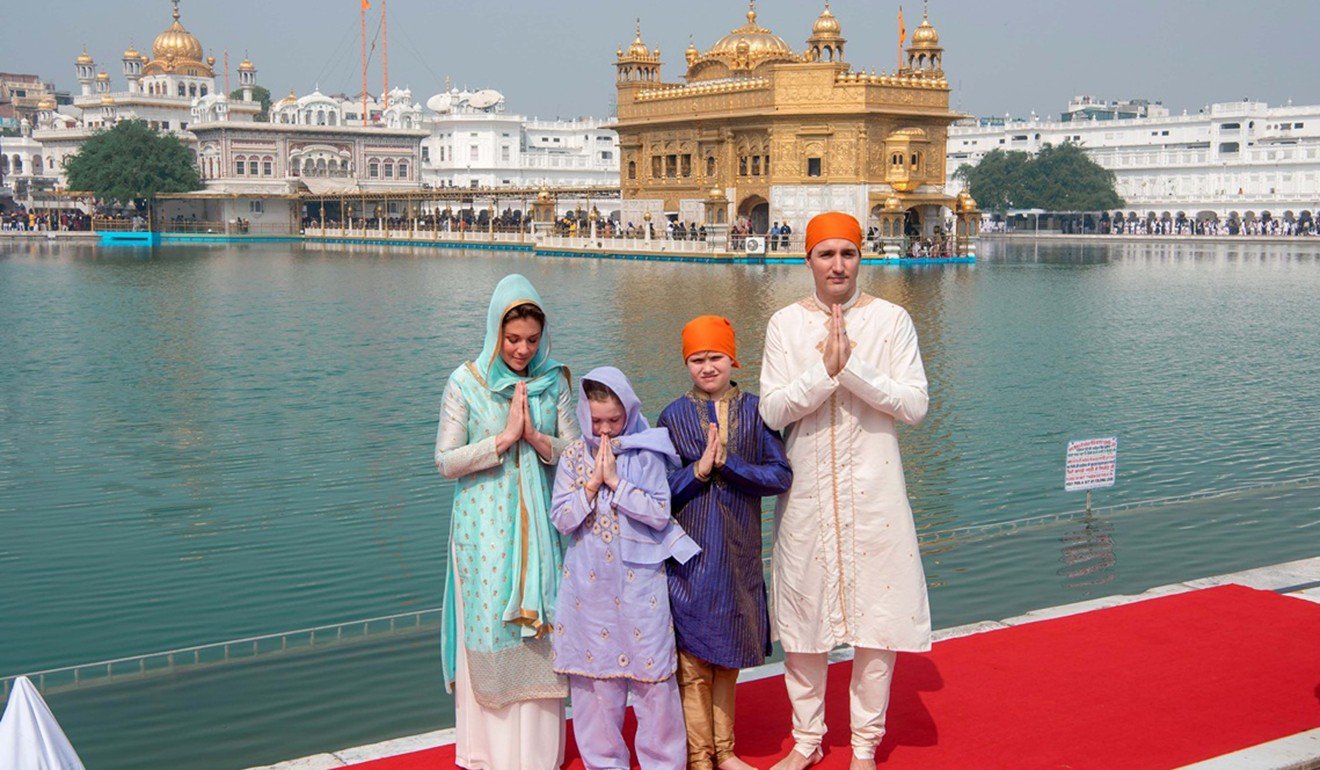 The historical problems date back to the 1980s when a group of Sikhs ran a secessionist movement in the Indian state of Punjab demanding a separate country, to be called Khalistan. The movement was brutal and bloody and led to the assassination of Prime Minister Indira Gandhi in 1984. As brutal was the official response and after Gandhi's murder, anti-Sikh pogroms in parts of India led to the death of hundreds of innocent Sikhs.
The Khalistan movement collapsed in India by the late 1980s and today there is no talk of Sikh separatism. However, the movement continues to find support in Canada where Sikhs are a vocal ethnic minority. In 1985, Sikh separatists blew up an Air India flight from Canada
killing more than 300 passengers
. The Canadians arrested and tried the bombers but India believes the punishment was too light.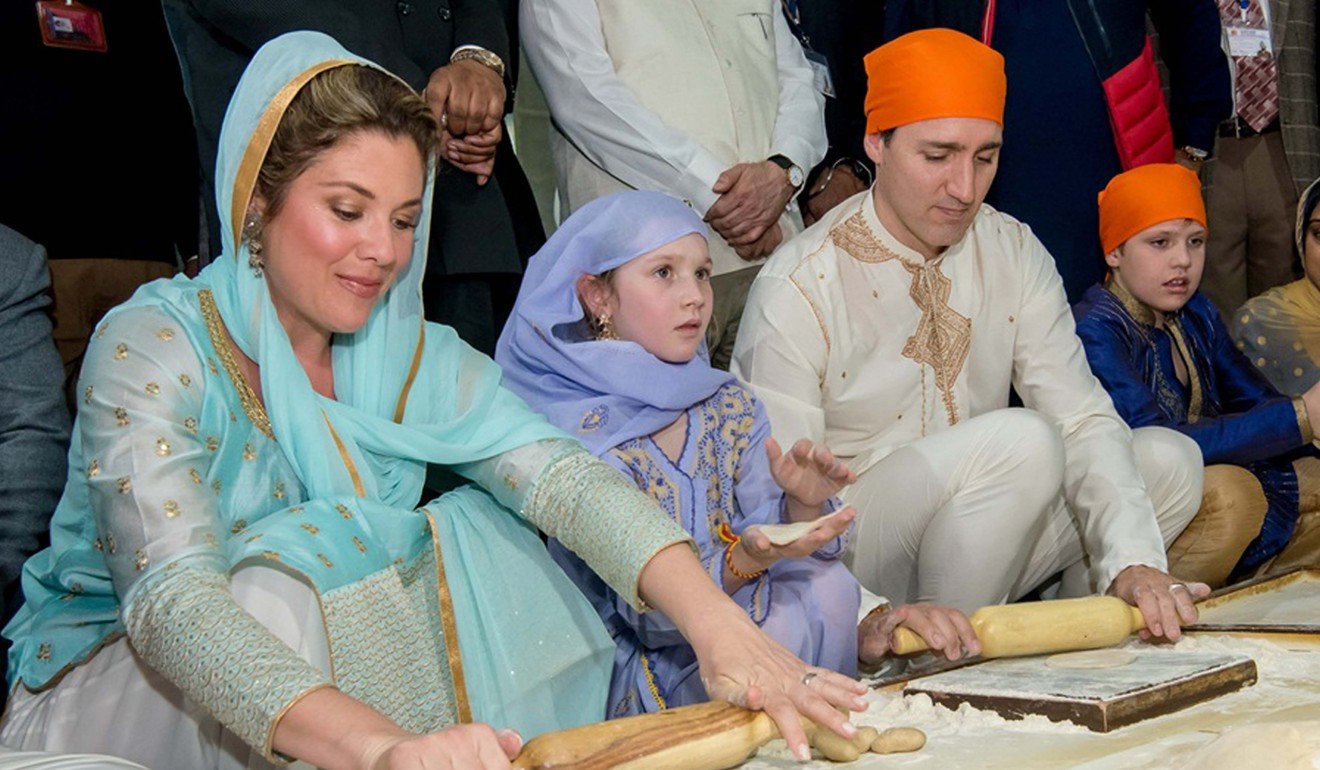 Trudeau's Liberal Party is popular with Canada's Sikh community and with those Sikhs who still harbour Khalistani sentiments. India has repeatedly complained about the Liberal Party's willingness to associate with Sikhs who regard the bombers of the Air India plane as heroes. But Trudeau has not distanced himself from such figures and the Indian government believes that some Sikh legislators still support Khalistan.
Under the circumstances, the trip was bound to be difficult and India unofficially requested the Canadian government to shorten its duration. But Trudeau insisted on coming for a full week, playing tourist with his family at the Taj Mahal, posing for pictures with Bollywood stars and visiting the Golden temple, the holiest Sikh shrine, for a photo-op.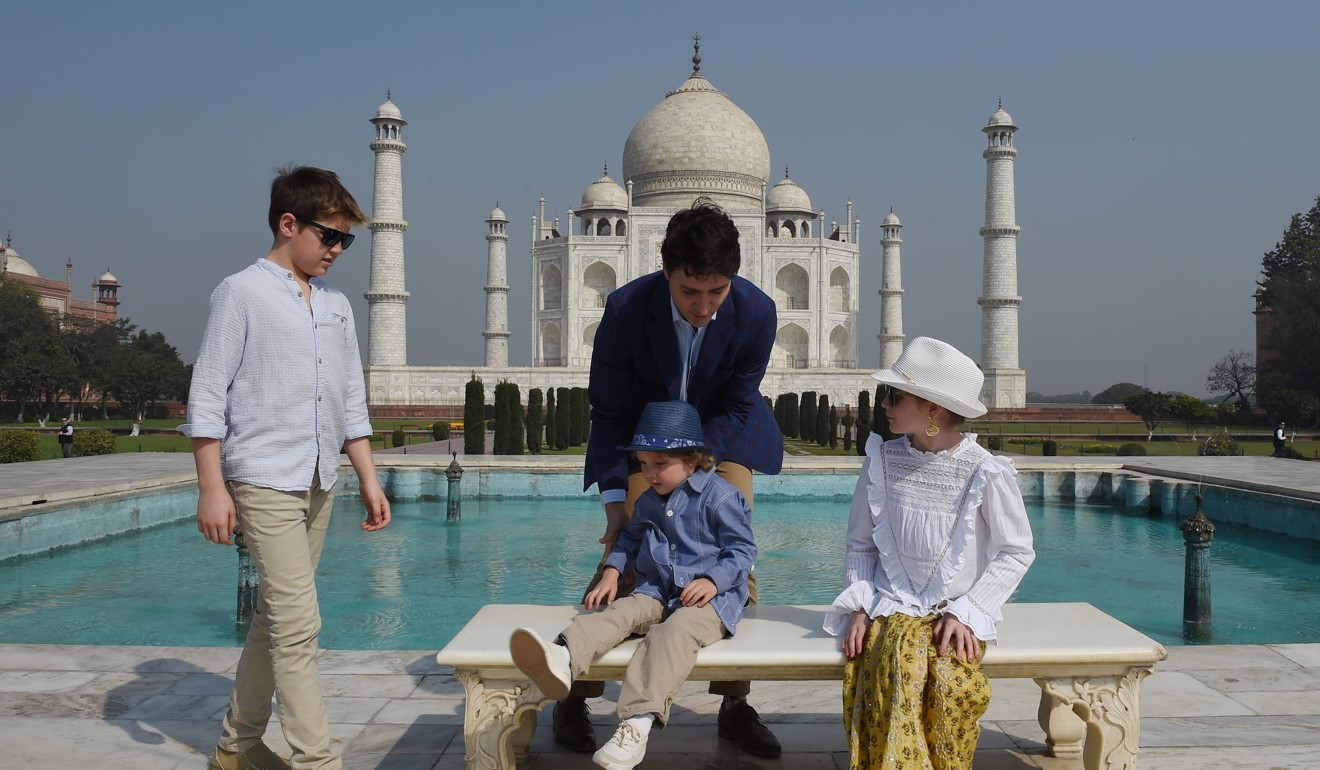 India believed that Trudeau's real agenda was not to mend bilateral ties but to impress his Sikh constituency back home. It did not help that Trudeau chose to dress as though he had stepped out of a Bollywood video wearing inappropriate, shimmering, overly opulent Indian outfits. At one event, he even entered the function dancing the bhangra, a Punjabi folk dance, presumably for the benefit of his domestic Sikh supporters.
Would Trudeau dress up as a Beefeater or a Royal Guardsman if he went to London, Indians asked. Would he tour America dressed up as a Hollywood cowboy with six-guns strapped to his side? If he visited France, would he wear a beret and a striped Breton shirt and ride into a function on a bicycle carrying a baguette (with perhaps, a string of onions around his neck)?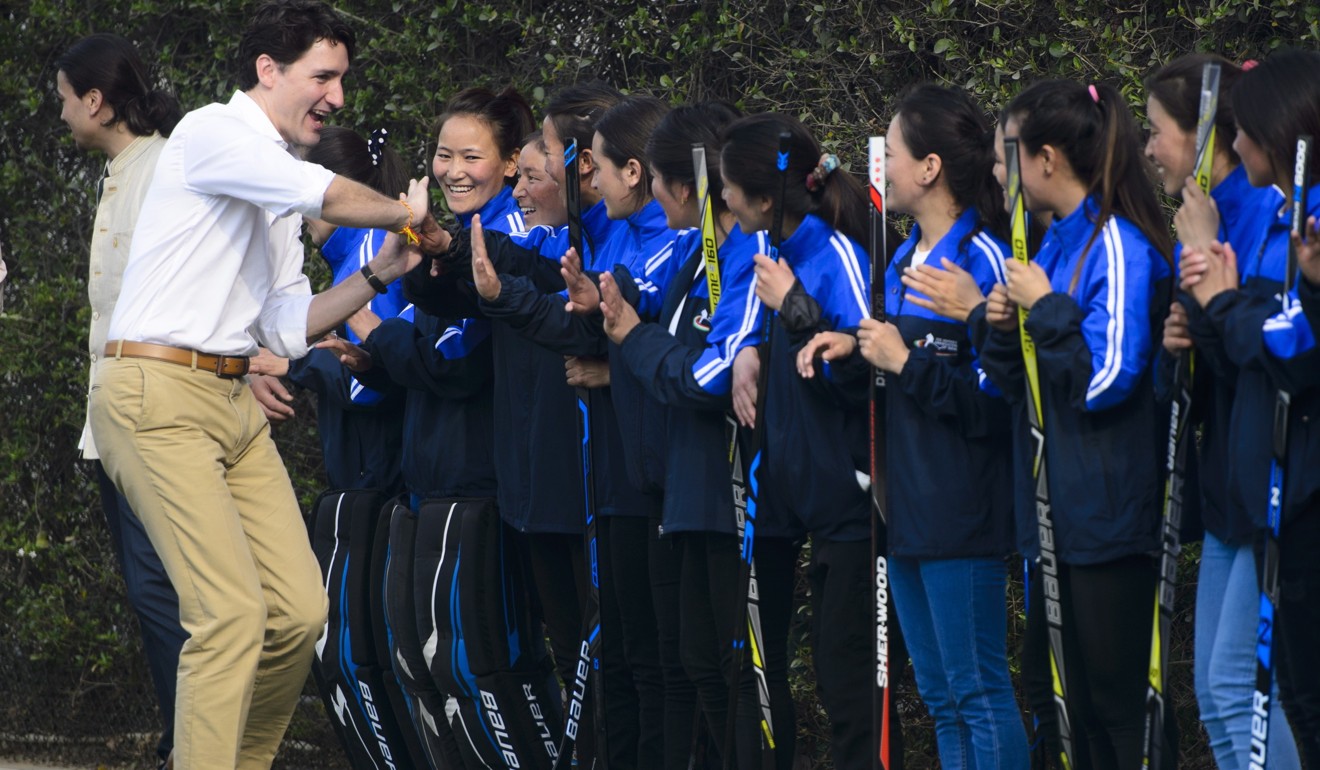 Of course he wouldn't. And indeed he hasn't. So why engage in such overblown stereotyping in India?
Such foolishness was enough to make sure that no one in a position of authority in India took Trudeau seriously. But things got worse when a photo of Trudeau's wife Sophie with a man called Jaspal Atwal emerged. The photo was taken at an event in Mumbai where Atwal also posed with Amarjeet Soni, a Canadian minister who was part of Trudeau's delegation.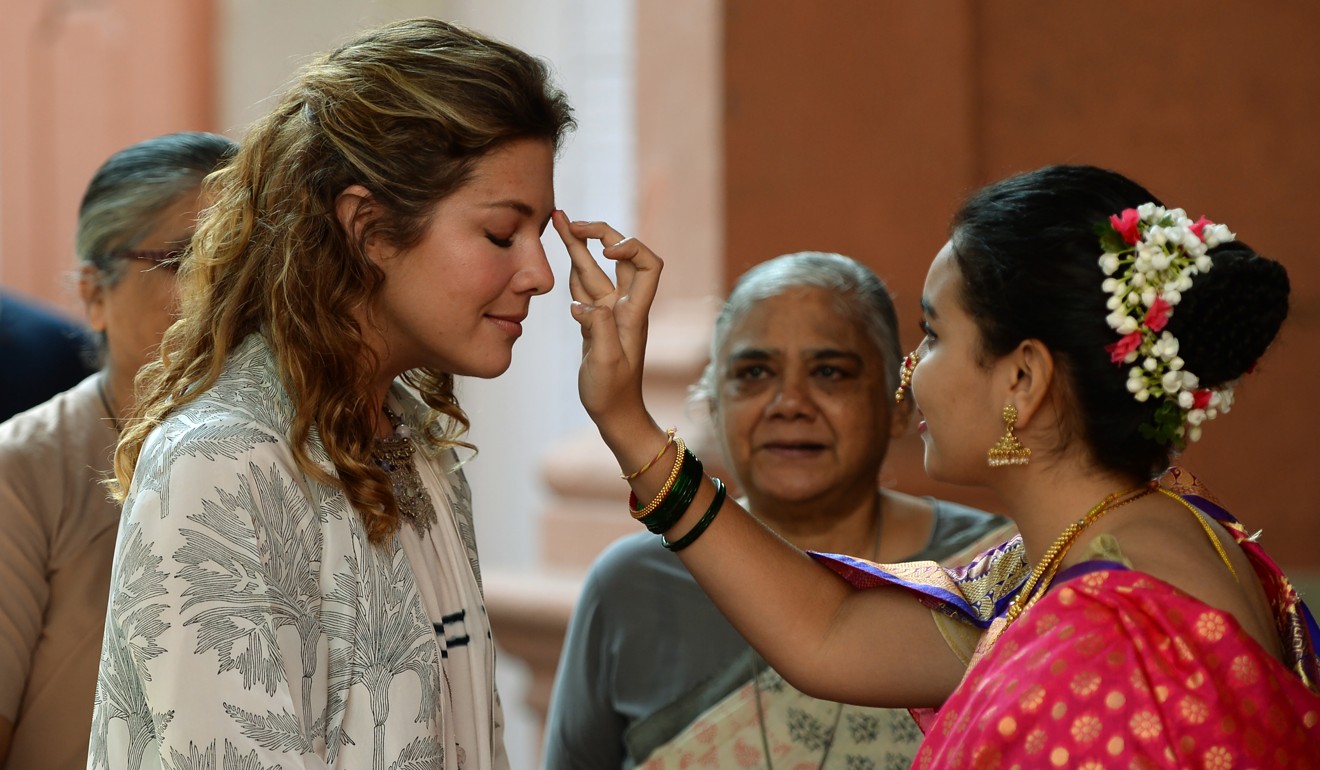 Atwal, a former member of a Khalistan terror group, was convicted by a Canadian court of trying to murder an Indian minister in Vancouver in 1986. And yet, here he was, posing happily with the Canadian leader's wife. Worse still, it emerged that Atwal had also been invited to the official reception for Trudeau at the Canadian High Commission in Delhi. 
The Atwal incident confirmed everything New Delhi had suspected about the Liberal Party's links with Khalistani terrorists and an embarrassed Trudeau rescinded the invitation which he described as "unfortunate" without actually condemning Atawal's terrorist background.
Why had the Canadian golden boy disappointed his many admirers and pushed India-Canada relations into the abyss? The short answer appears to be: given a choice between relations with India and more votes from Canadian Sikhs, Trudeau will take votes over foreign policy anytime even if, in doing so, he seems like a cartoonish lightweight. Even Donald Trump Jr outshone him; a turn of events nobody could have predicted.