The president of the United States plans to meet the North Korean leader by May, a meeting with no precedent that leaves little sense of what to expect. The North Korea nuclear crisis has long been a storm full of wave after wave of recycled headlines, but it has finally reached the shore of an undiscovered country. Where does it go from here?
The Winter Olympic and Paralympic Games have almost allowed people to forget the world is at the brink of nuclear war, a state of affairs brought on by the reckless and often puerile game of chicken between North Korean leader Kim Jong-un and US President Donald Trump. Absent from their back-and-forth had been any whiff of diplomacy or grace under pressure, as if turning whole cities into charred wastelands and leaving millions dead had already become a foregone conclusion.
But then Kim's younger sister, Kim Yo-jong, stole the Olympic spotlight last month when she became the first member of the Kim dynasty to visit the South by attending the opening ceremony and delivering to President Moon Jae-in an invitation to Pyongyang.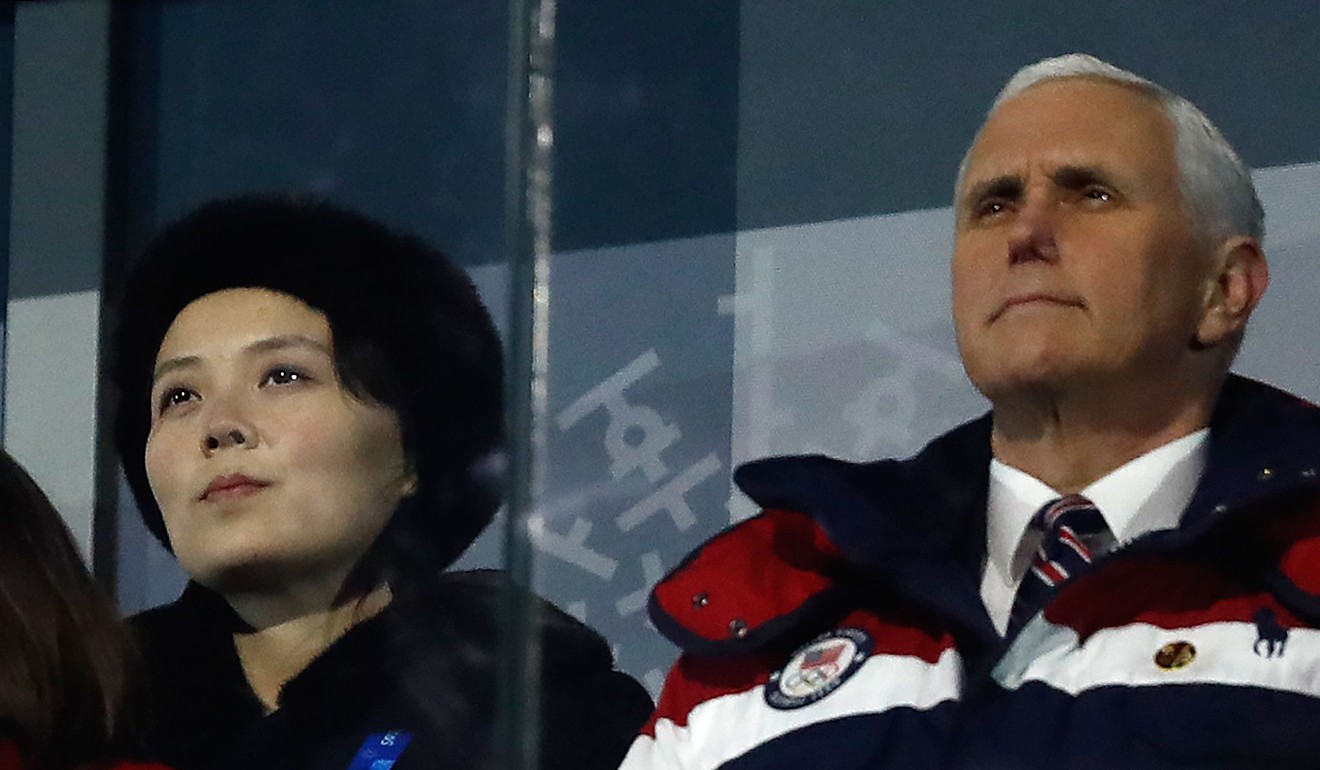 Now, South Korean envoy Chung Eui-yong has gone to Washington after a visit to Pyongyang earlier this week, conveying to Trump an invitation to meet with Kim himself.
This has many critics wringing their hands, as it remains unclear just what Pyongyang wants or the degree to which anyone outside the regime can trust its new envoy. But what's clear is that the regime is attempting an about-face from vitriolic sabre-rattling to the smiling face of Kim's own sister, a battalion of beautiful cheerleaders who attended a number of Olympic events and an offer to denuclearise along with an invitation to meet Trump face-to-face.
But critics are quick to note that an unmistakable shadow hangs over the North's new charm offensive. North Korean defectors have gone on record as saying that the cheerleaders are essentially "comfort women", or sex slaves who must serve party officials, while Kim Yo-jong herself is none other than the director of North Korea's Propaganda and Agitation Department. In addition to these gruesome truths, it is hard to forget the brutal degeneracy of the regime and the conditions under which its people continually suffer.
"The sister of Kim Jong-un is a central pillar of the most tyrannical and oppressive regime on the planet," US Vice President Mike Pence said at a Conservative Political Action Conference on February 22, "an evil family clique that brutalises, subjugates, starves and imprisons its 25 million people".
But neither should we forget that stomaching such details to forge peace is also just as much for the sake of the North Korean people as it is for everyone else in the region, in addition to US residents.
Then there is the North's promise to denuclearise, if its security is guaranteed. But what this means has liberals and conservatives in the South locking antlers, as critics fear that for Pyongyang, "denuclearisation" could mean the end of its own nuclear programme as well as the complete withdrawal of the region's other nuclear power, the United States.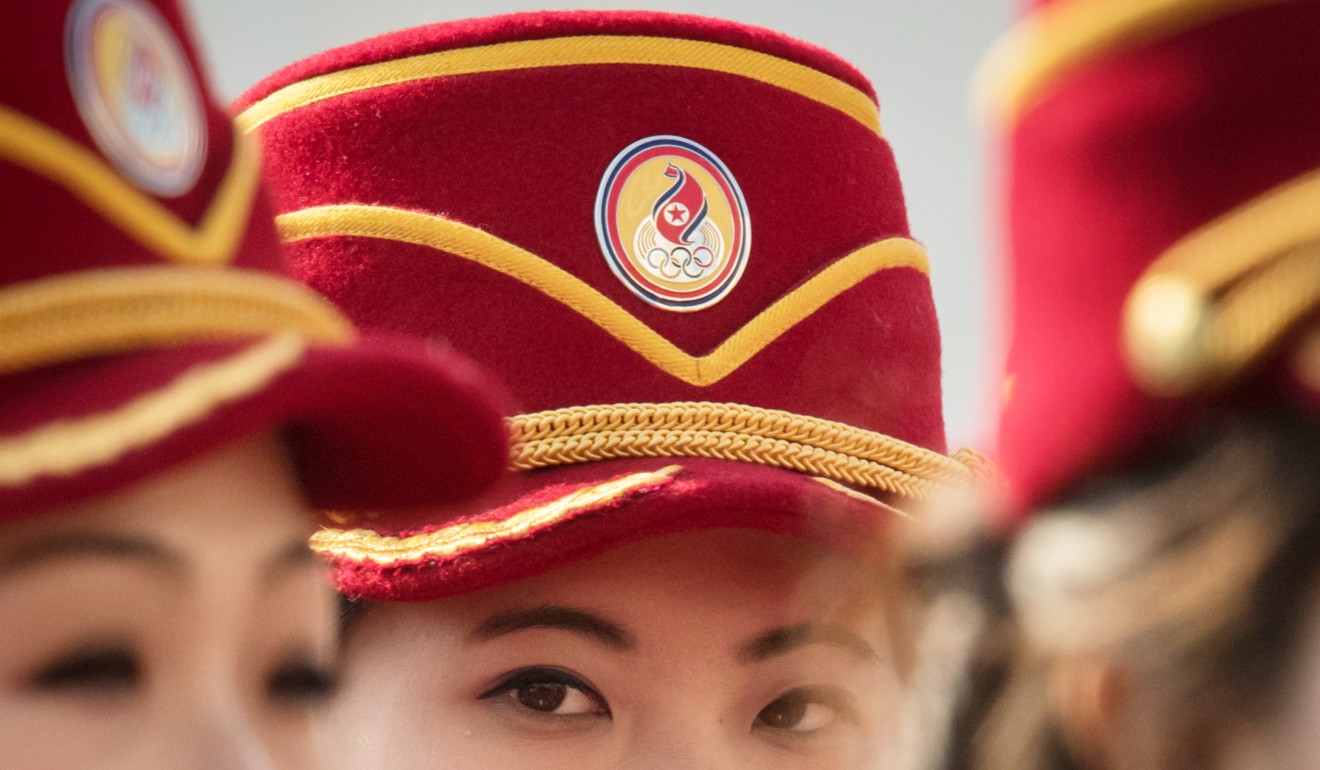 Once this has taken place, the deeper fear is that North Korea will attempt to unify the peninsula, by negotiation if possible, or by force if not. Before that, however, it was expected that the North was likely to ask for a freeze to the US joint military drills with Seoul, which the North claims are a rehearsal for invasion. The United States has traditionally countered that the drills are purely defensive in nature, but during last year's Foal Eagle exercises, the United States made that argument harder to support by including F-35s, Army Special Forces and Seal Team 6, the unit that took out Osama bin Laden in 2011.
Despite this, Pyongyang has already said it will not object to this year's drills, providing liberals further evidence to believe his gestures are sincere.
This is the deciding point of Moon's presidency, and possibly the single event that may determine Trump's legacy, as well as a watershed moment in the history of the Korean peninsula. Still, the critics will howl that Kim is not to be trusted, and they are right that there is little to no reason to do so. Meeting with him to make a deal before denuclearization has been clearly defined, much less achieved, is far from ideal. In fact, seeking rapprochement in this way is a decidedly desperate measure. But then, these are desperate times.