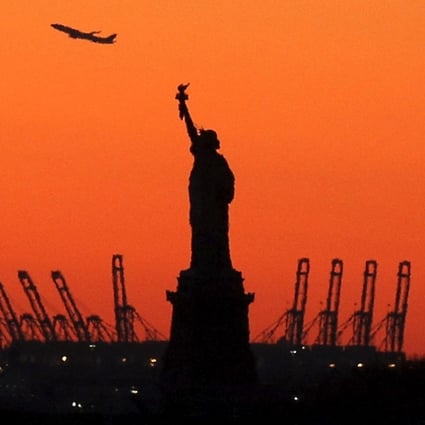 The Statue of Liberty in the Empire State, New York. Photo: Reuters
One world, two empires: Is China-US conflict inevitable?
Washington and Beijing may not admit it, but the truth is our planet, for the first time ever, is in the sway of two globally entangled empires. Does this brave new era need more 'cold warriors' – or an open-minded approach?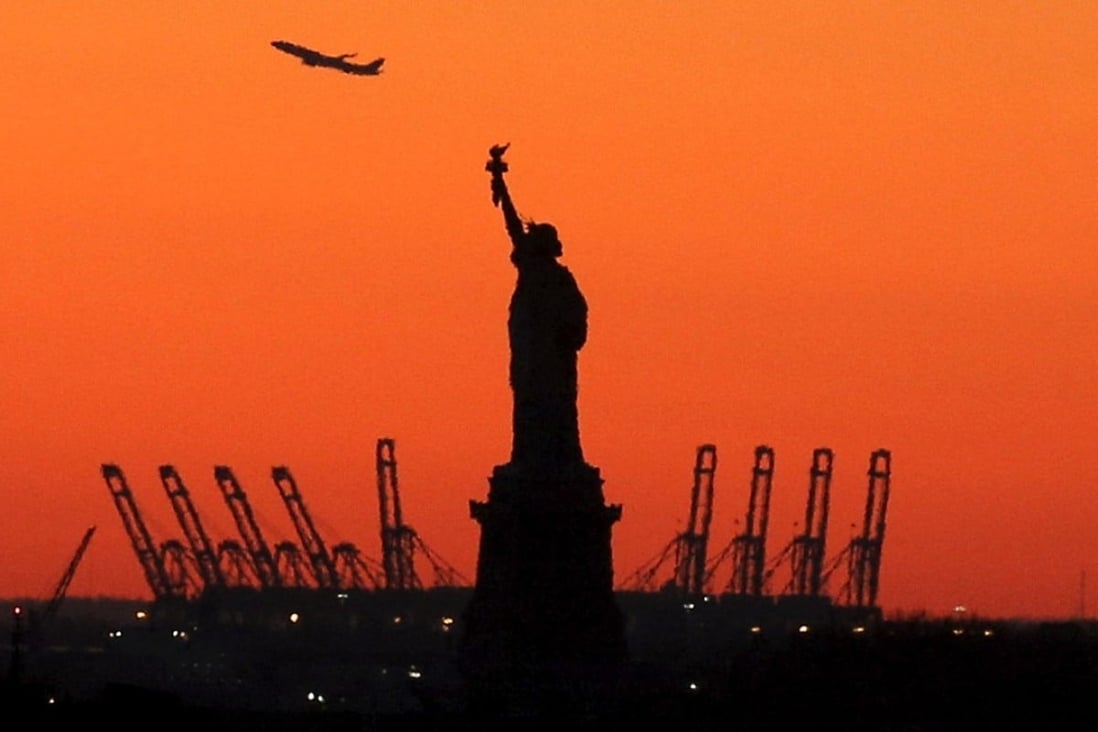 The Statue of Liberty in the Empire State, New York. Photo: Reuters