Malaysia
Get more with myNEWS
A personalised news feed of stories that matter to you
Learn more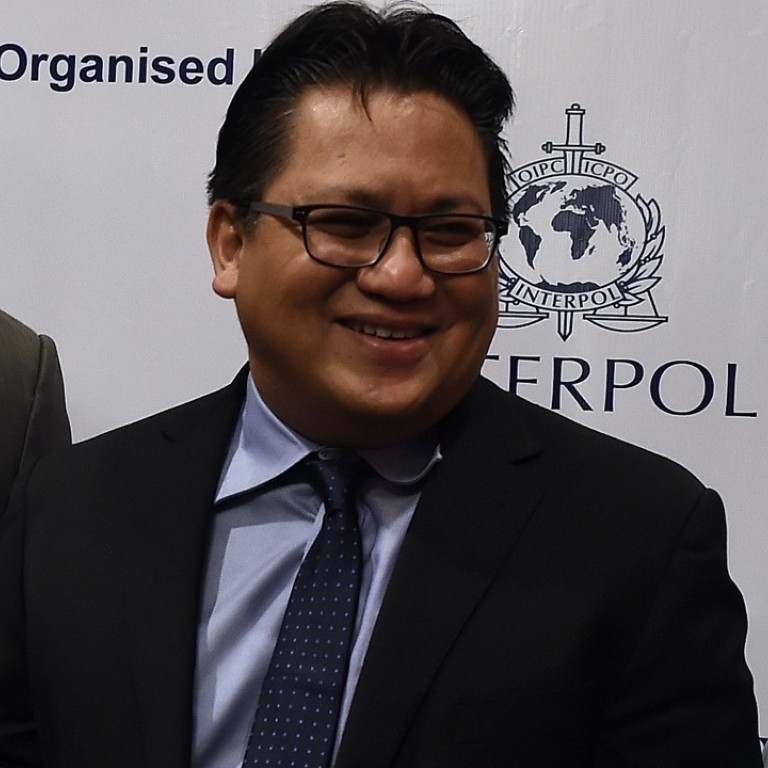 Hong Kong's Cathay Pacific hits political turbulence with offer to Malaysian voters
Malaysian minister criticises Hong Kong's flagship airline for offering free ticket changes to travellers returning home to vote in general election
Cathay Pacific has found itself drawn into the turbulence of Malaysia's pre-election politics – after offering free ticket changes for Malaysians returning home to vote.
The move by Hong Kong's flagship airline earned a sharp response from Malaysia's deputy minister for home affairs and internal security, Nur Jazlan Mohamed, who tweeted he "didn't know that regime change is part of [Cathay Pacific's] business plan".
Cathay denies any political motivation is behind its offer – which will allow Malaysians booked to fly on polling day to reschedule their flights without charge – saying it is merely a response to the concerns of its customers. Nevertheless, the airline has also been criticised in the Malaysian media.
Its move comes at a particularly sensitive time in Malaysian politics. For months the electorate has been playing a guessing game as to when Prime Minister Najib Razak will call the vote, the date of which still has not been confirmed but could be as soon as late April.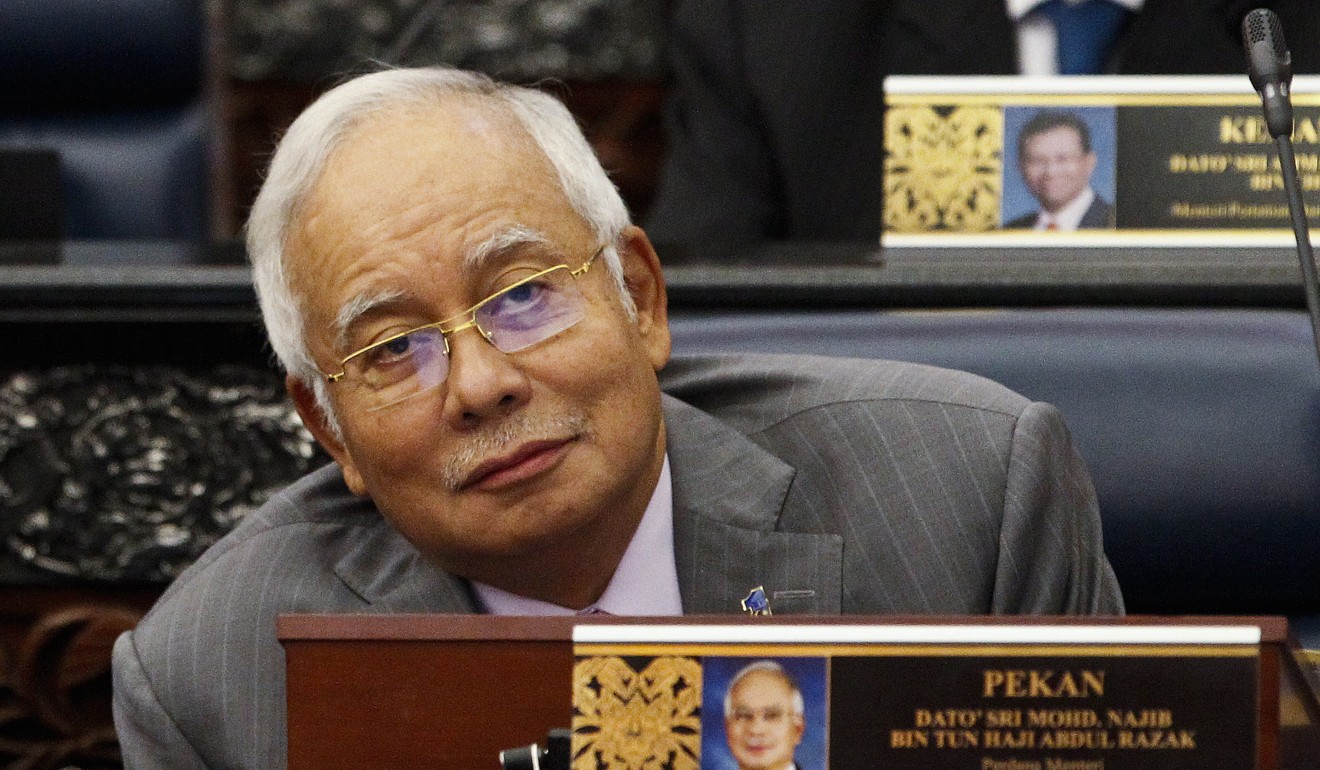 The vote is shaping up to be a contentious one because it pits Najib, haunted by a series of scandals since he came to power in 2009, against Mohamad Mahathir, the 92-year-old former strongman premier who was once his mentor.
The deputy minister's tweet went out on the same day Najib came under intense fire for pushing through controversial changes to the country's constituency boundaries in a move the opposition said was an attempt to "steal" the election. That move raised speculation parliament would be dissolved within days.
Critics on social media shot back at the deputy minister, saying the Twitter outburst highlighted insecurity in the Najib camp, while others praised Cathay for allowing Malaysians to exercise their democratic right.
Fahmi Fadzil, a spokesman for the opposition Pakatan Harapan coalition, joined in. "Why is Nur Jazlan angry with Cathay Pacific? They are trying to make it easier for people to return to vote. Yet [he] condemns them," he tweeted.
"Anyway, isn't it good that there's interest in helping people to return to vote? Unless you don't want people to do so."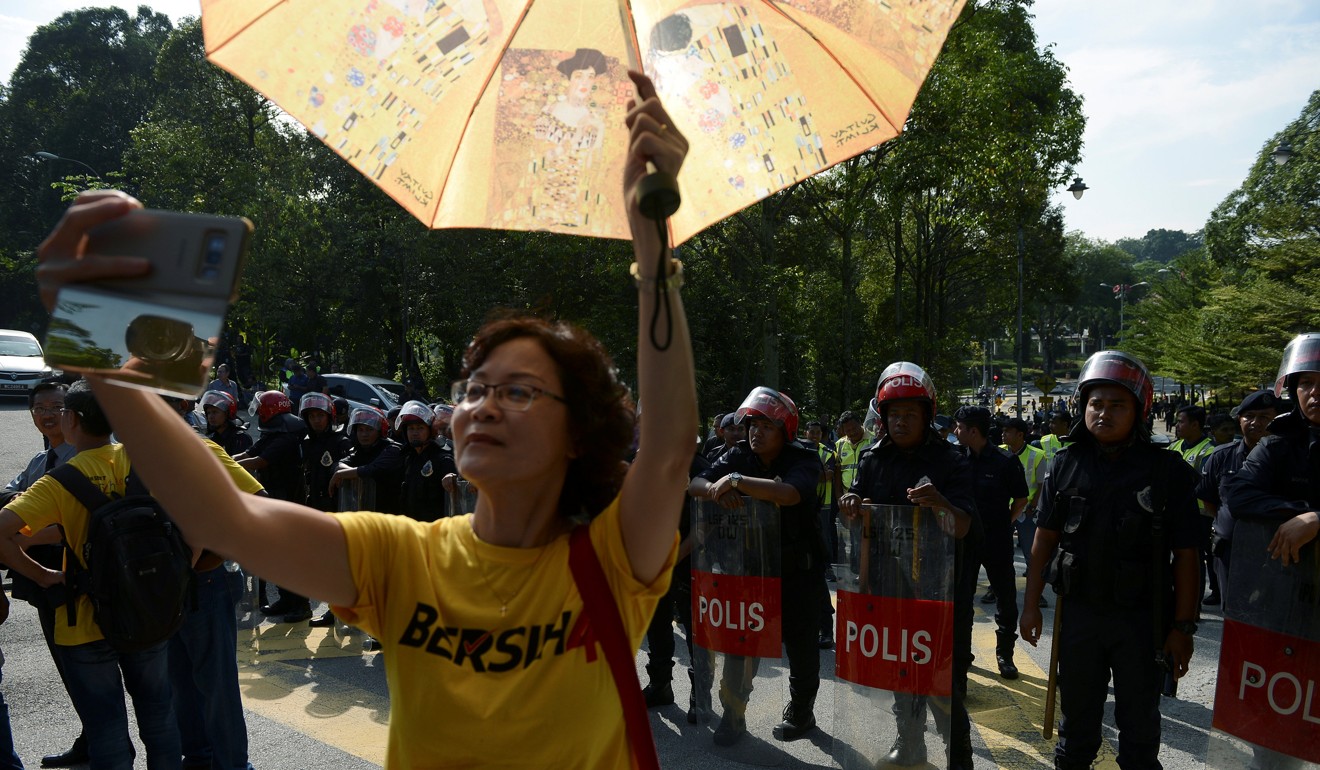 A Cathay Pacific spokesman insisted the move was not politically motivated. "We are just responding to what our customers are concerned about and their current needs," the spokesman said. "So we waived rebooking charges for Malaysian citizens who have booked to travel on that day but would now [instead] like to fulfil their civic responsibility."
But the deputy minister appeared unrepentant on Thursday, challenging his critics – whom he has labelled "cyberbullies" – in a follow up post that suggested Cathay had made an exception for Malaysian voters and asked what would happen if it did the same for Hongkongers or Indians.
A Cathay source countered that elections in most democracies other than Malaysia tended to be signposted well in advance.
Cathay was not the only airline to offer flexible flight arrangements.
Malaysian carrier Malindo Air on Wednesday also offered voters the option of delaying or re-routing their flights if they coincided with election day.
National carrier Malaysia Airlines said it was "too early" to say what its plans were as the election date had not been announced.