Nearly 40 years after his younger sister was abducted by North Korean agents, Shigeo Iizuka holds out the faintest glimmer of hope that Pyongyang's apparent willingness to build bridges with the rest of the world might mean she can come home.
But he admits that outcome is still unlikely.
On the same day that Japan's Prime Minister Shinzo Abe declared after talks in Florida that he had convinced US President Donald Trump to raise the matter of the fate of the abductees when he meets North Korean leader Kim Jong-un in May or early June, 79-year-old Iizuka said he had hoped that sanctions and the threat of military action might have convinced the North to free the foreign nationals that it still holds.
Now that pressure is being replaced with talks, however, he is less optimistic.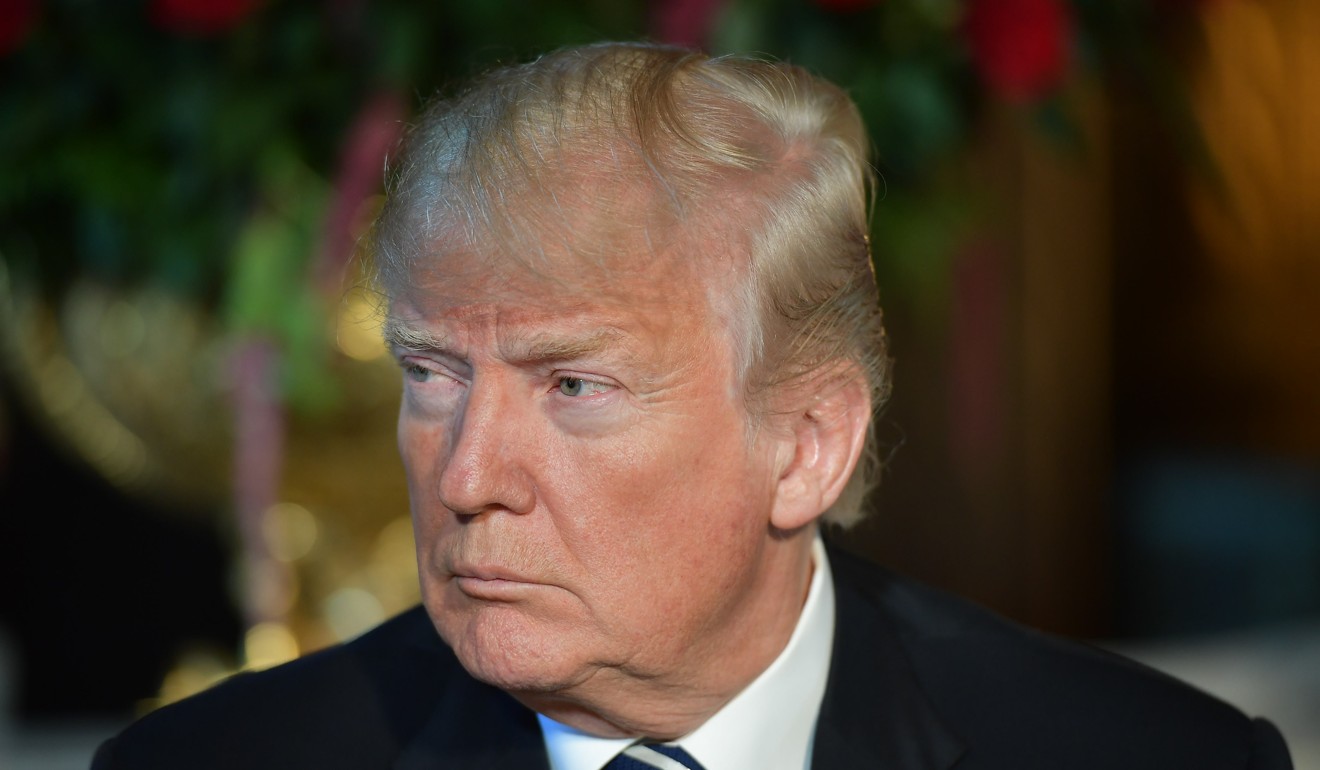 "North Korea must have been suffering under such strong sanctions and by working with the US, I had hoped that we would be able to strongly demand our relatives' safe return." he told This Week in Asia, referring to the families of around 100 Japanese who are suspected of having been forcibly taken to North Korea.
"But now I think it is unlikely that the issue of Japanese victims will be on the agenda when the leaders of North and South Korea meet later this month," he said.
"I am concerned that if the issue of nuclear weapons is the main focus, then the abductions will not be dealt with as much as we have been hoping," he said.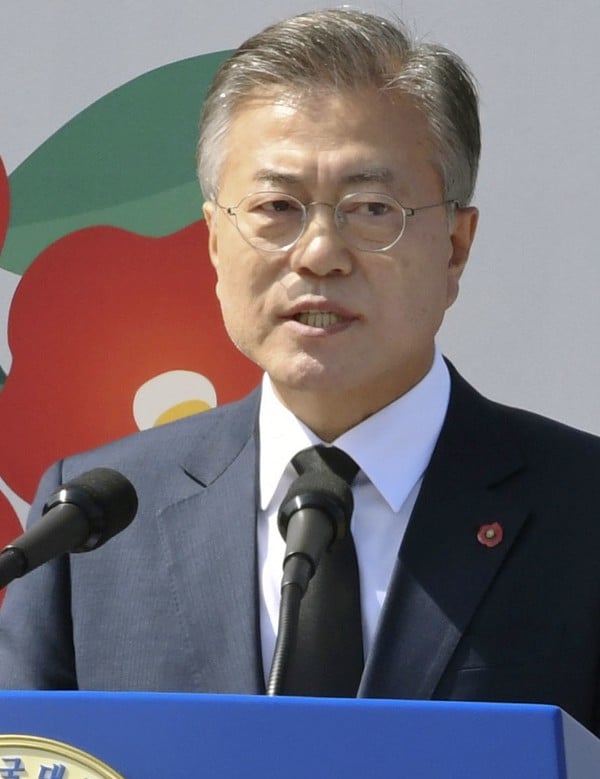 Iizuka cannot hide his disappointment. The mood in South Korea has quickly changed, and now there is little appetite to persuade President Moon Jae-in to put the issue of abductions on his agenda, even among the people there who have similarly lost family members to the North's snatch squads. Typically, abducted South Koreans were fishermen whose boats drifted and have few secrets to reveal, unlike the Japanese, and many feel they will eventually be returned.
"There are hundreds of South Korean victims of North Korea's abduction programme and we had hoped to work with the support group for those victims' families, but the mood there has not been the same as here in Japan," he said. "Our relationship has drifted. If the South Korean victims' families would raise their voices to demand the return of their relatives, it would be possible for us to also demand the return of our loved-ones."
Iizuka's sister, Yaeko Taguchi, disappeared in June 1978 after dropping her two young children off at a day care centre in Tokyo.
There were no signs as to her fate for a decade, until Kim Hyon-hui appeared at a press conference after being arrested for her involvement in the bombing of Korean Air Flight 858 between Baghdad and Seoul.
Kim had been travelling on a Japanese passport and said she had been trained in Pyongyang in how to appear to be Japanese by Taguchi.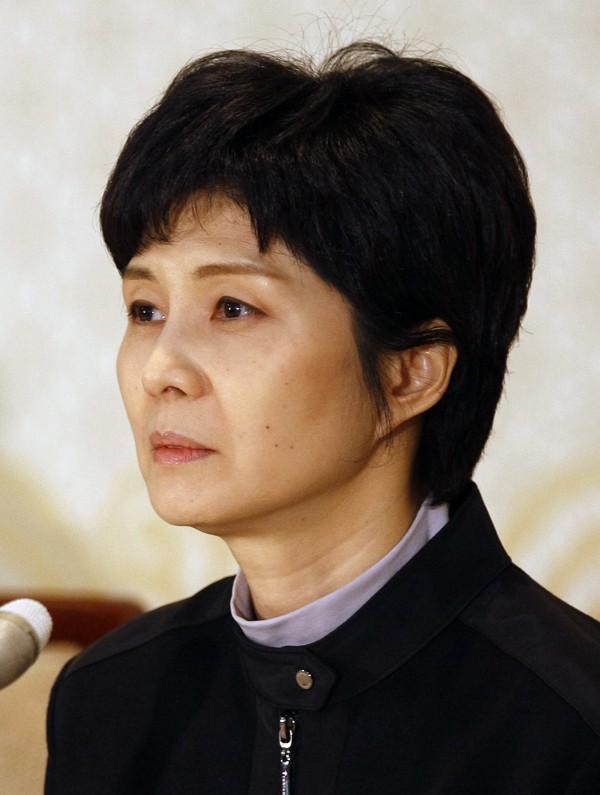 North Korea continues to deny involvement in the bombing, which killed all 115 passengers and crew aboard, and has angrily dismissed claims that its agents kidnapped Taguchi.
To do so, her brother said, would confirm Kim's story and force Pyongyang to admit it was behind the KAL attack.
The Japanese government has claimed that 17 of its citizens were abducted by North Korea between 1977 and 1983.
Pyongyang disputes that number and says it took only 13, of whom five were allowed to return to Japan in 2002. The others, it claimed, had died in accidents or of natural causes.
Support groups in Japan say as many as 100 Japanese may have been abducted over the decades.
The issue, however, is one that Abe cut his political teeth on and it has remained close to his heart, which in part accounts for the hard line that he still advocates for the international community to take.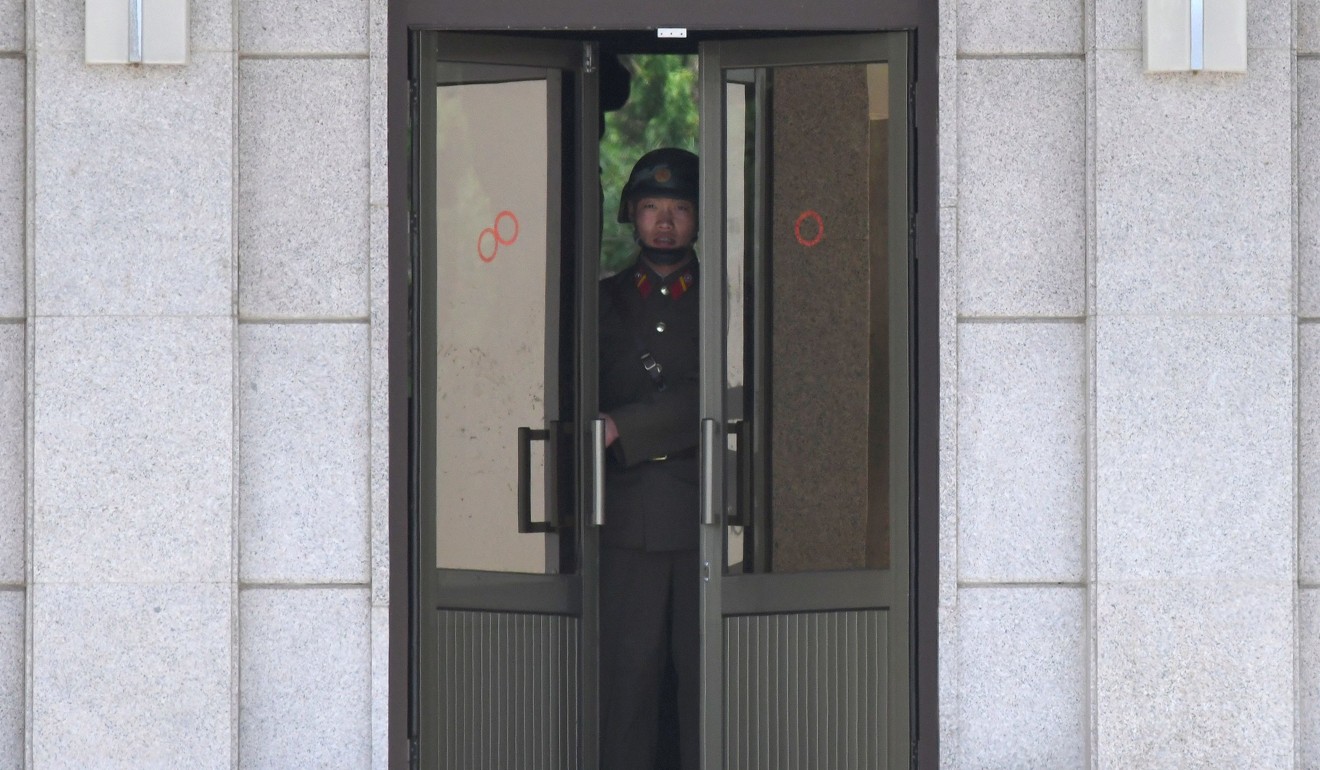 Along with ensuring that North Korea is forced to divest itself of ballistic missiles capable of hitting targets in Japan, the other key component of Abe's demands of Pyongyang is the immediate and unconditional release of all the remaining abductees.
"Mr Abe has been a strong and consistent advocate of the return of the abductees and I see no indications that he is going soft on this issue," said Yoichi Shimada, a professor of international relations at Fukui Prefectural University and also the vice-chairman of the National Association for the Rescue of Japanese Kidnapped by North Korea. He believes that if sufficient pressure can still be brought to bear on this issue and human rights are inextricably linked with discussions on the North's nuclear and ballistic missile programmes, then there is still the potential for a breakthrough.
"The families do not need retribution or punishment any more; they just want their relatives back home," he said. "In 2002, a Japanese government aircraft was sent to Pyongyang to bring those abductees home and the same thing could happen – at very short notice – again." ■