When North and South Korean leaders Kim Jong-un and Moon Jae-in met with handshakes over talk of partnerships and family reunions at the recent Inter-Korean summit, for the first time in a decade the almost unimaginable idea of reunification seemed attainable, however far off.
Now, with the looming North Korea-US summit, at which Donald Trump will become the first acting American president to meet a leader of the hermit state since the Korean war, the air is further abuzz with optimism for inter-Korean reconciliation.
But for any such reconciliation to succeed, major issues that have grown out of 68 years of division must first be addressed. While these include economic and infrastructure disparities, it is the cultural divide that may prove the widest gulf.
Tech-savvy South Korea is home to the fastest internet on Earth. It also has one of the most internet-literate populations – 92 per cent of South Koreans use the internet, according to Internet World Stats.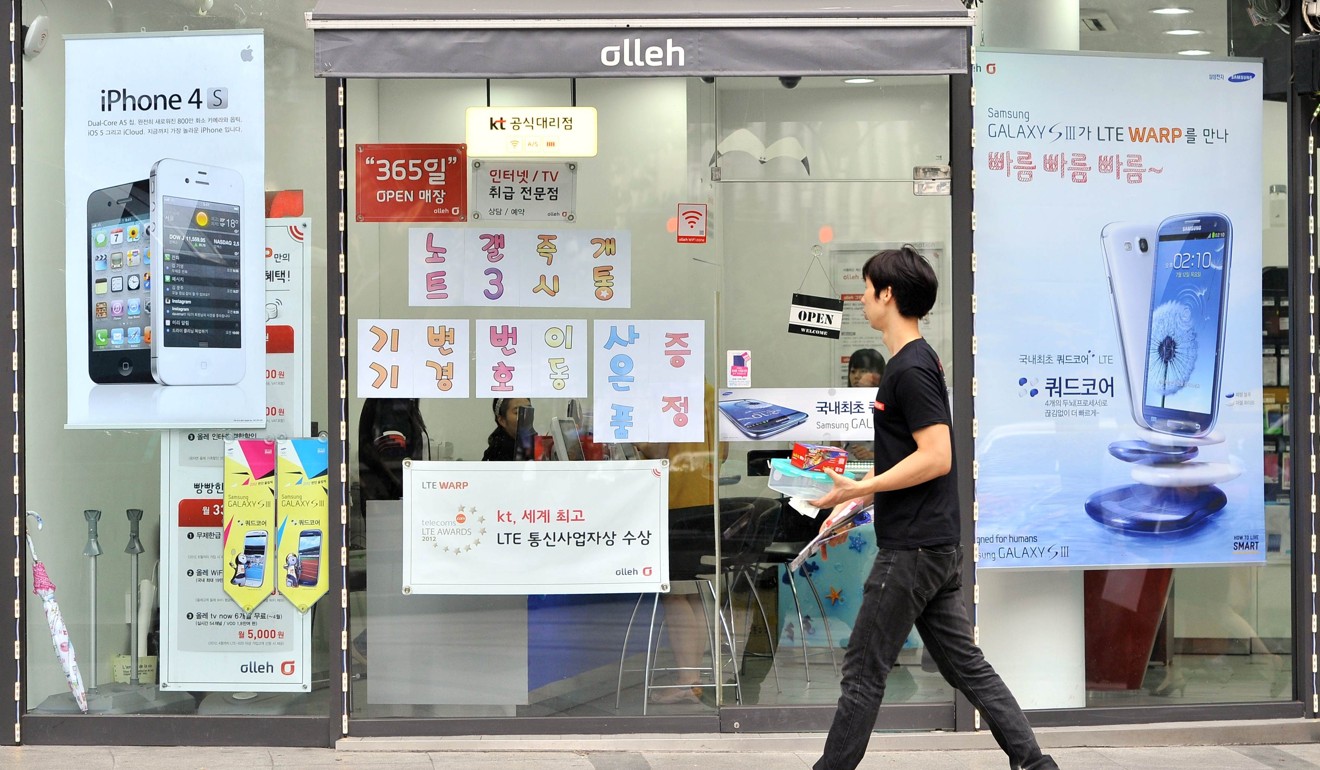 In North Korea, a restricted intranet provides limited access to the internet for a small number of universities, government elites and foreigners. Only 10 per cent of the population is estimated ever to have accessed it.
North Korean defectors have a hard time adjusting to this technological divide in a nation where social networking services such as KakaoTalk, Line and Facebook reign as main forms of interaction; where work, shopping, banking and bills are all handled online; and gaming centres and wifi cafes are on almost every street corner.
"There's a huge gap in technology because they don't really know how to use computers. I've heard once they come to Korea it's popular to learn how to use computers at private academies," says Joo Se-jin, a South Korean researcher who volunteers with North Korean defectors.
But what defectors learn at these government-subsidised schools is so basic that they are usually unable to find work with their limited skills, Joo says.
Instead, many of the 30,000 defectors look for work as restaurant employees, bus drivers and nurses.
CULTURE, LANGUAGE
"In South Korea, a society that boasts of democracy and openly talks about reunification, North Korean defectors still wear bright red scarlet letters," one defector said of his experience in a Korean language article on the website Naver Post. "North Koreans are often treated like second-rate citizens."
"One of the biggest obstacles is language," says Joo. "There are a lot of English words in South Korea, like 'elevator' and 'ice cream'. But North Koreans changed these words to their own; ice cream is oreum posaengi. So they have to learn English in order to speak the South Korean language."
Beyond English, South Korea's unofficial standard Seoul accent is also a difficult dialect for Koreans from other regions, not only from the North, to master.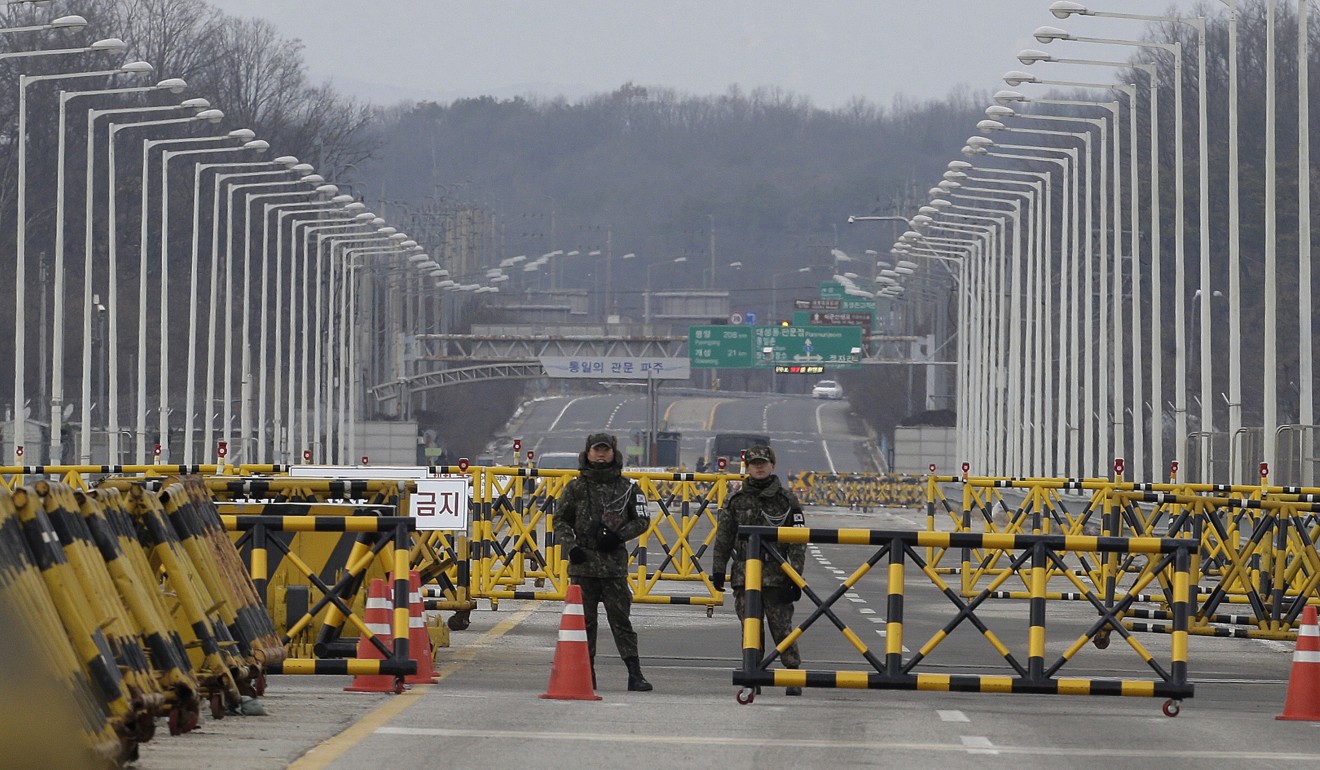 "I heard from one North Korean student defector who wanted to work as a restaurant server. The owner rejected her application because her accent was a bit different," says Kim Seo-yeon, a PhD candidate in international relations at Ehwa Womens University.
North Korea, which is roughly the same size as South Korea, has its own regional dialects. "People from the Northern part of North Korea have stronger accents. If they're from Pyongyang, they are easier to understand," says Joo. "Younger defectors have an easier time changing their accent along with their appearance."
Height and style are also giveaways. North Korean men tend to be shorter than their counterparts in the South – by an average of 3-8cm according to a 2012 report by the BBC. Joo has met more than 30 defectors, and says the differences seem more drastic in person. North Korean men are roughly the same height as South Korean women – who average 162.5cm. "North Koreans are short because they tend to be malnourished," says Joo. "I've heard that once they arrive in South Korea, after living here for a year they gain weight and become unrecognisable from their former selves."
LOOKS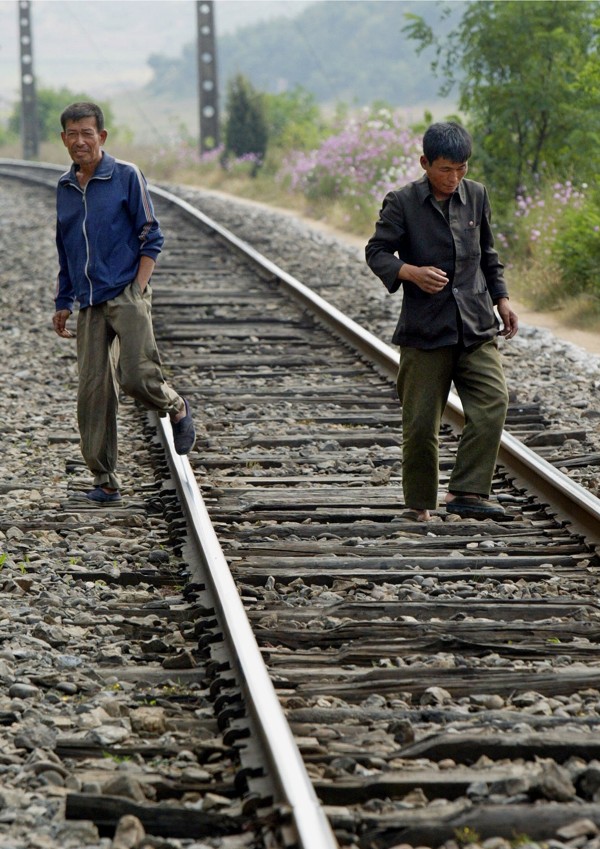 Social integration in the event of reunification will be tricky. Even with just 1,000 defectors arriving in South Korea each year, it's already a huge struggle, says Jenna Gibson, director of communications at the Korea Economic Institute in Washington. "I have to give the South Korean government credit, they've put a lot of money into it. But the difference between life in North and South Korea is so extreme that even if you pour all the money in the world into it, it still isn't enough," she says. "The real problem is getting more general societal acceptance of North Koreans."
"It's the same as moving to another country. Except before moving, you don't have any internet access and so you have no idea what your host country will be like," says Kim Seo-yeon. "Even though we say we are the same Korea, speak the same language, etc, the years of separation have created so many differences." ■