When Julie Bishop emerged from talks with her Chinese counterpart Wang Yi in Buenos Aires this week, the top Australian diplomat described their discussions in glowing terms.
"We certainly had a very warm and positive meeting, as I expected," Bishop said after meeting Wang on the sidelines of the G20 foreign ministers meeting on Tuesday. "I get along very well with Foreign Minister Wang Yi."
Behind the diplomatic niceties, though, the meeting, which reportedly touched on issues including security, trade and North Korea, was widely seen as an effort to smooth over increasingly glaring tensions.
In sharp contrast to Bishop's upbeat tone, Wang issued a revealing statement after the meeting calling on Australia to "take off the tinted glasses" and be more positive toward China's rise.
China-Australia relations are their most strained in years, observers say, as Canberra wrestles with growing anxieties about the rising influence of Beijing, its No 1 trading partner, both here and across the region.
"Australia has been remarkably sloppy in the conduct of China policy and the rhetoric has been uniformly negative, and that's created a situation where there's an expectation there will need to be some kind of correction," Bob Carr, a former foreign minister and director of the Australia-China Relations Institute, told This Week in Asia.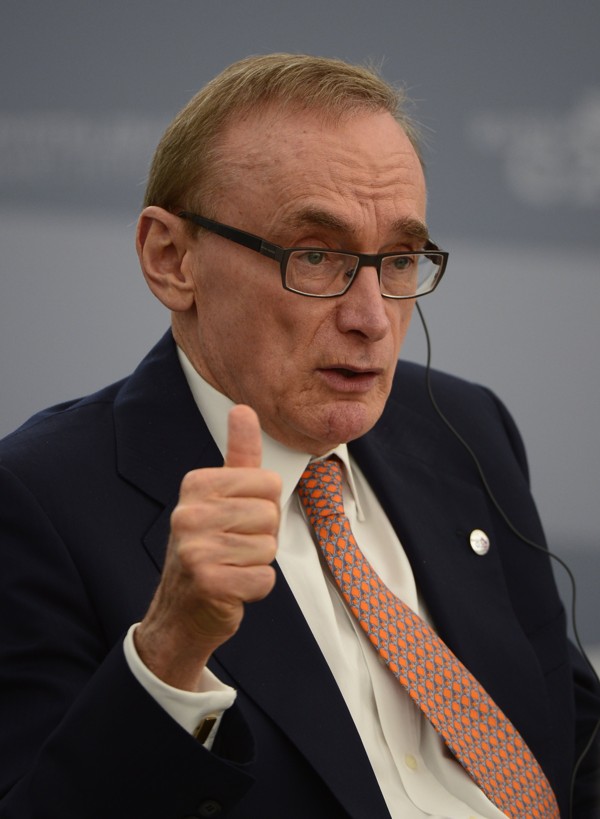 Tensions have steadily escalated since December when Prime Minister Malcolm Turnbull unveiled new anti-foreign interference and espionage laws that have widely been seen as aimed at Beijing. While insisting the move was not targeted at one particular country, Turnbull nevertheless pointed to reports of Chinese meddling as a justification for the legislation. Beijing, or its acolytes, have been accused of interference ranging from funding Manchurian candidates, to pressuring local Chinese-language media and even kidnapping dissidents on Australian soil.
"Modern China was founded in 1949 with these words, 'The Chinese people have stood up.' It was an assertion of sovereignty, it was an assertion of pride," Turnbull said last year following protests by Beijing, mixing English and Mandarin to reference a quote widely attributed to Mao Zedong. "And we stand up and so we say, the Australian people stand up."
In a move likely to further strain relations, a government MP on Tuesday used parliamentary privilege to implicate Chinese-born Australian billionaire Chau Chak-wing in a high-profile bribery case involving a senior UN official.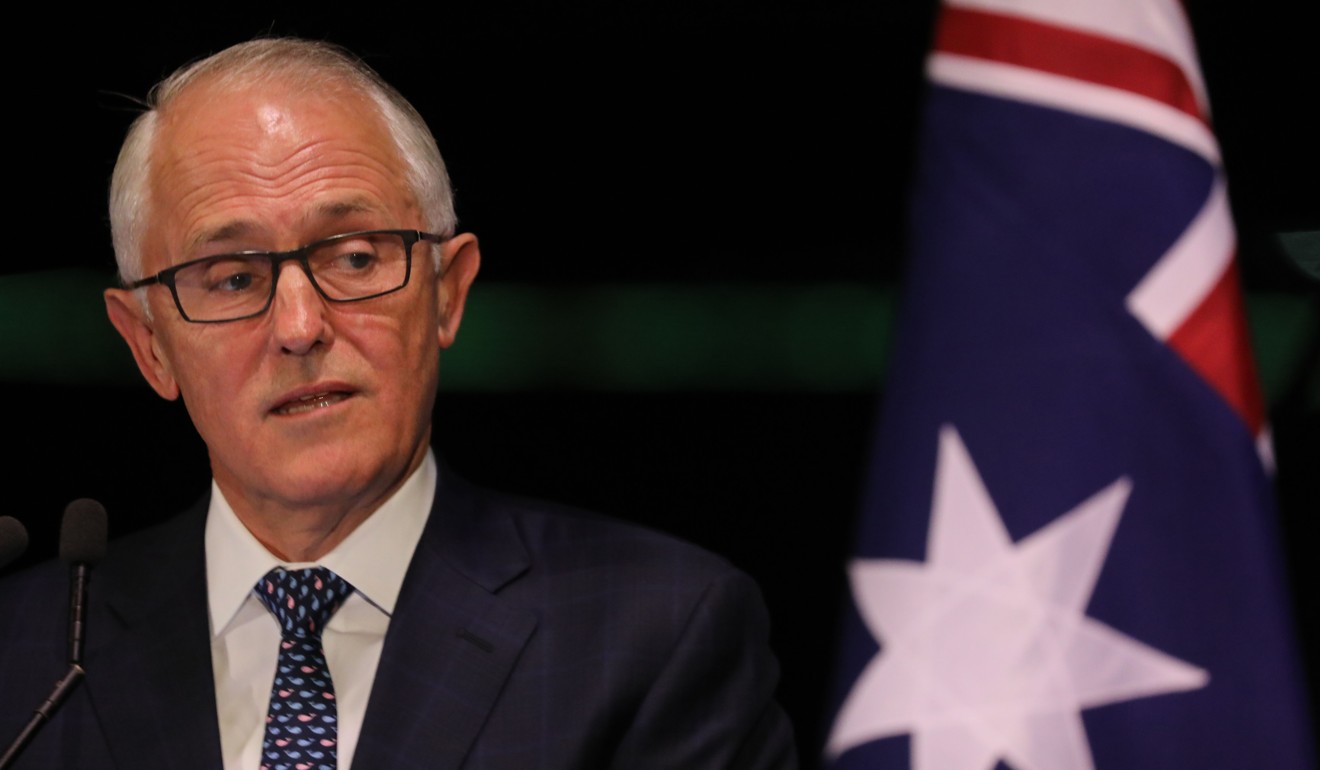 Last week, the Global Times, a tabloid linked to the Chinese Communist Party, accused Australia of smearing the country with unfounded accusations of interference and acting as an "active pivot of Washington's tough China policy." In an editorial, the newspaper said Australia's relations with China had dropped to "their lowest level" and were now "among the worst of all Western nations". The broadside followed an op-ed by a former Australian ambassador to China, Geoff Raby, who blasted Bishop for not visiting China for two years and making "strident" remarks about the South China Sea and democracy.
James Laurenceson, deputy director of the Australia-China Relations Institute, told This Week in Asia that the rhetoric of some Australian officials was causing unnecessary friction with China.
"These foreign interference laws could have been introduced very simply, very calmly, very plainly without pushback if they had simply been introduced and not singled China out in the rhetoric when they were being introduced," he said. "The idea that only China is seeking influence in Australia is plainly ridiculous. American influence in this country is, and has been for a very long time, many orders of magnitude greater than Chinese influence."
More fundamentally, the rift speaks to crucial questions about Australia's place in a region where the balance of power is in flux. Although it does almost a quarter of its trade with China, Canberra has based its security around its post-second world war alliance with the US and the "rules-based order".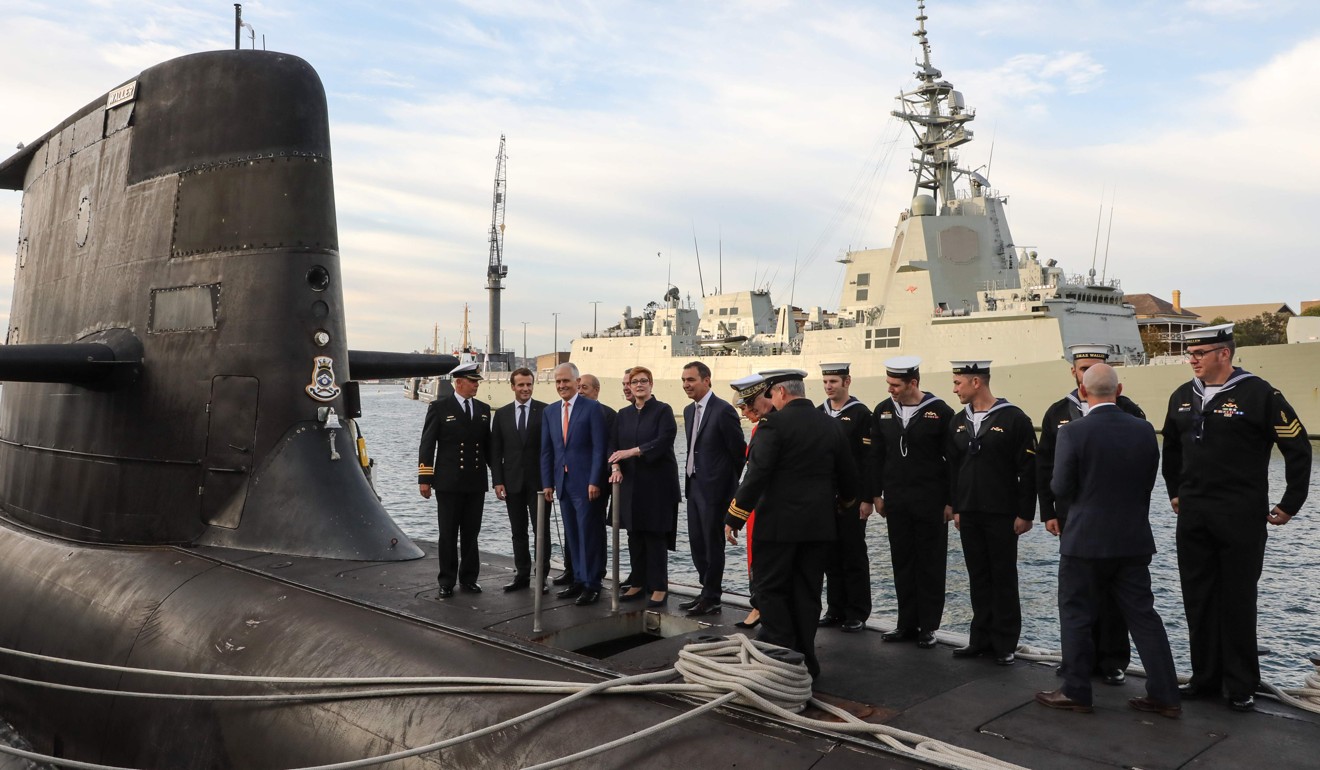 On foreign policy questions such as the dispute in the South China Sea, Australian governments, on both the left and right, have hewed closely to the line out of Washington.
"This is not a disagreement between Australia and China over some particular incident or issue or form of words used by one side or the other," Hugh White, a professor of Strategic Studies at Australian National University, said. "It goes to a really fundamental question and that is that China seeks to replace the United States as the leading power in Asia and Australia badly wants that not to happen."
Wedged between two competing powers, Australia has until now strived to maintain a delicate balancing act designed to reap the maximum economic and security benefits of each relationship.
"The reality is that Australia for a long time really has been walking both sides of the street," White said. "That is, we've been trying to persuade America that we support America in pushing back against China's challenge and we've been trying to persuade the Chinese that we are not supporting America in doing that."
Many analysts, including White, see this juggling act as increasingly untenable.
"Australians have clung for a long time to the idea that whatever the Chinese might say and even however they might act in places like the South China Sea, somehow the Chinese can still be brought around to accepting that America will remain the primary power, because that is in the end the necessary and sufficient condition for the rules-based order which Australian political leaders keep saying they want to preserve," he said.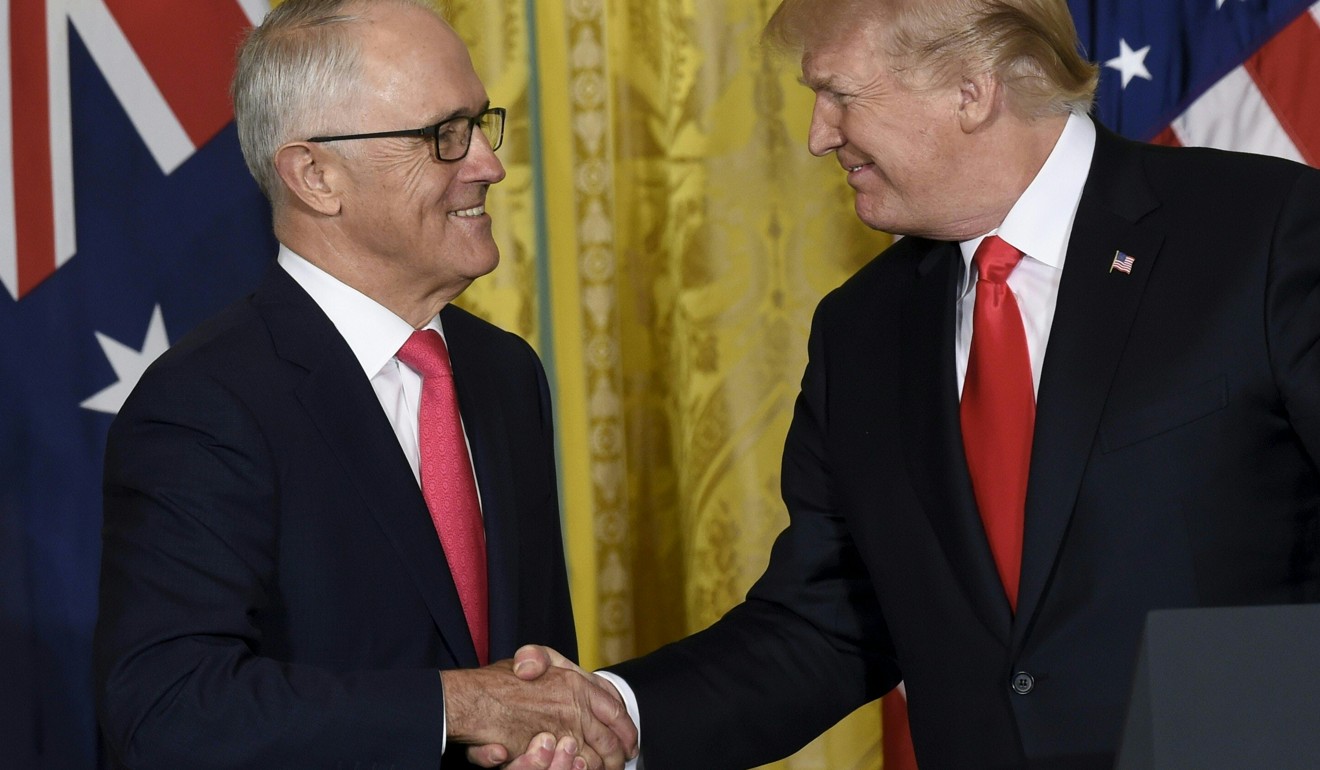 Others believe that Australia doesn't have to choose so long as it can navigate each relationship with enough finesse.
"It requires a reasonably sophisticated diplomacy, and that's proved a bit too much for the current Australian leadership," Carr said. "They seemed to have been clumsily seeking to impress Trump's Washington, when really that's not required."
Whether Australia comes to treat China as more of an ally or a threat, everyone seems to agree that the status quo is shifting.
"I think that Australia has to come to terms with the fact that things are changing, and I think we have been a little bit reluctant to do that," said Merriden Varrall, director of the East Asia Programme at the Sydney-based Lowy Institute.
"I think it's a question for Australia of having the strength to change the things we can change, the courage to accept the things we can't change and the wisdom to know the difference," she said. ■