Singapore and China could be the most severely affected by Malaysia's plans to shelve major infrastructure projects as part of the new government's efforts to plug soaring debts. But that does not mean close bilateral ties between the two Asian nations and Malaysia should be derailed, according to Malaysian Finance Minister Lim Guan Eng.
"I am sure they would want to see their neighbours prosper," Lim told This Week In Asia on Thursday.
"A beggar thy neighbour approach would not help these countries. A prosperous neighbour would benefit you.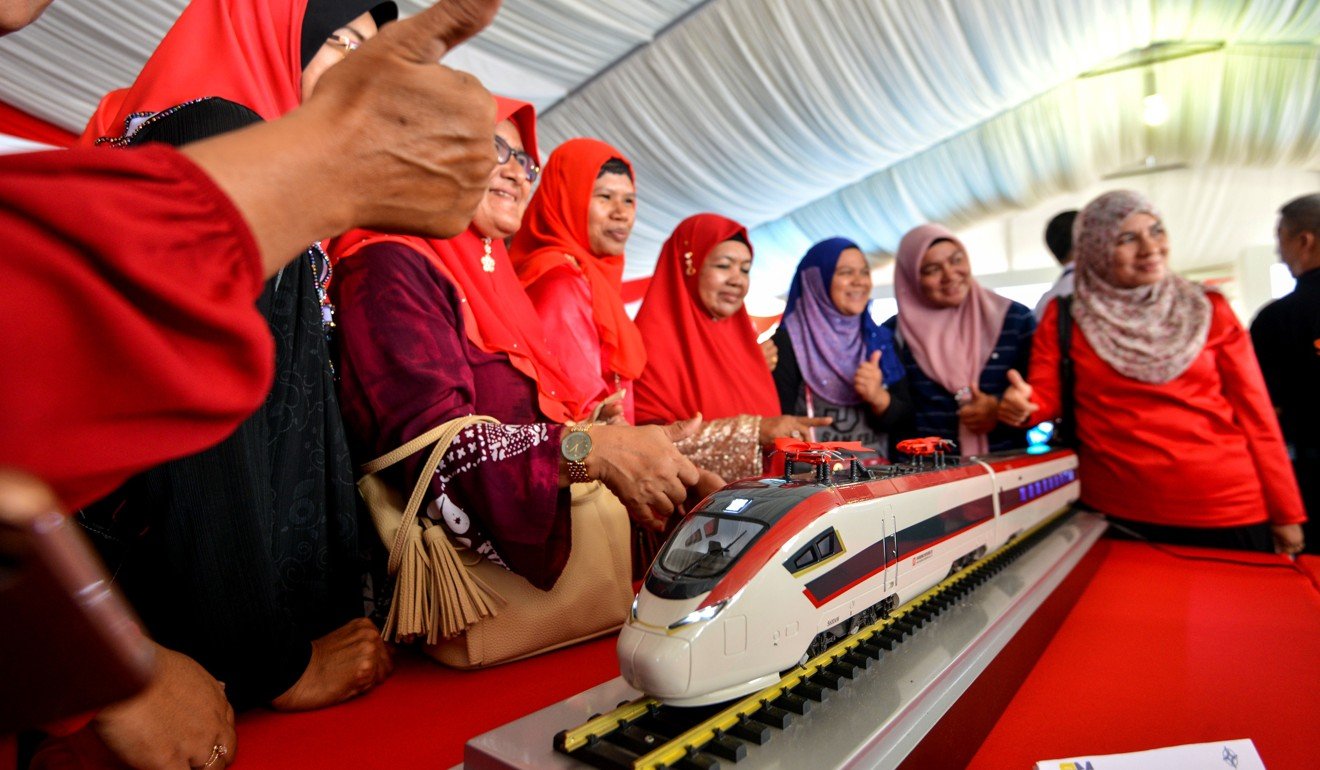 "I am sure as good neighbours and as friendly nations, they would understand our predicament and they would also want to help us out to resolve them."
This week, Prime Minister Mahathir Mohamad cancelled the planned high-speed rail link between Singapore and Kuala Lumpur, which had been due to begin operations in 2026, citing high costs.
The rail link was to be jointly developed under a bilateral agreement signed in 2016, and the unilateral decision means Malaysia is liable to pay Singapore a compensation fee. Another rail project, the 55 billion ringgit (US$13.8 billion) East Coast Rail Link (ECRL), to be built by China Communications Company, is now under review.
Lim revealed 20 billion ringgit of financing for the project, largely provided by the Export Import Bank of China, had already been drawn down even though construction has yet to begin.
Mahathir has said projects such as the ECRL need to be renegotiated as they are too expensive and reliant on Chinese financing – which he claims could leave Malaysia too heavily leveraged on Beijing-backed money if the deals turn awry in the long term. Still, Lim stressed in the interview that "China is a very important trading partner".
"We want to maintain that relationship ... as a valued trading partner and as a valued friendly nation to Malaysia," Lim said.
No reason for worry as China and Malaysia need each other
Asked if his alliance should have been more cautious about China during the recent election campaign, Lim said the bloc had never been against Beijing in the first place.
On the campaign trail, some politicians adopted a hawkish tone against Beijing, suggesting the defeated prime minister Najib Razak had effectively "sold off" the country to China by offering a range of infrastructure projects to Chinese state-linked firms.
Lim said the Chinese envoy to Malaysia, Bai Tian, who he met this week, was "very effusive" on the future of bilateral ties.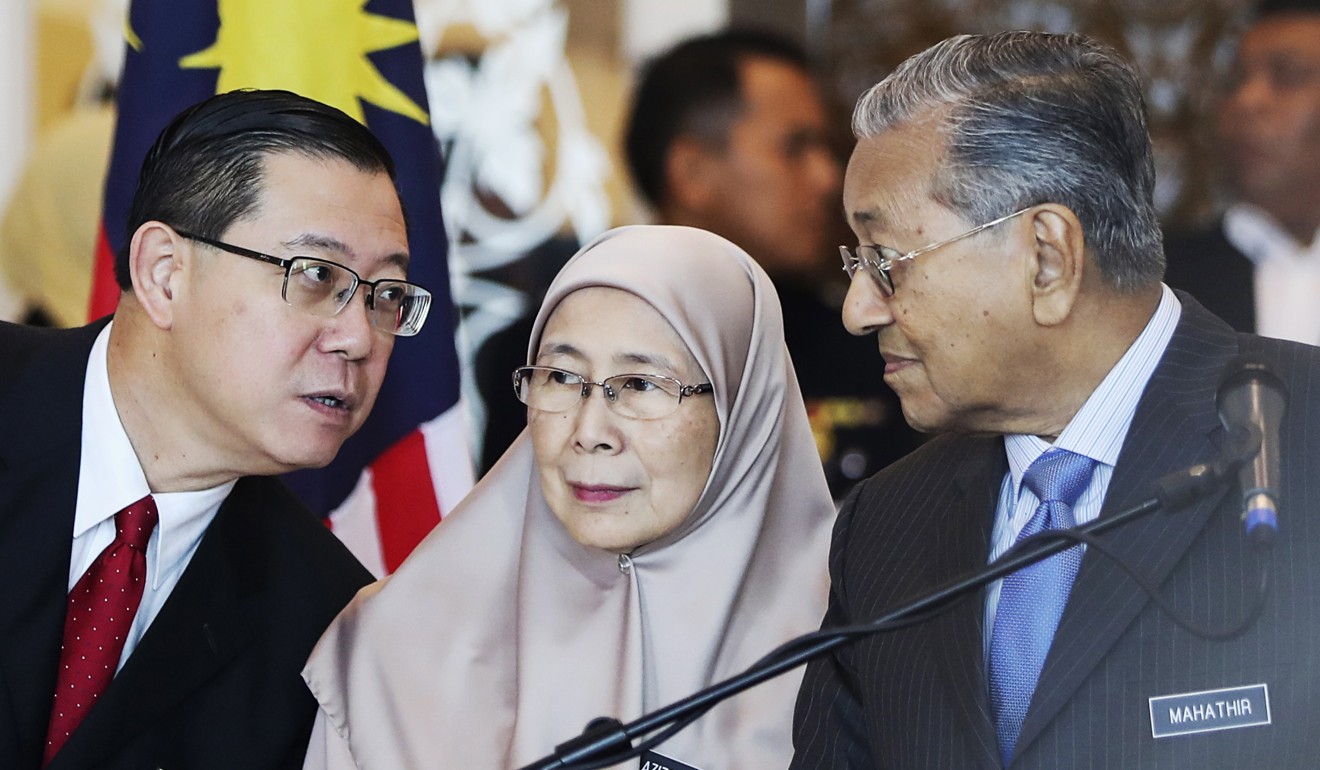 In a commentary in Malaysia's New Straits Times newspaper this week, Bai Tian said bilateral ties were strong despite "the international or domestic vicissitudes".
He wrote that Beijing would continue to encourage Chinese firms to invest in Malaysia but at the same time counselled the companies to "strictly adhere to the fundamental principle of equality, mutual benefit and win-win situation".
He added: "We are not here for self-interest. Rather, we are to make contributions to the development of Malaysia's economy and help improve people's livelihoods through cooperation that is mutually beneficial."
China has been Malaysia's largest trading partner for nine consecutive years, and the largest investor in the Southeast Asian economy's manufacturing sector for the last two years.
"I do not see that there are any obstacles or roadblocks. I am sure the prime minister also values the relationship and what China can bring to the table for Malaysia," Lim said.