When Singaporean businessman Patrick Soh first arrived in North Korea in 2008, his minders whispered to him that everyone was forbidden even to utter the word "burger".
After all, the hermit kingdom had the gogigyeopbbang, "invented" by the country's second leader Kim Jong-il in 2000 and described as "double bread with meat".  
"Under the previous leader, Kim Jong-il, the burgers could not be called burgers. But now, everyone knows what they are," Soh says.
Indeed, under the country's current portly leader, Kim Jong-un, Kim Jong-il's son, the ubiquitous American food has experienced a surge in popularity, so much so that US media reported this week that the CIA believes Kim Jong-un won't agree to denuclearise but might allow the Americans to open a hamburger chain in Pyongyang – if he ends up meeting US President Donald Trump at a summit in Singapore scheduled for June 12.
While the Americans may be champing at the bit to open a franchise, they won't be the first. Soh and two countrymen brought fast-food burgers to North Korea a decade ago, giving Singapore another connection to the Trump-Kim summit – which after being torpedoed last week by the US president now appears to be on again.  
Soh had been invited by fellow businessmen Quek Cher Lan and Timothy Tan to help them set up the first fast food joint in North Korea through their company Simpyong International. Quek had established a relationship with North Korean authorities more than 30 years before through his company Aetna Group, which traded steel and minerals with Pyongyang.
BURGER BASICS
Soh, who owns the Asian franchise for a relatively obscure US fast-food chain called Waffletown, flew to Pyongyang for the first time to help set up the operations and train the staff.
The North Koreans, he recalls, had no idea what a burger was. He had to teach them from the very beginning – starting with the buns, followed by the beef patty, then mayonnaise, lettuce and cheese.
The restaurant, Samtaesong, or Three Big Stars, became an international media sensation, with some media outlets cheekily calling the restaurant's fried chicken the best in North Korea – largely because it was the only fast food joint in town.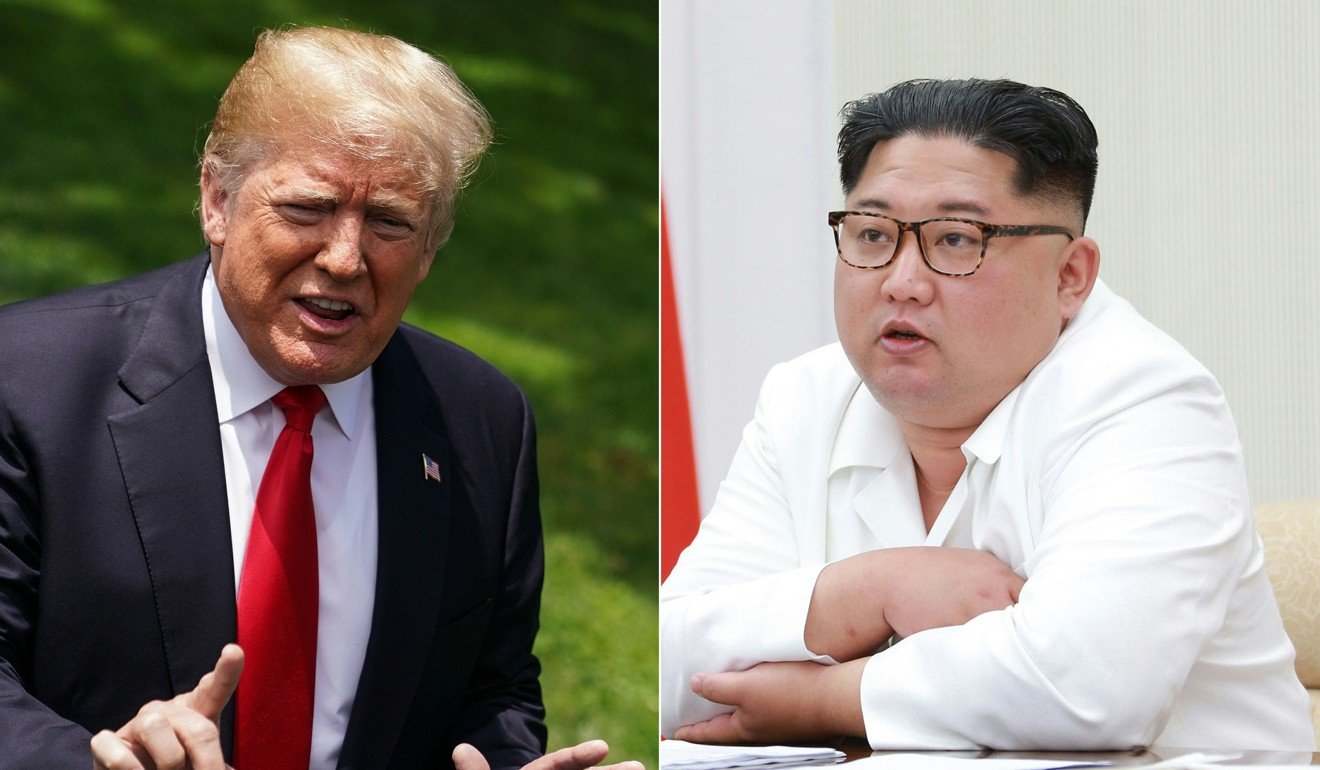 The process of starting the first outlet was surprisingly easy, Soh says. "The company didn't need to buy the land or hire workers. All of that was provided," says Soh, adding that he does not have a stake in the company.
The restaurant accepts only euros or US dollars, selling each burger for about€US$1.90 and fried chicken for about US$3 – prices that have remained constant over the past 10 years.
"The prices don't change because everything is so cheap there. What inflation?" says Soh with a chuckle.
Over the past few years, Samtaesong has grown the restaurant into a chain, with more than 30 outlets across Pyongyang.
In the process, the company has become a mini-conglomerate, developing new businesses in information technology, cafes and even property development.
"The North Koreans are very smart. The top guys can speak English with an American accent, Russian, and of course Chinese," he says.
(VERY) SLOWLY OPENING UP
Kim Jong-un has even paid a visit to eat the famous burgers.
"I have no idea if he liked it or not. No one told me, and I didn't ask," Soh says.
But the younger leader is more progressive than his father, he says.
"Many North Koreans also now own handphones, tablets, laptops and use email regularly. Previously I was not allowed to bring my mobile phone, but now everyone poses for a selfie with me."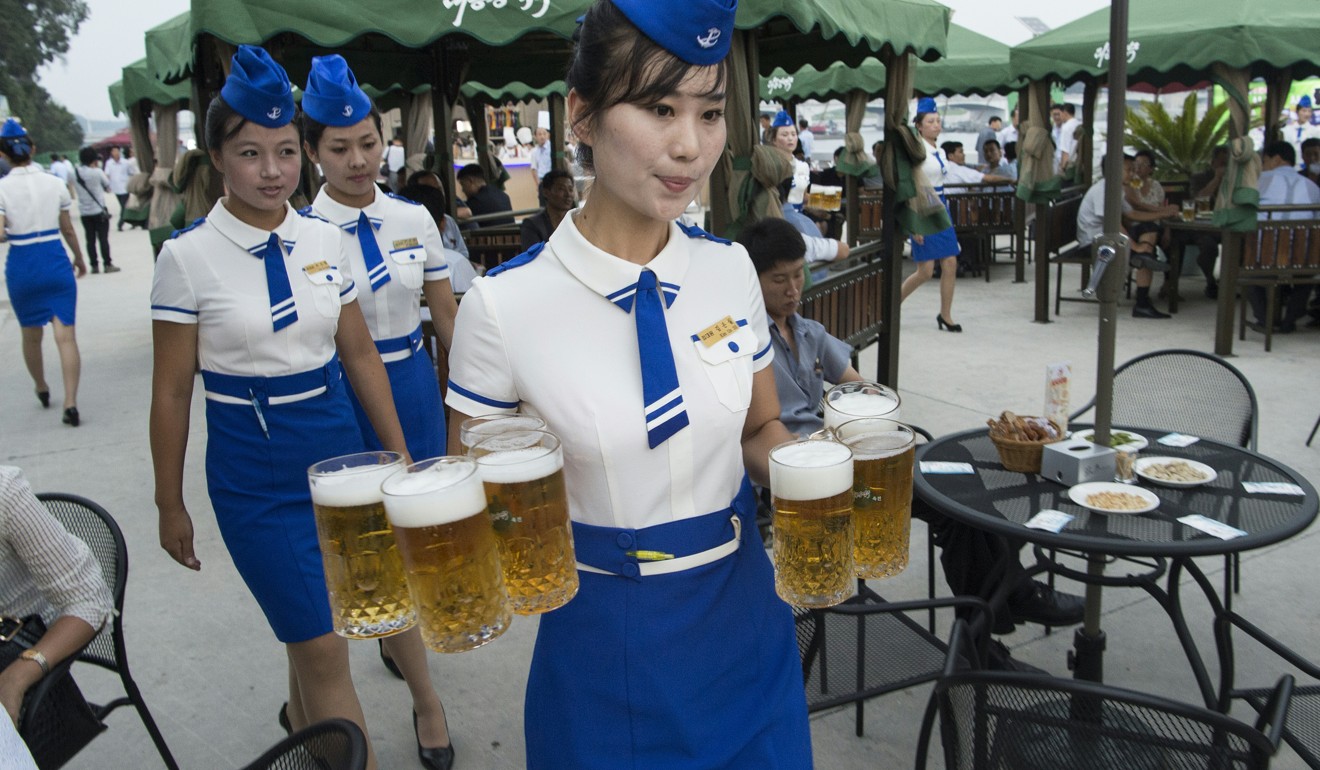 More importantly, the country is also slowly becoming more open to foreign investment, he says.
"They wanted help with upgrading their beer factory, so I helped bring in foreign experts and investors. They were happy to work with them."
Geoffrey See, the founder of Choson Exchange, also sees change bubbling up, with more businesses being formed. These state-owned enterprises are set up by the government but given to individuals to manage, says See, whose organisation helps train entrepreneurs in North Korea. "They are appointed as managers and given a fair amount of autonomy to make decisions. Many of them are keen to learn more about business techniques and ideas."
However, some things remain rooted in North Korean culture – even as the country opens up its economy to foreign investment, it does so only to people it trusts, Soh says. Till this day, a translator shadows him whenever he is in town.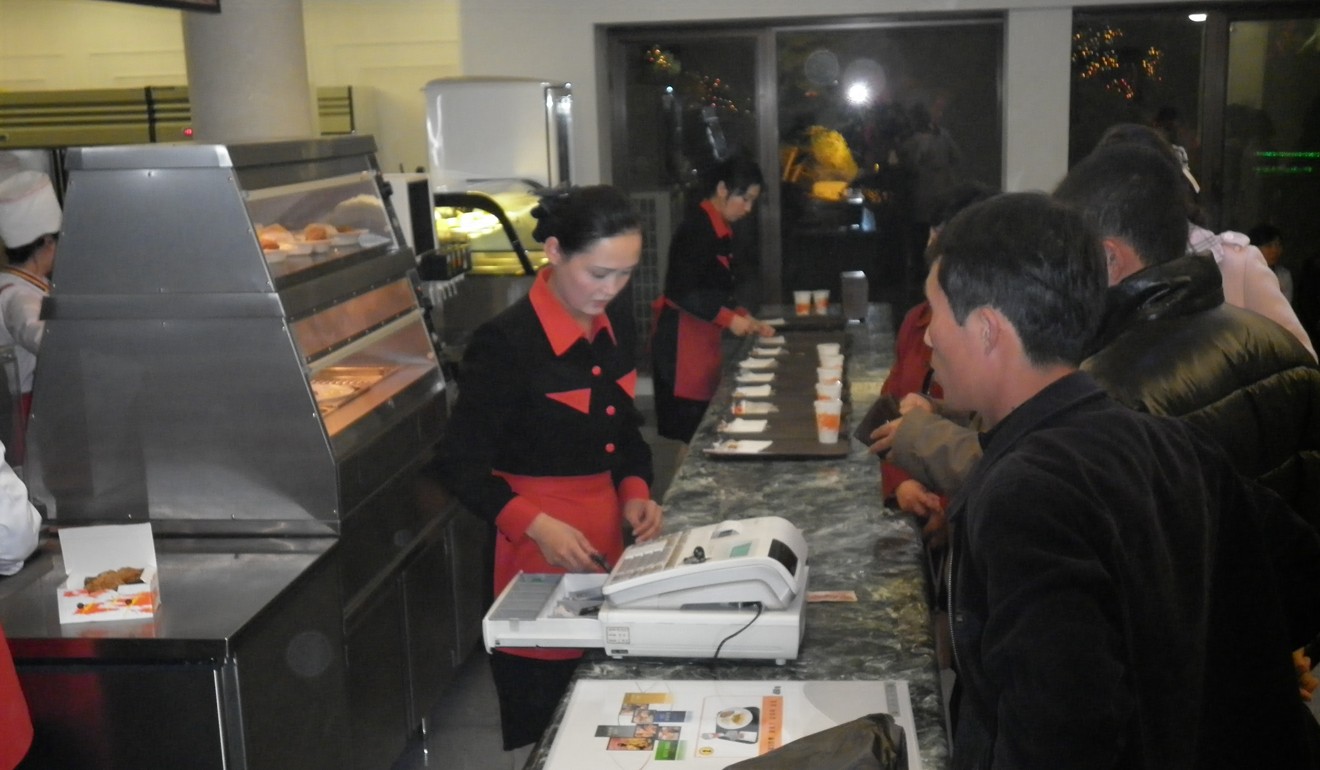 "I don't have a problem with them. All the signs are in Korean, and if they don't translate how am I to get around?"
See recalls an incident in which he was talking to one of his trainers in the hotel lobby about how cold the room was.
BENEFITS BUT NO PAY
"The next thing I know, a guy comes along to tell me that they have adjusted the temperature of the room. It was quite freaky," says See, who is also a Singaporean.
Soh receives no monetary payment for his work in North Korea because "they are not allowed to give money". But they shower him with gifts, from kimchi to Korean wine. They also put him up in their swankiest hotels and feed him grand meals whenever he flies in.
Asked why he spends time in the country, his answer is simple: admiration.
"Their lives are hard, and they have no one to rely on. But they have built skyscraper hotels and a modern train system without boasting about them," he says.
But even self-reliance has its limits. The United Nations has imposed a series of economic sanctions on North Korea because of its nuclear weapons programme, restricting its ability to trade.
As a result of the tighter sanctions, Soh has cut back on his trips, and has not visited the country over the past year.
"The last I heard, the fast food restaurant faced some problems with getting supplies like mayonnaise. But business is still ongoing," he said.
He hopes to go back soon and resume his mission of helping to open the economy and promote Singapore to the North Koreans.
"When I first told them where I came from, they asked if Singapore was part of Taiwan or China. Now, many of them know about Singapore. We are very small, and I'm just one man from the tiny dot. But I hope I am helping to make a difference." ■