There aren't that many visitors at the "Breath and Life" exhibition on ancient traditional Chinese medicine at Doha's sprawling Katara Cultural Village. It's Ramadan, the middle of the day and 44 degrees outside – there aren't that many visitors anywhere in the Qatari capital. It will pick up later in the day, an attendant tells me, as many are drawn especially by the free diagnosis offered by Chinese practitioners at the show.
China is just what the doctor ordered for Qatar after its neighbours turned the heat up on the small Persian Gulf emirate a year ago for its alleged support of Islamist groups and ties with Iran. From snapping up Qatar's energy supplies and filling in with the merchandise that used to come from its neighbours, to building the country's main football stadium for the 2022 World Cup, the Asian giant has been a pillar of strength in Qatar's fightback.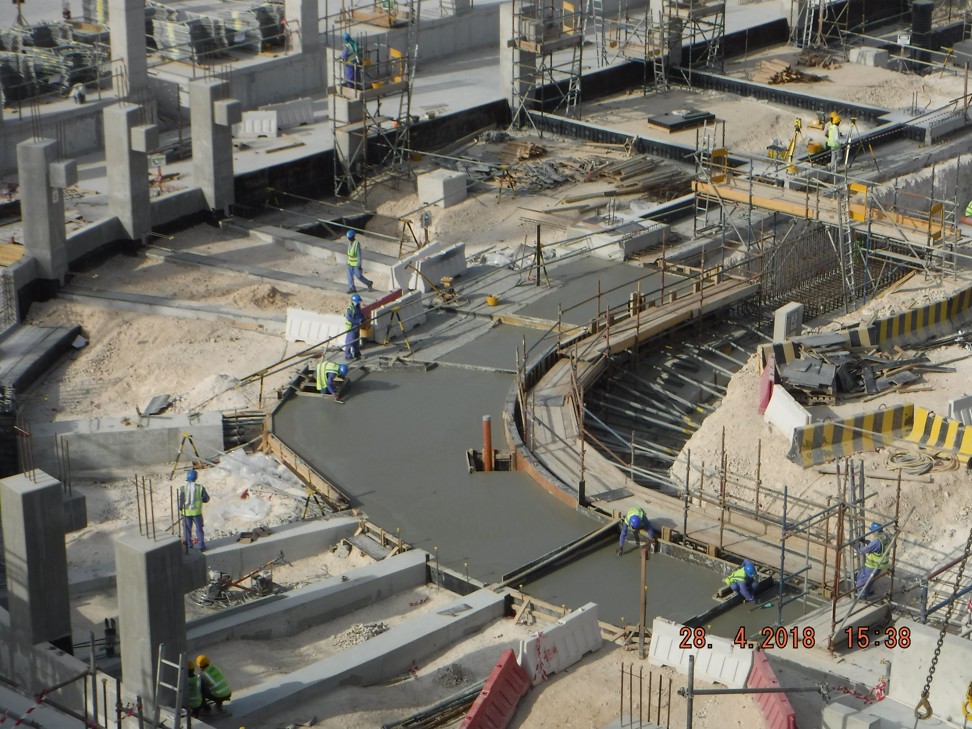 A land, air and sea blockade by immediate neighbours Saudi Arabia, Bahrain and the United Arab Emirates, along with Egypt, threw the gas-rich economy into a tailspin last June. Real estate prices plunged and supermarket shelves emptied out in anticipation of a food shortage. Non-oil economic growth rate slowed to about 4 per cent last year from 5.6 per cent in 2016, while central bank reserves fell from US$31 billion to US$15 billion.
"The sole land border on the south was completely blocked off by Saudi Arabia. Some 90 per cent of our goods, including food, water and medicine came from that side," said Sheikh Saif bin Ahmed Al Thani, director of the government communications office.
Spunky Qatar refused to give in to the demands of the Arab blockaders, which included shutting down its Al Jazeera television channel and scaling down ties with Iran. Instead, the peninsular country with 2.5 million people led by a 38-year-old emir, Sheikh Tamim bin Hamad Al Thani, rose to the challenge. It opened new trade routes and found new suppliers, upped its exports, drew on its formidable cash reserves to ease the crisis, and started to change investment and labour laws to rev up the economy. It also kick-started a US$200 billion infrastructure binge, and innovatively diversified into new fields to meet import needs, including airlifting 10,000 cows from the US and starting an ultra-modern dairy business in the middle of a desert to reach self-sufficiency in milk.
The results are showing. According to the International Monetary Fund, Qatar's economy is expected to grow 2.6 per cent this year, compared to 2.1 per cent last year. International credit rating agency Fitch this week revised Qatar's outlook to "stable" from "negative". The country's foreign reserves have now climbed to US$17.7 billion, says HSBC, as a result of improvements in trade balance. Its trade surplus has risen 50 per cent over last year.
"The negative impact on the economy is waning. The expected acceleration in economic activity in 2018 is testament to Qatar's success in diversifying its trade routes and making its economy more resilient," said Torbjorn Soltvedt, an analyst at risk consultancy Verisk Maplecroft.
China, whose trade with Qatar rose 36 per cent last year, has played a stellar role in this turnaround. While Qatar's exports to China jumped over 60 per cent last year compared to 2016, the Asian giant has now replaced the US as the top source of Qatar's imports, accounting for nearly 15 per cent.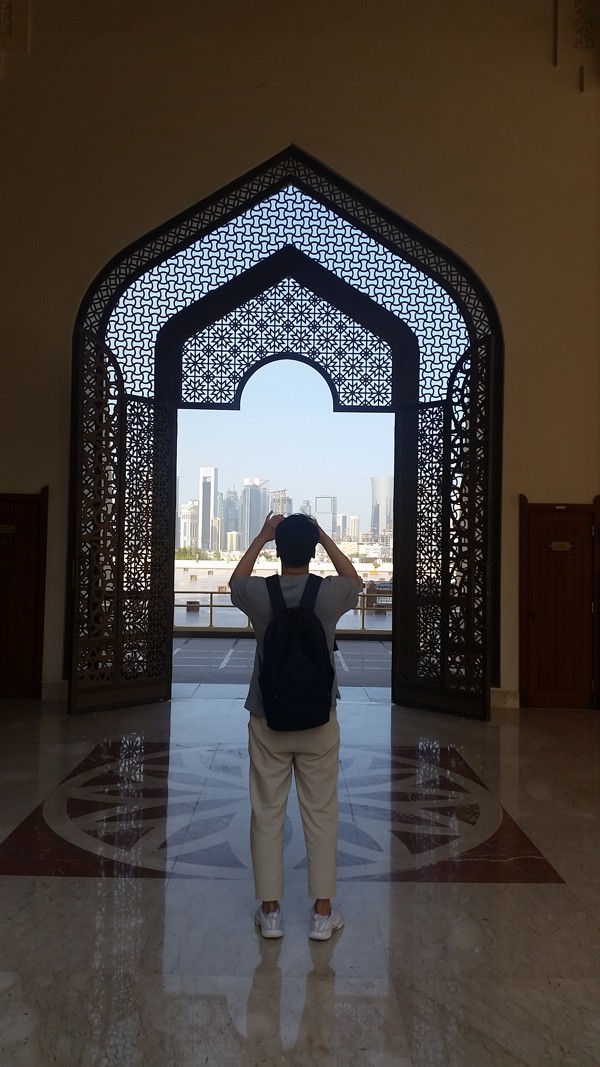 "Gas imports by China last year rose 46 per cent. Qatar contributed much of that extra supply," said the Minister of Energy and Industry, Mohammed bin Saleh Al Sada. "This year China will increase gas imports by another 25 per cent or so, and Qatar is ready to meet the additional demand."
Already the world's biggest importer of crude oil and coal, China is on track this year to overtake Japan as the top importer of natural gas. Being the largest producer of liquefied natural gas makes Qatar an extremely important country for energy-hungry China.
Qatar opened an offshore yuan centre in Doha in 2015. Its stock exchange is planning a roadshow in China this year to attract investors. And for the last three years, it has been holding a "Made in China Exhibition" in the capital. The two countries have also exempted pre-entry visa requirements for each other's citizens.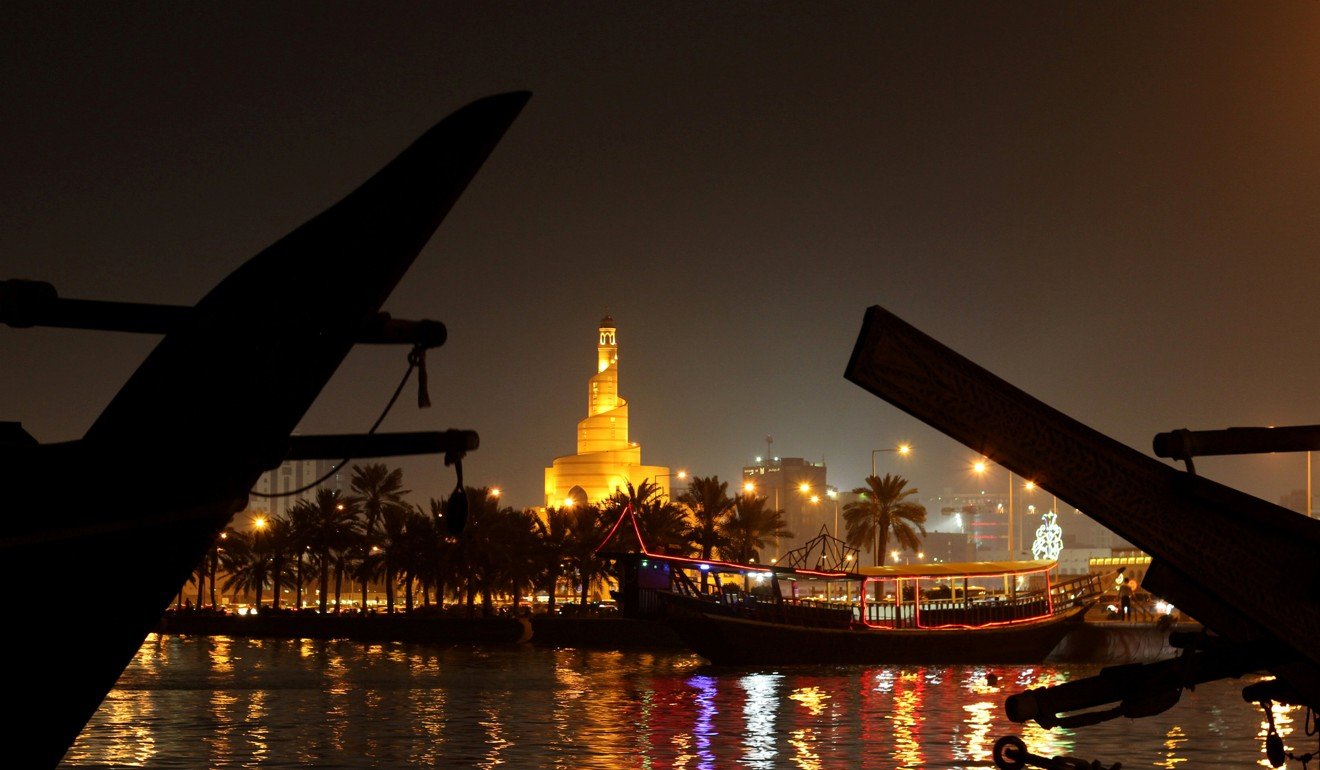 "China is one of our biggest trading partners. We are part of China's Belt and Road Initiative and we are a founder of the Asian Infrastructure Investment Bank. In 2015, we raised our relationship to strategic levels," said the Deputy Prime Minister and Minister of Foreign Affairs, Sheikh Mohammed bin Abdulrahman Al Thani.
Defence experts detected the presence of a Chinese-made short-range ballistic missile system at a military parade in December. There has been no official announcement of the sale. Asked for confirmation on the Chinese missile system, the minister merely said: "We have an ongoing defence agreement with China."
Newly built Hamad container port 40km south of Doha, 14 times the size of the Doha port it is to replace, is driving much of Qatar's increasing trade with China and the rest of the world as it goes about breaking its dependence on its neighbours. The US$7.4 billion port, partly built by China Harbour Engineering Company, recently started two routes from China, said port company Mwani Qatar's CEO Captain Abdulla Al Khanji. Bringing in machines, boilers and electrical equipment, these new trading lines are helping Qatar diversify its economy by boosting its own manufacturing capacity.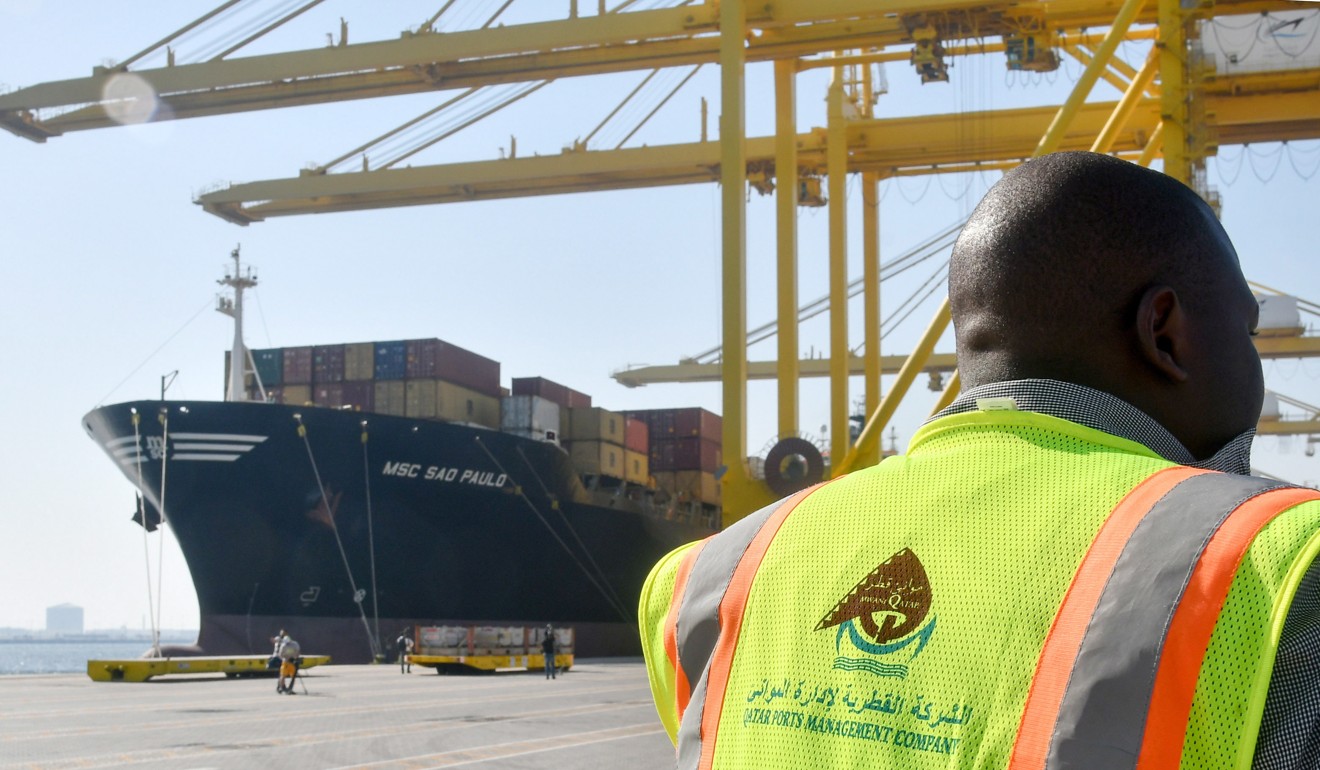 But rather than alternative trading routes and self-sufficiency in goods supplies, the beleaguered Middle Eastern nation's biggest transformation as a result of the blockade go much deeper, bringing about sweeping changes in the way it works. Just last week, Qatar approved a draft law to give foreigners permanent residency status, in a major labour reform. Qatar has a migrant labour force of nearly 2 million.
The latest IMF "mission" report notes: "The authorities are advancing a structural reform agenda to improve the business environment, with the diplomatic rift having provided impetus to speed up such reforms."
"We are the first country to get 5G," said bin Saleh Al Sada, the energy minister, proudly flashing his mobile from across the table.
"The blockade has forced us to change many laws and regulations to help attract not just capital, but also talent and technology. When we started diversifying years ago, hydrocarbon represented 60 per cent of the economy and the rest 40 per cent. Now they have swapped roles as the rest – construction, tourism, services and financial – now account for 60 per cent."
The blockade that was meant to kill Qatar could well have been the shot in the arm it needed. ■