Malaysian Prime Minister Mahathir Mohamad's tentative plan to visit China in August signals the 92-year-old leader's hopes of strengthening ties with the Asian juggernaut even as he puts some US$20 billion of Beijing-linked projects on ice, analysts say.
Two diplomatic sources told This Week in Asia that talks were underway for Mahathir, 92, to visit the Chinese capital sometime between August 13 and 21.
And in a press conference on Friday afternoon, Mahathir said he wanted to visit Beijing as soon as possible, but had to work out dates based on the availability of Chinese President Xi Jinping.
The actual dates and length of the visit have yet to be determined, the diplomats said.
WATCH: Malaysian Prime Minister Mahathir says he is not anti-China
The secretive annual gathering of Chinese leaders at the Beidaihe resort – usually held some time in August – and the Muslim Eid-ul-Adha festival widely celebrated in Muslim-majority Malaysia are among events that need to be "de-conflicted" before a firm date can be agreed upon by both sides, they said.
A senior aide to Mahathir meanwhile told This Week in Asia that "talks are ongoing at the ministry of foreign affairs level".
"There are dates suggested but it depends very much on the availability of both parties to meet the suggested dates," the aide said.
Shahriman Lockman, a keen observer of Malaysia-China ties, said the plans showed Mahathir – the victor in the May 9 general election that saw the defeat of his protégé Najib Razak – was an indication that "China is a country Malaysia simply cannot ignore".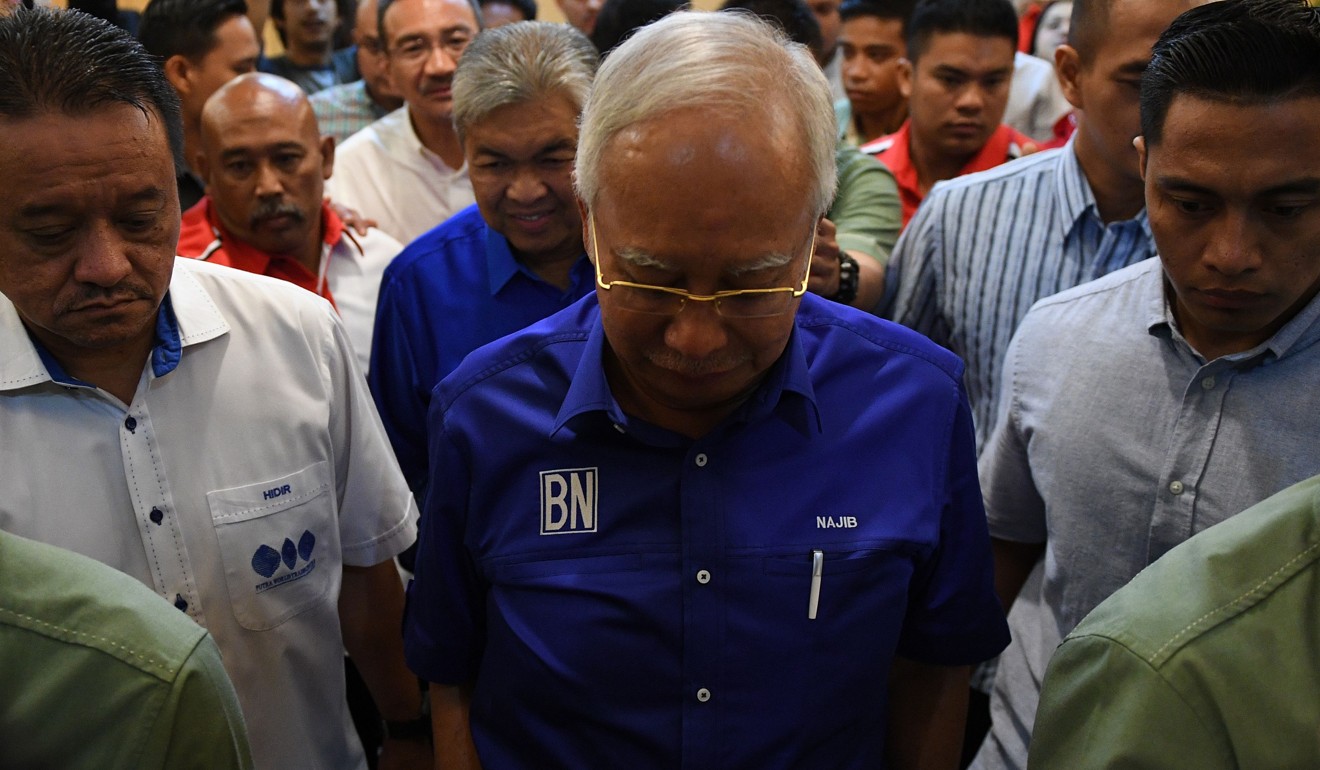 The veteran politician has vigorously beaten back accusations that he is "anti-China" since his victory, pointing out that his campaign messages slamming Najib-sanctioned, Beijing-linked infrastructure projects are not targeted at the Chinese government.
Mahathir's government this week temporarily suspended three infrastructure projects worth US$20 billion in which Chinese state-owned entities are involved: the 81-billion ringgit East Coast Rail Link (ECRL) being constructed by the Chinese Communications Construction Company and two pipeline projects worth 9.4 billion ringgit billion being built by China Petroleum Pipeline Bureau.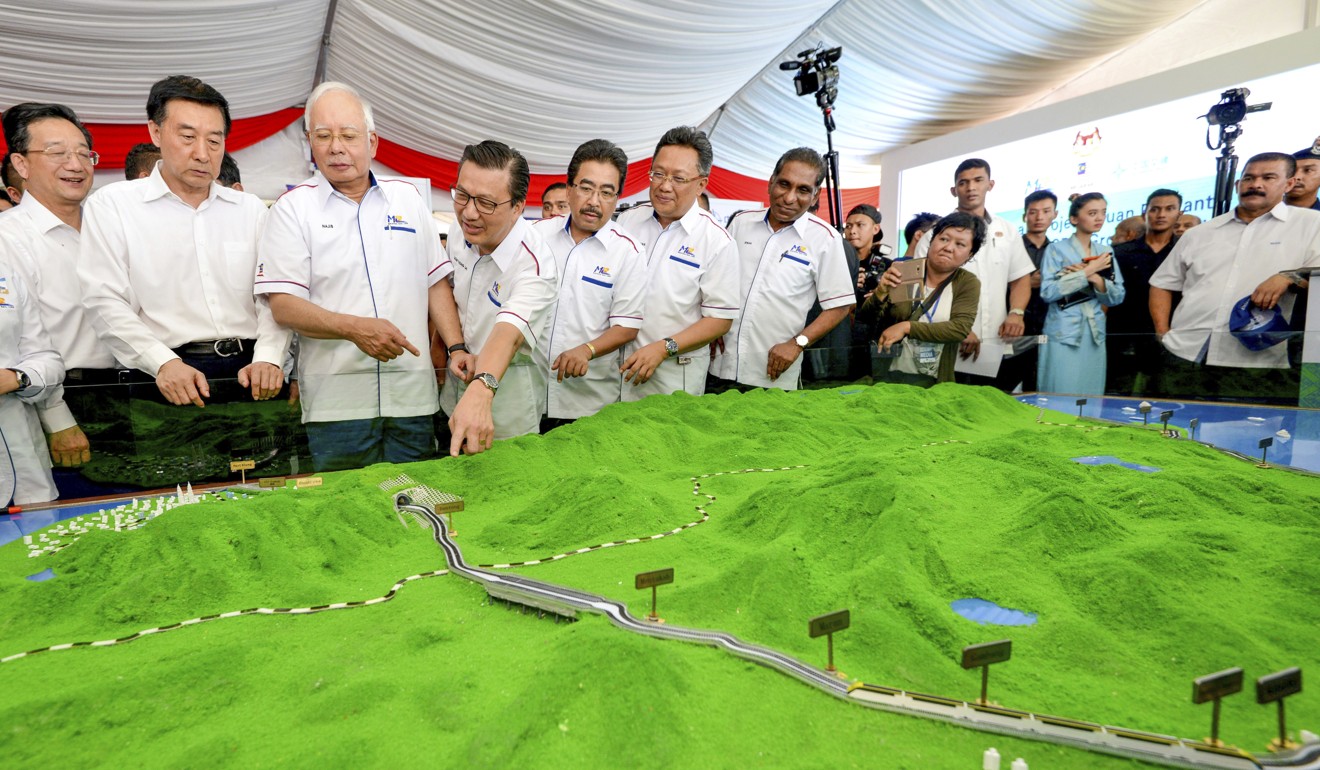 The government is expected to renegotiate the price of the projects which it deems too expensive.
That development in turn has triggered claims that the Malaysian leader is actively working towards taking Malaysia out of Beijing's diplomatic embrace, after years of strengthening bilateral ties under Najib.
Najib, who now faces criminal charges for his alleged involvement in the multibillion-dollar 1MDB scandal, was one of the foremost foreign proponents of President Xi's Belt and Road Initiative.
But Mahathir, in an interview with the South China Morning Post in June, said he had no intention of throttling Malaysia's relationship with Asia's biggest economy.
The renegotiation of lopsided infrastructure deals with Chinese companies would come in tandem with efforts to strengthen ties with Beijing, Mahathir said.
Shahriman said the premier's visit was not only about renegotiating the projects.
"We need to take a couple of steps back and see this visit for what it is: a visit to strengthen bilateral relations by a newly elected prime minister," the Institute of Strategic and International Studies researcher said.
"Sure, the projects will be on the agenda but it's not going to be the main item. China is a country that Malaysia simply cannot ignore. It is expected that China would be among the first countries for the prime minister to visit," Shahriman said.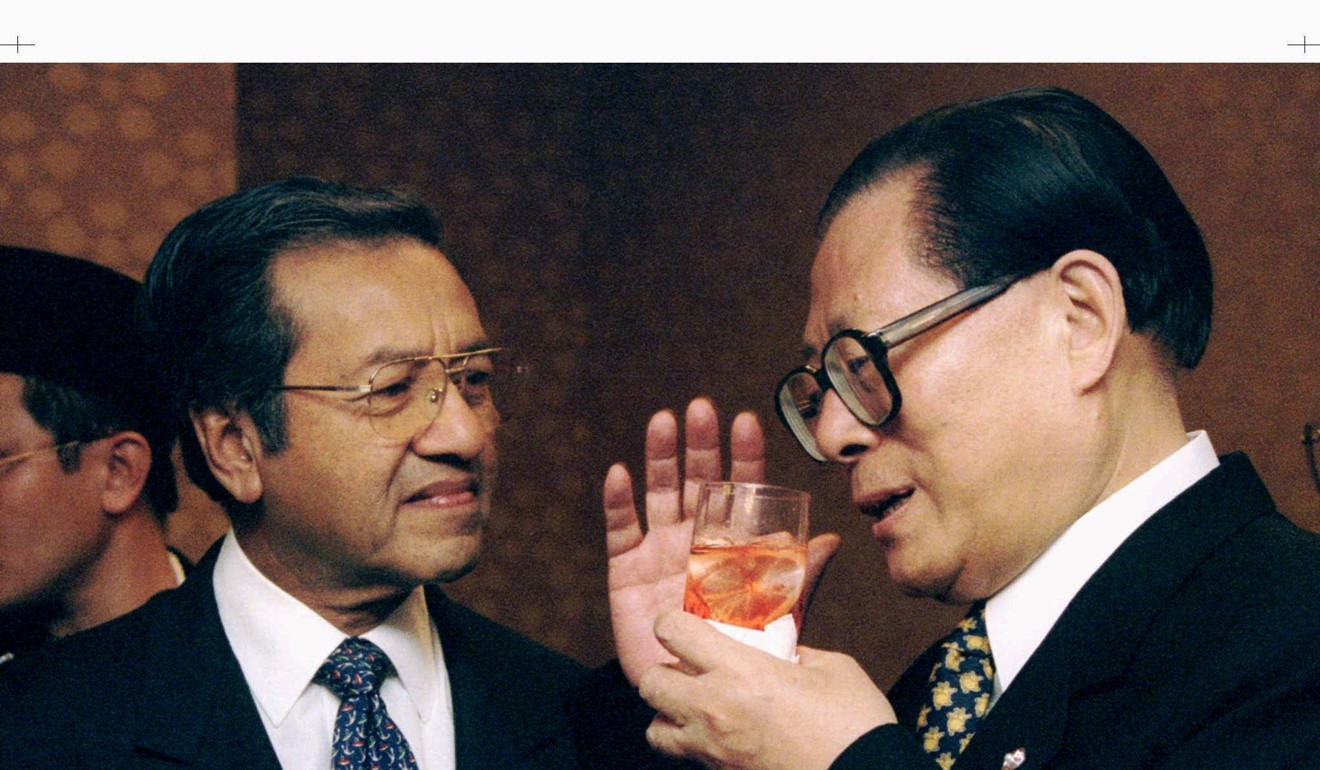 Mahathir's Beijing visit will be his eighth as prime minister. He visited Beijing seven times during his first turn as Malaysia's prime minister from 1981 to 2003.
The premier's visit will be preceded by a separate visit next week by Daim Zainuddin, a close confidante who now leads a "Council of Elders" tasked with advising the government.
Daim, 80, served two stints as finance minister under Mahathir in the 1980s and 1990s.
The Malaysian business daily The Edge on Friday said Daim was likely to tap the Hong Kong-based Malaysian billionaire Robert Kuok – also a member of the Council he leads – to reach out to senior Chinese leaders.