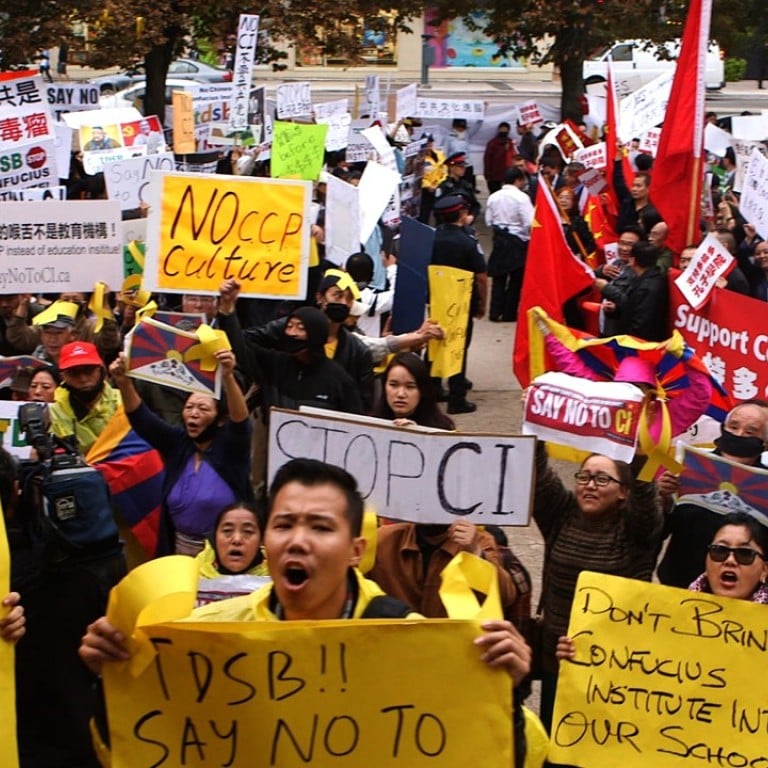 Confucius Institutes: China's benign outreach or something more sinister?
A new documentary paints the image of a non-profit organisation using the guise of education to subvert academic freedom worldwide; others see it as a benign introduction to the Middle Kingdom's culture, from Chinese food to tai chi
Soft power or sharp power? It's almost inevitable that such catchy phrases are being used to describe the phenomenal worldwide spread of China's Confucius Institutes in the past two decades. At last count, they have been set up in more than 140 countries and territories around the world, raising alarm among people already critical of China's rise and global reach.
Are those institutes benign vehicles for China's projection of soft power to promote its language and culture, and to improve its international image; or Trojan horses sent to subvert academic freedom and autonomy of teaching institutions at their host countries, and perhaps even to spy on people and recruit agents?
For Doris Liu, a Chinese-Canadian journalist and filmmaker, it's clearly the latter.
"First, there is the human rights discrimination. Second, it's academic independence," she said in an interview with This Week in Asia. "Our fundamental values are at risk or damaged. The institutes teach propaganda by sneaking it into our campuses."
After an investigation over three years, Liu has produced In the Name of Confucius, a new hour-long documentary that claims to expose such threats posed by the institutes in Canada, the United States and elsewhere.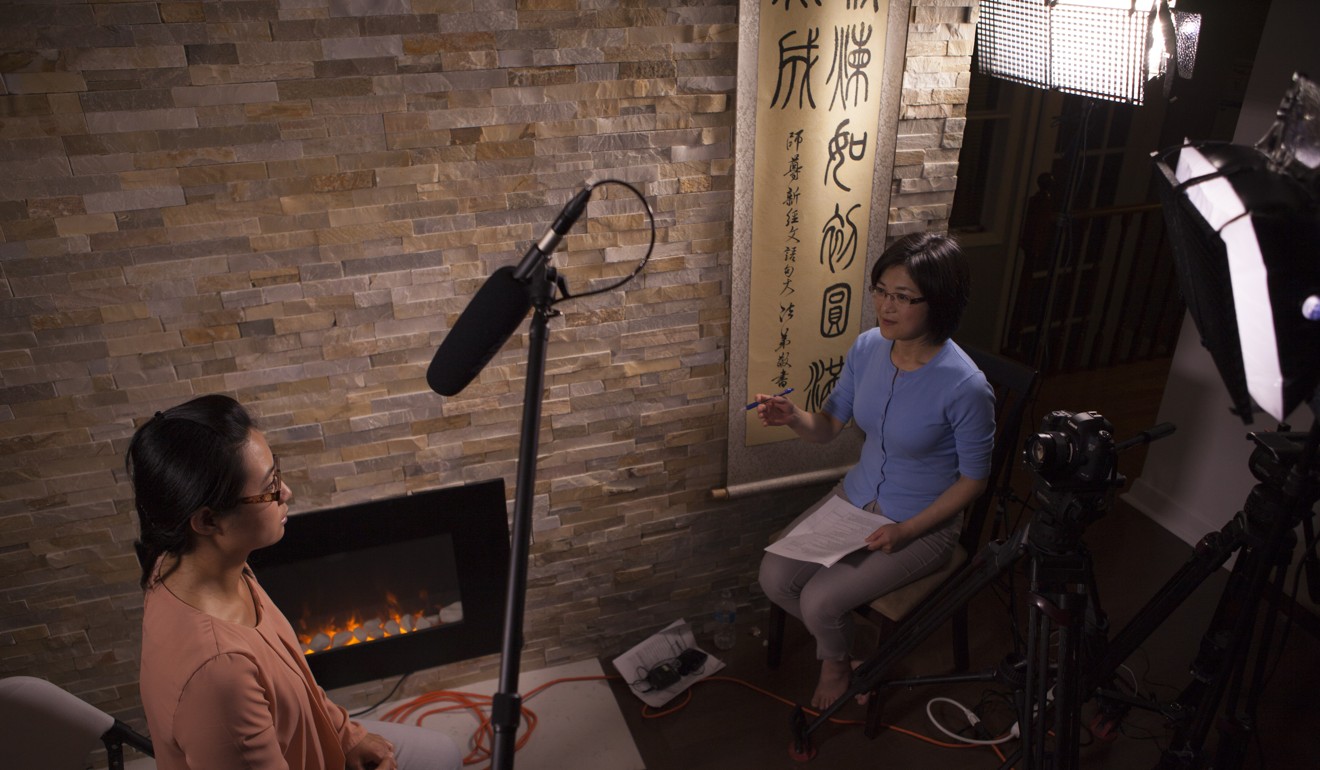 However, you cannot get a more different response from famed US sinologist David Shambaugh, hardly an apologist for China.
"I see them as quite benign and devoted to their primary mission of teaching language and cultural studies," he told a panel at the Brookings Institution in March. "Whether it's film, cooking, tai chi, whatever."
He said the concept of soft power was coined by US political scientist Joseph Nye in the late 1980s, but more recently the term sharp power, which is used to describe manipulative diplomatic policies, has emerged.
"I personally am still trying to wrap my brain around this term and that concept and whether it applies to China, with a question mark.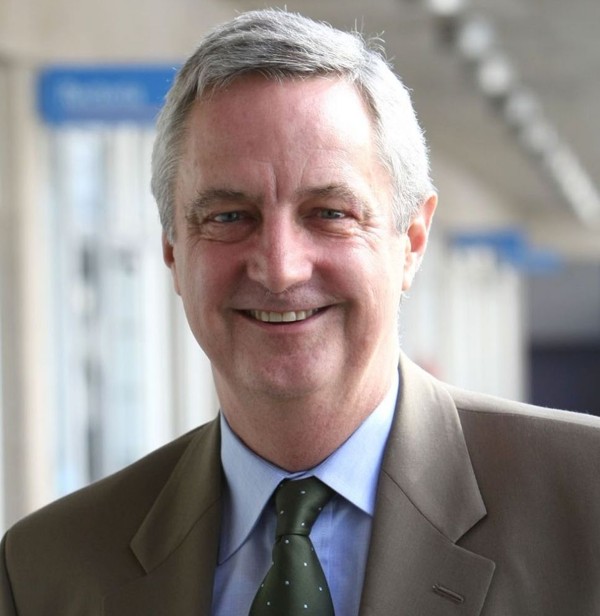 "My sense is that it does not apply yet to China. What I see China doing is more what I would call public diplomacy with Chinese characteristics or journalism with Chinese characteristics," said Shambaugh, who is director of the China Policy Programme at George Washington University.
Whether it's foreign aid across Africa, investment in South America, or the
Belt and Road Initiative
, every global move made by contemporary China has come under intense scrutiny and criticism.
The Confucius Institutes have been no different. In many ways, the controversy has been worse since the first institute was opened in South Korea in 2004.
In April, Texas A&M University became the latest North American institution to end its partnership with a Confucius Institute under a cloud of controversy. There have been others over the years worldwide, in countries such as Sweden, France, Germany and Denmark.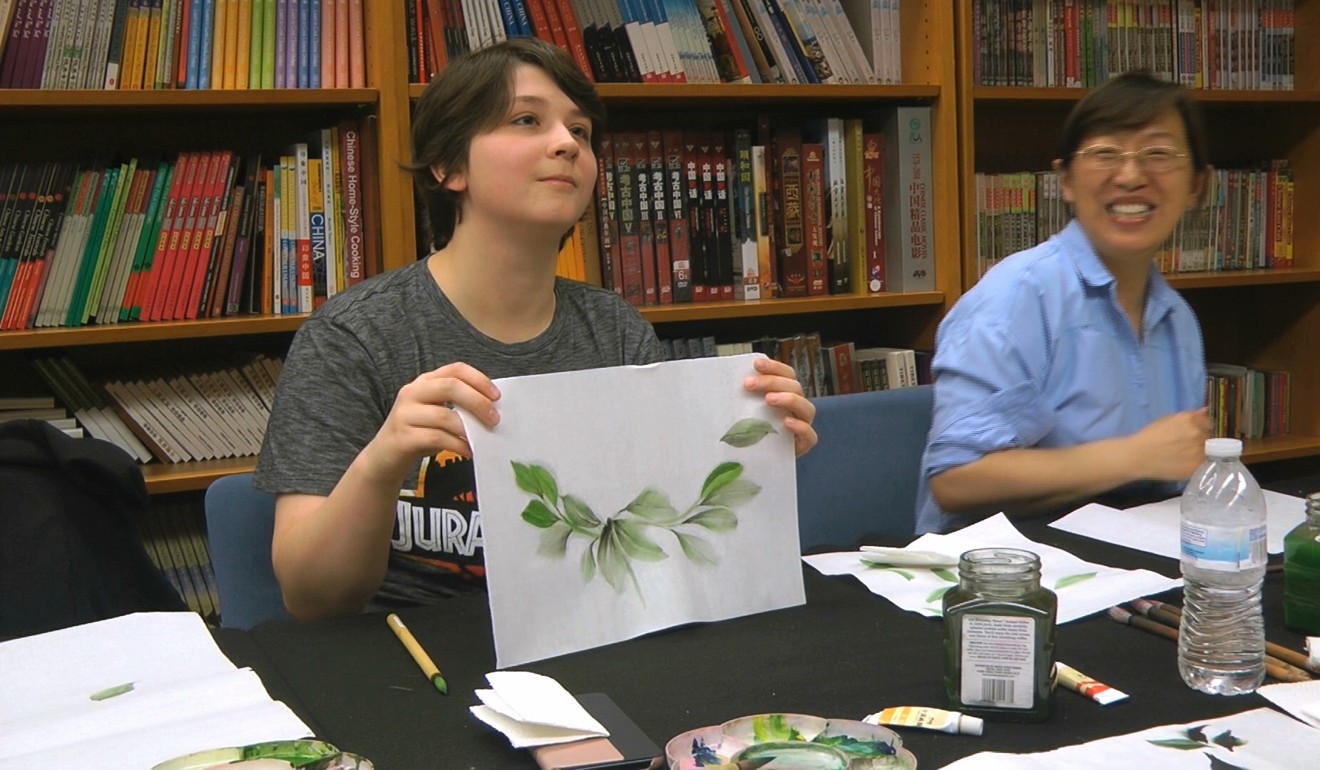 Despite the often sensational news reports about the closing of Confucius Institutes at those schools, it all amounts to a closure rate of less than 3 per cent, and it's hard to generalise why it did not work out at schools in those nations.
Liu studied the cases of McMaster University in Hamilton, Ontario, and the Toronto District School Board, the largest school board in Canada, which were the primary focus of her documentary.
In the Name of Confucius has been headlined or featured in indie and documentary film festivals in Canada, Taiwan and the US, and at a human rights forum in Tokyo. It paints a sympathetic portrayal of Sonia Zhao, a Falun Gong follower and former institute teaching assistant whose human rights complaint with Ontario authorities helped shut down the institute at McMaster in 2013.
But in an interview with This Week in Asia, Zhao admitted her intention, and the goal of her Falun Gong supporters, was to shut down the institute from the start rather than simply addressing her personal grievances.
"We wrote to McMaster at first to shut it down, but they didn't reply, so the tribunal [the Human Rights Tribunal of Ontario] was the last option," she said.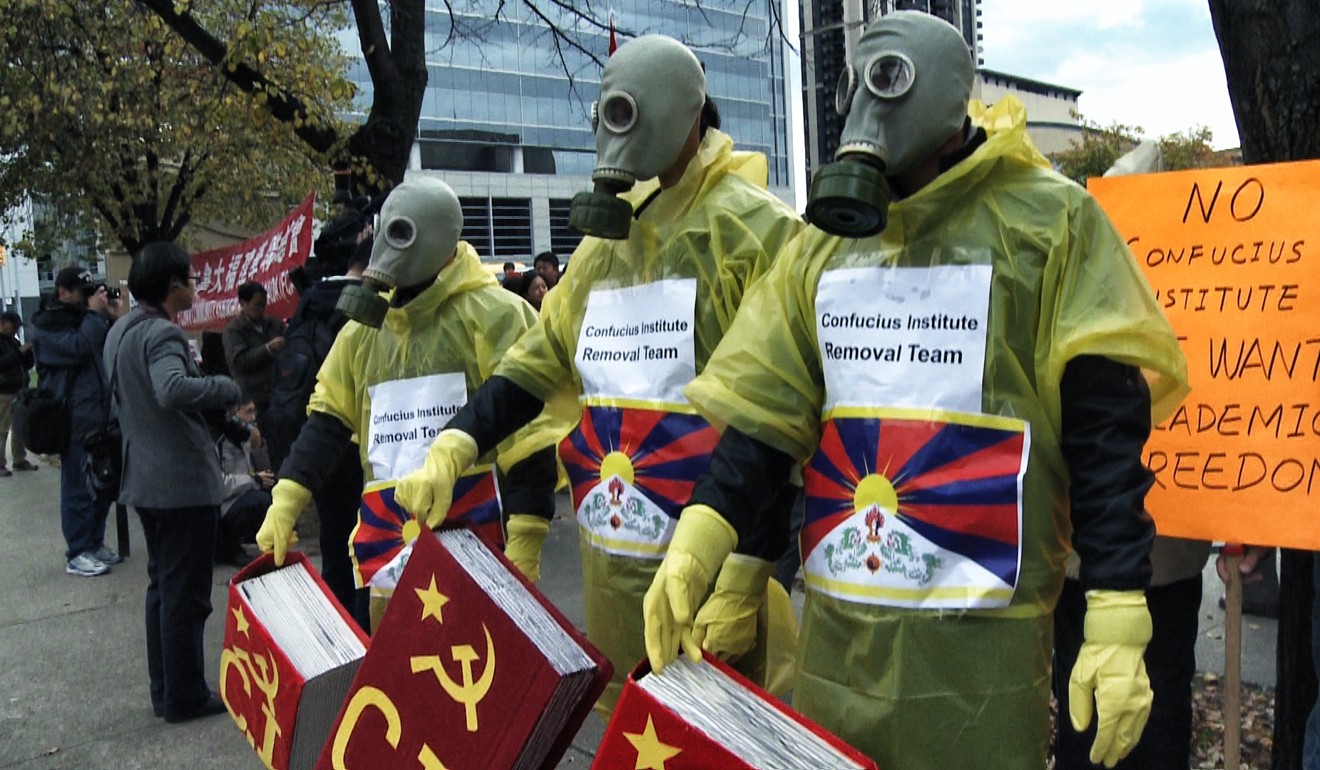 "I hope this could (have) a chain effect on other universities in Canada, and was hoping they could shut down too."
After working a year at the institute, Zhao brought a complaint against the university to the tribunal. The bone of contention concerned a clause in her contract with Hanban, the Chinese national office responsible for the worldwide operations of the organisation and which is part of the mainland's Ministry of Education.
It states that mainland instructors such as Zhao were hired to teach the Chinese language overseas and could not engage in "illegal activities", such as being a member of the outlawed Falun Gong religious group. Her complaint alleged discrimination on the grounds of creed, which is illegal in Canada.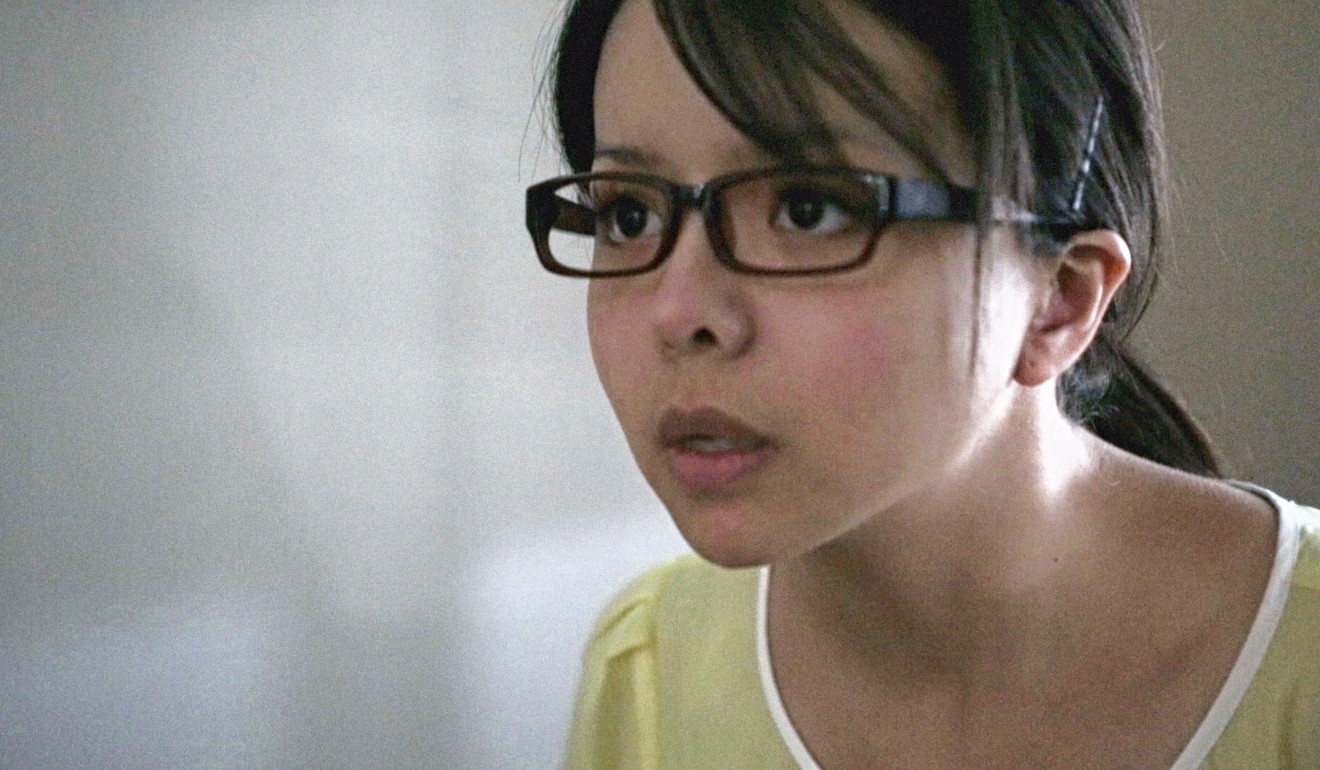 "I was not on my own, I had a lot of people helping me [with the case]. I gave them what I could give," she said. When asked who "they" were, she admitted they were Falun Gong members in Ontario.
At the time of her hiring on the mainland, she was a postgraduate student specialising in teaching Chinese as a second language.
She taught a year at the institute at McMaster until her contract expired. The tribunal case that followed led to a settlement between Zhao and the university. Its details were never disclosed, but shortly after the two sides settled, the university shut down the institute. Zhao also filed successfully for residency in Canada as a refugee on the grounds that she faced persecution if she returned to China.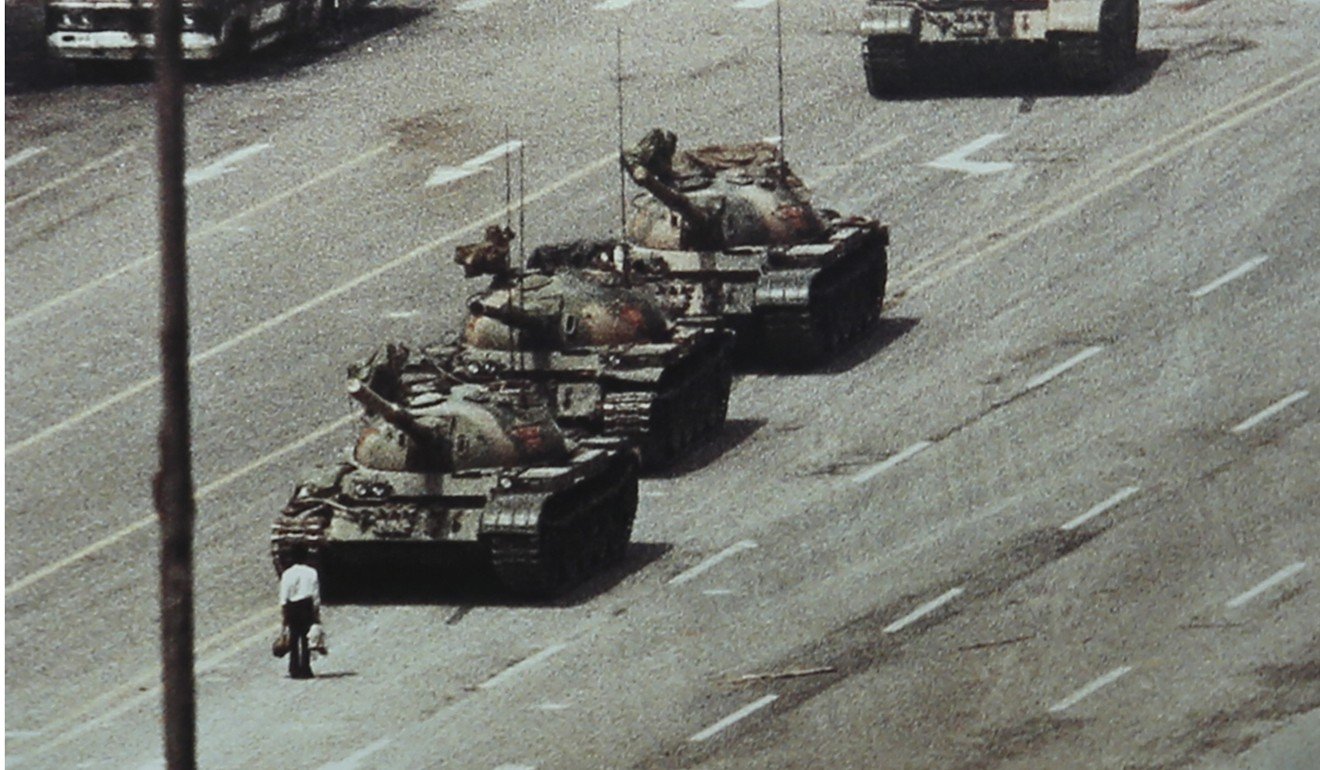 In speaking to This Week in Asia, she claims the institute was engaged in spreading "propaganda" in that only positive views of Chinese culture and China were allowed to be presented and instructors were trained to avoid politically sensitive topics such as Tibet, Taiwan independence and the Tiananmen Square crackdown.
The institutes focus on teaching Mandarin, Chinese cooking and calligraphy, and celebrating Chinese culture – as sanctioned by the communist state. Many continue to operate across Canada, despite the McMaster case and a statement in 2013 issued by the Canadian Association of University Teachers calling on all tertiary institutions in cut ties with the organisation.
Most have resisted. Many public schools across Canada also have "Confucius classrooms", which operate on a smaller scale than the institutes.
However, the Toronto District School Board (TDSB) decided not to proceed at the last minute with Confucius classrooms. In 2014, the board was ready to roll out its own programme until a public campaign forced the board to drop the initiative. Former board chairman Chris Bolton, who backed the partnership, had to resign. The board also had to refund the Chinese more than C$200,000 (US$152,000) as an advance subsidy.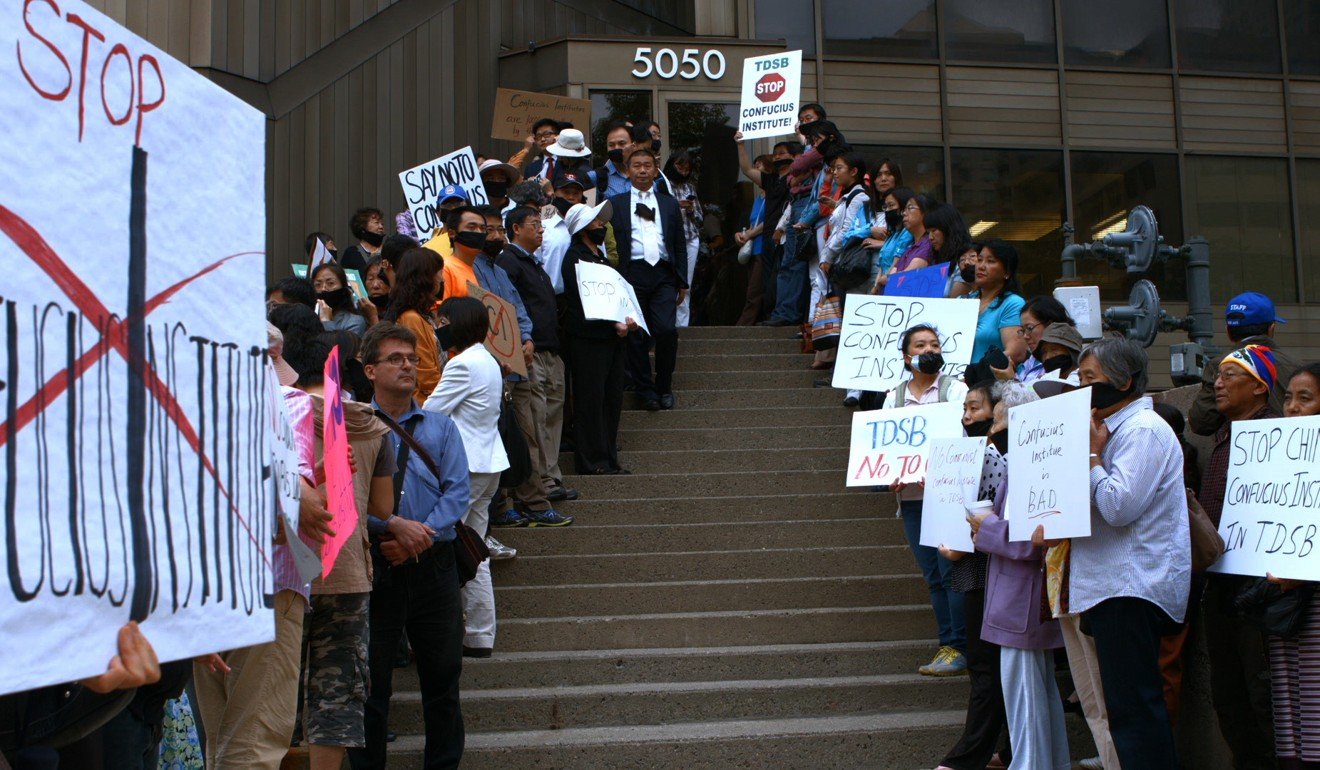 The successful campaign, in which Zhao and other Falun Gong members took part, is included in the film In the Name of Confucius. Of particular interest is a statement presented to TDSB by Michel Juneau-Katsuya, former head of the Asia-Pacific division of the Canadian government's Security Intelligence Services. It was full of the most alarming allegations, though no evidence was offered to support his claims, other than his own "professional" experience.
"The Chinese Government and especially the Chinese Intelligence Services are behind this project and these groups," he said.
"Confucius Institutes have been at the forefront of that intelligence war. To understand the true intentions behind Beijing politics, it is necessary to comprehend how a language school fits into their master plan."
This included recruiting spies, cultivating agents of influence and the monitoring of dissidents in the Chinese diaspora.
There appears to be a good deal of hysterics and rhetoric against Confucius Institutes in Canada and elsewhere, and because of the global backlash, those institutes often clam up instead of becoming more open and transparent. For example, the Confucius Institute of Toronto and Seneca College did not respond to multiple requests for an interview and comment for this article.
The institutes and their host institutions might have run a smoother public relations operation. After all, Shambaugh estimated China spent US$311 million in 2015 on the language and culture programme, amounting to US$2 billion over 12 years. There are about 5,000 Confucius instructors teaching almost 1.4 million students worldwide. Each institute is provided, usually free of charge, with trained mainland instructors, reading materials and about US$100,000 a year.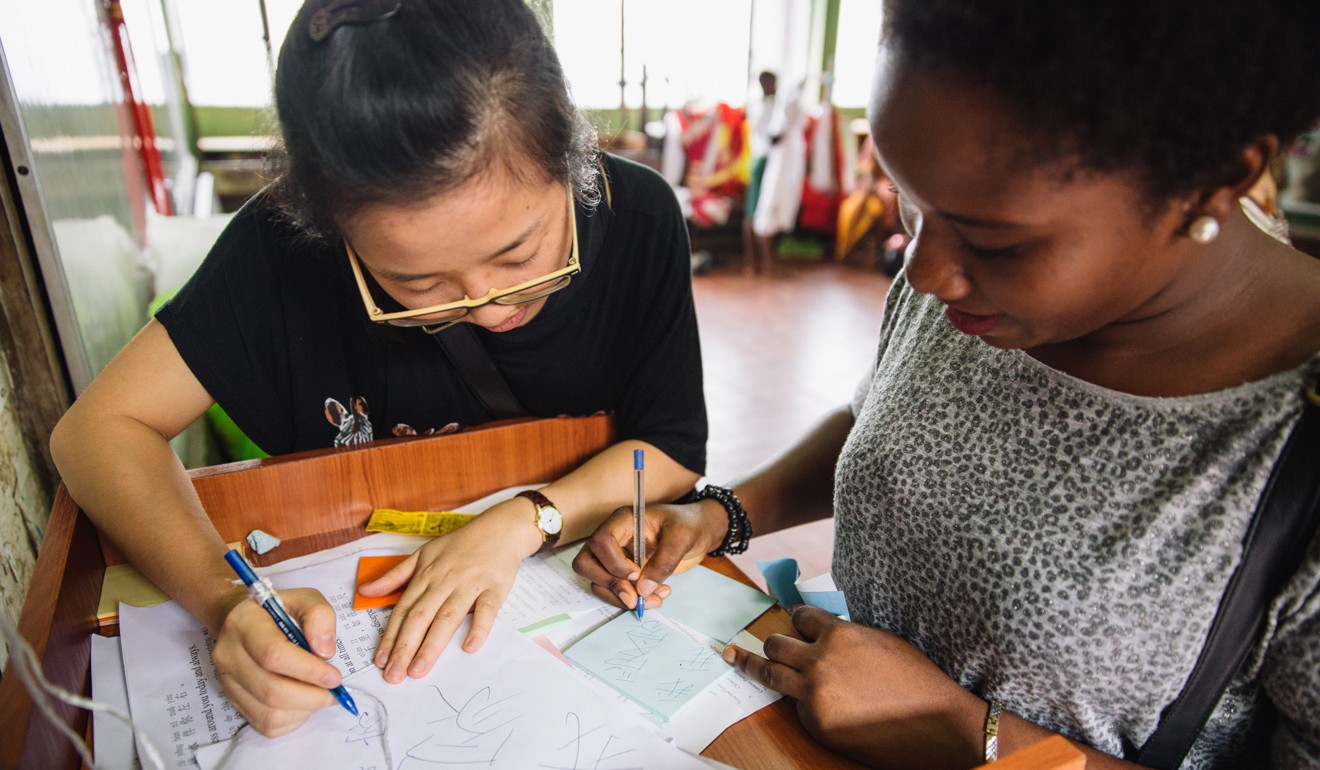 China could be spending more than US$10 billion a year on its overall soft power push, Shambaugh said.
Other countries, of course, have state-supported institutions that promote their own language, culture and image: British Councils, France's Alliance Française, Germany's Goethe Institute, Italy's Dante Alighieri Society and Spain's Cervantes Institute. There is no doubt that those long-standing Western cultural institutions were the original model for Confucius Institutes. But there are several key differences.
While those western institutions take funding directly from their national governments, they operate mostly independently. They also own or rent their premises, classrooms and offices.
But Confucius Institutes deliberately embed their operations and teachings within the host country's universities, colleges and/or public schools by partnering with them. Local instructors are rarely hired, preferring instead those trained and contracted on the mainland before sending them overseas.
The institutes are globally managed by the Hanban, which is part of the Ministry of Education and is headed by Xu Lin, a vice-minister-level official who sits on the State Council. Such tight control has raised suspicions among those critical of the Chinese government.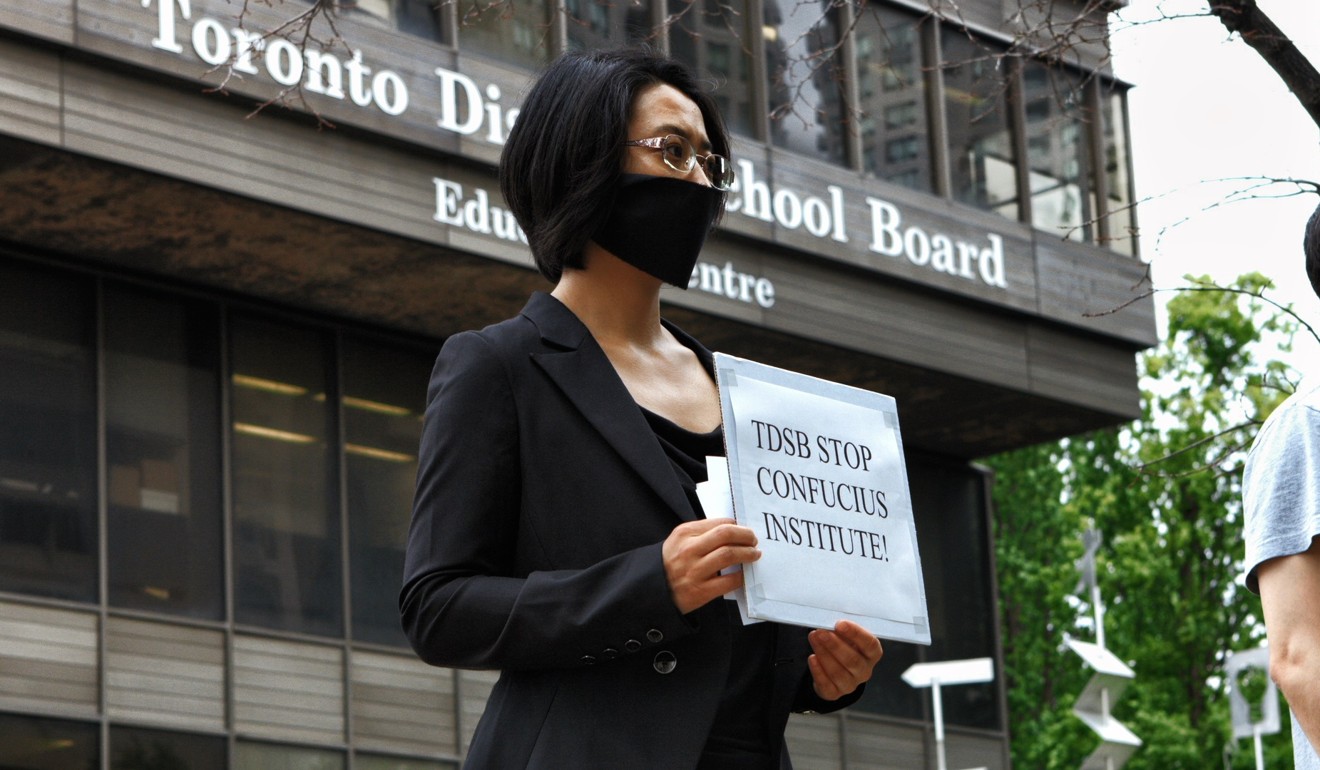 Not all China specialists are so suspicious, though.
"On Confucius Institutes, it's a subject I've followed very closely," Shambaugh said.
"There's a kind of McCarthyite undertone I sense that is there … I thus far don't see evidence that they are being politicised. There have been a couple of cases – there's certainly a lot of publications, a lot of controversy. There have been a couple of closures … But there are nearly 200 Confucius Institutes in the United States. We've had less than five controversies, that tells me one thing.
"Secondly, there's a lot of assumptions and innuendo I find in the reporting. One assumption is that a Confucius Institute … somehow affects the curriculum of Chinese studies the way China is taught on campus: absolutely wrong.
"There's a complete firewall between Confucius Institutes that teach language and the Chinese – the rest of the faculty and the curriculum on every university campus, across the country. So they have no impact on how Chinese studies are taught, so that's a flawed assumption that a lot of journalists leap to. They tend to take a couple anecdotal cases and string it together and say here's a case."
Shambaugh recommends greater transparency in the way the institutes are operated jointly with their host universities. He said oversight meant the host institution needed to make sure Chinese employment contract conditions did not conflict with the laws of host countries.
"The contracts between recipient universities and the Hanban are kept confidential by request of the Hanban," he said. "It's kept under lock and key in the president's office of the university. That's not appropriate." ■