Back in March, US President Donald Trump boasted in a tweet: "When a country (USA) is losing many billions of dollars on trade with virtually every country it does business with, trade wars are good, and easy to win."
His bravado is being put to a true test. Last week, he escalated the trade war with China by beginning the process of imposing tariffs on a further US$200 billion of imports from his principal target.
This came after the US slapped 25 per cent tariffs on US$34 billion in Chinese imports, forcing Beijing to respond in kind by imposing similar taxes on US$34 billion in US products.
Trump already threatened to impose tariffs on all US$500 billion in Chinese imports, much more than China exported to the US last year – if Beijing would not bow to US demands.
Responding to the latest threat, the Chinese commerce ministry expressed shock, condemned the irrational behaviour and vowed to take countermeasures.
As the latest development rattled the financial markets worldwide, the question is: how will the trade war end and will Trump's boast prove true? The answer is easy. No one wins a trade war, and this can be illustrated by an old Chinese saying that in a nasty war, one must prepare to lose 800 of their own to kill 1,000 of the enemy's men.
The rub is which side would have better capacity and determination to stomach the dire consequences if the war continued to worsen.
Following this logic, China is most likely to emerge as the stronger one, albeit battered, bruised and bloody.
Up to now, many have seen Trump's threats as part of tactics to get other countries to accede to US demands and lower tariffs.
But the problem is that almost none of the countries he has targeted, including strong allies such as Canada and the European Union, have shown any sign of backing down. As a result, Trump's latest threat to China is also meant to send a message to its European trading partners and other countries that US would not back away.
Under such circumstances, China will be even more determined to fight the US on the trade front at any cost.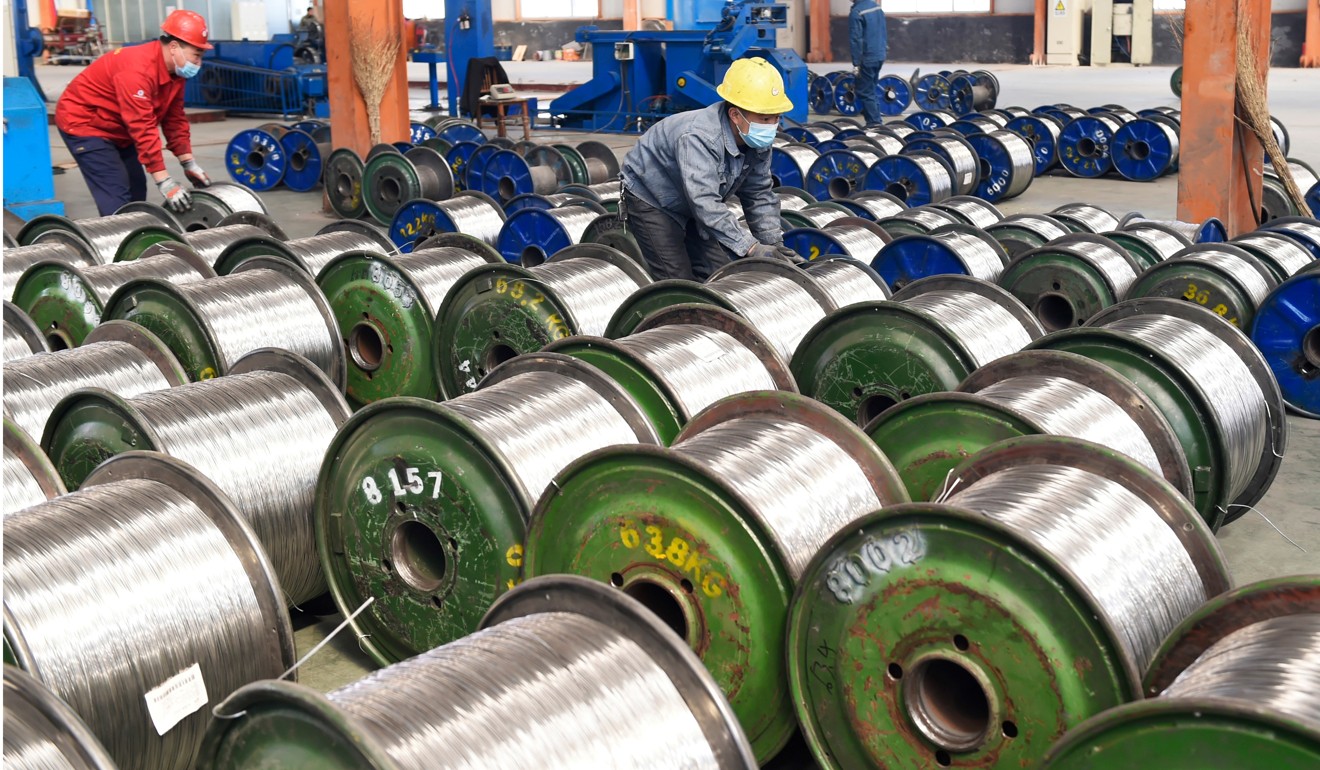 Ultimately, for Trump – as a businessman who revels in his own business acumen and brinkmanship of bluff and bluster – he needs to measure his win by forcing others to give him what he wants: a better deal.
But for China, the fight is more political and less commercial. Chinese officials and analysts believe Trump's hidden agenda is not only to contain the rise of China but is also aimed at undermining President Xi Jinping's personal leadership following Beijing's decision to repeal term limits on the presidency, allowing Xi to rule as long as he likes.
Despite the Western media's strong negative reactions to the constitutional change in March, the Chinese authorities have hardly slackened the pace to build a personality cult around Xi.
Many Western and Chinese analysts have argued that China has fewer hands to fight the trade war at a time when the US economy is on an upwards trajectory and the Chinese economy is slowing down. A more pressing argument is that China will soon run out of imports from the US to tax given the massive disparity between each country's exports – which may force China to resort to other extreme measures to counter-attack.
But analysts seem to have underestimated political will and significance the Chinese leaders have attached to the trade dispute.
Capitulating to Trump's demands without a fight would have been a huge blow to Xi's authority.
Moreover, in a dictatorship such as China's, politics trumps commercial and business interests. Unlike Trump who has a hostile media, a divided Congress, and voters to answer for, Beijing has none of the constraints and can mobilise its massive political machine to mitigate and prepare for a protracted war.
In addition, perverse it may sound, this trade war also has its benefits. To certain extent, the trade frictions have come to a head after nearly 40 years of constrained strain and stress accumulated between the countries. A fight could help release the pent up tension and allow the both sides to find new and more comfortable footing, as illustrated by a Chinese saying "out of blows, friendship grows".
Having said that, how leaders of both countries back down from the trade war and meet halfway will be an acute test of their political wisdom. Several important tests will come up in November to facilitate a truce – if the war has not already ended.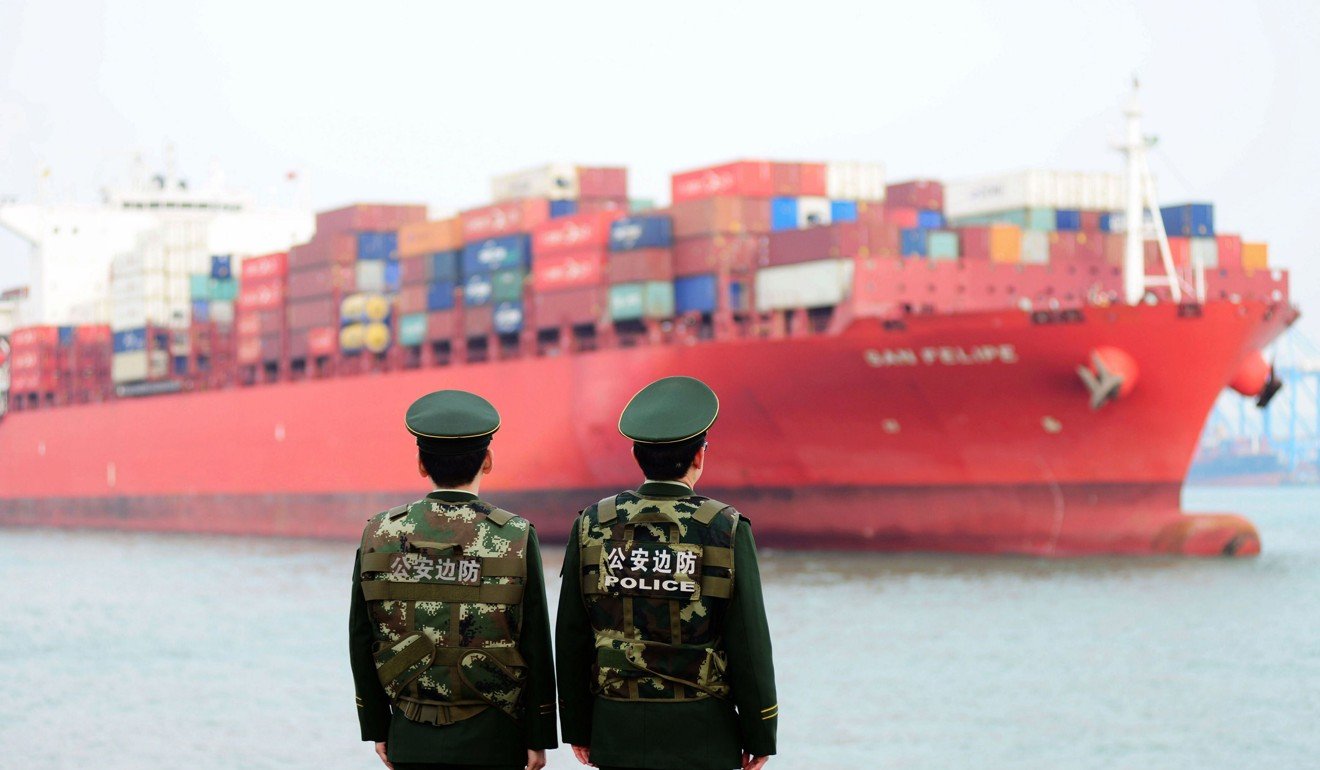 First of all, the US midterm elections will mostly be held on November 6. Many have argued this is partly behind Trump's tough stance as he seeks to energise his base. Whatever the results, the post-election would provide an opportunity for a reset.
Secondly, China is preparing elaborate activities in November to commemorate the 40th anniversary of its opening up and reforms, where Xi is expected to expound his vision of further reforms and opening up as a global leader. A reset with US would help buttress his leadership. Two possible venues would also come up in November for both leaders to make peace. On November 18, the Asia-Pacific Economic Cooperation forum will be held in Papua New Guinea, followed by a G20 summit in Buenos Aires between November 30 and December 1. ■
Wang Xiangwei is the former editor-in-chief of the South China Morning Post. He is now based in Beijing as editorial adviser to the paper