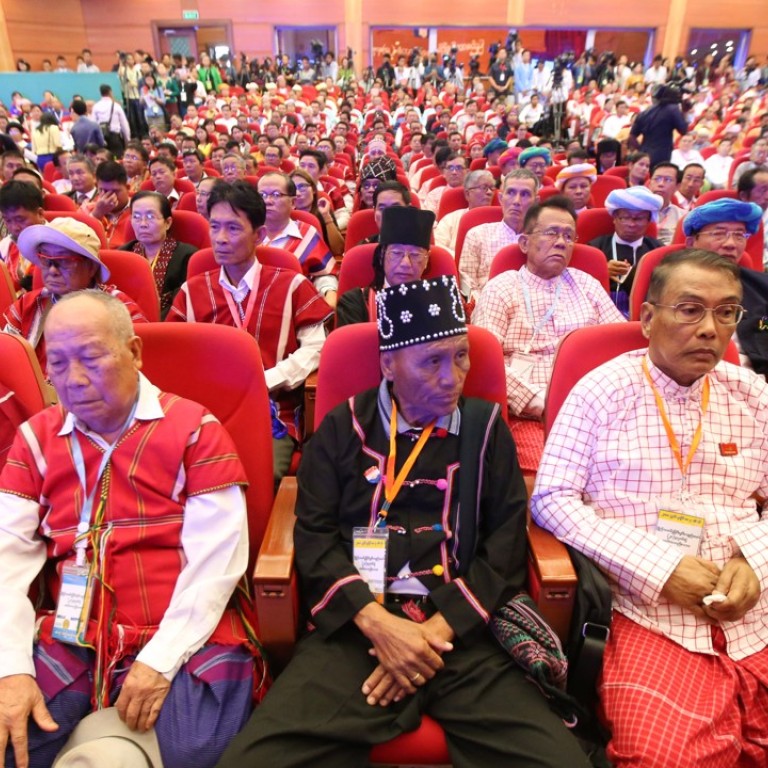 China's Myanmar policy: peace, conflict – whatever works
While impressing on State Counsellor Aung San Suu Kyi the need to keep things peaceful enough for its Belt and Road Initiative to move forward, Beijing is also an implicit backer of some of Myanmar's most powerful militants
A
s Myanmar's de facto
leader
Aung San Suu Kyi
this week sought to make progress on ending decades of civil war by bringing the country's military and myriad ethnic armed groups to the negotiating table, the influence of Myanmar's looming neighbour, China, weighed large on proceedings.
Although bringing peace was a campaign promise when Suu Kyi won landmark elections in 2015 and ended decades of absolute military rule, the country has witnessed some of the worst fighting in years since she took office and the stalled government peace process has widely been denounced.
After years-long arms embargo from the US and Europe, Myanmar's military, which retains sole control of three security ministries according to the constitution, sources the majority of its weapons from China.
Beijing is also playing an increasingly oversized role in the peace process, primarily due to key Myanmar investments within its
Belt and Road Initiative
, Beijing's plan to grow global trade, experts say. But in its role, China also blurs lines, acting as both a negotiator and an implicit backer of both the state and some of the country's most powerful militants.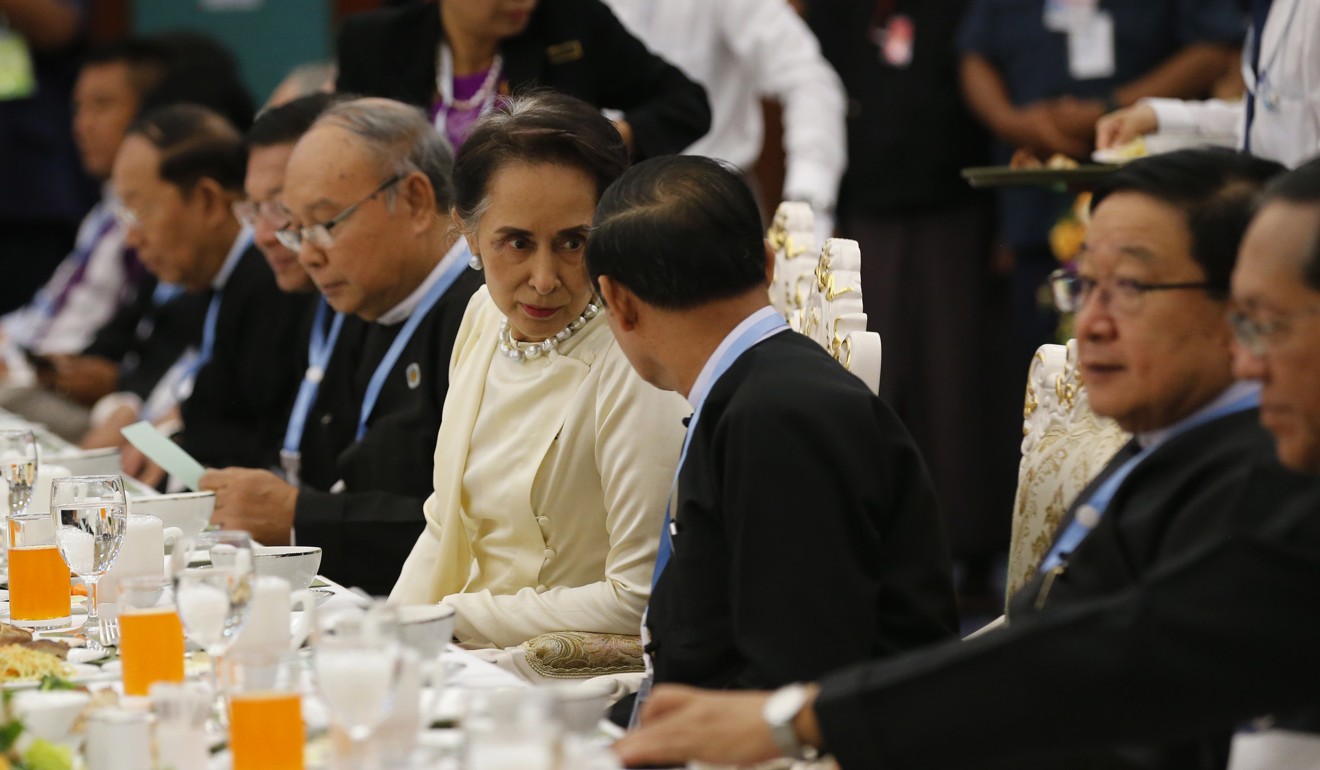 Beijing has shrewdly exploited the crisis in Myanmar's western Rakhine state, where 700,000 minority Rohingya Muslims have fled a brutal military crackdown labelled ethnic cleansing by the UN. In doing so, China has positioned itself as an all-weather friend to Myanmar in the face of criticism from Europe and the US.
Myanmar and China recently agreed on a 15-point memorandum of understanding on the China Myanmar Economic Corridor linking China's Yunnan province with Myanmar's commercial hubs, as well as a deep-water port in Rakhine state, crucial to China's plan to transport oil northward from the Indian Ocean.
"President
Xi Jinping
said that the One Belt, One Road is a peace route," China's ambassador to Myanmar Hong Liang said at a ceremony last week referring to the initiative's alternate name. "China will keep helping and supporting Myanmar's peace process as a loving neighbour country."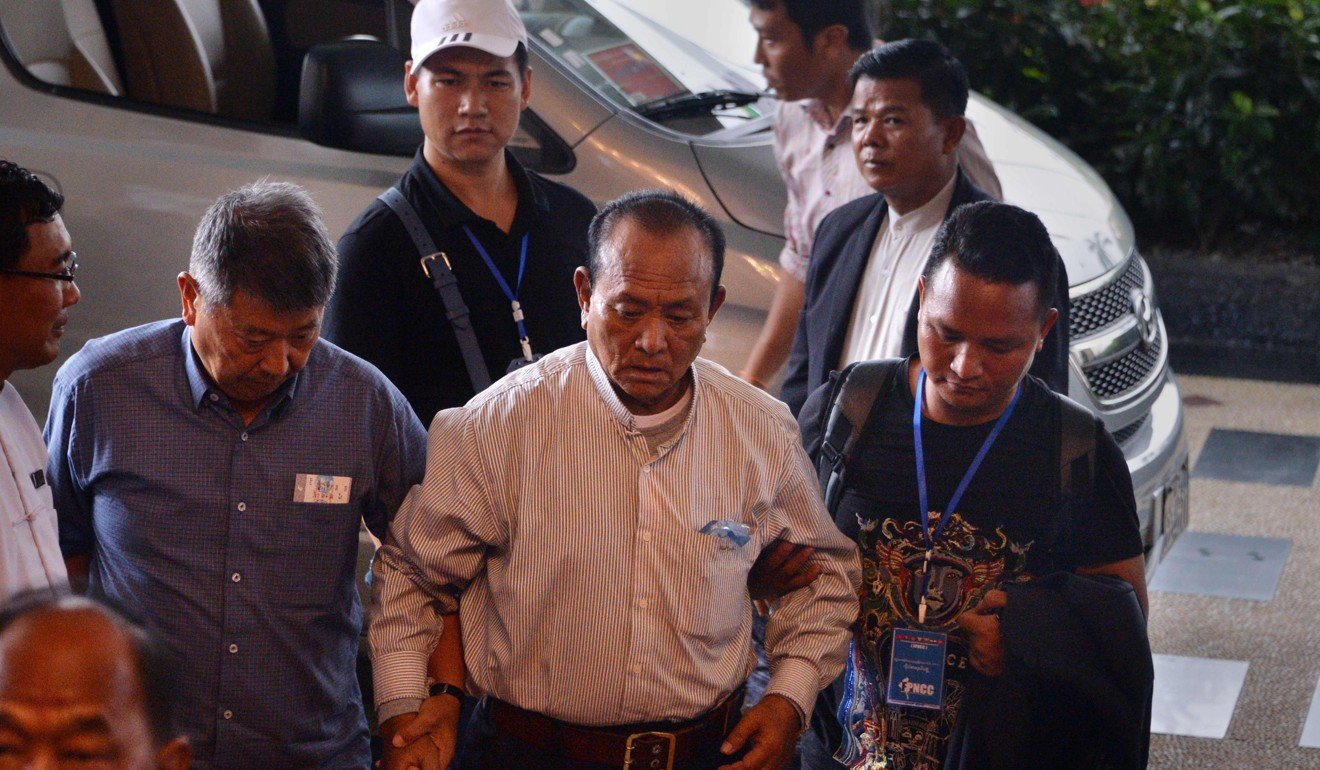 A bloc of armed groups from north and east Myanmar, known as the Federal Political Negotiation and Consultative Committee that largely shuns the government's nationwide ceasefire agreement (NCA) peace process, travelled to the peace conference this week via Kunming in China's Yunnan province. They were escorted by Yunnan's director general of the public security department, Guo Bao.
A negotiator attending the meetings, Min Zaw Oo, described China's role in Myanmar's peace process as "critical", saying China often hosts discussions with groups outside the NCA. The negotiator said China was pushing Myanmar authorities to keep the peace process alive, as "without peace in Myanmar, it would be very difficult [for China] to implement" the Belt and Road Initiative.
Crucial to the economic corridor is upgrading a highway from the Shan state-China border crossing of Muse to the commercial hub of Mandalay. Since 2016, trade along the road has been disrupted by sporadic clashes between the Myanmar Army and members of the northern bloc.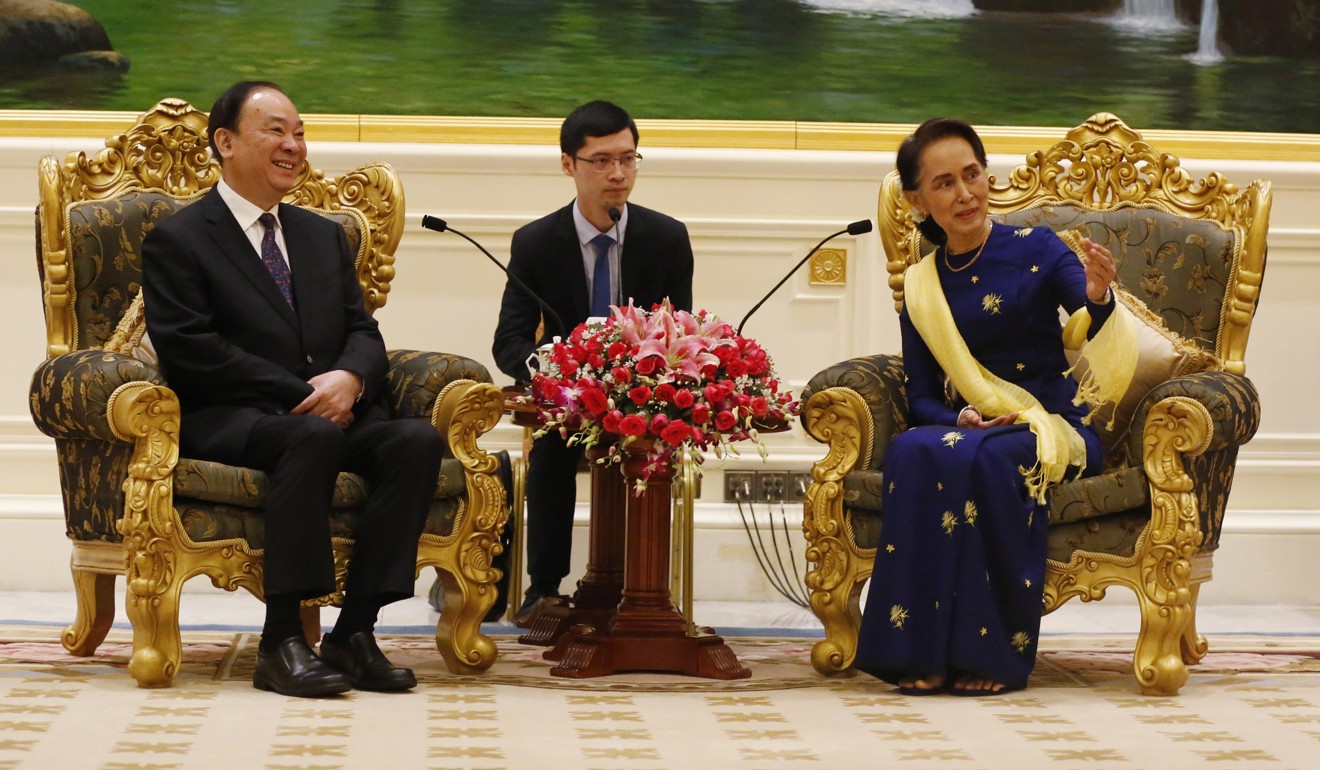 China's official position on the peace process is non-interference in the internal affairs of a sovereign state, said Yun Sun, director of the China programme at the Stimson Centre in Washington. But some of China's policymakers favour "active support for ethnic armed groups in Myanmar, arguing that it will help temper the Myanmar government's treatment of China and Chinese business interests". Other variables also inform its decision making, Yun explained, including whether Myanmar can achieve peace even without China.
Northern ethnic groups in Myanmar, such as the Wa and the Kokang, have historical, linguistic, cultural, economic and political links to ethnic groups across the border in China, and their armed organisations are believed to have implicit support from the Chinese state.
The United Wa State Army, among the largest militant groups in Asia with more than 30,000 soldiers and a territory under its control the size of Belgium, is widely reported to get its weapons from China.
China's support of both the Myanmar state and the armed groups at war with it, while also actively involving itself in negotiations, "has frustrated efforts for peace and prolonged fighting", said Elliot Brennan of the Institute for Security and Development Policy in Sweden.
Beijing's backing of militants who denounce the peace process has the potential to derail efforts. Suu Kyi, at the opening of this week's peace conference, described the NCA as the main "gate" for peace.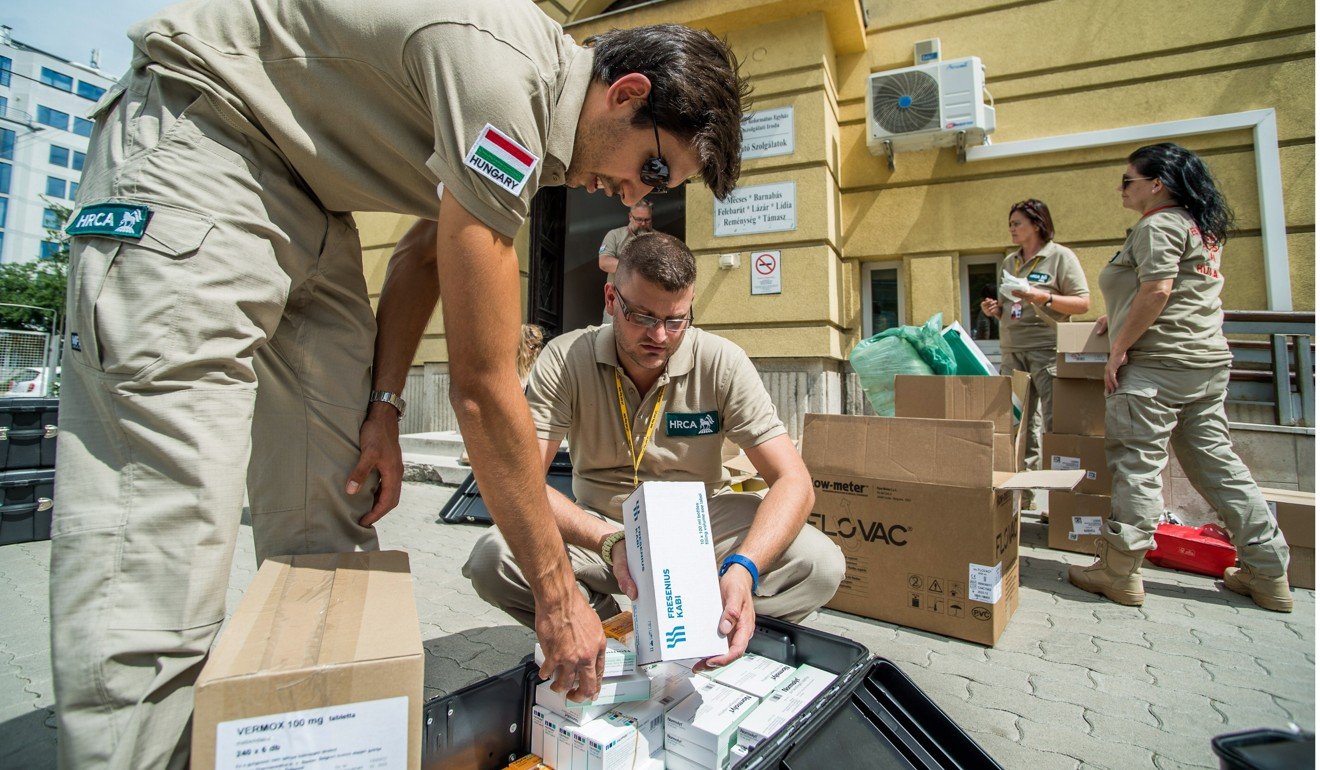 But as the West reintroduces sanctions and the International Criminal Court considers prosecutions in light of the Rohingya crisis, China looks set to continue its influence in an attempt to secure its economic interests and advance its leverage in Myanmar.
When a UN Security Council delegation visited Myanmar in May to investigate human rights abuses, China's representative reportedly blocked a proposal to include details of alleged atrocities in Myanmar's Kachin and Shan states in the end of mission report. Up to 20,000 civilians have been displaced by armed conflict, according to civil society groups.
Speaking on condition of anonymity, a Western member of the delegation alleged that China had argued that the members did not fully understand the complexity of the situation in Myanmar's north. The source said China insisted that the statement stick to describing the persecution of the Rohingya – a move that kept the conversation far from its borders, and other international actors at bay from its multilayered interests in Myanmar. ■