Sandwiched between two Asian giants, Nepal has of late emerged as a new battleground for the region's geopolitical competition as China trains its strategic focus on South Asia, once considered exclusively India's sphere of influence.
But there is one area where China and India seem to have found common ground – keeping international non-governments and West-dominated multilateral agencies at bay.
Nepal's parliament this week decided that it would not accept any funds from donors for legislative business after it came to light that the country's highest-elected body had been accepting financial support from international donors in the name of empowerment and skill development of parliamentarians since 2008, when Nepal elected its first constituent assembly-cum-parliament to write a new constitution.
The move is the latest in a series of steps taken by the new government of Prime Minister Khadga Prasad Sharma Oli to distance Nepal from Western non-governmental organisations (NGOs), whose clout in poverty-stricken Nepal have been a bone of contention for both India and China. While India has long been touchy about these agencies' views on its restive Jammu and Kashmir province, China's sensitivities lie in their access to Tibetan refugees.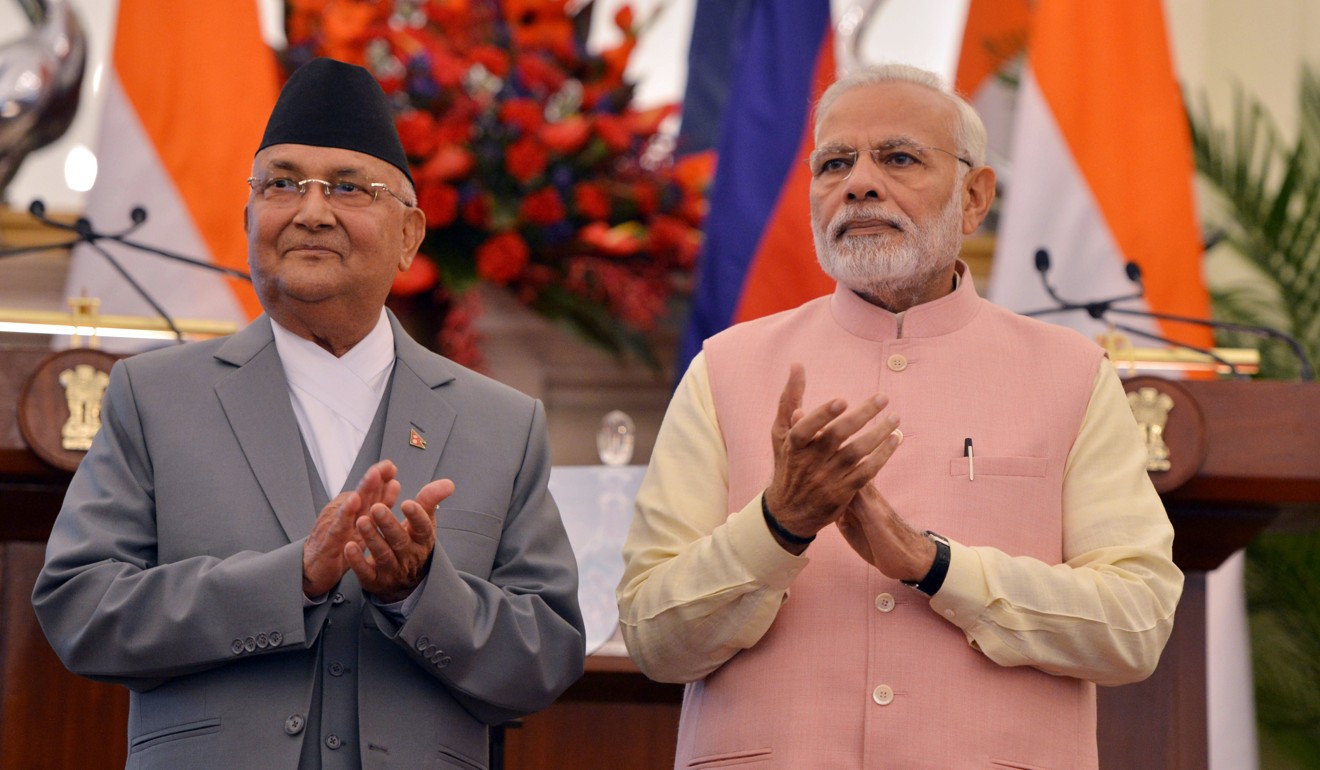 Nepal provides the natural passage for Tibetans trying to flee to India. China has repeatedly shared its concern with Nepal about certain NGOs inciting Free Tibet activities in Nepal. Both on his first trip to China in April after becoming prime minister and again and on his return to Nepal, Oli pointedly made it clear that Nepal would not let its territory be used against its neighbours.
Both China and India have also increasingly grown wary about what they see as West-aided spread of Christianity – a particularly sensitive area for Prime Minister Narendra Modi's Hindu nationalist Bharatiya Janata Party (BJP) government – and are understood to be leaning on Kathmandu to curb the power of UN agencies and international NGOs.
Within weeks of his taking over as prime minister in February, the European Union Election Observers Team was the first to earn Oli's wrath when it recommended that the more privileged castes and groups should be taken off the list of beneficiaries in proportional representation to elective bodies. Oli asked the EU to refrain from commenting on internal issues, and also issued a stern warning against proselytising.
The issue of religious conversions has been festering between the Nepali elite and Western organisations ever since Britain's then ambassador to Hindu-majority Nepal, Andrew Sparkes, triggered a diplomatic row in 2014 when he wrote an open letter to members of the Constituent Assembly asking them to include "conversion" as a fundamental right in the constitution. Hindu conservatives seized on the ambassador's plea as evidence of a Western conspiracy to spread Christianity in Nepal.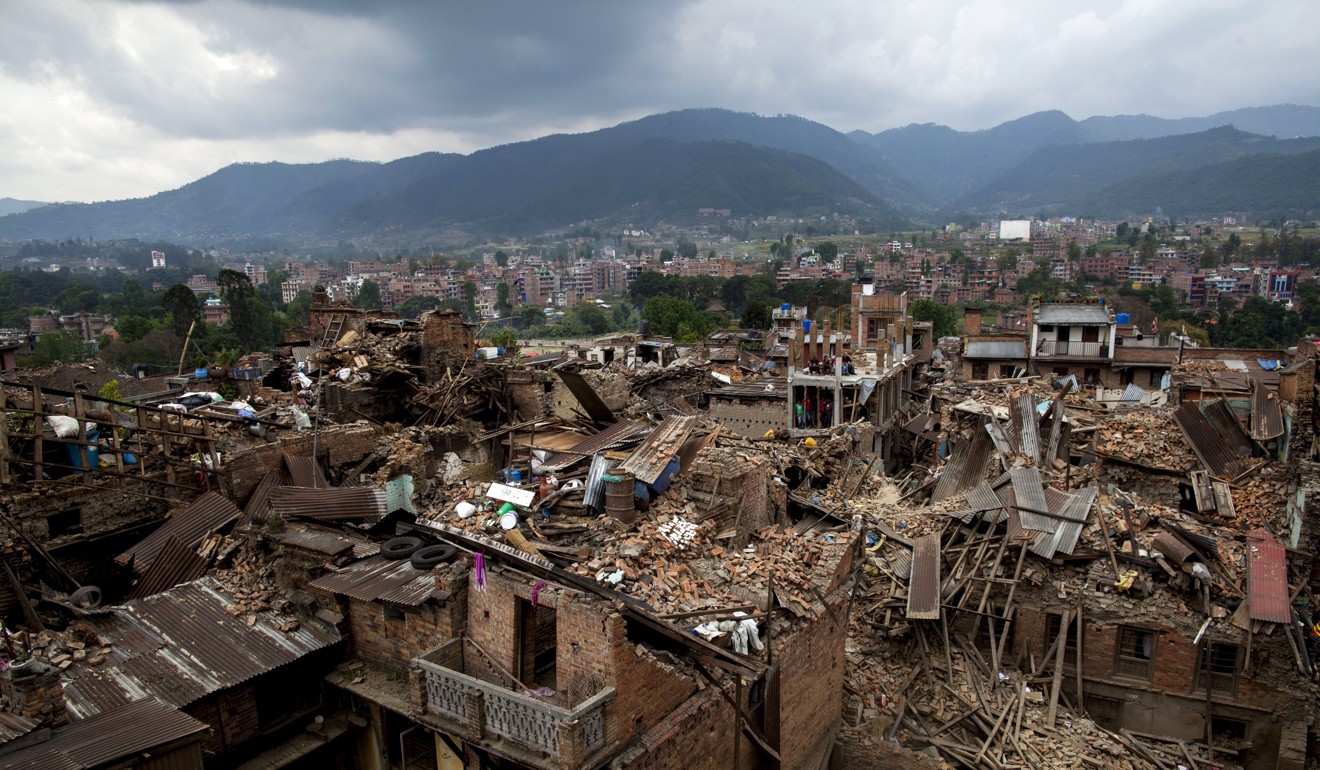 "We have proof that the relief package given to earthquake victims by some donors and NGOs also carried Bible and related literature," said Foreign Minister Pradip Gyawali, referring to the still ongoing humanitarian aid after the 2015 Nepal earthquake that killed nearly 9,000 people.
Centre for the Study of Global Christianity, a US-based research group, lists Nepal as the Asian country with the most accelerated rate of conversions. At 10.93, it has the fastest average annual growth rate of Christian conversions in Asia. Currently comprising 3.8 per cent of the Nepali population, the proportion of Christians is expected to double by 2020.
China has the second-highest growth rate, at 10.86. According to Global Christianity estimates, 10.6 per cent of Chinese will be Christian by 2020. In 1970, just 0.1 per cent of the population were Christian in both China and Nepal. Asia, incidentally, features 19 of the 20 countries with the fastest conversion rates.
At a public function last month, Home Minister Ram Bahadur Badal alleged that international NGOs had "a sinister design to convert Nepal into a Christian country by 2025". He was channelling the suspicion of successive Nepalese governments of European humanitarian agencies for engineering conversions.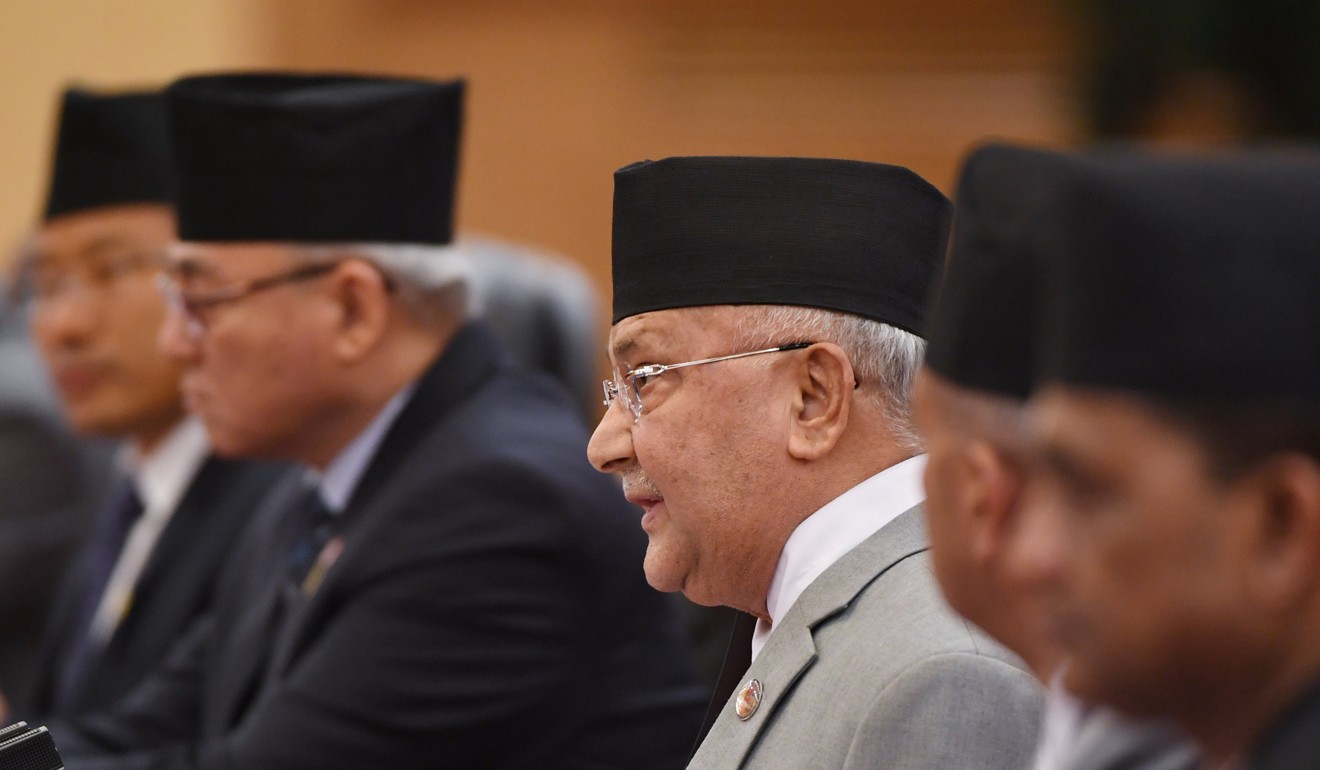 The EU and many evangelist groups active in Nepal have opposed its law banning conversions. But its high poverty rates – a fifth of the population lives under the national poverty line in a country where nearly a third of the gross domestic product (GDP) comes from remittances from its 5 million people working abroad in mainly Gulf countries – has historically limited the government's room to protest. Hence UN agencies, external donors and NGOs have been an important part of the Nepalese economy, estimated to contribute about 5 per cent of the GDP.
But with both China and India vying to increase their presence in the strategically important Nepal, Oli's sweeping electoral victory gives his communist alliance control over two-thirds of parliament and allows him more room to manoeuvrer with Western agencies.
China has offered to dish out 1 billion yuan (US$150 million) to the Oli government this year while also providing massive funding support to build infrastructure, including railway links and road connections with China. India, for its part, has pledged to speed up most of its pending projects with Nepal, which are expected to provide a massive boost to the economy.
In April, Governance Facility, an ambitious US$40 million project funded by Danish, British and Swiss governments aimed at promoting democracy and justice, announced it would close shop in December. In the past three months, government authorities have twice summoned project executives to warn them against aiding "secessionist" activities.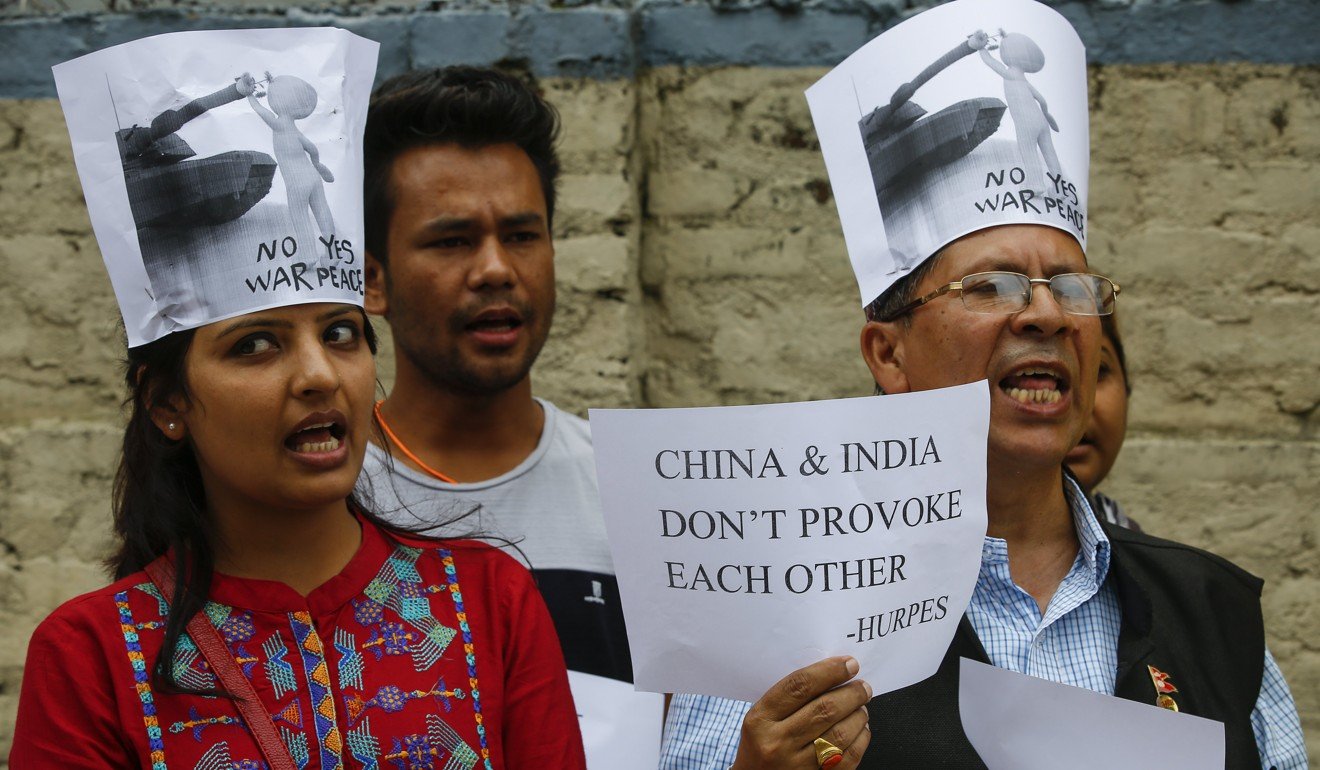 Kathmandu believes EU and UN diplomats have been granting audience to groups openly asking for independent statehood for Nepal's southern plains adjoining India and mostly populated by people of Indian ancestry. Terai people, broadly known as Madhesi, are ethnically distinct from the hill elites, who dominate Nepal's politics.
Early last month, the government gave a letter to the UN headquarters in New York, as well as its country office in Kathmandu, conveying its decision to close down the office of the UN Department of Political Affairs (DPA) that has been in operation in Nepal since January 2011. It represented the UN Mission to Nepal (Unmin), which had facilitated the country's peace process that brought Maoist rebels into the mainstream.
Both China and India had backed Nepal's plan to send packing the Office of the UN High Commissioner for Human Rights (OHCHR) special office and Unmin in January 2011. They are also understood to have played a role in forcing out the DPA. The government's grouse against DPA, set up as a small unit to follow up on Unmin tasks, was that it was supporting LGBT rights (something the country's constitution supports) as well as religious conversions.
The post-war Truth and Reconciliation Commission formed as part of the peace accord now appears helpless. The EU and UN Bodies that earlier took a proactive role during the peace process and came out openly in favour of a more powerful track are now quiet. Maybe they don't want to confront a powerful and intolerant Oli government which clearly has other ideas. ■