Chinese Foreign Minister Wang Yi on Wednesday met Malaysian Prime Minister Mahathir Mohamad for the first time since the 93-year-old's toppling of his Beijing-friendly predecessor Najib Razak raised questions about the future of bilateral ties.
There were widespread expectations after the May 9 general election that Mahathir would reverse Najib's efforts to bring Malaysia closer into Beijing's diplomatic sphere, but analysts said recent diplomatic activity – capped by Wang's two-day visit – suggested otherwise.
The Malaysian state news agency Bernama said Mahathir and Wang held talks in the Malaysian administrative capital of Putrajaya for around 90 minutes.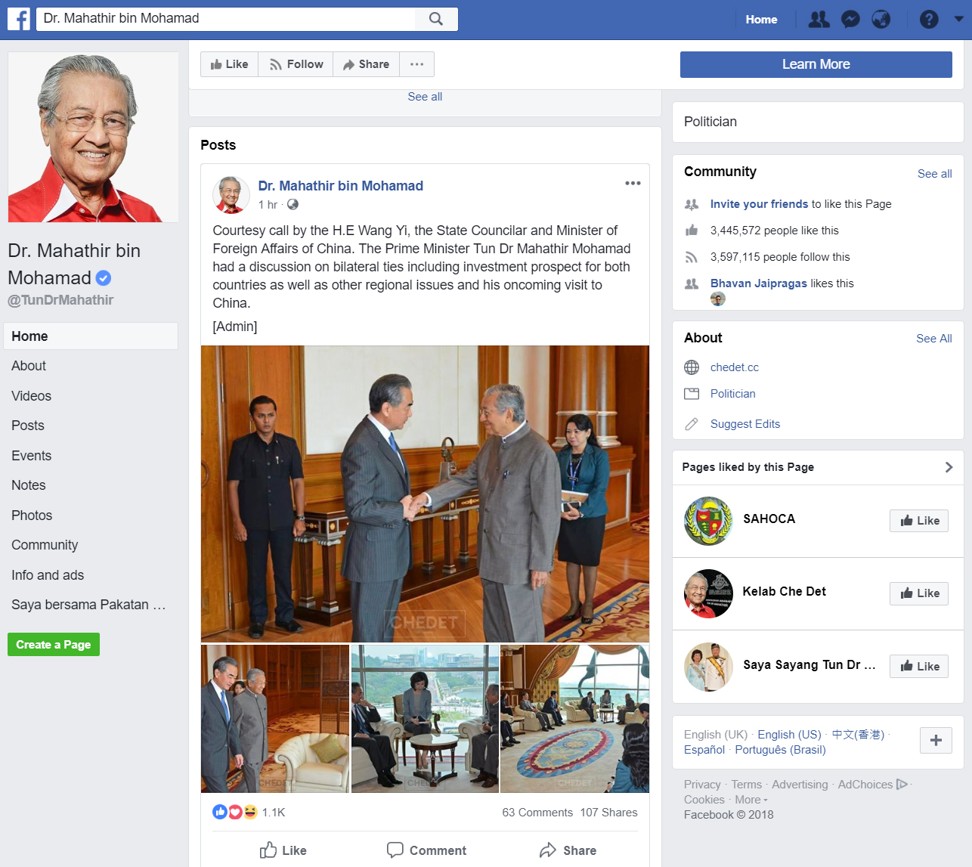 The two leaders, accompanied by Chinese ambassador Bai Tian, "discussed bilateral and regional issues as well as investment and transportation", the news agency said.
The two also discussed the Malaysian leader's impending visit to Beijing, Bernama said.
Mahathir is expected to meet President Xi Jinping in the Chinese capital in mid-August.
Neither Wang nor Mahathir spoke to the media after the meeting.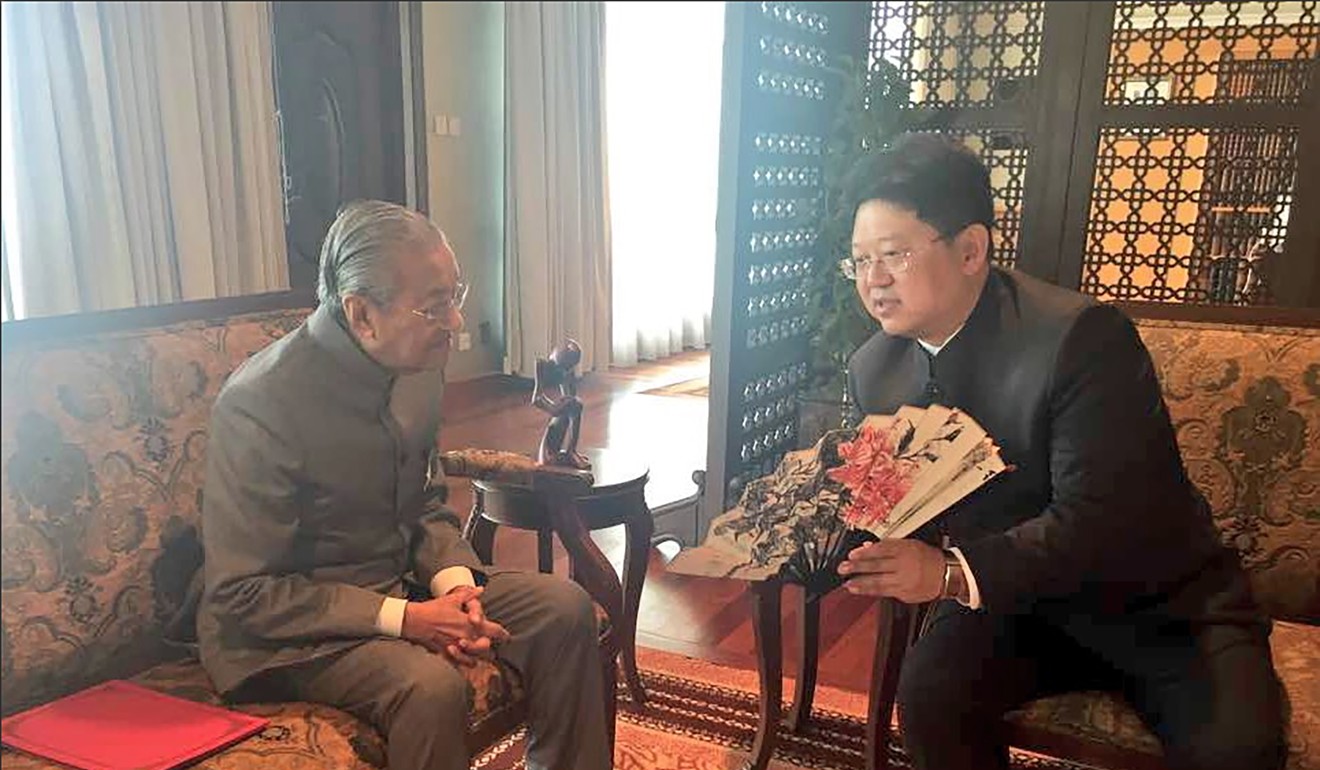 In a press conference on Tuesday after meeting his Malaysian counterpart Saifuddin Abdullah, Wang said his visit – within three months of the election – was meant to send a clear message to both countries and the international community that China "attaches high importance to its relationship with Malaysia and always prioritises Malaysia in its diplomacy, especially neighbourhood diplomacy".
"The common interests shared by China and Malaysia far outweigh the very few differences between the two countries, and China-Malaysia relations are of strategic significance beyond the scope of bilateral ties," Wang said.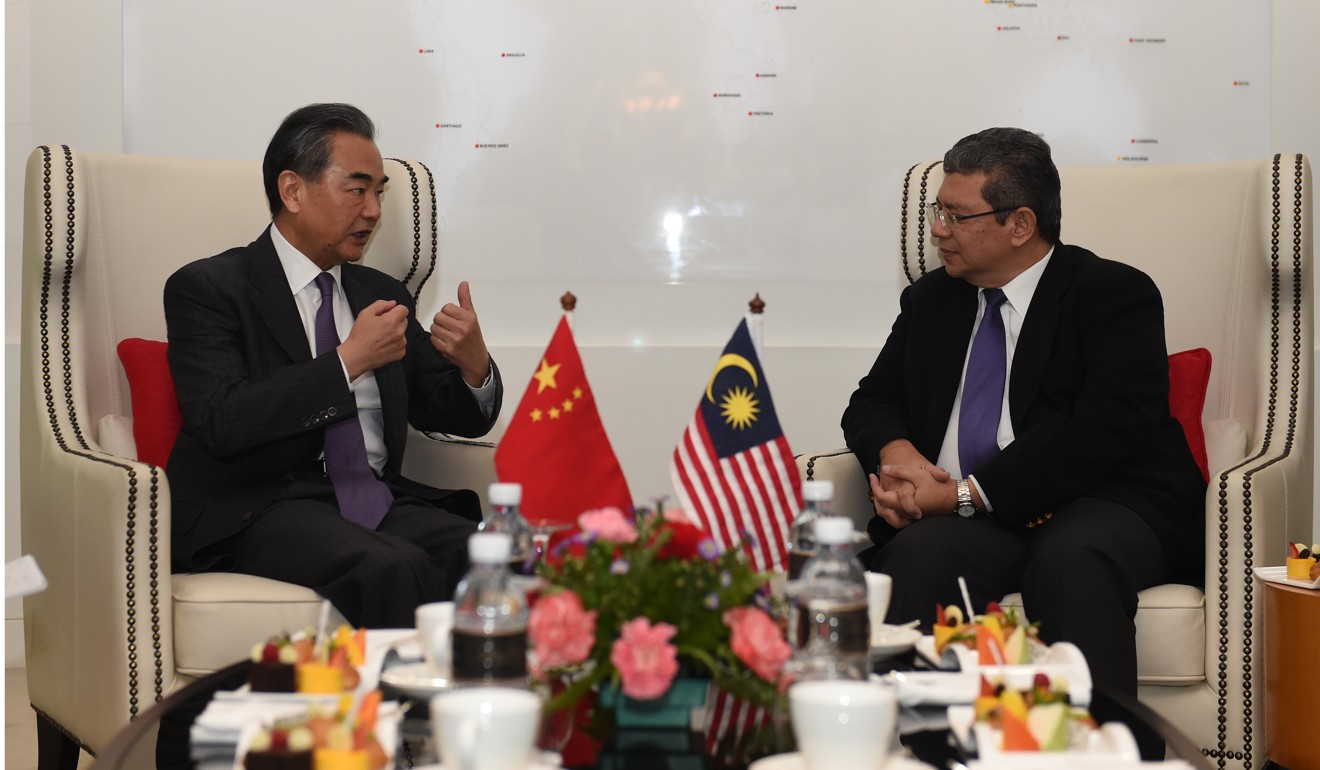 The top Chinese diplomat said Beijing was happy to see "new dimensions being opened up in the national development of Malaysia" after Mahathir's return to power.
Mahathir – who was premier from 1981 to 2003 – returned to frontline politics to topple Najib over his links to the multibillion dollar 1MDB financial scandal.
Najib faces criminal charges over the case.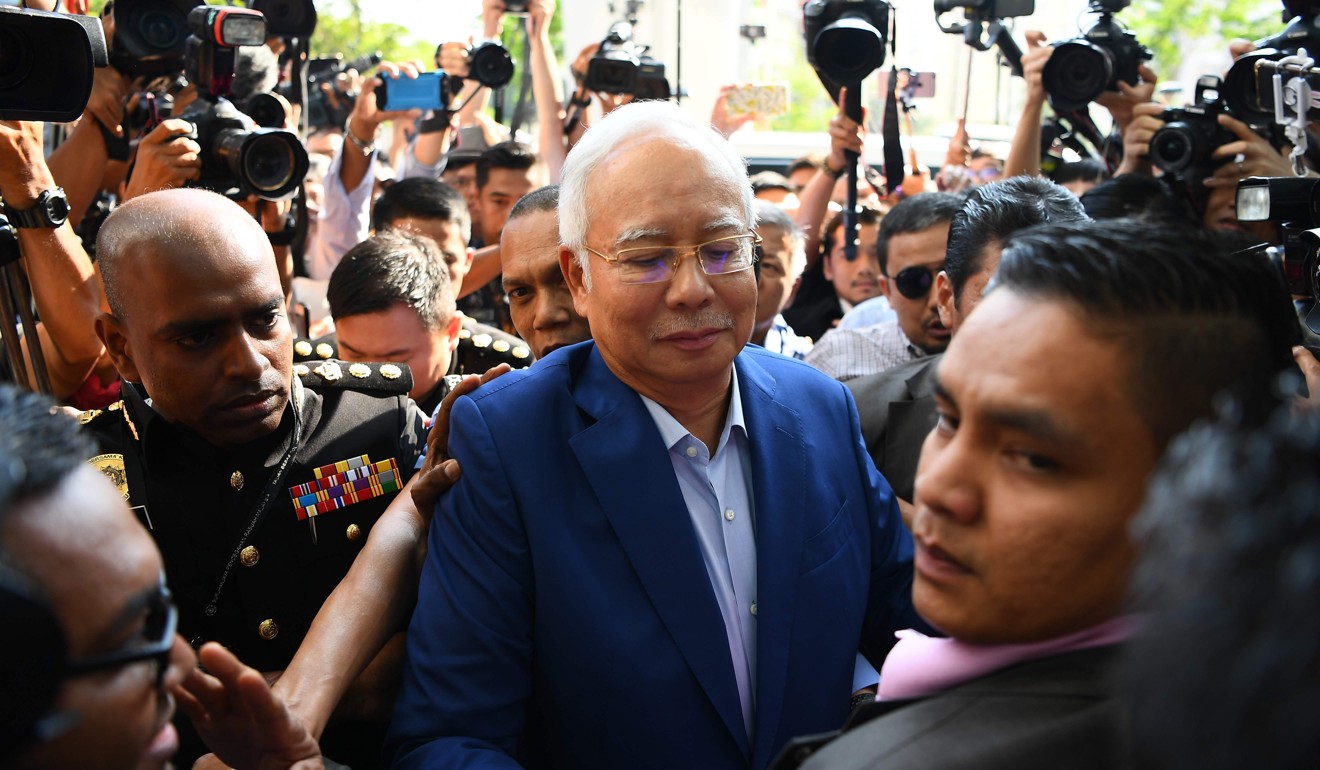 Wang said Mahathir was "an old and good friend of the Chinese people".
"We dearly cherish what he has built over the years and we believe during his visit there will be stronger mutual trust built between leaders of our countries," Wang said.
The foreign minister added that China appreciated Mahathir's "support and participation" for the Belt and Road Initiative.
Cheng Xiaohe, an international relations researcher at China's Renmin University, said there had been some expectations that Mahathir's crackdown on Najib-era corruption – a key plank of his election platform – would "have a negative impact on his country's relations with China" because of the strong ties between Beijing and the disgraced leader.
"Nonetheless, Mahathir is seemingly trying to clean house and at the same time control the damage to Sino-Malaysian relations," Cheng said.
"Wang Yi's visit could help both sides understand each other's real intention, mend fences and avoid any further deterioration in the two nations' relations," Cheng said.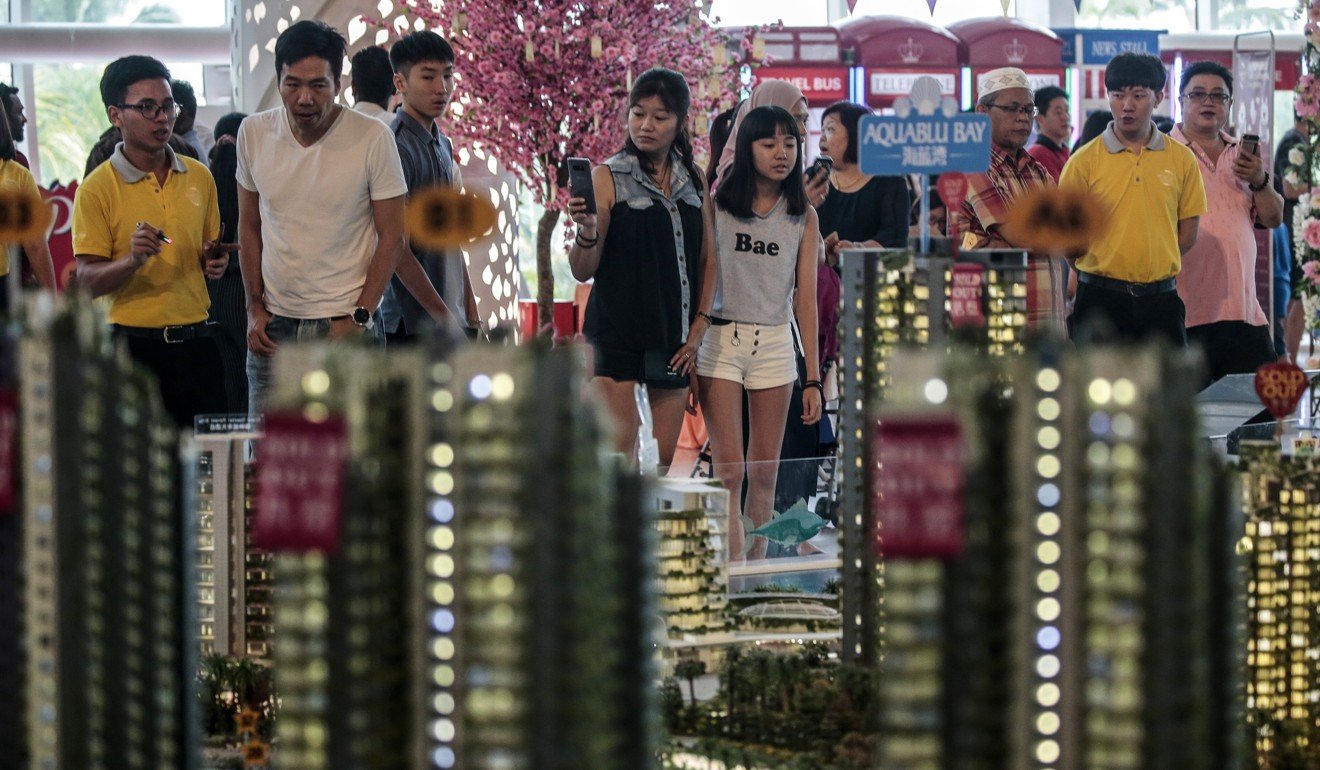 The meeting came amid intense scrutiny of Chinese investments in the country.
Mahathir is expected to use his August trip to Beijing to renegotiate some US$23 billion of Chinese-linked projects he suspended in July on the grounds they were too expensive and involved lopsided contracts.
Mahathir and his allies say Najib was too lax in scrutinising projects involving Chinese state-owned companies because of his eagerness to strengthen ties with Beijing.
On Wednesday, a Chinese firm that had its pipeline contracts suspended denied media reports that Belt and Road Initiative loans it received were diverted to pay off debts accrued by the tainted sovereign wealth firm 1MDB.
The Wall Street Journal cited unnamed sources in Mahathir's government as saying funds intended as payment to China National Petroleum Corp for the projects may have been "diverted through offshore companies" and used to pay nearly US$700 million of 1MDB's debts.
In a statement, CNPC said the insinuation that it was involved in wrongdoing was defamatory.