OECD data shows Malaysia, Singapore, Philippines, Thailand, Vietnam and Indonesia — Southeast Asia's 'big six' economies — are among the most exposed economies to China in terms of trade.
INDONESIA: Southeast Asia's biggest economy in July put in place pre-emptive measures bracing for the trade war. A weak yuan could hurt Chinese manufacturers' ability to buy raw materials such as timber. The government has said it will "optimise the use of fiscal tools in the form of import and export taxes, as well as harmonising import taxes, so that industries would have their competitive edge and are able to export".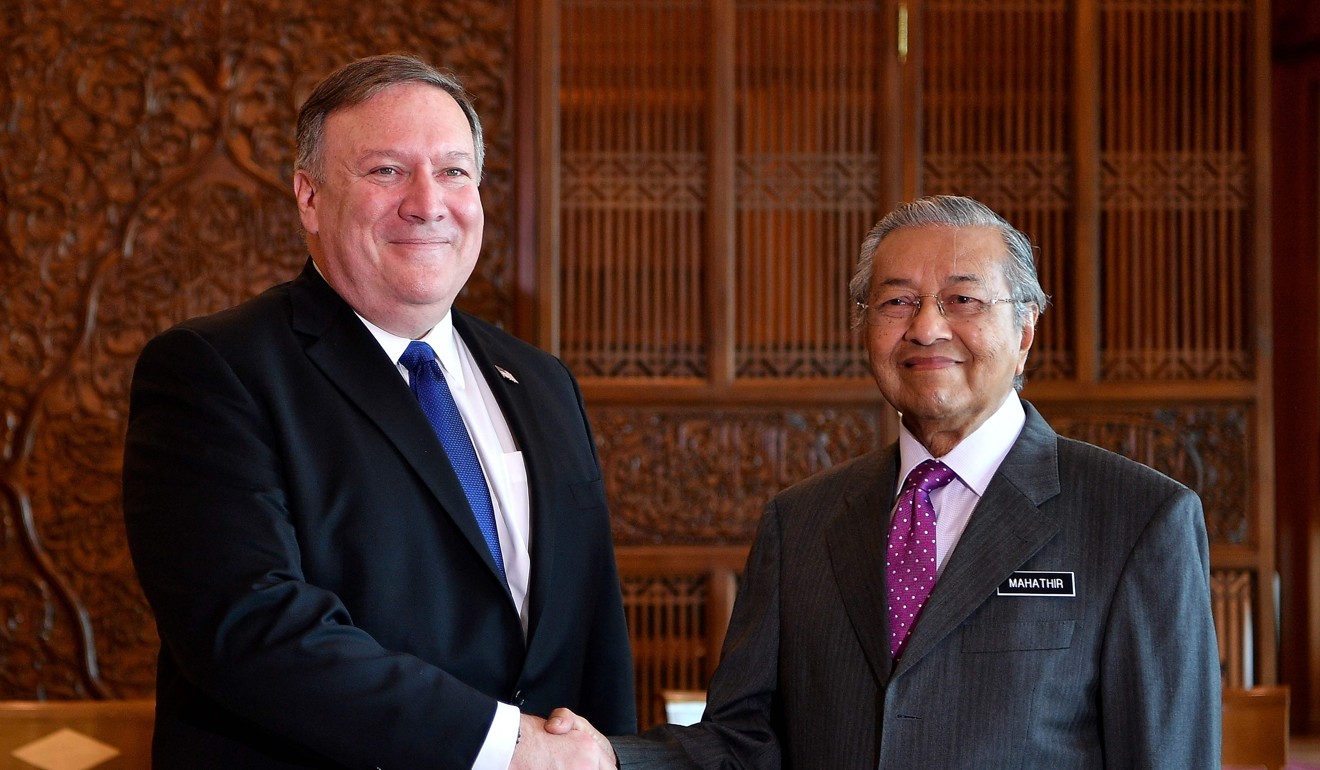 MALAYSIA: A trade task force set up by Malaysia's three-month-old government concluded this week the impact from the preliminary round of US and Chinese tariffs was "relatively minimal". The trade minister Darrell Leiking said in July he saw a silver lining in the trade war. "China is a huge importer of our goods and we import a lot from them as well. I believe they will look into us even more [now] that a lot of their products are unable to go or are being tariffed."
PHILIPPINES: Ratings agency Moody's on Friday said the Philippines was "not as exposed" as its neighbours to the trade war, and was likely to maintain economic growth driven by domestic demand. Still Harry Roque, spokesman for President Rodrigo Duterte, has said the trade and finance ministries were undertaking "thorough" studies "identifying where we are vulnerable given the kind of export products we have". Malaysia's RHB Bank has estimated that 16.9 per cent of Philippine shipments abroad are from China's exports.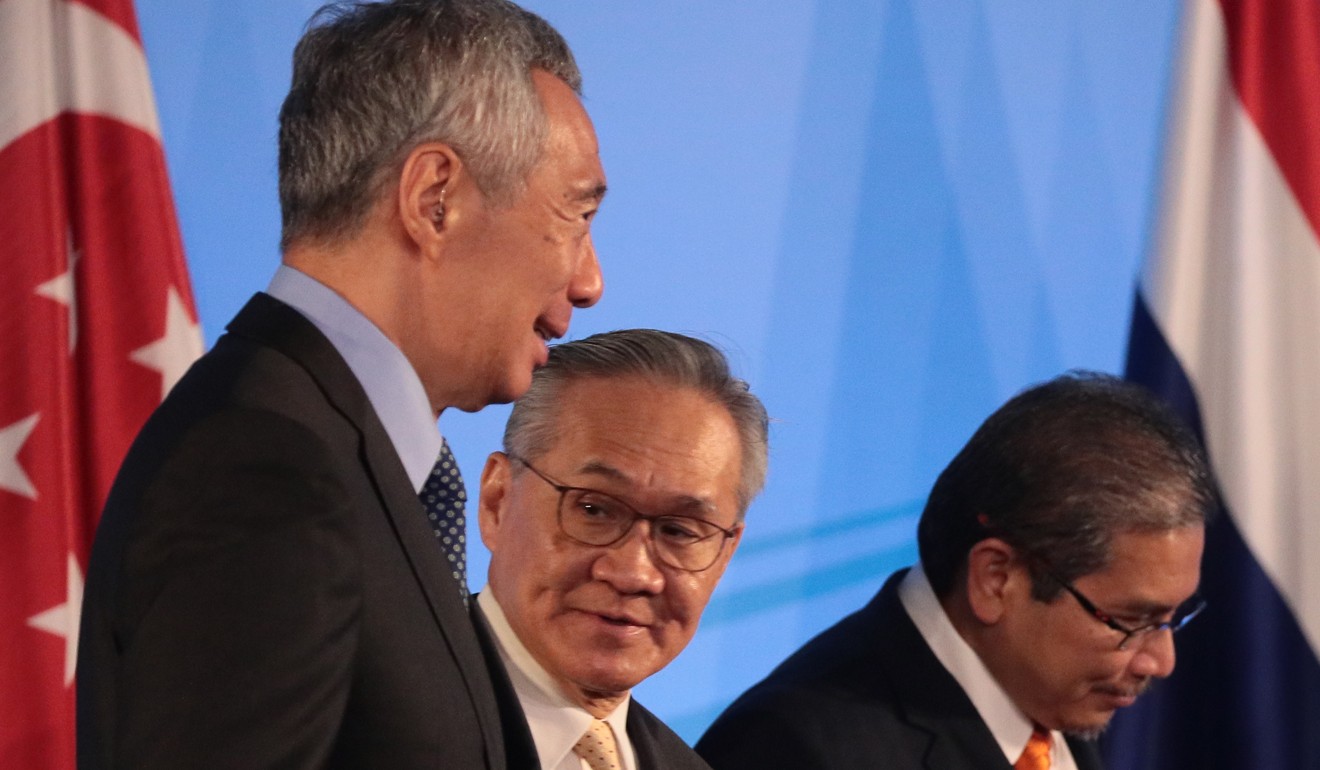 THAILAND: While it's almost all gloom elsewhere in Southeast Asia, officials in the Land of Smiles see some upside to the trade war. Commerce Minister Sontirat Sontijirawong this week said he expected the trade tension to create a greater market share for Thai food in supermarkets in both the US and China. Both world powers have lobbed tariffs at each other's seafood produce, with the US imposing duties on China-exported Pacific salmon, crabmeat and lobsters, among others. Thailand earned some US$5.5 billion in revenue from seafood exports in 2017, accounting for around 10 per cent of total exports.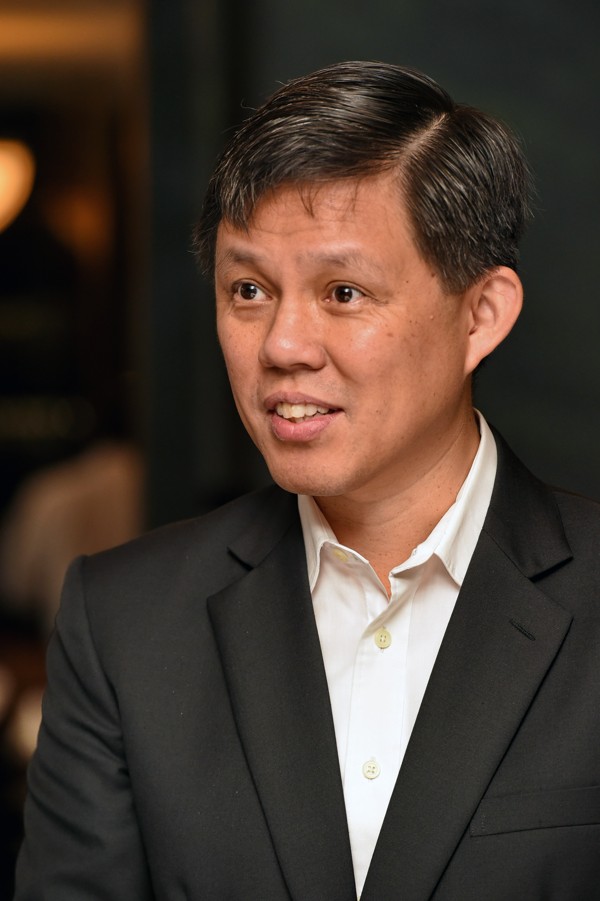 SINGAPORE: Trade and industry minister Chan Chun Sing told parliament the country could face serious pain if tit-for-tat measures between China and the US escalated. "Should these measures reach a tipping point that triggers a sharp and sustained fall in global business and consumer confidence, or a tightening of global liquidity conditions, the macro environment will fundamentally change," Chan said. Two local banks, OCBC and DBS, shaved off their growth forecast for the export-dependent country in July, owing to the trade war.
VIETNAM: Vietnam's status as one of the world's fastest-growing economies may come to a screeching halt thanks to the trade war. Government officials are facing a big headache on how to manage the dong; devaluing it against the US dollar may be crucial to keep up with the depreciating yuan, but will also heighten inflation. Vietnam is likely to be the hardest hit nation in Southeast Asia if China decides to undertake a sharp yuan depreciation similar to its 2015 exercise. Vietnam's trade and industry minister has said the US-China trade war is not only a trade war but also "a war on power, technology and currency policy between the world's two largest economies". ■
SOURCES: UNCTAD, OECD, BLOOMBERG