When the yuan hit a six-month low against the US dollar earlier this summer, Australian businesses had more reason than most to sit up and take notice.
China buys almost one-third of Australia's exports, with a particular appetite for commodities such as iron ore and coal. Chinese visitors, mostly tourists and international students, spend more than A$8 billion (US$5.9 billion) in the country each year, almost five times as much as Americans. In Australia's red-hot property market, where the average cost of a house in Sydney exceeds A$1.1 million, Chinese are by far the top-spending foreign investors, last year splashing out more than A$15 billion.
All things being equal, the weaker the yuan, the less Chinese consumers have to spend on Australian goods and services.
Since April, the yuan has slid almost 8 per cent against the US dollar amid rumblings of a trade war between Washington and Beijing. Until now, the impact of the depreciation on the Australian economy has been mitigated by falls in the Australian dollar and the pricing of many commodity exports in US dollars. But the factors driving the depreciation, analysts say, point to storm clouds on the horizon.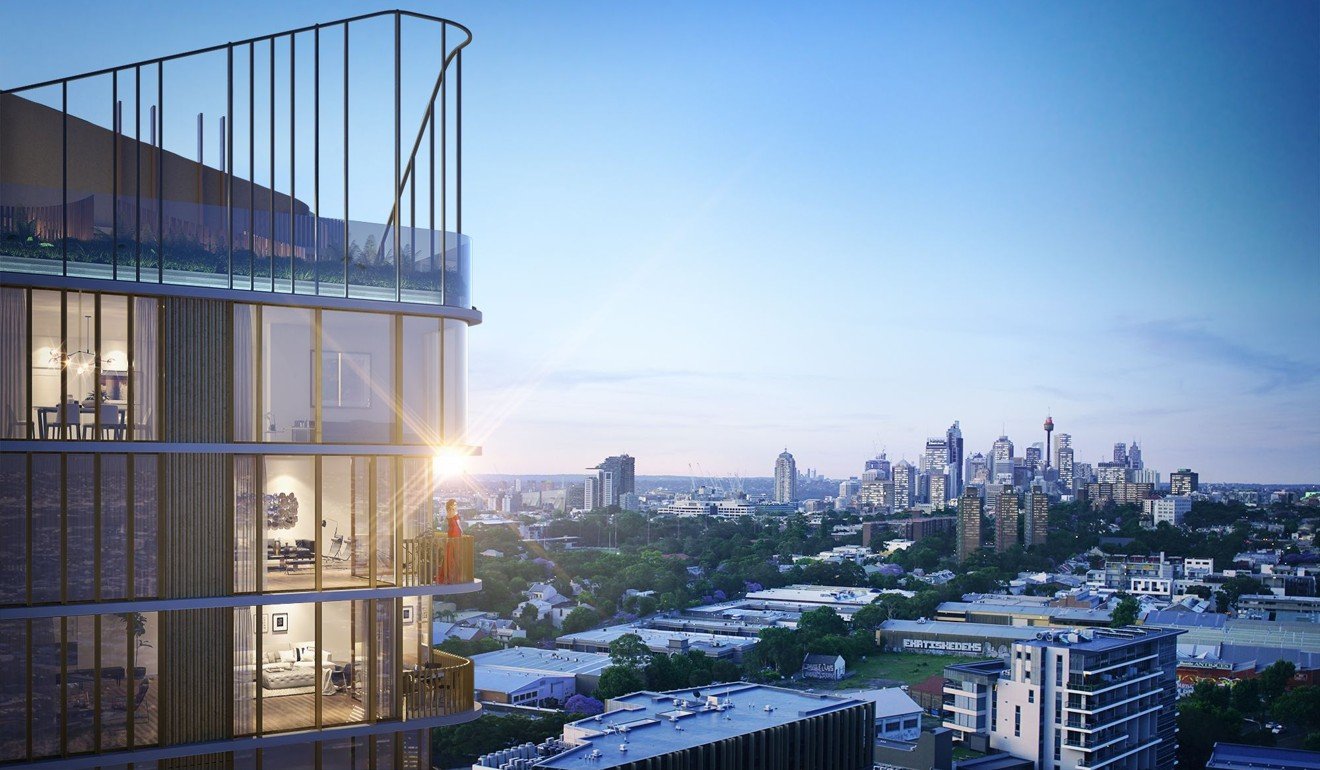 "The Chinese kind of deny this, but the yuan is pretty tightly managed these days and I doubt that the yuan would be depreciating in the way it has done in the last few weeks if they didn't want it to," Saul Eslake, an independent economist based in Tasmania, said.
Although China's GDP officially grew 6.9 per cent last year, beating Beijing's target, there is scepticism about the reliability of the government's figures.
"A lot of the other indicators – particularly for commodity-intensive sectors like real estate and fixed investment – do suggest a much more marked slowing than the GDP figures would imply," said Eslake.
"In my view, it's not surprising that there are now clear signs the economy is slowing, if you look beyond the GDP numbers, and it may well be, therefore, that the Chinese authorities are allowing the yuan to depreciate as one way to cushion or ameliorate that slowdown."
Justin Fabo, senior economist at Macquarie Securities, said there were clear signs of a slowdown in Chinese growth as authorities moved to rein in risky lending.
"The way we think about it usually is, if global growth is improving, Australia's growth is improving, and if global growth is weakening, our growth is weakening because we're a small, open economy," said Fabo, while stressing that it was too early to tell how significantly the Australian economy would be impacted.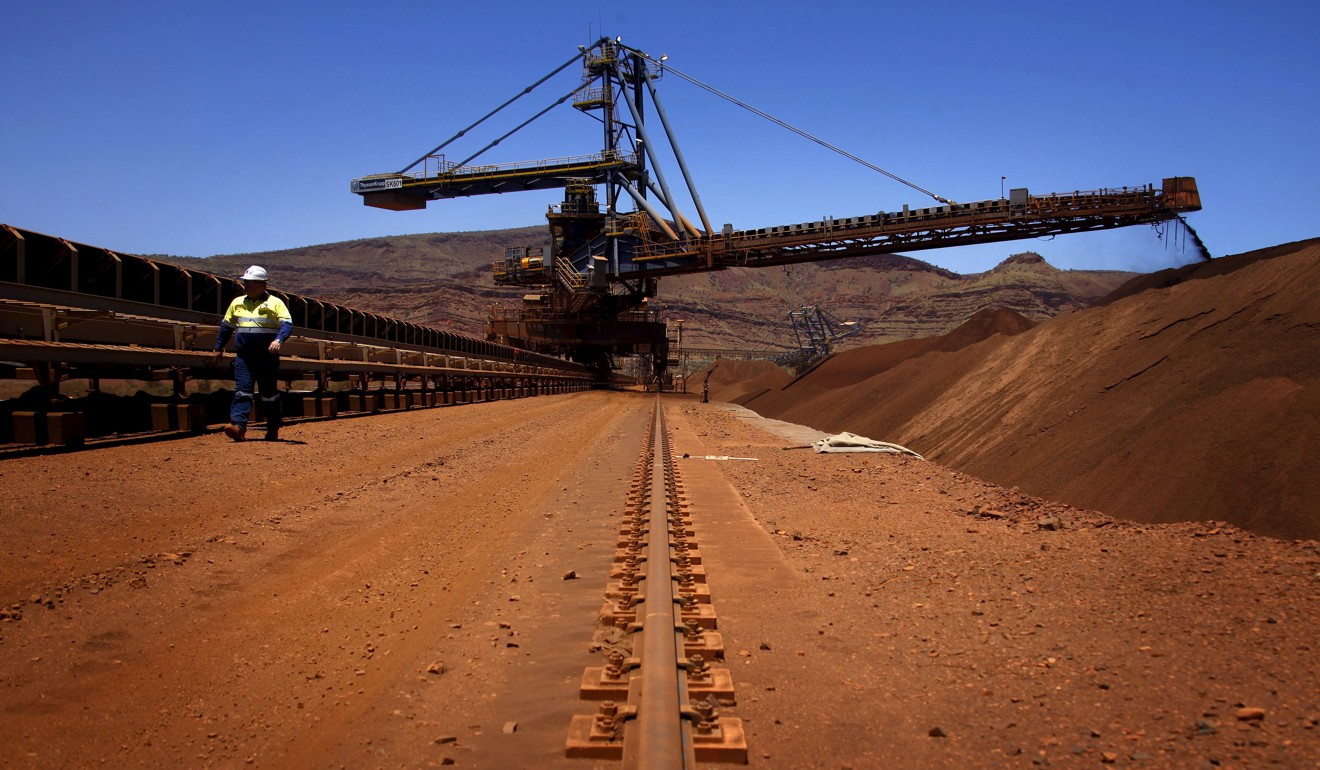 Notably, Australia is less well positioned to take advantage of the potential advantages of a depreciating yuan than before. When the yuan suffered major declines in 2015, Chinese investors poured money into Australian real estate to protect the value of their assets. Since then, Beijing has tightened controls on capital outflows, while Australian authorities have raised stamp duties on foreign buyers.
"A lot of that capital that was easily taken out of the country and put into foreign property markets is now stalled, can't get out," said David Llewellyn-Smith, the founder of financial analysis website MacroBusiness.
Many observers also view the yuan's slide as a response to US President Donald Trump's burgeoning trade war with Beijing. Having unveiled tariffs this year, Trump this week flagged his intention to impose even higher levies of 25 per cent on US$200 billion of Chinese goods. While imposing its own levies on American imports in response, Beijing has denied manipulating its currency to offset the effect of Trump's tariffs.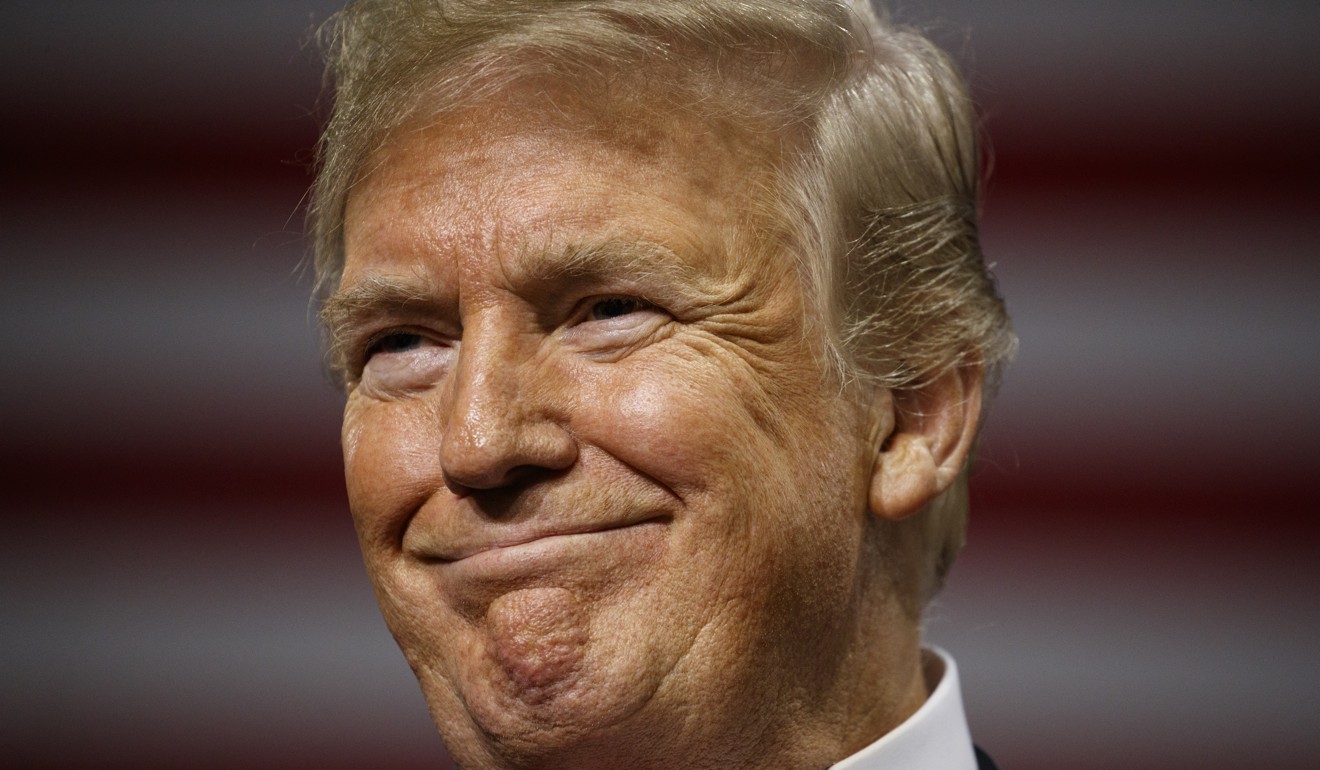 "It's harder for China to retaliate by raising tariffs because there's simply less at stake," said Eslake. "But depreciating the currency could be another way of retaliating. Now if that in turn means that the trade war is going to become much more serious, then that could certainly have significant consequences for the Australian economy."
For Australia, the fear is a vicious circle of escalation between the world's two largest economies.
"It could well make tariffs worse, in which case you are into a bit of a feedback loop, where the more tariffs you get, the more the yuan falls and the whole thing does get pretty ugly," said Llewellyn-Smith.
More than most, analysts agree, Australia has reason to fear a full-blown global trade war.
"Australia has always been a champion of free trade, we're a small open economy. We rely on free trade and we benefit from it," said Fabo. "If there's a sense that it's being wound back globally, that's not good for us. Simple as that." ■