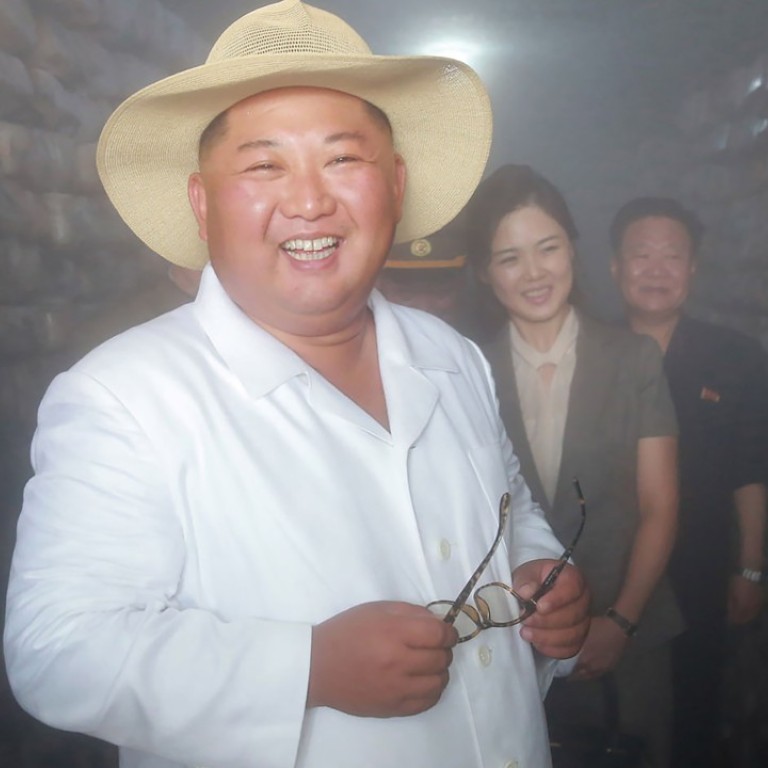 Two months after Trump-Kim summit, North Korea hasn't changed at all
Despite what looked like a breakthrough following the North's participation in the Winter Games in South Korea and the improbable Singapore meeting, Pyongyang increasingly looks like its old self
After peaking two months ago with the Singapore Summit, hopes for a peaceful resolution of the long-running North Korea nuclear crisis have sunk into the mire of political and historical obstacles. Before 2018, outsiders knew North Korea as a failing and anachronistic political and economic system that had repeatedly cheated its seemingly long-overdue death through a foreign policy of intimidation, stubbornness, playing adversaries against each other, and occasional flashes of conciliation that usually proved insincere.
Despite what looked like an emerging breakthrough based on an unexpected participation in the Winter Olympic Games in South Korea and the improbable meeting between leader
Kim Jong-un
and US President
Donald Trump
, North Korea increasingly looks like its old self.
Before this year, Pyongyang was in dire straits. The US government was openly considering a military attack on its missile and nuclear bomb infrastructure. The country's relationship with China was severely strained; Kim had not even met
Xi Jinping
. China was enforcing the economic sanctions against North Korea with unprecedented diligence, causing noticeable hardship. Although South Korea had a new government that might be willing to restore economic cooperation with the North, the spike in tensions over Pyongyang's nuclear and missile programmes was an obstacle to a rapprochement with Seoul.
Kim reversed this situation by making a single substantive concession: he stopped the nuclear explosions and long-range missiles tests that are detectable by the outside world. He sold this to Washington and Seoul as evidence of his claimed willingness to denuclearise. The cost to Kim of making this concession is minimal. He can resume testing anytime if negotiations with Washington break down. Domestically, he gave himself political cover by explaining to his countrymen in January that no further testing is necessary to establish the country's credibility as a nuclear weapon state.
The pause in testing combined with his stated willingness to denuclearise opened a flood of benefits for Kim. The danger of US attack is averted, at least for now. Beijing has relaxed sanctions enforcement and rehabilitated its relations with Kim. Seoul is moving to resume the flow of economic benefits to North Korea. And erstwhile international pariah Kim is suddenly in demand for meetings with foreign leaders.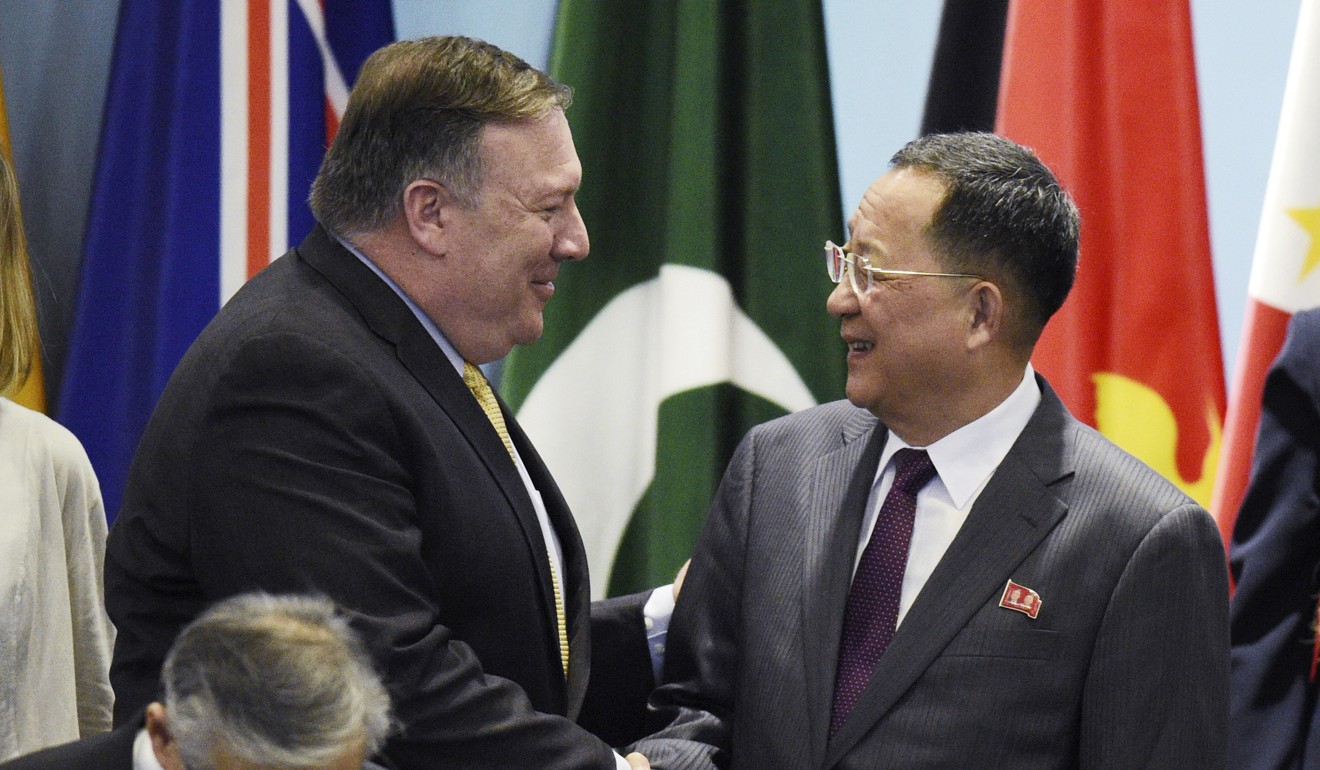 What about the US agenda? While US Secretary of State Mike Pompeo continues to insist that the United States demands "final, fully verified denuclearisation" and that he sees progress towards that goal, Pyongyang has yet to either explain its own interpretation of what "denuclearisation" would entail or to provide the US government with a list of nuclear and missile facilities and stockpiles.
In other words, the hard bargaining has not even begun. Outside analysts of North Korea generally expect Pyongyang will not give Washington a full or accurate list and will not allow unfettered inspections by foreigners.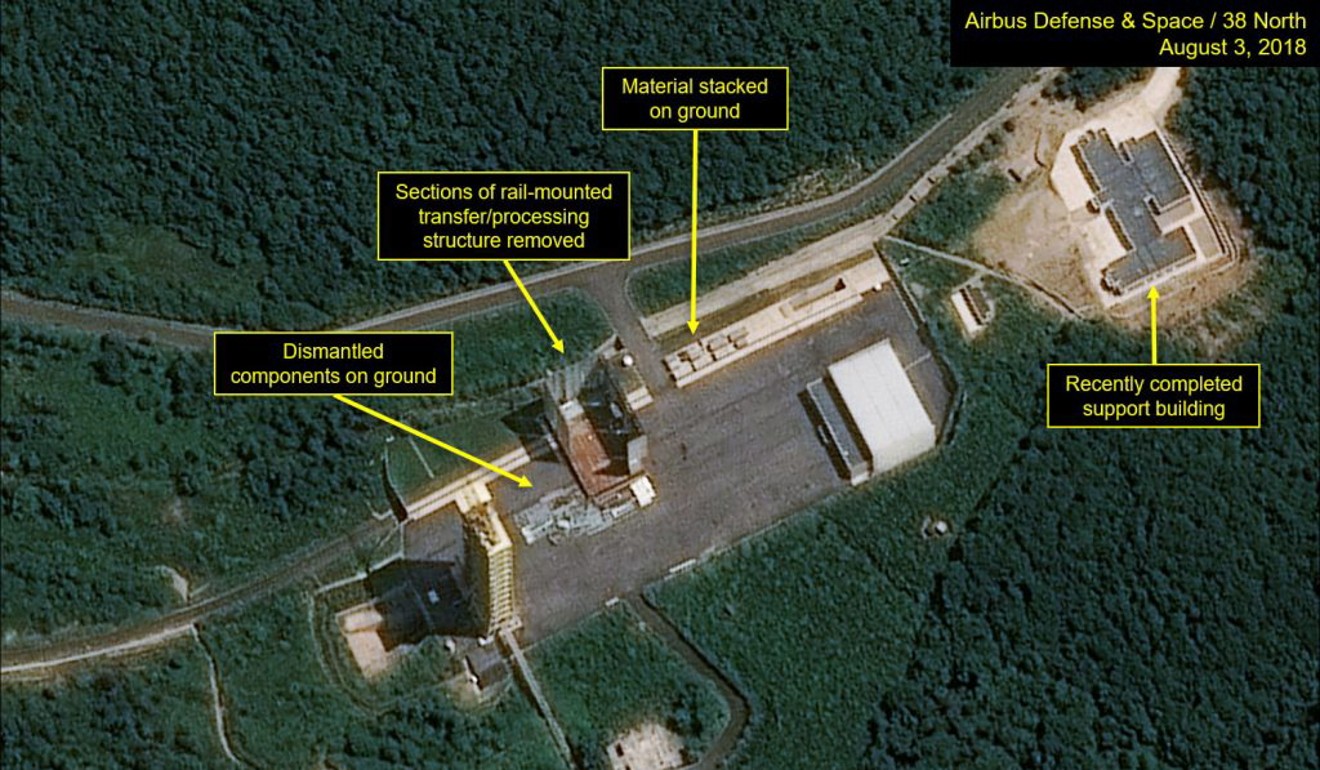 Meanwhile, a key disconnect has arisen between Washington and Pyongyang. The Americans want immediate action on denuclearisation. They recognise this will be a long and multi-step process, but they want to see Pyongyang take the first of these steps. Pyongyang, on the other hand, wants a "peace regime" established before any substantial steps towards denuclearisation. This involves a formal end to the Korean war (currently only in a state of ceasefire), a permanent peace treaty, and a "security guarantee" from Washington.
The US position is that a peace treaty should follow rather than precede the resolution of the nuclear weapons crisis. From Washington's standpoint, there is no basis for "peace" until North Korea gives up its nuclear weapons. A peace treaty with a nuclear-armed North Korea would in a sense legitimise the country's status as a nuclear weapon state, which Washington officially does not accept. Furthermore, a peace treaty could encourage premature sentiment in South Korea that the inter-Korean conflict is solved, and therefore US forces should withdraw.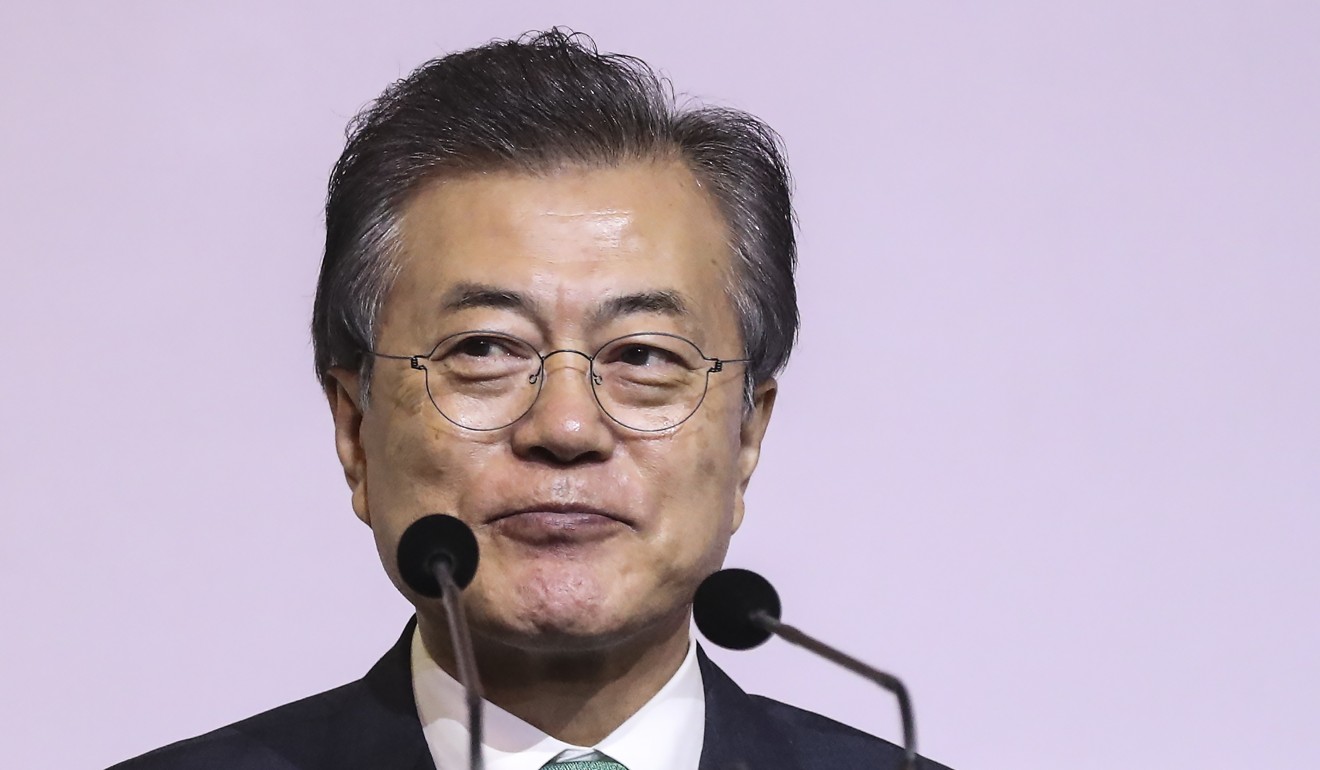 This issue also divides allies Seoul and Washington. South Korean President Moon Jae-in is a liberal, which in his context means he is relatively soft on North Korea and relatively less appreciative of the alliance with the US compared with his conservative predecessors Lee Myung-bak and Park Geun-hye. Moon apparently agrees with Kim that a "peace regime" agreement should precede denuclearisation. The two Korean leaders are reportedly coordinating to announce a shared commitment to this idea, possibly at the UN General Assembly next month.
The US domestic political situation works to Pyongyang's advantage. Trump said in June he might turn back to a tough approach towards North Korea if he did not see satisfactory progress in six months' time. Yet Trump would undoubtedly value the perception of a major foreign policy win with congressional elections approaching and Trump himself under investigation for conspiracy and obstruction of justice in connection with Russian interference in the 2016 election. This helps explain why Trump so clearly oversold the results of the Singapore Summit. Kim's advisers no doubt took notice.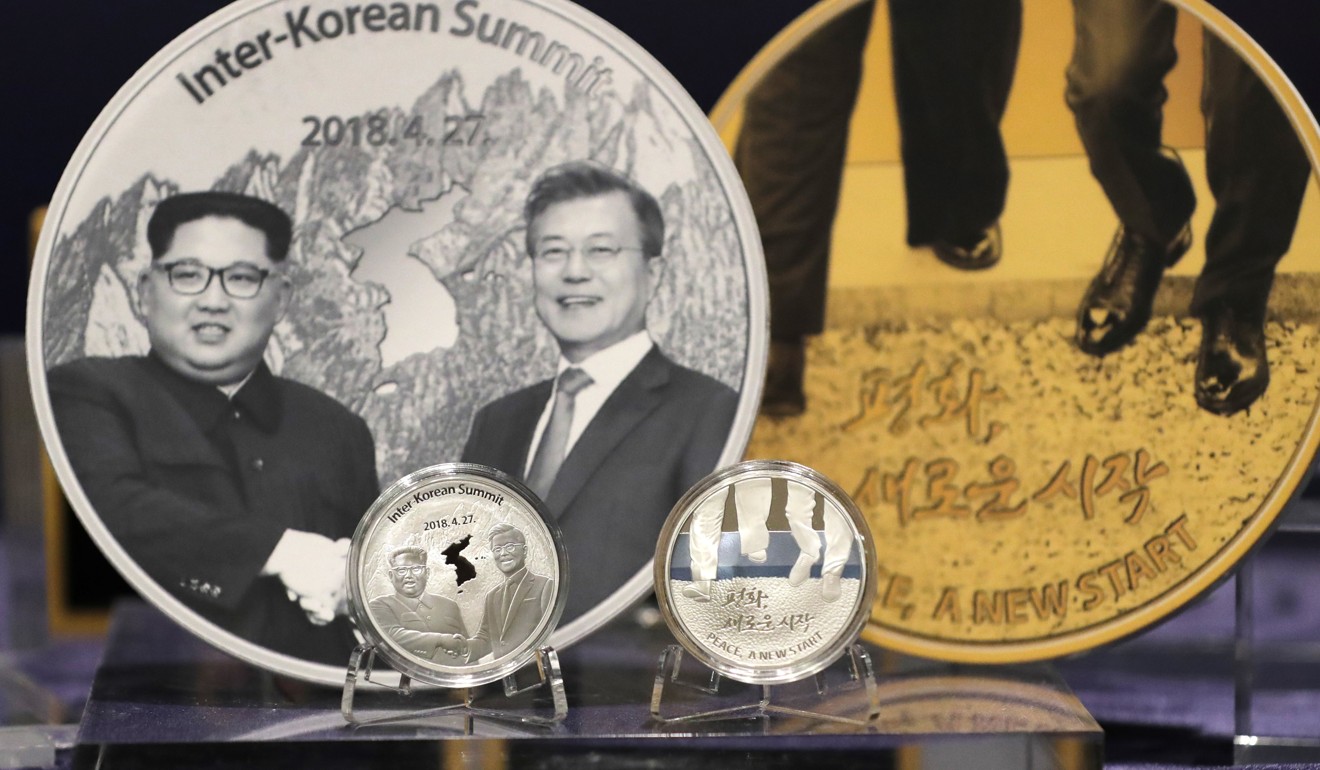 There remains a possibility that the "peace regime" issue is the only major remaining barrier to a real breakthrough, and that Kim would be willing to move towards some reasonable form of denuclearisation if accommodated on this point. Based on past experience, however, it seems more likely that the North Koreans will be content to enjoy their winnings, sustain but stall the negotiations process, avoid getting too far into actual denuclearisation, and wait out the Trump administration.
Denny Roy is a senior fellow at the East-West Center in Honolulu, Hawaii